4 nature parks in Tuscany you can't miss out
From the seaside to mountains
If you need a break away from everyday chaos but in touch with nature, leaving daily stress behind but still with a focus on sport and with plenty of ideas so that you won't get bored, the right solution for you might be to spend some time in the parks along the Tuscan coast.
National Park of the Tuscan Archipelago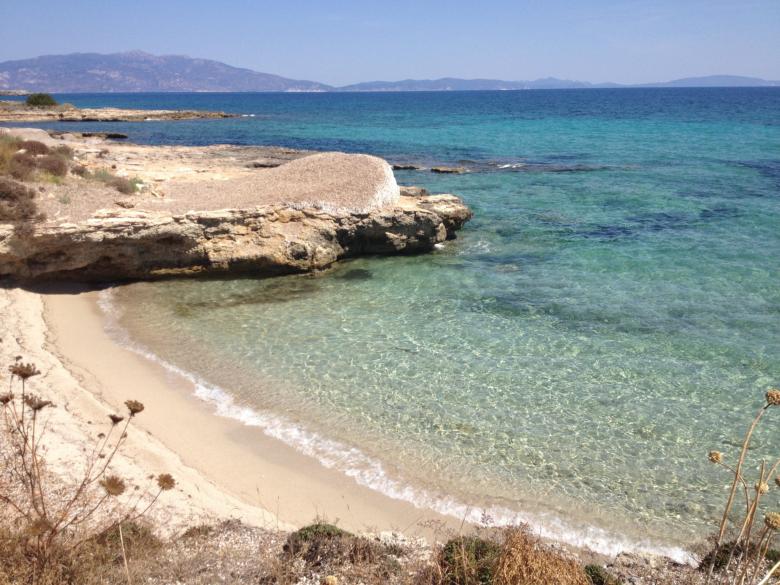 Nature lovers won't be able to resist visiting one of the many nature parks nestled within the Tuscan region. At the Tuscan Archipelago National Park, don't miss visiting one of its stunning islands: Giglio, Giannutri, Pianosa, Capraia, Gorgona and Montecristo. Italy's first marine park, it's the largest structure of its kind in Europe. Known as the 'Seven Star Park', this area offers crystalline waters, incredible rock formations and the chance to view many unique plant and animal species.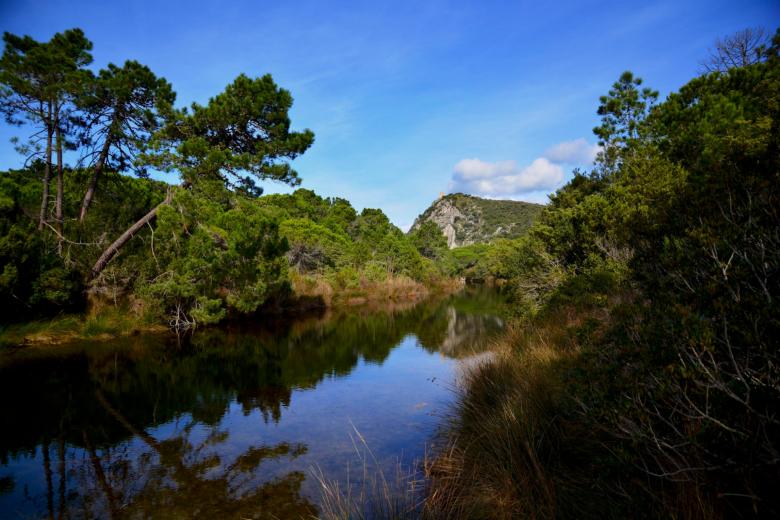 The Maremma Park lies along the sea and it's surrounded by swamplands and woodsy pine forests. On foot or by bike, the area offers incredible nature walks for birdwatchers and spelunkers. The park offers many trails that lead to an ancient settlement surrounding the San Rabano Abbey and the Saracen pirate towers. Hikers can catch a glimpse of the Uccellina Park and reach the mouth of the Ombrone River. From Versilia, through Viareggio and Massarosa to the Pisan coast, don't miss taking leisurely hikes with the entire family at the Migliarino San Rossore Massaciuccoli Nature Park. Ideal for bird-watching, the Lipu Massaciuccoli Park also proves a must-see stop on your Tuscan itinerary.
The Parks of the Val di Cornia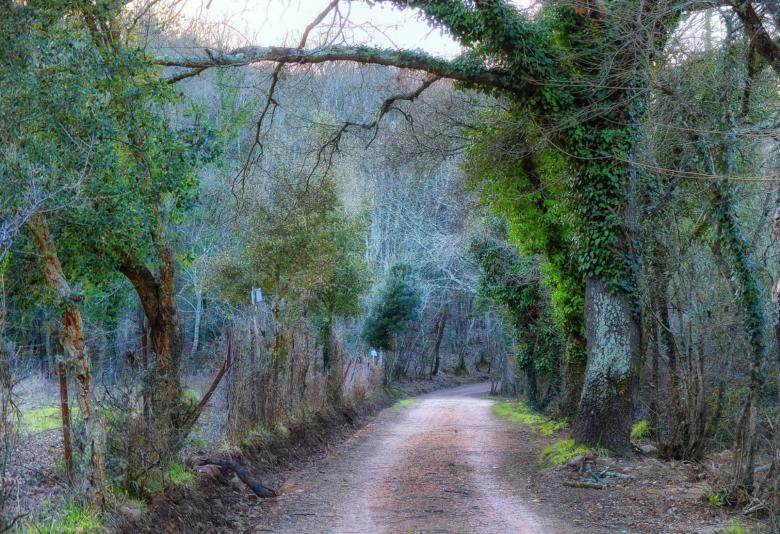 Along the Etruscan coast, in parks located in the Val di Cornia, you'll have the chance to learn about the history of the region thanks to ancient archeological settlements and old-time mining sites. Follow the footsteps of the Etruscans at the Archeological Park of Baratti and Populonia. And why not take a trip underground at San Silvestro's Archeo-mineral Park, where you can see tunnels, mines and miner's districts? The Coastal Parks of Rimigliano and Sterpaia offer unique natural settings where you can see the coast's lush vegetation and crystalline seaside. At the Montioni Nature Park and the Poggio Neri Forest Park, take some time to experience the Great Outdoors. For more park information, click here.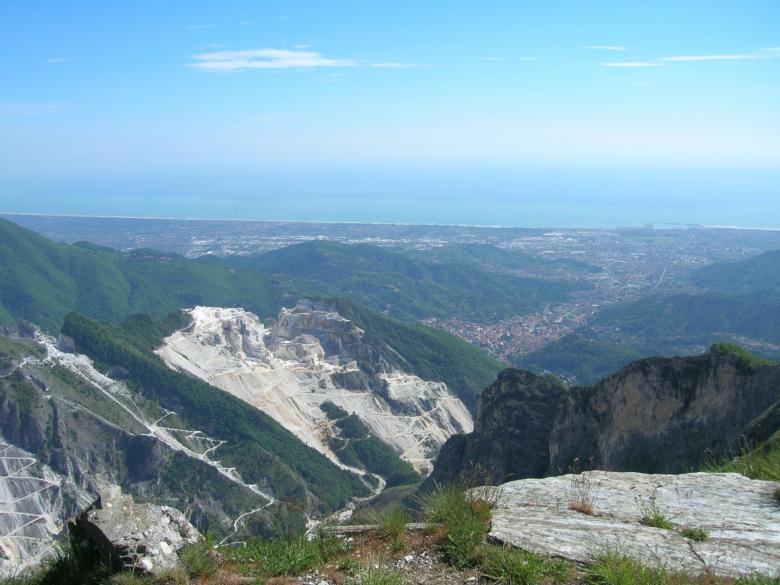 Between Versilia, the Apuan Coast, Lunigiana and Garfagnana, you'll find the park of the "marble mountains" that overlook the sea, the Apuans. Behind Carrara and Massa, for 30 kilometres and more there's the striking beaches and seabeds of Versilia and countless narrow valleys and jagged peaks, one after another like an alpine landscape. This is where Michelangelo selected stone for his masterpieces and surprising caves make an appearance, such as Antro del Corchia and Grotta del Vento. See all trails.
You might also be interested in