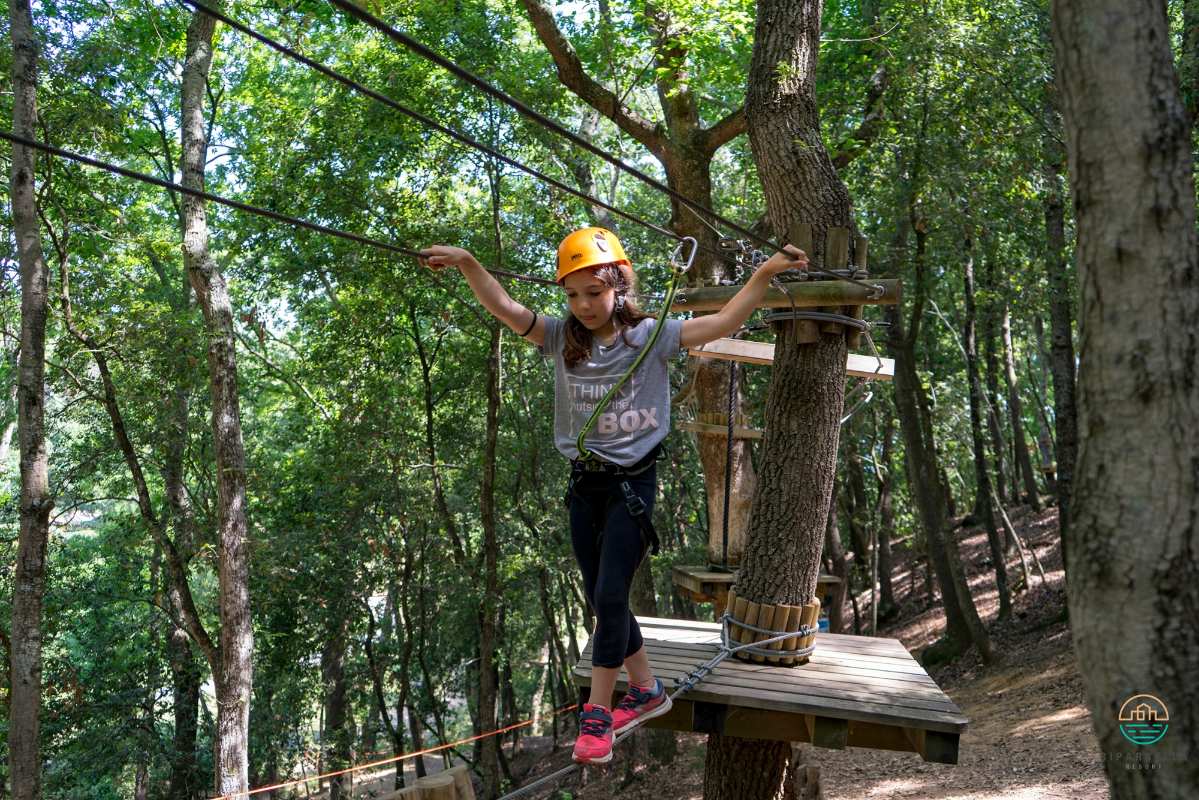 Photo ©massimiliano marraffa
natureNaturalistic attractions
Scornabecchi Garden
Regional forestry agricultural heritage and the Giardino Sospeso adventure park
Scornabecchi Garden's main attraction is the Giardino Sospeso (suspended garden) adventure park. The park is a place of great interest from a naturalistic and didactic point of view. Managed by the Municipality of Riparbella, since two years ago it's also home to a state middle school, In Natura of the Istituto Comprensivo Griselli di Riparbella.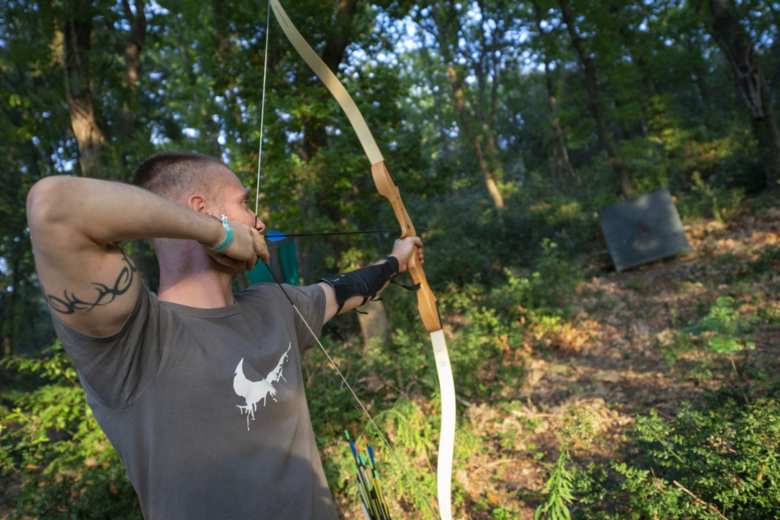 In the "Il Giardino Sospeso" Adventure Park, acrobatic routes have been created in the trees, suitable for both adults and children. They consist of a series of fixed and suspended platforms, connected by passages of varying difficulty and length. Visitors are equipped with a harness, lanyard with carabiners, pulley and helmet to be able to move safely along the different paths of the Park. At the Suspended Garden, you can also enjoy activities such as instinctive archery and tree climbing, rent a mountain bike or relax in the refreshment or picnic area.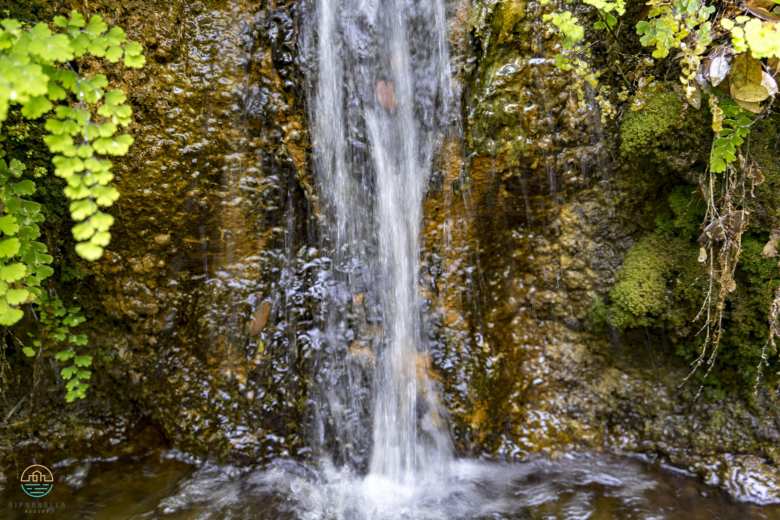 There are numerous paths that you can undertake on foot, by bike or on horseback, in search of the typical plants of the Mediterranean scrub such as myrtle, laurel, holm oak, strawberry trees or mastic, as well as various species of orchids. The fauna is particularly rich: ungulates such as wild boar and roe deer are the most easily sighted species, but you can also find fallow deer, porcupines, foxes, badgers, hares and the European red squirrel. The avifauna is rich in birds of prey such as owls, barn owls, tawny owls and buzzards, as well as those of the bushes such as woodpeckers, turtledoves and jays. Thousands of wood pigeons have wintered in the Scornabecci Garden for years now, using it as a dormitory meaning that at dawn on cold winter mornings, you can admire the magnificent movements of the flocks made up of hundreds of wood pigeons, flying towards the foraging areas. Recently, evidence of wolves has also been sighted and documented.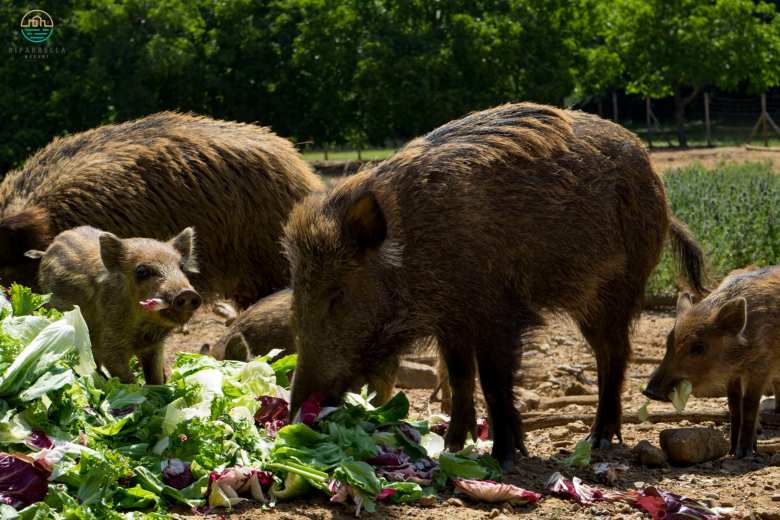 For decades, the Garden has been characterized by the presence of a large enclosure for the purpose of reproducing wildlife. In fact, an area of about 290 hectares is dedicated to the breeding of wild boars. For some years, the fenced area has been used for guided excursions, aimed at sighting animals that are not only wild boars, but also fallow deer, roe deer and various species of birds.
For information, visit the comune.riparbella.pi.it website
Riparbella
A village among Pisa's rolling hills and the scent of the sea on the Etruscan coast
Just a few kilometres from the Etruscan coast - but immersed in vineyards and olive groves - is the small and adorable village of Riparbella. The town undoubtedly feels the power of the sea, with its scent of the Mediterranean scrub and its climate, but it's nevertheless a characteristic hill town. ...
Morekeyboard_backspace