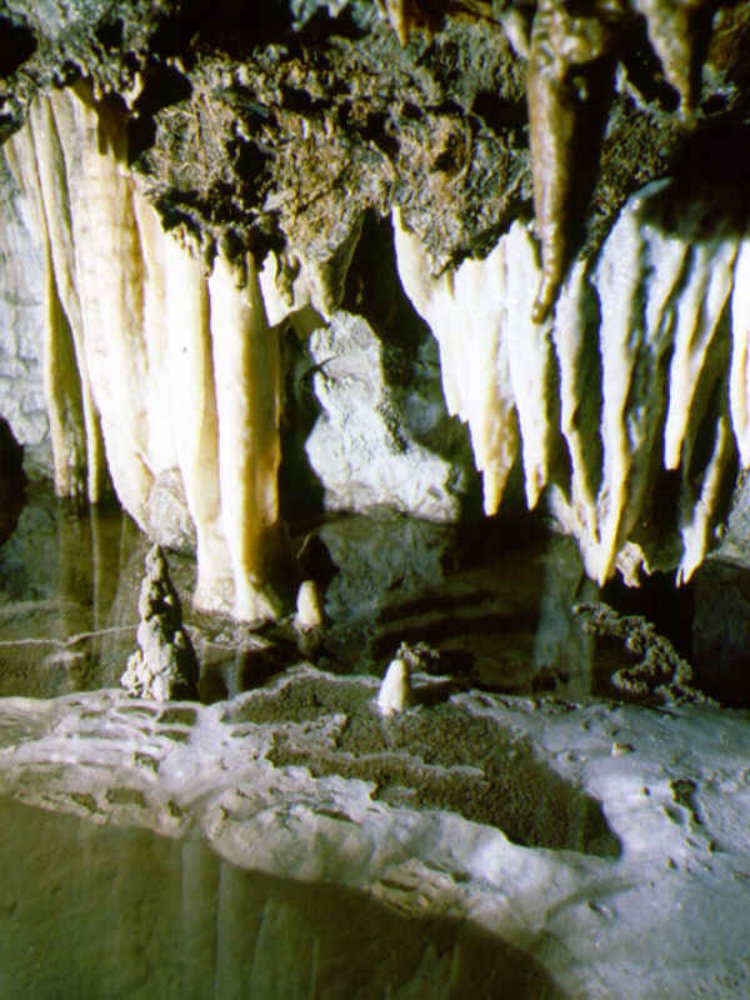 Underground Tuscany
Grottos, mines and other underground areas
Tuscany is full of fascinating hidden underground areas just waiting to be visited. There are 1500 grottos, 270kms of natural underground tunnels, numerous mines and other underground treasures. This is a part of Tuscany that never sees the sunlight, but which nonetheless has a wealth of natural and archaeological gems to be discovered.

These are Tuscany's most secret places: prehistoric caves, Etruscan necropolises, underground streams and aqueducts and labyrinths carved out of the landscape either by nature of by man. Each has a distinctive name which evokes some mystery or distant past and the incessant work of time and generations of men.

Some of the more interesting caves from a naturalistic point of view include Antro del Corchia (in the Regional Park of the Apuane Alps) which is made up of 60kms of tunnels and which rises and falls over 1200m, and the Grotta del Vento near Lucca. The latter takes its name from the strong drafts which blow from the Grotta Giusti – a real natural sauna.

Other underground sites of interest include the mining museums such as the Mining Museum in Montecatini Val di Cecina, the Archaeological Mining Museum in San Silvestro and the Mining Park on Elba Island. Visitors should also see the ancient necropolises between Sovana and Populonia and the underground tunnels such as the 'Bottini' near Siena. The Bottini is a maze of tunnels of over 25kms which takes water to wells all over the city.

You might also be interested in
Lunigiana
The far edge of Tuscany, the Lunigiana is a historic region between Liguria and Tuscany. Nestled between valleys that open at the foot of two mountain chains, the Tuscan-Emilian Apennines and the Apuan Alps, it's long been a transit territory ...
Scopri Lunigianakeyboard_backspace