Piero della Francesca: an itinerary full of beauty
From Sansepolcro to Florence
Piero della Francesca is surely one of the leading exponents of the early Renaissance and an artist who brings up the name of Tuscan art worldwide. A life devoted to painting but also to mathematics and geometry. A great experimenter. What we propose is an itinerary which, starting from his hometown, will take us to discover his land, works and history. A journey full of beauty: artistic, historical and natural. In Tuscany and (a little) beyond!
You might also be interested in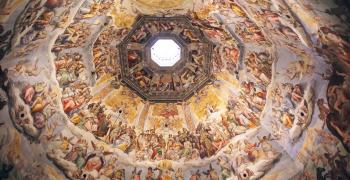 Learn more
Art and Culture
Tuscany is the cradle of the Renaissance and known all over the world for its immense artistic and cultural heritage.
continue...