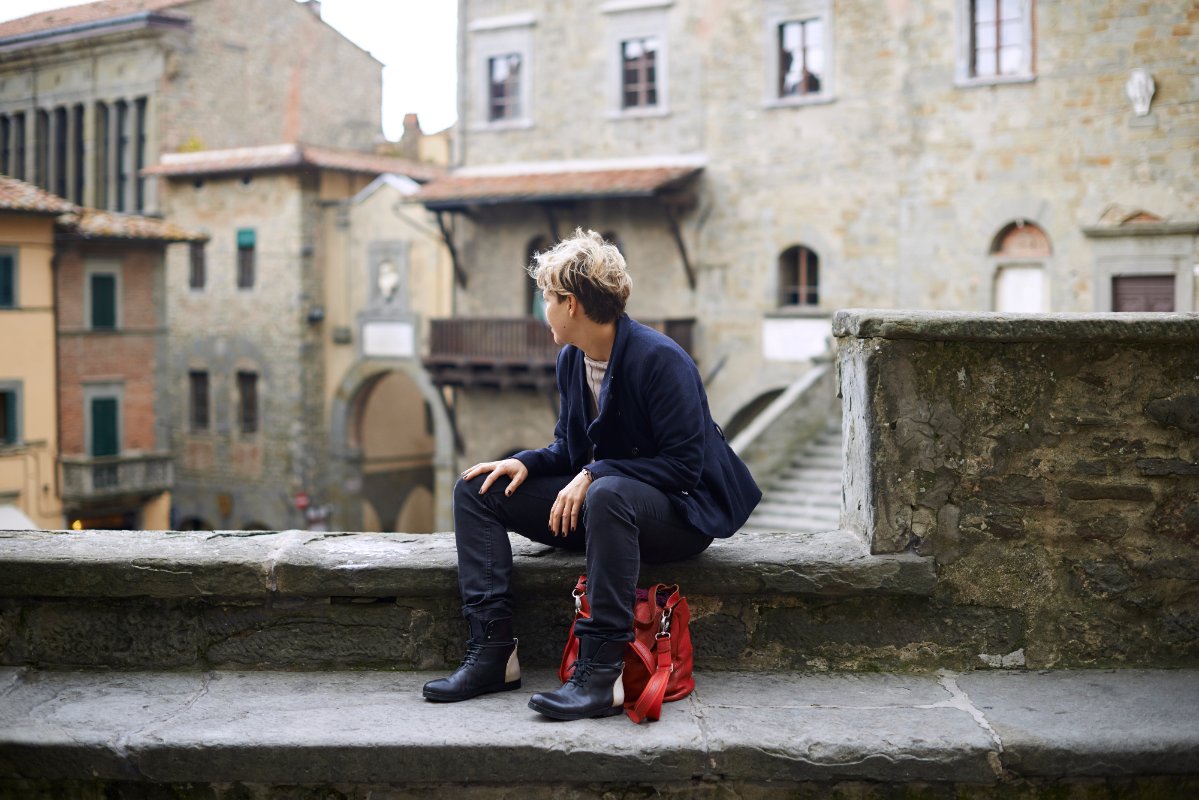 The museums in Tuscany, by the sea!
Islands, sandy and rocky beaches, sea, family resorts and secluded bays: it's only right that Tuscany is famous for its sea and beaches! In the summer, locals and tourists flock to the coast to enjoy all this region's beauty and to relax in the sun, dive into the water… and then to go back and lie in the sun again! But if you are looking for something else to do, on a cloudy day or for a "fuller" holiday, the answer is right there at your fingertips. The Tuscan coast is home to many small museums and places of cultural interest.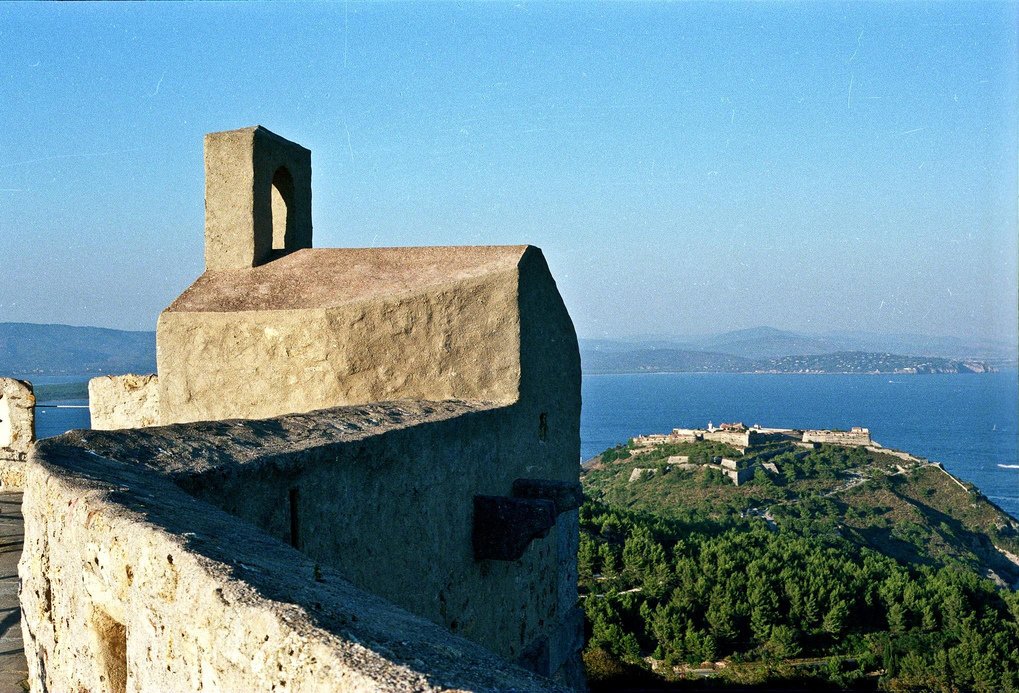 Like the ones in the Monte Argentario area and along the southern Tuscan coast. Spanish Fortress – Porto Santo Stefano, Monte Argentario An impressive building that once defended the city and the harbor from pirates. Today, it houses two permanent exhibitions: the axe masters museum, dedicated to naval carpentry art, and the "Memorie Sommerse" exhibition, presenting the history and stages of the underwater archeological research, with ancient finds recovered in the waters of the islands of Giannutri, Giglio, Formiche of Grosseto and the Argentario coast. Piazzale del Governatore September 15 – June 15: Saturdays and Sundays 11am-12.30pm and 3-6.30pm; June 15 – September 15: every day 6.30-11pm 2 €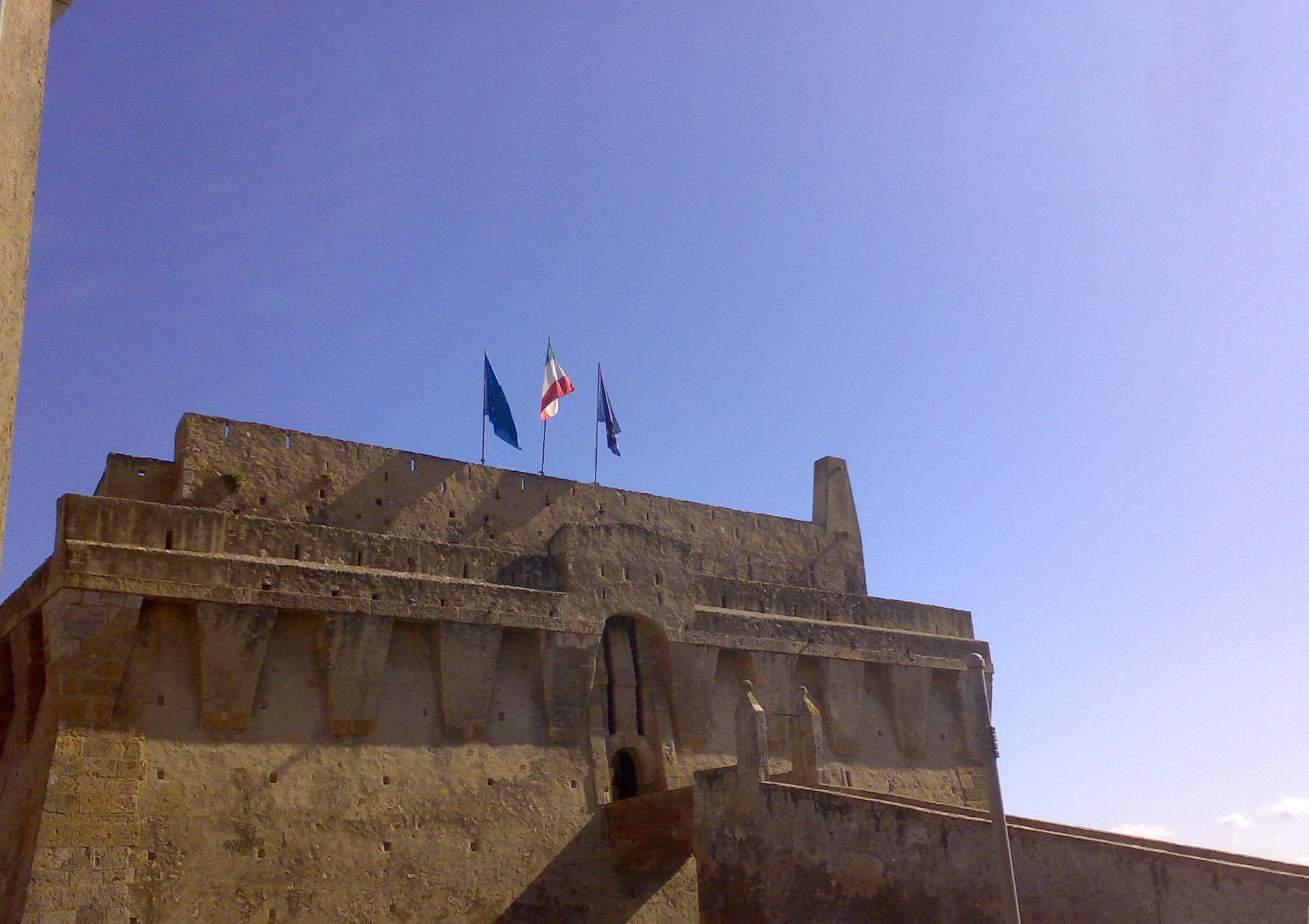 Mediterranean Aquarium – Porto Santo Stefano, Monte Argentario Its seventeen ponds host hundreds of animal and plant species, such as groupers, sharks, seahorses, octopuses and lobsters. The aim is to reproduce the typical Mediterranean ecosystem. The aquarium is home to some permanent exhibitions: one on shells, one on underwater photography, one dedicated to the history of underwater technology and one about cetaceans and the International Marine Mammal Sanctuary. Lungomare dei Navigatori 44 November - March: Fridays 3-7pm, Saturdays and Sundays 10.30am-12.30pm and 3-7pm; October, April and May: Tuesdays and Fridays 3-7pm, Saturdays and Sundays 10.30am-12.30pm and 3-7pm; June and September: Tuesday to Sunday 10.30am-12.30pm and 34-8pm; July-August: 10.30am-12.30pm and 5pm-midnight. 2-5 €, free under 5 years
Archeological Museum – Orbetello The museum, which opened in the summer of 2004 on the first floor of the Polverira Guzman, is home to Etruscan, Roman and Medieval finds, in particular from the Orbetello area (Etruscan necropolis grave goods) and from the close-by Talamone area (grave goods, votive offerings, arms and agricultural tools). Polveriera Guzman is an ancient building dating to the time of Spanish rule. Polveriera Guzman, via Mura di Levante October - March: Saturdays 2.30-5.30pm, Sundays 10am-1pm; April - June: Saturdays 4-7pm, Sundays 10am-1pm and 4-7pm; July – August: Saturdays and Sundays 6-10pm; September: Saturdays 4-8pm, Sundays 9am-1pm and 4-8pm. Free entrance Acquarium of the Orbetello Lagoon – Talamone The protagonists are the fauna and flora of the Orbetello Lagoon, a unique ecosystem, and the life and activities related to the lagoon itself, first of all: fishing. Via Nizza 24 January – May 15: by appointment only; April – mid June: Fridays, Saturdays and Sundays 9am-noon and 2-5pm; mid June – September: every day 9am-noon and 2-5pm. 2-3 €, free under 6 years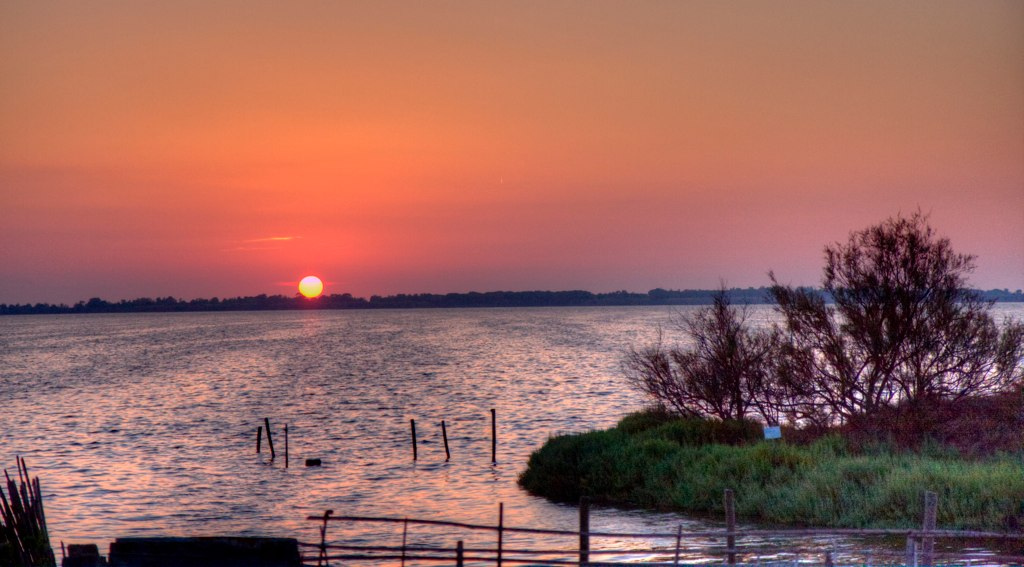 Museum of Farming Culture – Albinia A chronological display dedicated to the territory and rural society of Southern Maremma, from the early twentieth century to the reclamation and land reform: frameworks, tools, everyday objects and old photographs. One room is devoted to the great work of land reclamation that has transformed this area since 1930. Via Salvo D'Acquisto Temporarily closed due to the flood of 2012.
You might also be interested in