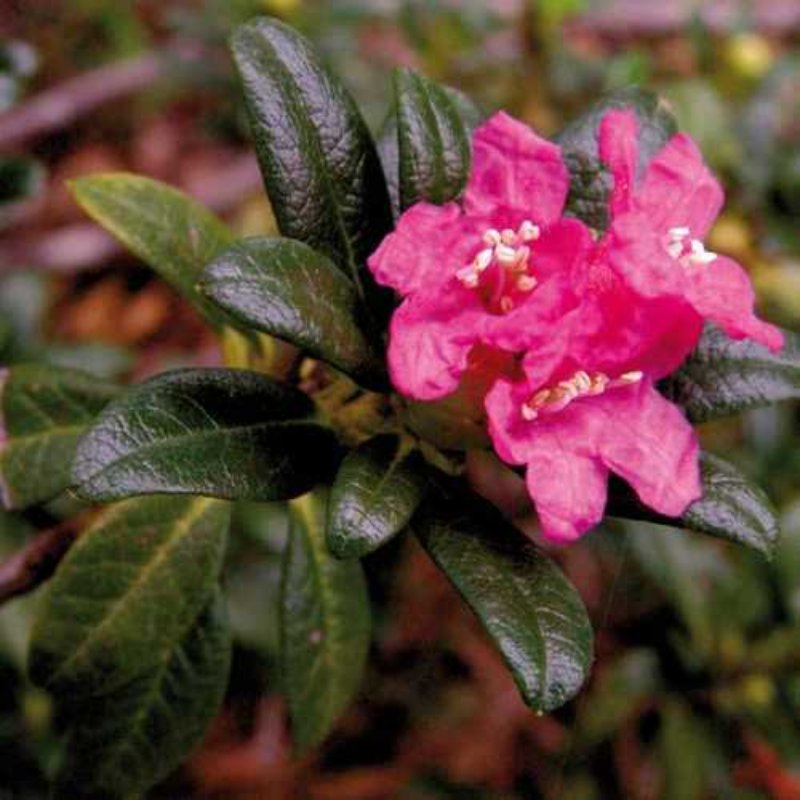 Siena, famous gardens
Discovering the area's hidden gardens
Discover Siena's natural beauty by visiting some of its loveliest natural areas.

BOTANICAL GARDENS
At the University of Siena, you can visit botanical gardens, founded in 1856. This area was once one of the many cultivated areas that existed within the city's walls. Part of the garden today preserves the species that were once cultivated there including exotic cactus plants, Tuscan ferns, fruit trees, beech, white fir and plants used for food, fodder and to make textiles. Characterized by multiple Mediterranean species, this area was called a 'podere' or estate; maintenance of this area is part of a far-reaching landscaping plan started in 1964. The botanical garden's 'School' is a vast area hosting geometrical flower beds, where students can research aromatic and medicinal plants. Don't miss a trip to the greenhouse built in 1875 where you can view numerous exotic plants.
Admission is free. Open daily during day-time hours. (closed Saturday afternoon, Sunday and holidays. Visitor access: Via Mattioli n.4; informazioni: tel. 0577.298910.

VILLA DI VICOBELLO
Garden-goers will also delight in a stroll around the grounds of Villa di Vicobello. Landscaping of this sixteenth century garden is credited to Baldassare Peruzzi. Guests can still see traces of its classic style, which was modified in later years. The garden hosts myriad natural beauties—from lemon trees in large baked-clay vases to terraced gardens that dot the hillsides. Since the 1800s, it has hosted a greenhouse for orchids and other exotic plants.
tel. 0577.248574.

BELCARO CASTLE
The Castello di Belcaro was once a medieval hamlet that was transformed into a country villa by Baldassarre Peruzzi. Take a stroll down the tree-lined avenue surrounding the Belcaro Castle, which hosts many of the conifers that were typical to local parks in the XIX century, including black cypress, Arizona cypress, cedars and firs. Inside the castle walls, you'll find a 'secret garden' with geometric flower beds surrounded by forest brush and potted lemon trees. This park has an entrance fee. Schedules vary based on seasonality. Open daily in the afternoon; closed Mondays. The villa is located in the Municipality of Siena (Costafabbri district – state road 73).
For more information call: 0577394237.

VILLA SOVICILLE
The grandiose Villa di Cetinale in Sovicille was designed by Carlo Fontana, a student of Bernini. Its vast eighteenth century park has various parts and its full of religious symbols. The formal garden surrounding the villa boasts the Renaissance tradition. In back of the villa you can see an avenue of cypresses that leads to an upward slope known as 'la Santa Scala'. Thanks to Flavio Chigi, a cardinal, the garden now hosts a meditative woodsy area known as 'Tebaide' that's decorated with numerous statues of saints. The garden can be visited on weekday mornings prior appointment. There is an entrance fee. It is located in the Municipality of Sovicille, a few kilometers west of Siena.
The Celsa Castle in Sovicille has a Neo-gothic garden surrounding a medieval castle. Its vast terraced Renaissance garden was perhaps created by Peruzzi. Within its balustrade walls you can find geometric labyrinth-style designs made with shrubbery. Many of its architectural elements recall the seventeenth century while its natural elements including cypress and cedar trees are the result of nineteenth century landscaping when the area was used as a hunting ground.
To visit the park, contact the owner: Livia Aldobrandini Pediconi, the Celsa Castle, Sovicille, SI; tel. 06.68195912.
You might also be interested in