natureNaturalistic attractions
Botanical Museum and Garden at the University of Siena
A green valley with 2,000 plant species and a brimming herbarium
The botanical museum in Siena includes a garden and herbarium, and has a long history fostered with care and dedication. The garden as we see it today is very similar to what was founded in the mid-1800s, but in the late 1500s, a space of this kind already existed. In the 1700s, growing attention was given to exotic plants thanks to the interests of Grand Duke Pietro Leopoldo.
The botanical garden extends for 2.5 hectares and is located just outside the city walls. Here, you can find more than 2,000 plant species, the aim of which is to support research and promote environmental education. The entire garden, including its park, was designed according to 19th-century styles for Italian gardens, and boasts many species, most of which are rare or considerably large; these include the Ginkgo biloba, some species of fir, giant sequoias and junipers. Unique plants that were already around in the 1800s include the well-known quince, honey locust and the fascinating Osage orange.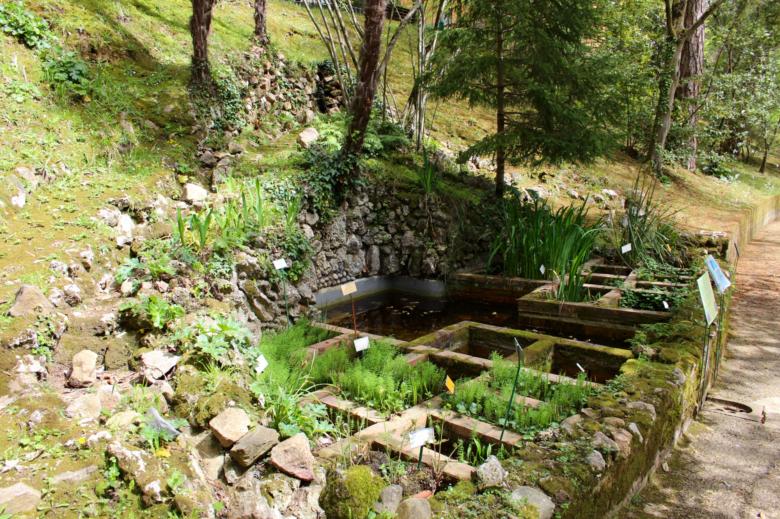 With the idea to convey the importance of biodiversity, various environments are reproduced in the park, with particular attention paid to typical plants from central-southern Tuscany, like the coast, with oak trees and myrtle, the hills and mountains, with beech and chestnut trees, and even spaces that recall an aquatic environment, a rocky terrain and a classic fernery.
The garden's greenhouse is a must-see, which replicates the warm and wet climate characteristic of forests on the equator, as is the tepidarium and the limonaia.
The herbarium, known as the Herbarium Universitatis Senensis, is where more than 90,000 dried plants are kept, including historic specimens from the 1700s and contemporary samples used for research. Amongst the many specimen, conserved with the utmost care, there are vascular plants, lichens, bryophytes, mushrooms and algae.
Info: simus.unisi.it
Siena
Where not a single stone has changed down the centuries
Siena shines perfectly from a distance in its medieval magnificence. The three hills amid which the city rests rise up like an idyllic film set, the old boundaries soften like the past into a countryside that sometimes still seem like the scene painted by Ambrosia Lorenzetti in the Allegory of Good Government in the halls of Siena's city hall. ...
Morekeyboard_backspace
You might also be interested in