directions_runSport
Abetone ski area
A paradise with 50km of pistes immersed in nature
The Abetone ski area, in the heart of Pistoia, is a paradise for ski-lovers and winter sports fanatics. It is the biggest ski area in central Italy and is well-known in the country for the quality of its slopes, the variety of sports on offer and for its natural beauty and fairy-tale landscape. Abetone offers 50km of pistes, supported by a well-structured system of lifts, with both easy and difficult slopes to cater to every level of skier, beginner or advanced, in order that they may enjoy the beauty of the area. There are also two circuits for cross-country skiing with a total length of 15 kilometres.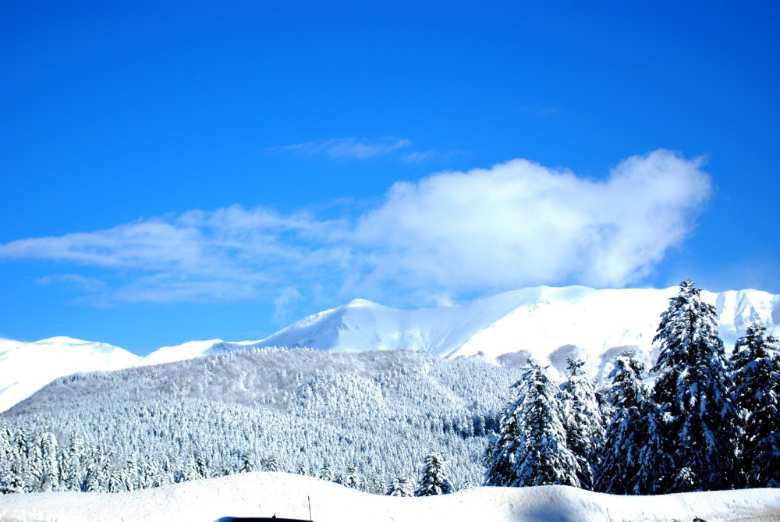 The Abetone ski area is divided into three zones: the three Zeno pistes in Val di Luce, designed by the famous skier Zeno Colò (born in Abetone), the historical Selletta, Fivizzani and Riva lifts and the Stucchi and Pulicchio pistes on the Emiliano side. The two ski-schools and the possibility to hire sporting equipment make it well-adapted to those who come to the sport as beginners; just as the difficultly of some of the pistes make it stimulating for braver experts. One can go switch between the peaks, they range from 1200 to 1950 metres, among snow-capped horizons and scenery that will take your breath away.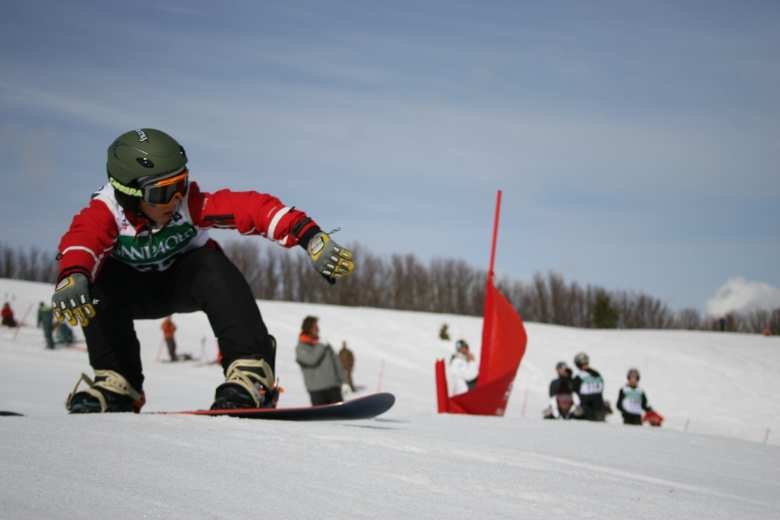 In Abetone you will also find two Snow Parks: one in Val di Luce and one near Pulicchio. Here everyone can enjoy themselves, from snowboarding lovers to those who just want to try out the sport. The dense beech forests and snowy ridges also make Abetone the ideal spot for those who love winter hiking. Abetone is also one of the ski areas that is most well adapted to the disabled thanks to a system of reserved parking, changing rooms, qualified ski instructors and specially made equipment like monoskis and dualskis, that allow complete freedom on the pistes and lifts.
Abetone Cutigliano
Vacations with sports and nature in the Tuscan Apennines
The territory around Abetone Cutigliano, immersed in a dense forest of conifers, is the ideal destination for those who love nature and winter sports. However, this area is also inviting all year round given its extensive network of trails that are great for excursions and hiking.
Morekeyboard_backspace