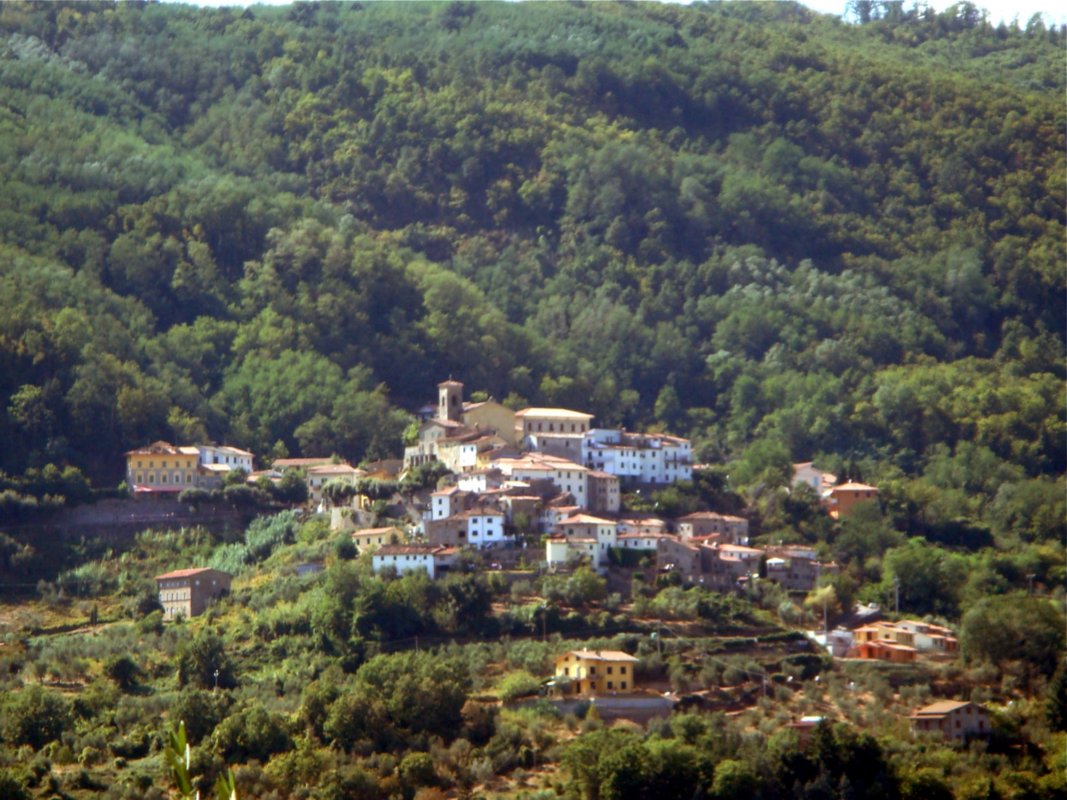 Marliana
A town in the Valdinievole, with an economy famed for fruit, olives and wine-grape production
The town's name probably comes from the Latin Christian name "Marilius", to which the suffix "-anus" was added, indicating belonging.
EARLY HISTORY
The first human presence on the territory of Marliana dates back to the era of the Luguris and subsequently to the Romans. Of the latter many coins have been found during numerous archaeological digs. After the fall of the Roman Empire the territory of Marliana was colonised by the Byzantiums, who built the first defensive fortresses there to face the Barbarian advance.

With the Barbarian invasion in Tuscany the entire area was abandoned by the communities that lived there to then repopulate during the Middle Ages under the protection of the nearby city of Pistoia. Under the Pistoian domination the village of Marliana was consolidated becoming one of Pistoia's defensive bastions on the boundary with the dominions of the Republic of Lucca. Because of its boundary position, Marliana suffered numerous devastations and damages over the centuries, such as that by the hand of the leader Castruccio Castracani who in 1319 attacked the Marliana Castle, dominating the village for a short time.

BATTLE FOR CONTROL
Subsequently the city of Pistoia succeeded in winning back its old holding that nevertheless had to be given up to the Republic of Florence in the XV century, when the latter first conquered Pistoia and then annexed all of its holdings. Therefore, having entered the orbit of the Republic of Florence, the village of Marliana at first found itself governed by the Grand Dukes de' Medici and subsequently by the Dukes di Lorena, during the domination of which Marliana lived a long period of political stability and economic growth. The Florentine domination was interrupted only by the French invasion at the beginning of the XIX century which was resolved in 1814, the year in which Marliana was given to the Grand Duchy of Tuscany, still governed by the Lorena Dukes.

In 1861 Marliana was annexed to the Kingdom ofItaly by King Vittorio Emanuele II of Savoia. Among the most important monuments in Marliana we would like to mention the Church of St. Nicholas, the Church of St. Anthony Abbot, the Church of St. Michael Archangel and the remains of the medieval fortifications. Among the numerous events that are regularly held in Marliana of particular interest are the "Festivals in Piazza" that are held in the months of July and August and that foresee gourmet cuisine stands for tasting the excellent local typical products and musical and theatrical shows.
&
TOP ATTRACTIONS IN Marliana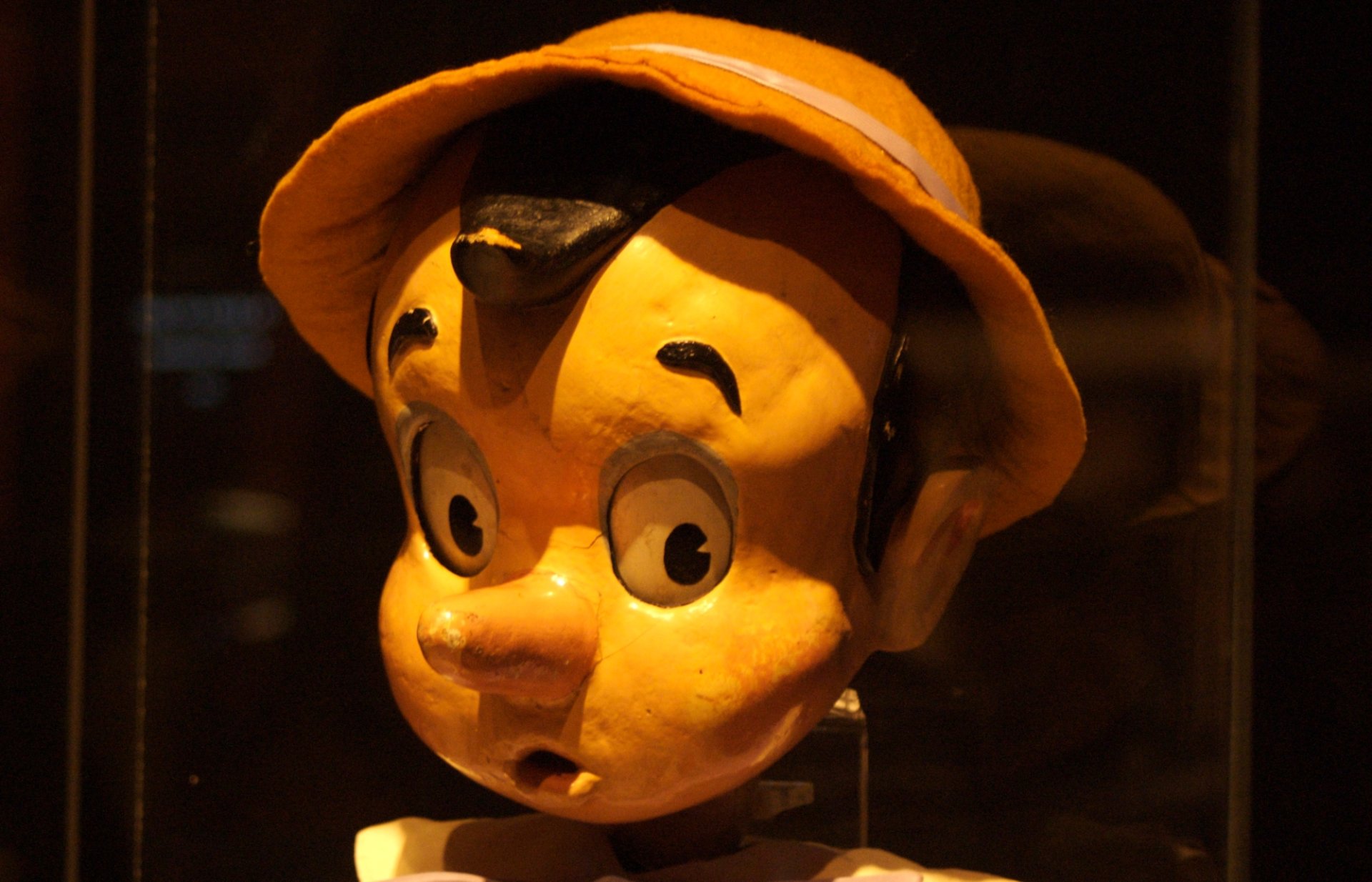 A journey from Pistoia to Lucca
The Valdinievole is a valley that features an original mix of world famous spas, pristine nature and medieval hamlets. ...
Morekeyboard_backspace
Other towns and cities in Valdinievole