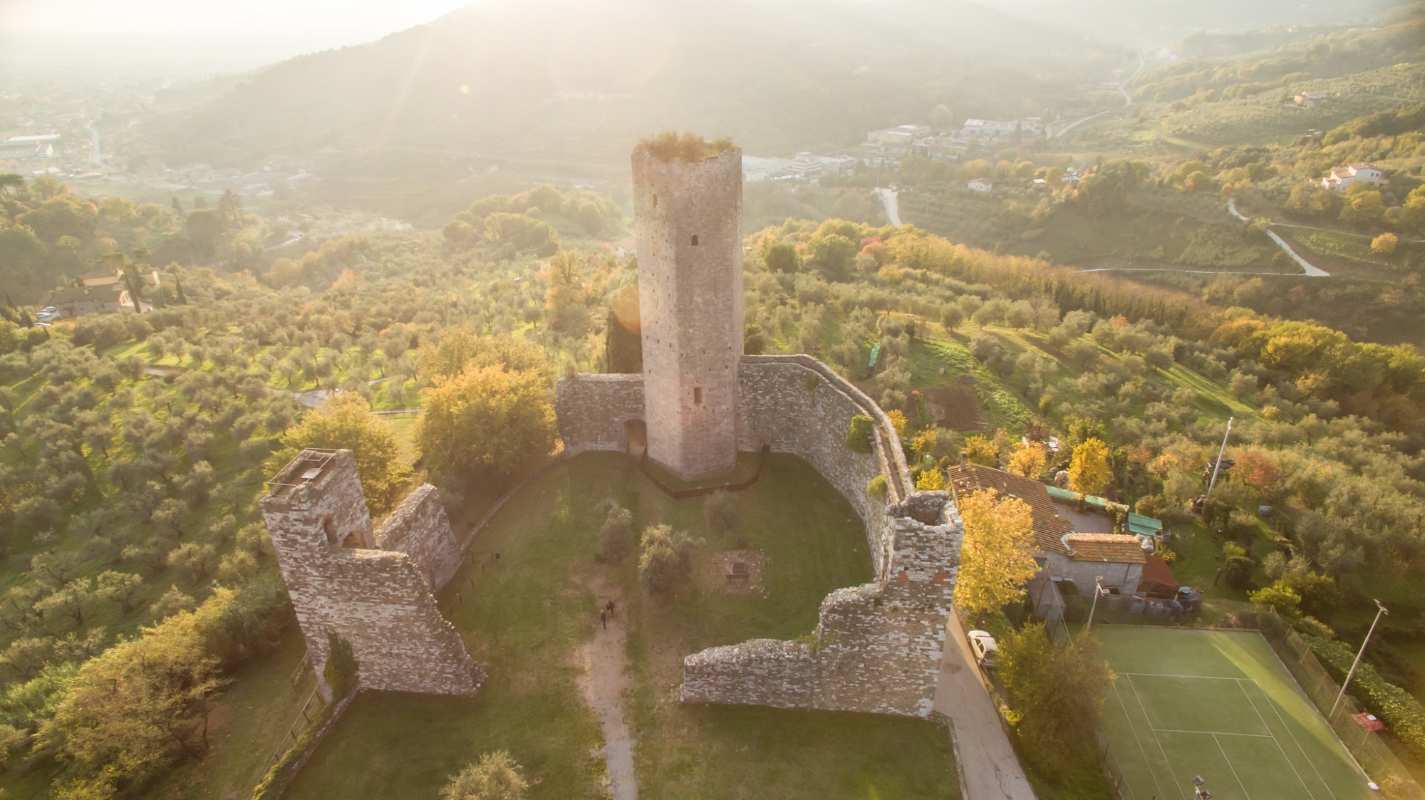 Serravalle Pistoiese
A historic castle in the Montalbano territory
Serravalle still conserves its typical medieval layout, located in a strategic position to watch over the surrounding countryside. It can be found on the eastern side of Montalbano, a territory with forested hills crisscrossed by trails waiting to be explored.
On the sides of these hills, from one village to the next, there are stretches of olive groves, making this area a vital part of the Montalbano Olive Oil and Wine Trail, an itinerary that invites visitors to discover the flavours of a good Tuscan meal.
A town long fought over between Florence, Lucca and Pistoia, Serravalle conserves two elements that recall the history of this fortified village: the ruins of two strongholds on either side of the town. These are the limestone Barbarossa Tower and the Castruccio-era fortress, now known as the Rocca Nuova. The latter has a unique triangular shape, with a hexagonal tower, atop which the view is extraordinary. In the past, these two structures were connected by a walkway that was part of the defense walls. Only a few stretches of the walls remain, including Porta della Gabella, facing a road leading to its namesake village, which, as the name suggests, was a customs centre.
Serravalle is also interesting for its hamlets, spread throughout the surrounding area, each one unique in its own way. These include Cantagrillo, Casalguidi, Castellina and Vinacciano, home to interesting buildings, like elegant villages immersed in nature and boasting views of the valleys below.
Serravalle Pistoiese
At the centre of Medieval geopolitics
The domain of the valleys between ancient quarrels, trails and spirituality
Read the story
&
TOP ATTRACTIONS IN Serravalle Pistoiese
Social & Web
Find out what they say about us, and tell us about your Tuscany!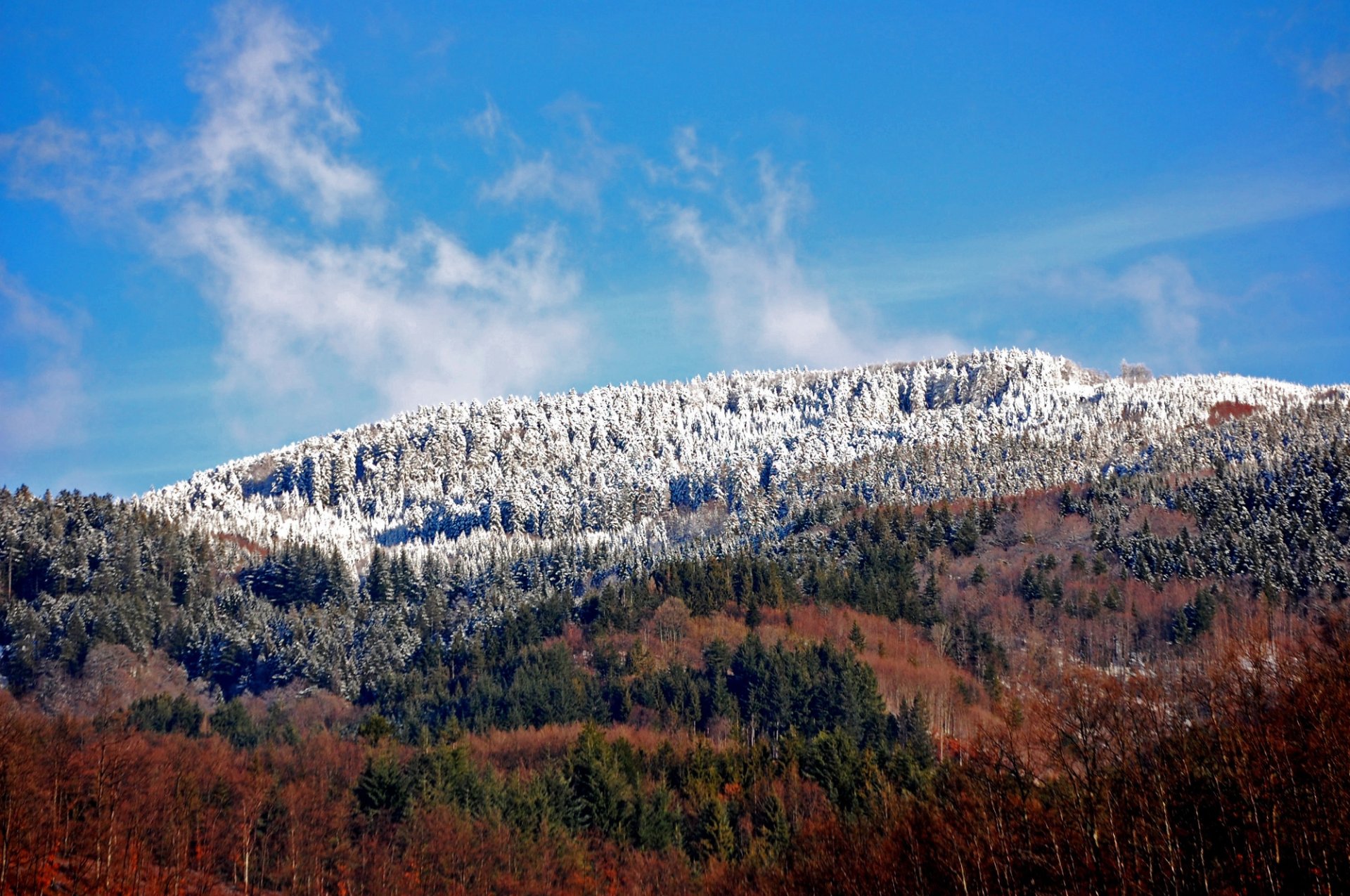 Pistoia and the Pistoia Mountains
A mountain for every season, with villages and priceless art cities
The Pistoia Mountains extend from the Alpe delle Tre Potenze to the eastern slopes of La Croce, near the Acquerino Forest. ...
Morekeyboard_backspace
Other towns and cities in Pistoia and the Pistoia Mountains