Pelago for your palate
Wine, olive oil and community fun in Chianti Rufina country
Don't equate Pelago's modest size with meager offerings: surrounded by a countryside overflowing with grape vines and olive groves, this gem is in prime Chianti Rufina country, and its main center is just the "motherland" for a string of small, charming hamlets spread over a larger territory. About 25 kilometers from Florence, Pelago has long been a land of crossroads, with human activity going back to prehistoric times and a reputation that was refined over the course of many centuries, from the Etruscan-Roman to medieval periods. As for our millennium, let's just say this land was made for lovers of the good life.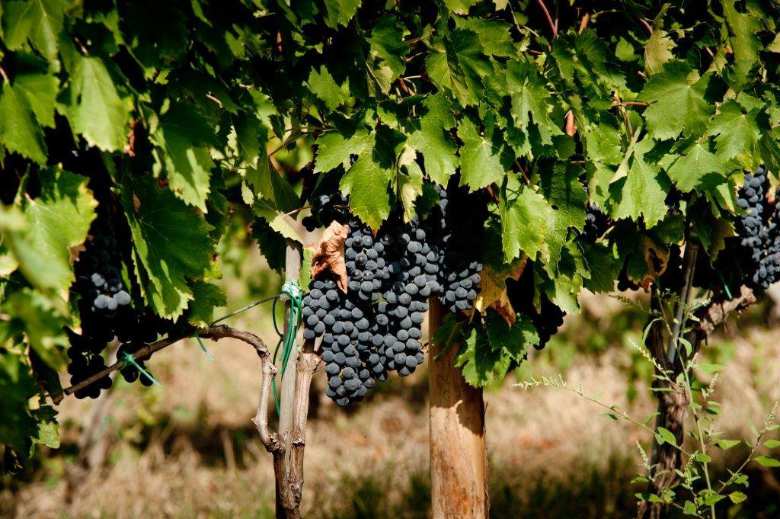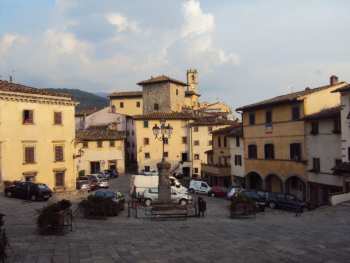 Pelago is part of the aforementioned Chianti Rufina DOCG wine production area, which is smaller, but no less significant than its Chianti Classico or Chianti Colli Fiorentini counterparts. The first historical references to Rufina wines have been dated to the 15th century, with the official recognition introduced in the 18th century under the Edict of the Grand Duke of Tuscany.
Today, there are just over 20 producers of Chianti Rufina wines and a dedicated consortium aimed at protecting and promoting them: far from meek and mild, these elegant wines are known for their tannins and decisive taste. The fact that some of the grapes get sun exposure up on lands up to 400 meters above sea level ensures a smooth, consistent maturation process—hence their no-nonsense, strongly defined tastes.
Try dabbling in a tasting or a tour of one of the Pelago area wineries; along with artisan production (particularly of rustic wool fabrics), wine here is of utmost economic importance. Among the most famous and historic area wineries worth visiting is the Castello di Nipozzano, set in a centuries-old manor with striking views over the Sieve valley, and owned by the household-name wine giants Frescobaldi.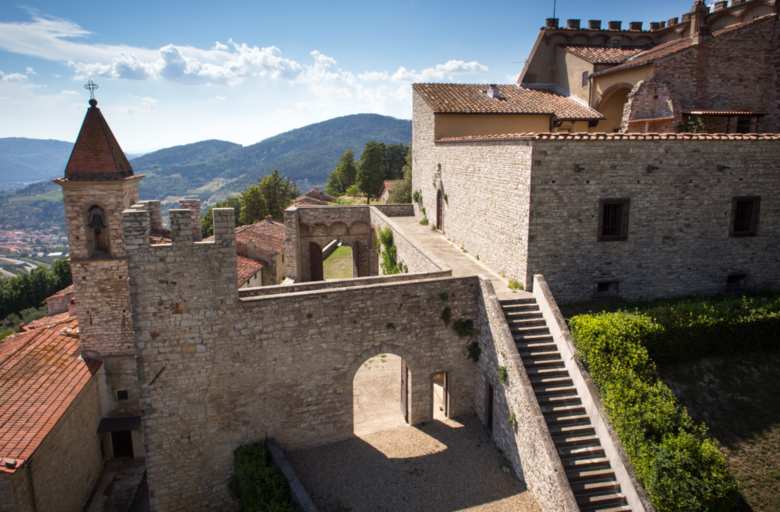 Eager to sample some of Pelago's extra-virgin "green gold," too? Fattoria Altomena is Pelago's principal olive oil producer, and today's business is run on grounds with deep roots in the Etruscan age. Its late-medieval Castle over time became a villa-farm and in the 12th century belonged to the Guidi counts, a family among Tuscany's most esteemed nobles.
Depending on the time of year you're in town, you may catch some festive, grassroots activities spread through the streets—the perfect "pairing", so to speak, with wine-based tourism. Generally on Liberation Day (April 25), the town teams up with the Pro Loco association to host spring festival BioFioricola, bringing Pelago into "bloom" with a plant and flower marketplace alongside tastings of traditional products. Come summertime, the more arts-and-music-focused Live in Sieve festival runs on Thursday evenings: past editions have featured concerts, drinks, themed dinners and tastings, children's activities and other free entertainment.
You might also be interested in