The Age of the Grand Duchy in Tuscany
The Art in Tuscany created during the Habsburg-Lorraine reign
The Habsburg-Lorraine family ruled the Grand Duchy of Tuscany for little over a century, from 1737 (when the last remaining member of the Medici family, Gian Gastone, died) to 1859, when Tuscany was annexed to the Savoy monarchy with the ousting of Leopoldo II.
The arrival of Napoleon Bonaparte meant the rule of the grand dukes was interrupted for approximately 20 years. Most of the art produced in this period was decidedly neoclassical or Romanesque in style, which, often interacting with each other, left interesting traces in the form of urban planning and architecture.
The ruling family was restored to power in 1814 and the region was governed by Ferdinand III, who now controlled a larger area that included the principality of Piombino and the Island of Elba.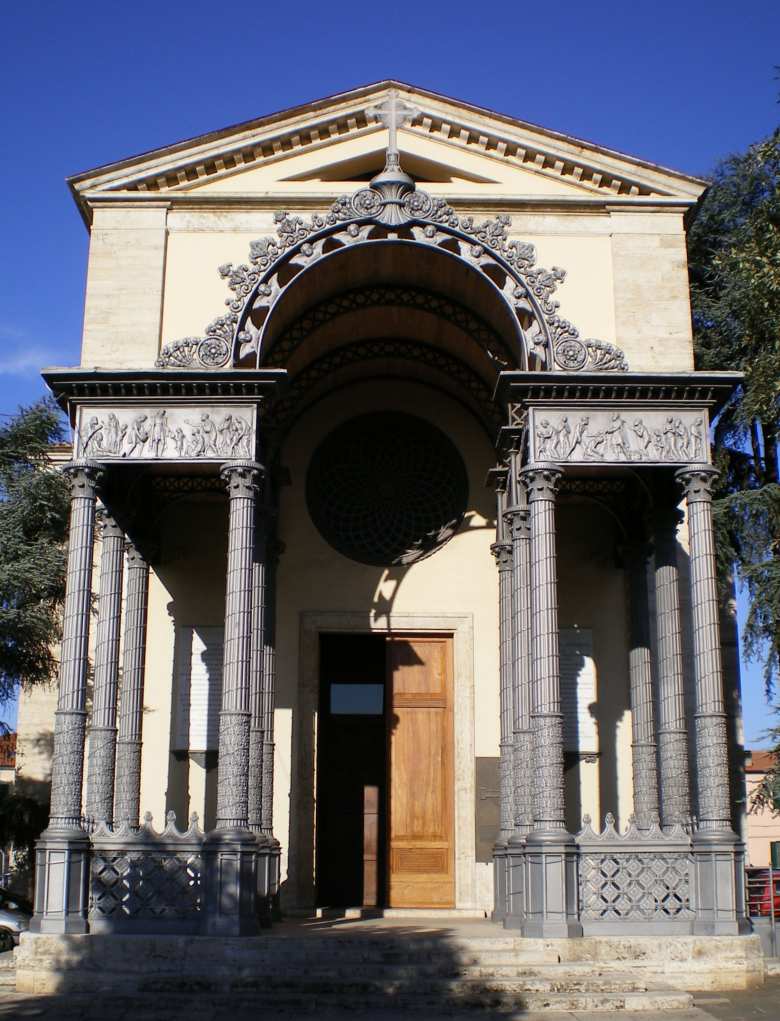 The most important architecture to come out of this period is the Parish Church of San Leopoldo and the cast iron foundry in Follonica (already a steel hub for the grand duchy), where Carlo Reishammer first experimented with the use of cast iron and iron in architecture and ornamentation.
In terms of sculpture, the most important monument to mention is the monument to Grand Duke Pietro Leopoldo in the centre of Piazza Martiri in Pisa by Luigi Pampaloni, while the bas reliefs are by Emilio Santarelli and Temistocle Guerrazzi.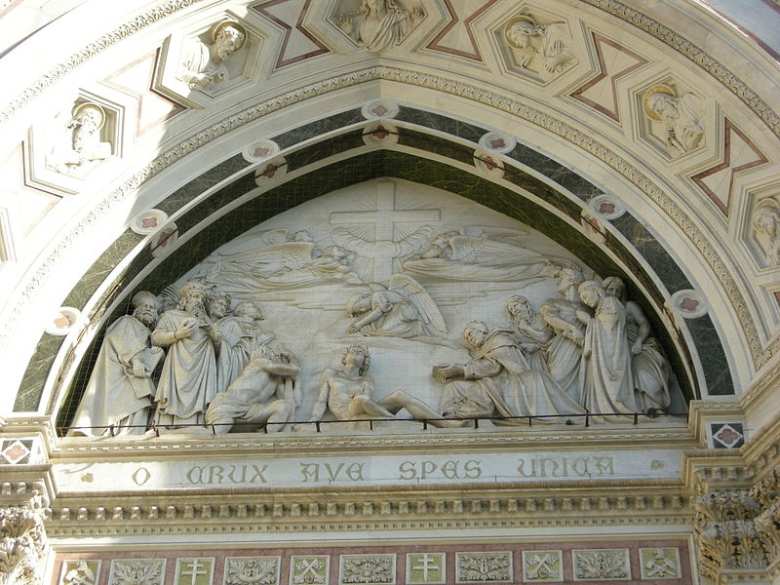 The statue of Leopoldo II by Emilio Santarelli dominates Livorno's Piazza della Repubblica, while the statue of Ferdinando III is by Francesco Pozzi. Of all the sculptors of this period, Lorenzo Bartolini stands out for his use of more naturalistic and romantic elements, whereas the Siena-born artist Giovanni Dupré distinguished himself in his creation of monuments and paintings inspired by classicism and realism.
The period between the end of the eighteenth century and the beginning of the nineteenth century saw a style of painting emerge, which came from outside the region. The most noteworthy of the Romantic painters were Giuseppe Bezzuoli and Stefano Ussi.
You might also be interested in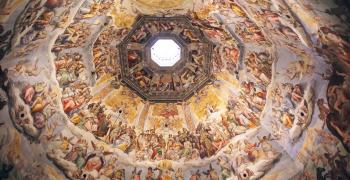 Learn more
Art and Culture
Tuscany is the cradle of the Renaissance and known all over the world for its immense artistic and cultural heritage.
continue...