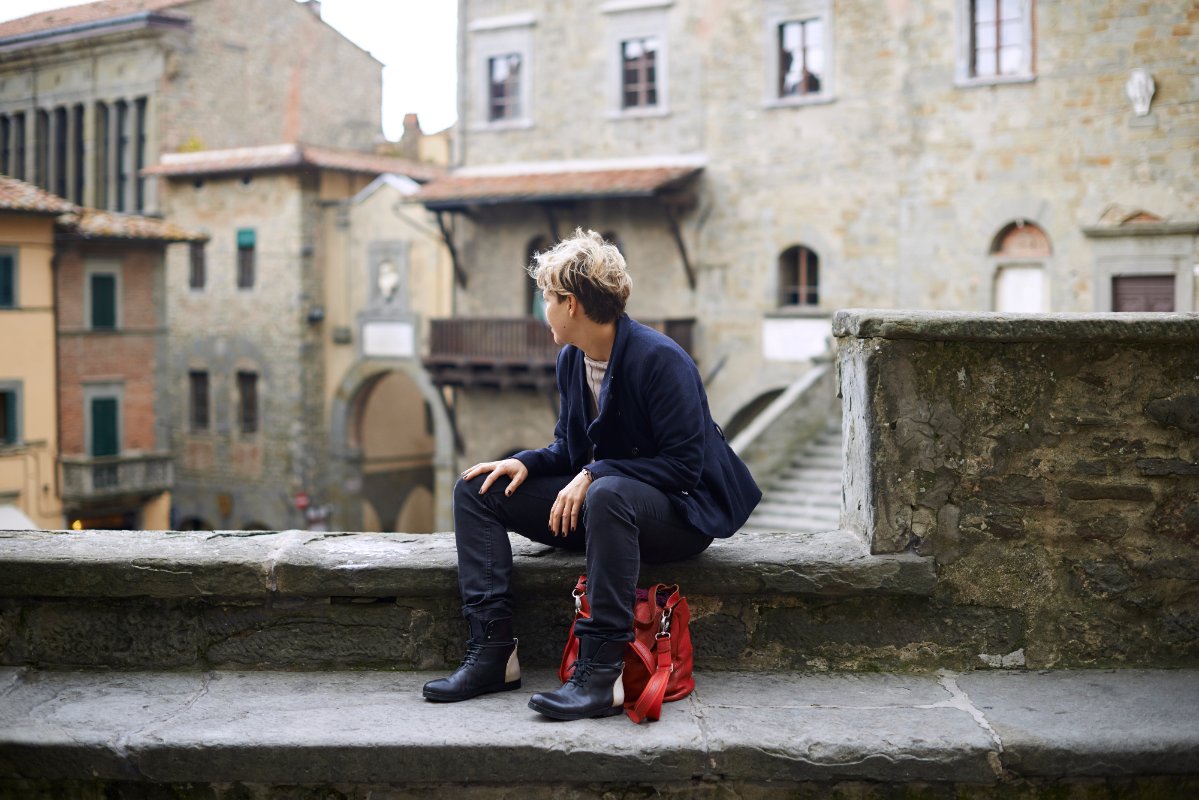 Must see in Florence: Madonnari street painters
In
Florence
art is everywhere, even on the streets. Walking on Via Calimala and behind Santa Maria Novella you will see street painters, known as "Madonnari", working on the stone floors to create portraits, copies of famous paintings and sacred images in chalk.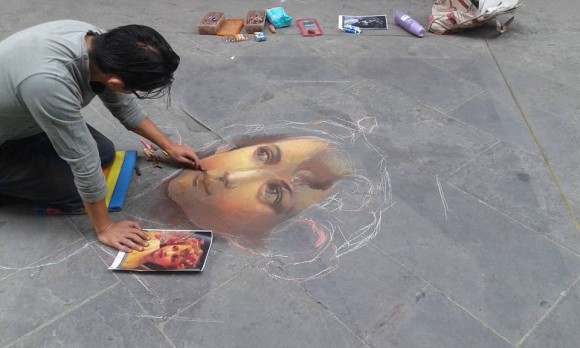 This is an ancient practice originating in central Italy, recorded from the 16th-century onward perhaps when many artists came to the cities to work on the huge churches. When the work was completed they sought other ways to survive; painting sacred images such as the Virgin Mary (in Italian The Madonna) on the pavements for a few coins.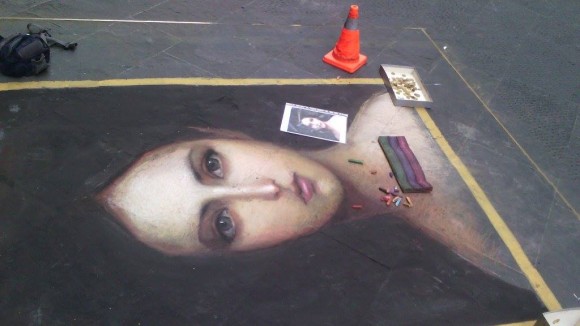 Today there are 9 international street artists authorized by the municipality of Florence performing in two special areas of the city according to a specific calendar shift. We talked with 
Isnardo Cardozo
, a Colombian artist and an official
Madonnaro of Florence
, living there since 2012.
What time do you start working?
We start in the morning and end at night.
How long does it take you to create a painting like this?
Based on our shifts we can stay two consecutive days. For portraits, it takes about 5 hours. But when it comes to more difficult works, like the
Rape of the sabine women
, one day is not enough, so we work on a fabric surface that we can bring back the second day of the turn.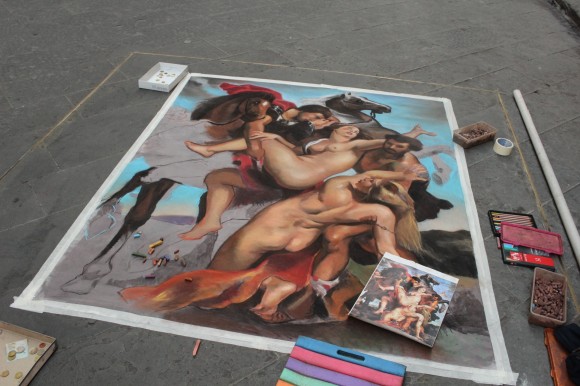 At the end of your day, what happens to the artwork?
At the end of the day we must wash the floor and make room for a new drawing.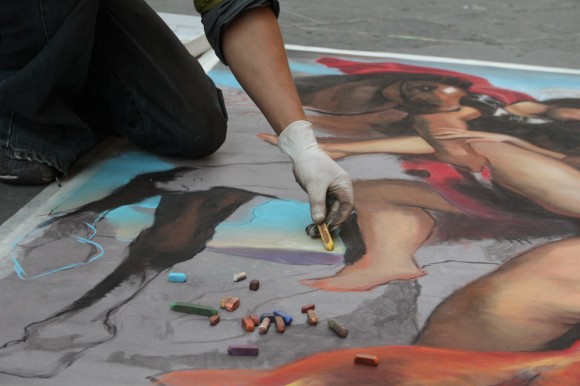 What do you usually like to paint?
I draw what people like, usually famous paintings (like the Girl with a Pearl Earring) . People are more generous with their tips that way. Article by Flavia Cori, Tuscany Social Media Team
You might also be interested in