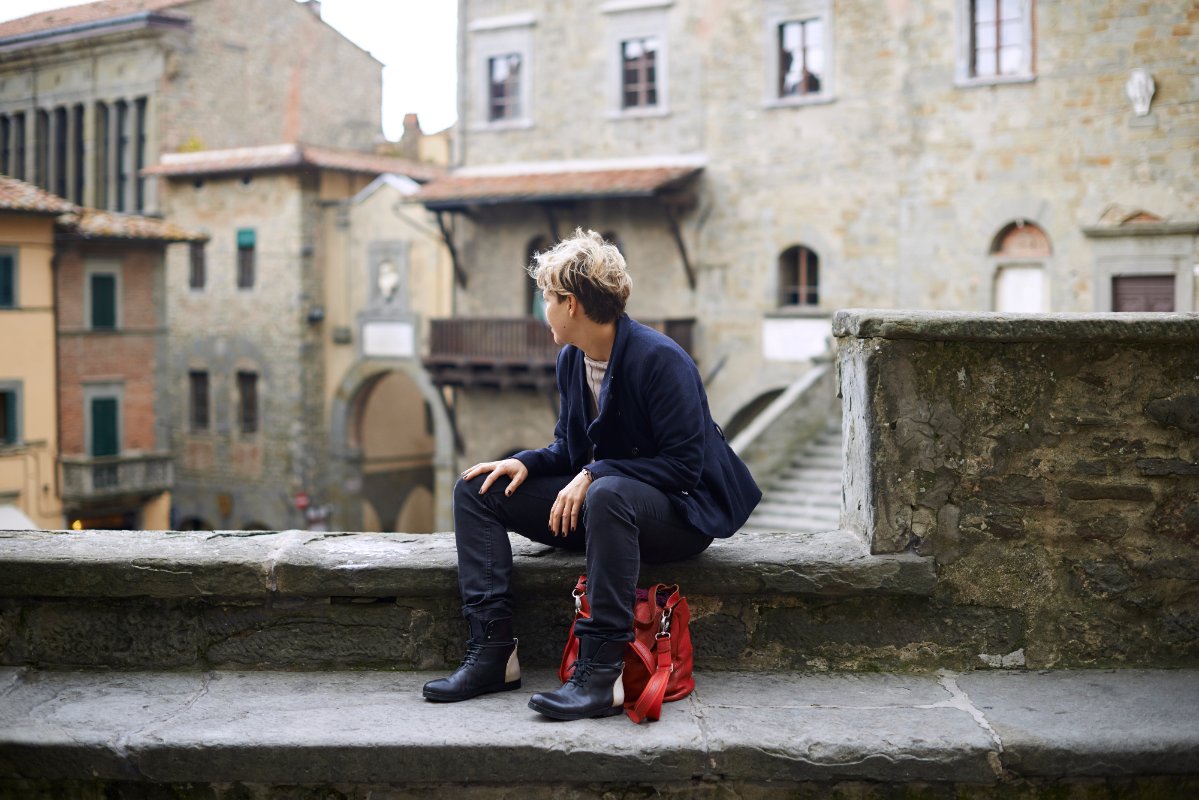 Montalcino, Italy: information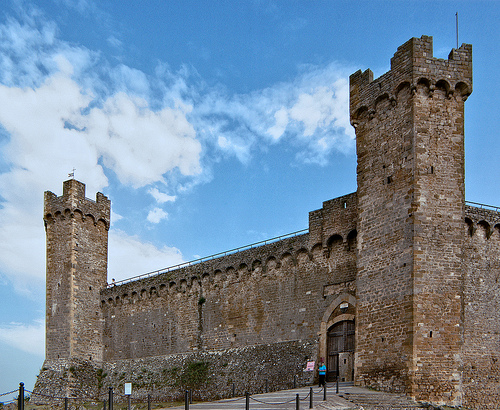 Montalcino is known for its excellent wine. The town rises on a hill clad in olive-groves and vineyards which yield the renowned Brunello wine, between the Ombrone and Asso Valleys. In 1555, when Siena surrendered to the Imperial troops, 650 families took refuge in the Montalcino fortress - built in 1361 - where they resisted until 1559. Here is a list of some sightseeings you shouldn't miss: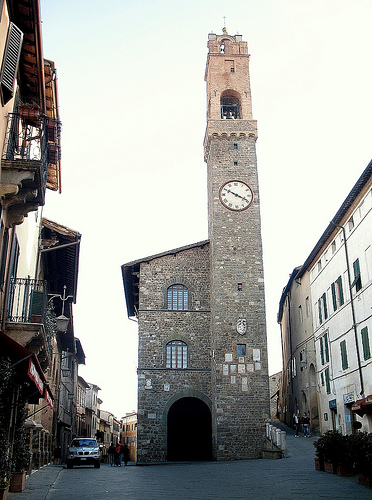 Palazzo Comunale:
built in the 13th-14th Centuries in Sienese style, the Town Hall has a large portico with Cinquecento statue of Cosimo I de' Medici and a high tower.
Loggia:
facing Palazzo Comunale, the Loggia was built in the 14-15th Centuries.
Church of Sant'Egidio:
an unadorned building with a Romanesque-Gothic layout.
Civic and Diocesan Museum of Sacred Art:
in the ex-convent next to the church of
Sant'Agostino
there is a collection of important works by Sienese masters from the 14th-15th Centuries.
The pharmacy of the Hospital of santa Maria
: admire the beautiful frescoes by Vincenzo Tamagni.
Rocca:
the mighty pentagonal mass of the Rocca overhangs the town. Don't miss the wine shop with delicious local wine! You might like to read also:
You might also be interested in