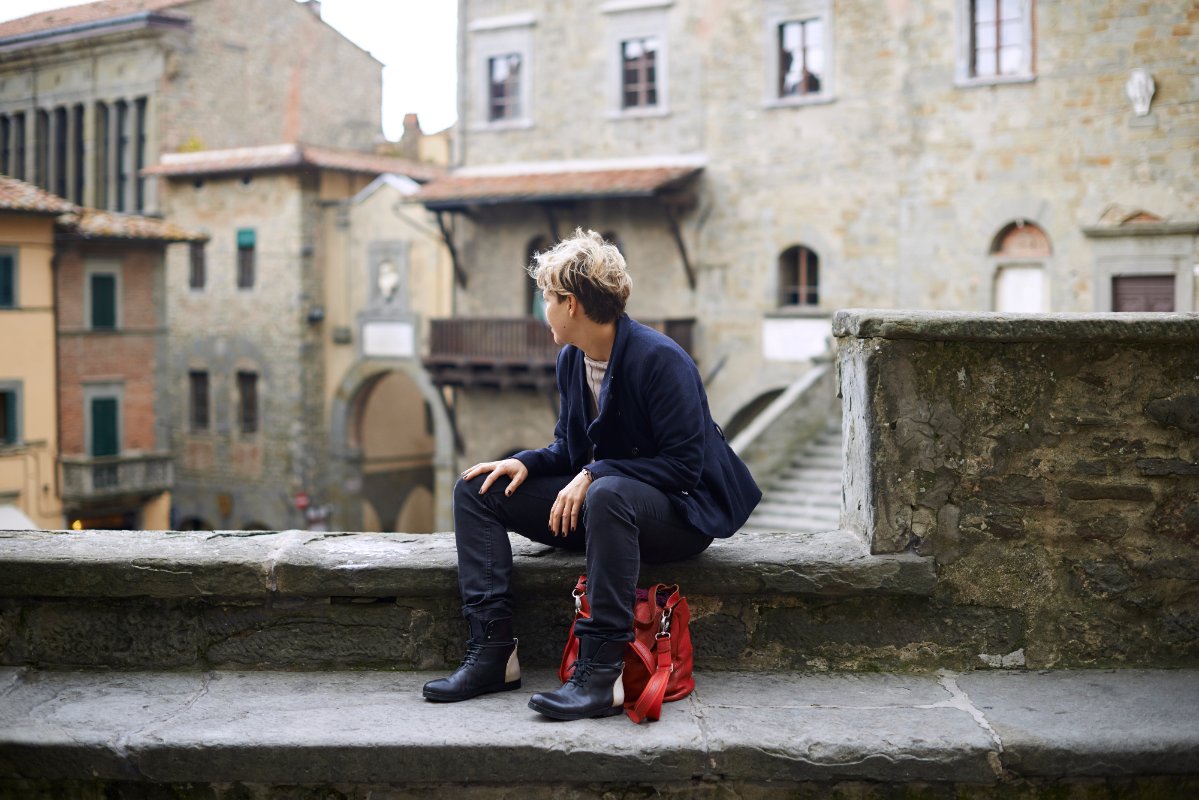 Food and the city: a taste tour in Pistoia and environs
Located at the foot of the Apennines, Pistoia hosts a great mix of
art, history and excellent cuisine
. According to the etymology, Pistoia might
comes from the Latin "Pistoria", which means bakery
, perhaps because Pistoia in Roman times was used for supplying the Roman army. Walking in the city center and its surroundings, you'll find stunning medieval palaces and churches, narrow and quite streets but also
lively squares, very friendly people and excellent restaurants, bakeries and wineries.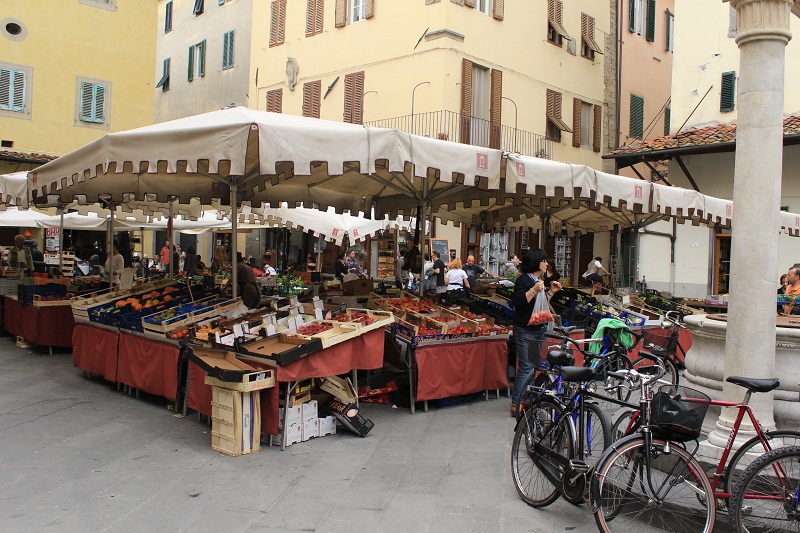 Pistoia
is the perfect city to taste authentic Tuscan cuisine: schiacciata,
Tuscan bread
,
ribollita
,
pappa al pomodoro
,
fried mixed meats,
Tuscan crostini
, but also specialties linked to the story of the city and area.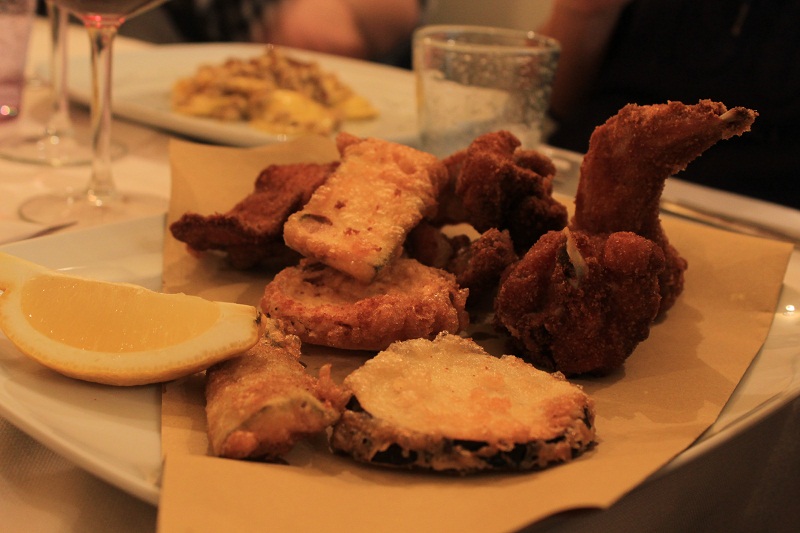 Carcerato (jailed) Pistoiese soup
, for example, is a traditional soup made with giblets, stale bread and water and enriched with spices, cheese and garlic. Many years ago the "rigaglie" (giblets) were thrown out into the stream, just under the eyes of the hungry prisoners, who asked to have those goodies being thrown away and make a soup. Another local specialty is
Maccheroni
sull'anatra
(Pasta with duck sauce)
, a delicious dish made with fresh egg pasta, cut into squares, and dressed with a duck sauce. It's specially made for the Feast of San Jacopo, on July 25.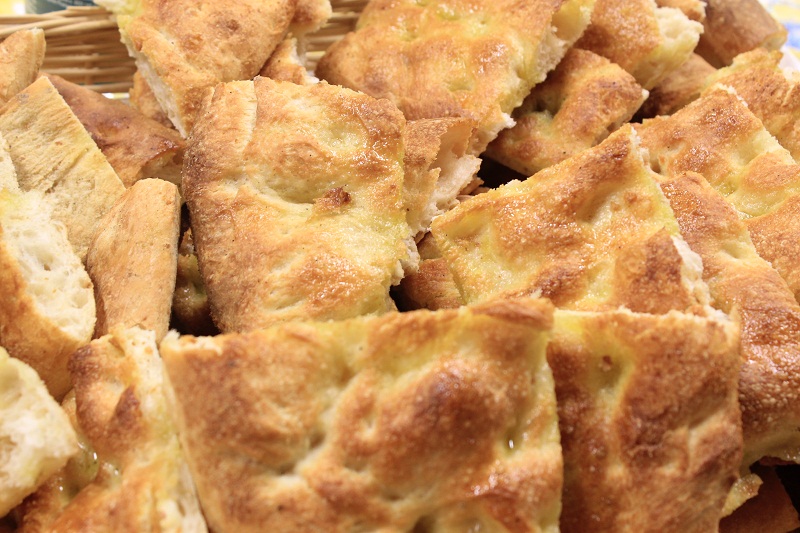 If it's true that a name can so influence a city, bakery products are another "must taste" in Pistoia:
schiacchiata pistoiese, Tuscan bread, chestnut cake
are just some good examples of this. But the best experience ever is learning how to make these specialty foods. If you have time, try a
bakery course
and discover all the flour and yeast secrets by the great master bakers.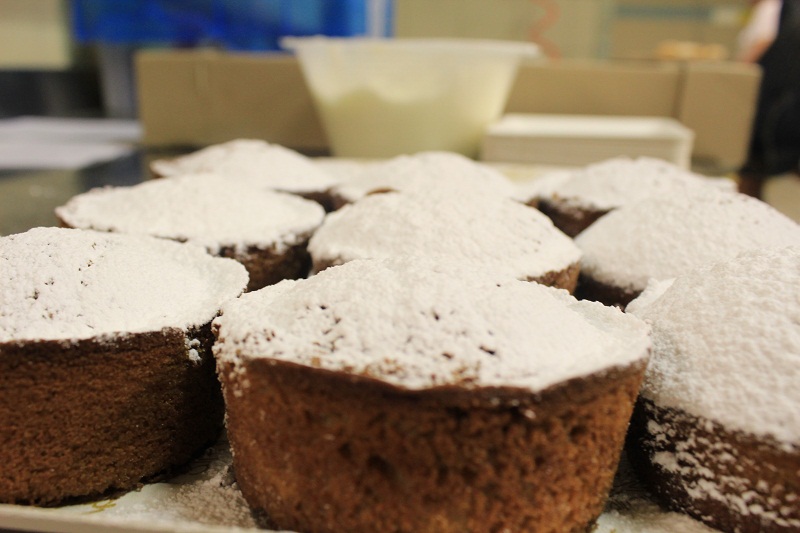 In the city center, where there is the city's nightlife, you can also find the
best delicacies made with local ingredients.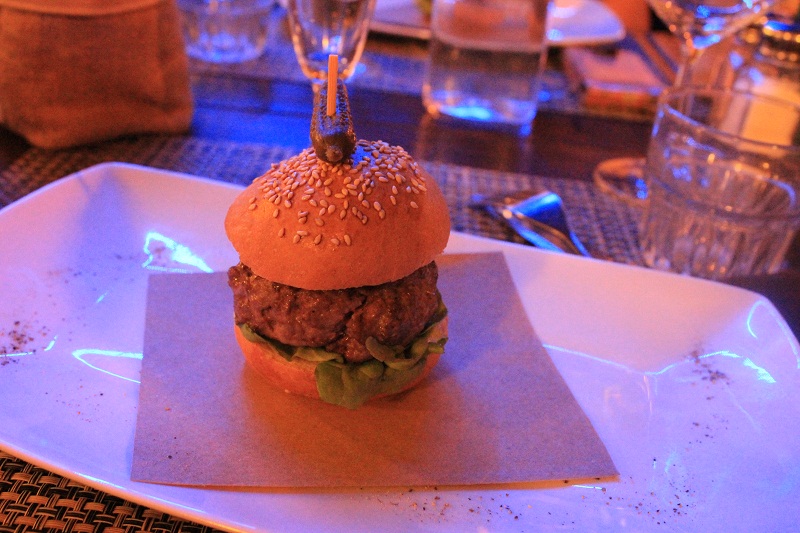 But if you come to Pistoia, you'll remain enchanted not only with traditional flavors but also with the creative cuisine: original dishes made with local and exotic ingredients.
A true feast for foodies!
See also:
Five foodie things to do in Pistoia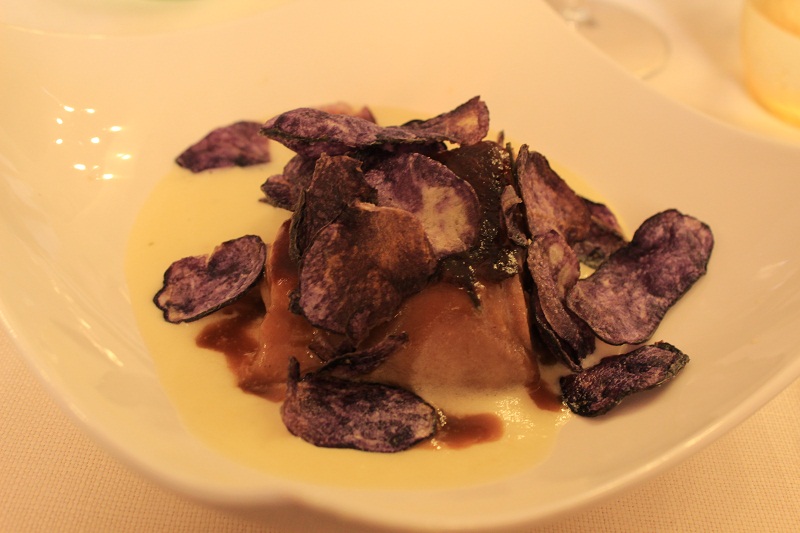 Useful links:
Pistoia for foodies tour - Flickr album
Pistoia: what to see and do
Taste trail of the Pistoia Apennines 
You might also be interested in