June 24th in Florence: San Giovanni's celebrations!
Let us give you a few tips so that you can make the most out of St. John's celebrations in Florence
If you ever come to Tuscany in June, try to be in Florence on June 24th. On that day the whole town celebrates San Giovanni, or Saint John, the patron saint of the city. It is a public holiday in town, so that some shops and restaurants might be closed, but don't worry: there are many interesting events happening throughout the day and you'll be able to celebrate Florence with the Florentines!
Find out some tips in this article.
Every year, on June 24th, Florence celebrates the feast of its patron, San Giovanni, with a series of events that involve the entire city.
In the morning, a historical Parade starts from Piazza Signoria and continues towards Florence's Baptistery (which is dedicated to the patron, as you may already know). The procession ends with an offering of church candles in honor of St. John.
After the parade, a solemn mass follows with the exposure of the Saint's relics.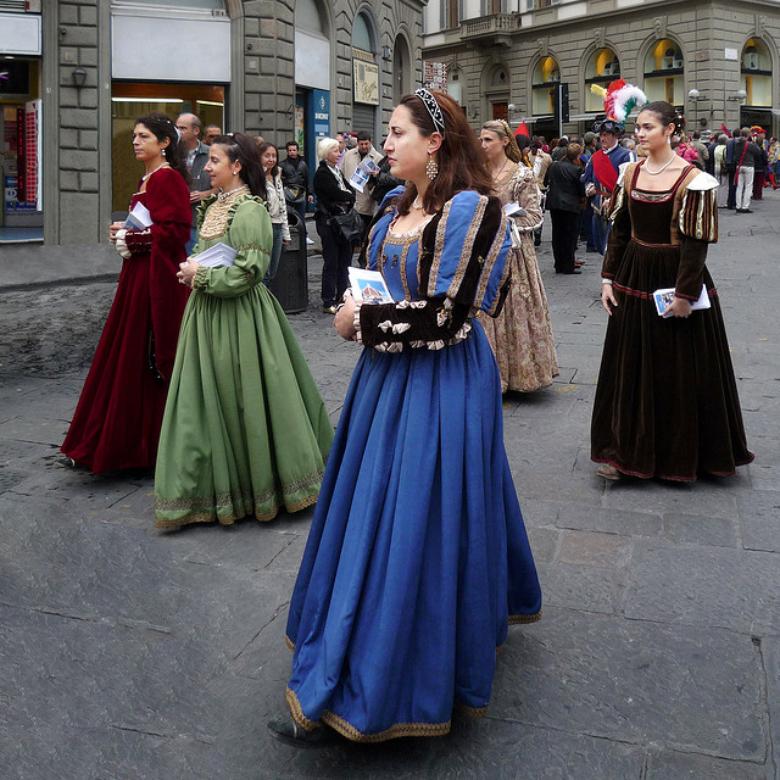 Calcio Storico Fiorentino
In the afternoon, it's time for one of the most popular events linked to the celebrations in honour of St. John: the final of the Calcio Storico Fiorentino, or historic Florentine football.
The renowned Piazza Santa Croce, in the very heart of Florence, becomes the arena of a tradition that dates back to (roughly) the 15th century.
If compared to contemporary sports, Calcio Storico Fiorentino could be considered a mix of wrestling, rugby and soccer. Back in the medieval times, mostly rich aristocrats used to play this game. Nowadays, it puts together aspects of an historical reenactment and the thrill that only a real match (or battle, in a way) can give. In fact, Calcio Storico is felt deeply among the people living in the four historical Florentine neighbourhoods, that is to say the Blues, the Greens, the Reds and the Whites (respectively from Santa Croce, San Giovanni, Santa Maria Novella and Santo Spirito).
After a long parade from Santa Maria Novella to Piazza Santa Croce, presided over by nobles on horseback, the game begins with the cry "Viva Firenze!". A parade is also held after the match.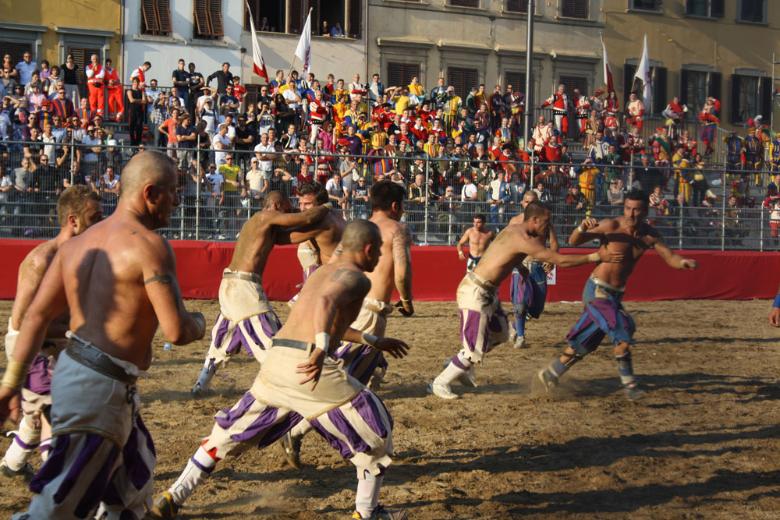 St. John's celebrations end every year in big style with the traditional fireworks display: we're talking about the renowned fuochi di San Giovanni. The fireworks usually set off from Piazzale Michelangelo and draw huge crowds from both Florence and surroundings.
Most of the people usually gather on the Lungarni (the Arno river promenades). The best spots from where to watch are Ponte Santa Trinità, Ponte alla Carraia, or Piazza Poggi.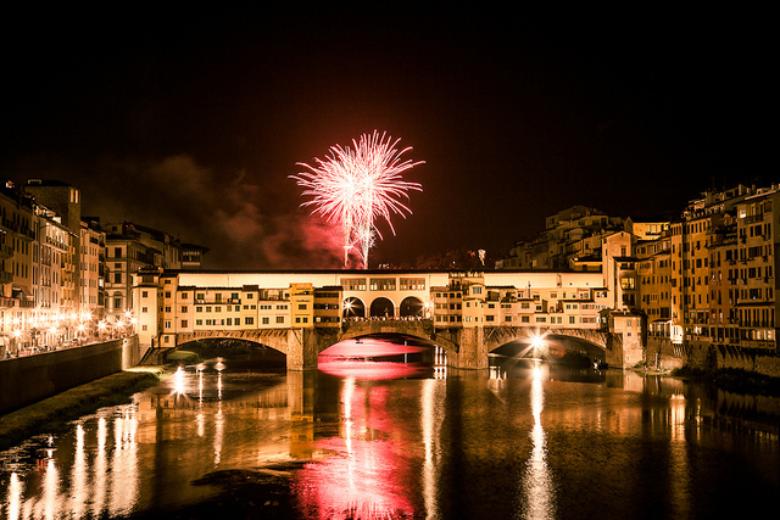 You might also be interested in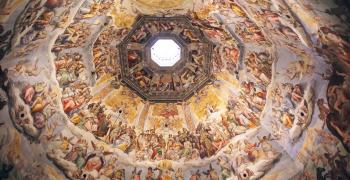 Learn more
Art and Culture
Tuscany is the cradle of the Renaissance and known all over the world for its immense artistic and cultural heritage. ...
Continue...