All about Montisi
Visit a beautiful example of a traditional medieval hilltop village in Southern Tuscany
Montisi is a microcosm of everything special about villages in this area. Unspoilt by tourism it is full of history and tradition yet offers a modern outlook on the world. In a spectacular location between the lovely UNESCO protected Val d'Orcia and the mysterious Crete Senese you can walk around the wonderful streets and imagine the stories and secrets whispered down through the centuries.
One of these stories concerns Simone Cacciaconte, a knight from a noble family in Siena. In the 12th century he sought to impose his will on the village as a result of signs of the increasing independence of the inhabitants. A bloody battle ensued and whilst victorious, Simone ransacked the land to the detriment of the people left behind.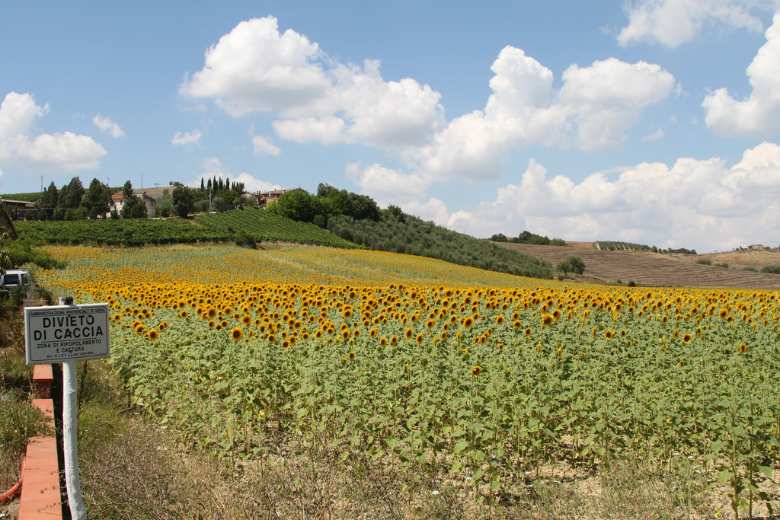 The story is played out in the annual Giostra di Simone held in Montisi every August. After a wonderful display of costumes, a fantastic parade and a flag throwing contest, hired jockeys race towards an effigy of Simone and score points or take the ring with their lances. Just a bit too slow and the effigy spins and showers them with dust. Competition is fierce between the four contradas that take part and the whole event is preceded by a week of dinners, spectacles and other competitions.
Tradition plays its part too in the celebrations associated with the new oil. Montisi has its own frantoio and oil has been made in the village for centuries. During the festivities you can go for tastings of not just oil but also wine, honey and cheese. Not to mention more contrada dinners, stalls and other activities for all the family.
Coming back to Simone, he left his lands in Montisi to the Ospedale Santa Maria della Scala who in turn built a fortified grange in the 16th century. This wonderful old building now has one of the smallest functioning theatres in the world and holds concerts for the Bel Canto organisation as well as local productions.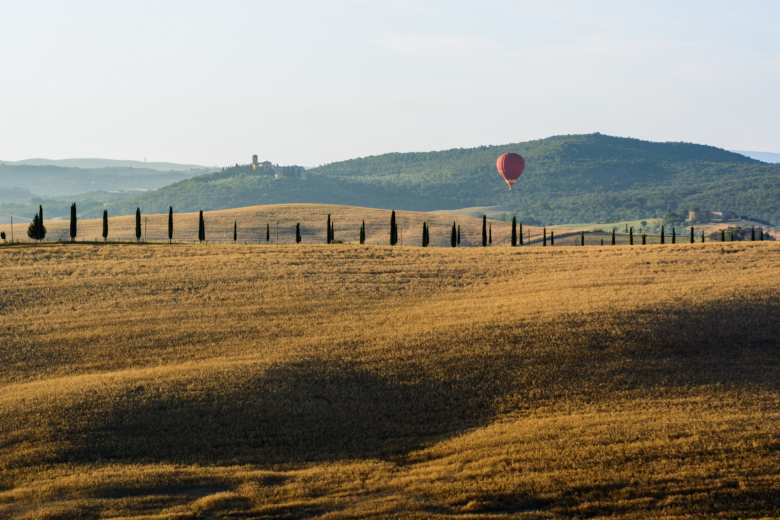 As well as a unique theatre, Montisi is also home to a world famous Piccolo Accademia for the Harpsichord. Once a year students gather to learn from various maestros and both they and their teachers give concerts in the local churches.
In turn at the newer end of the village, at the local cinema, you can see films in both Italian and English.

All this and more in a village of just 400 people.
This is a guest post by montisi-montalcino.com
You might also be interested in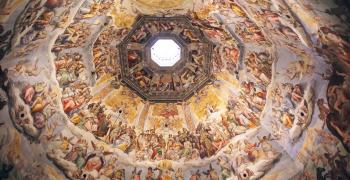 Learn more
Art and Culture
Tuscany is the cradle of the Renaissance and known all over the world for its immense artistic and cultural heritage.
continue...