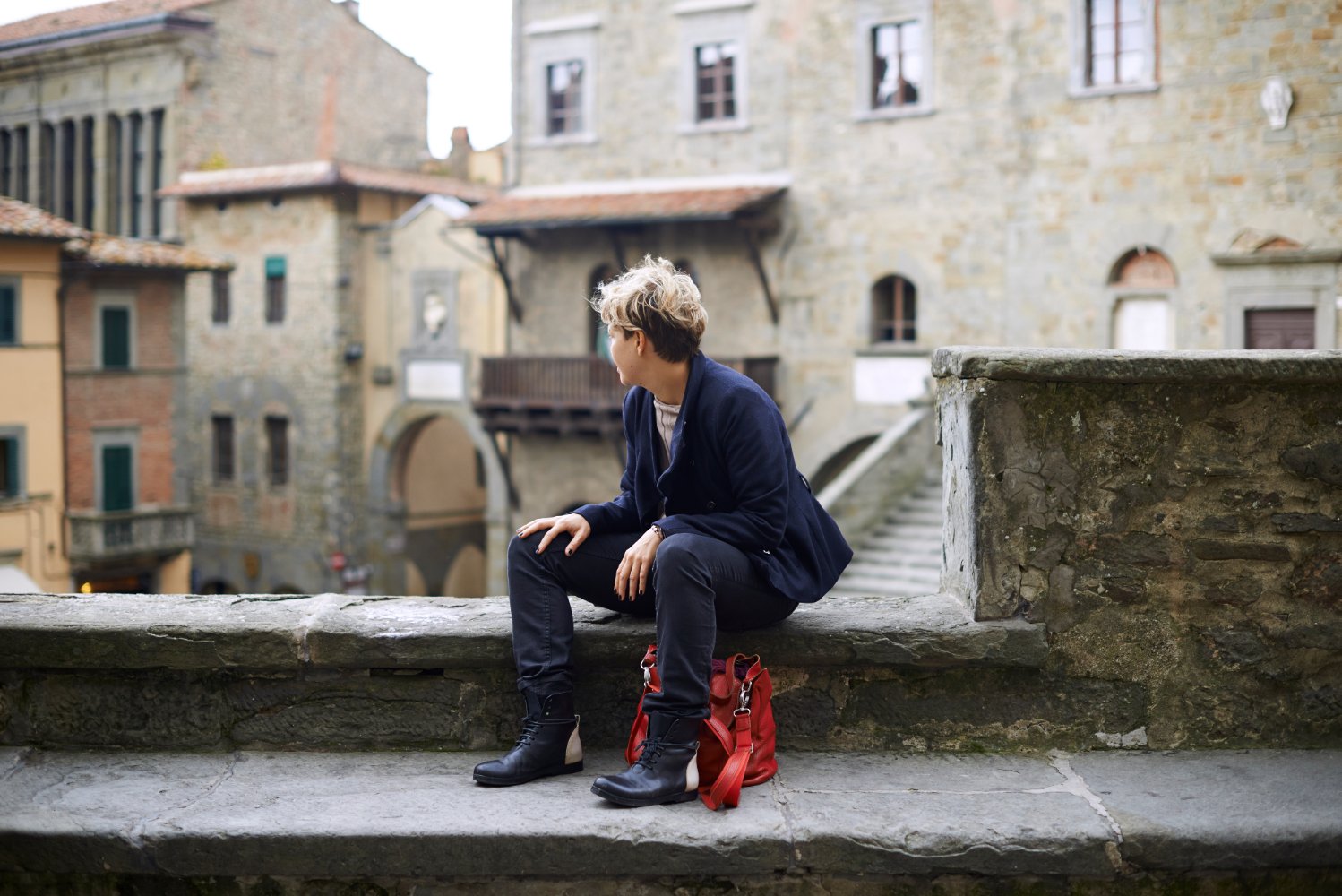 Alabaster tour in Volterra
Light and white, that's the alabaster from Volterra, an easy modelling stone formed thousands of years ago thanks to a process of sedimentation of calcium sulphate. It has been crafted in Volterra since the Etruscan era and all the civilisations that have shaped this stone have always used it to create sacred items and artworks rather than everyday objects. The kind of alabaster that is carved and sculpted in Volterra today is mined from beneath the town of Castellina Marittima, near the sea.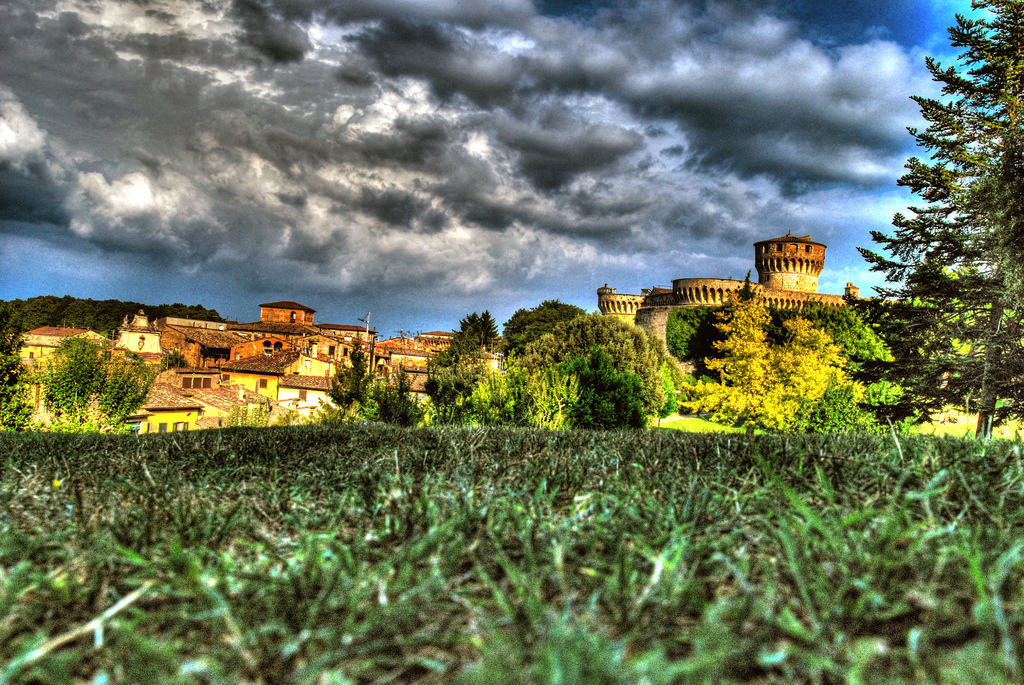 Statues, boxes, lamps, jewellery... alabaster masters from Volterra still keep alive the artisan tradition in their ancient bottegas and continue modelling many kinds of artistic objects. Join us to this tour through charming narrow streets and meet the best artisans in town.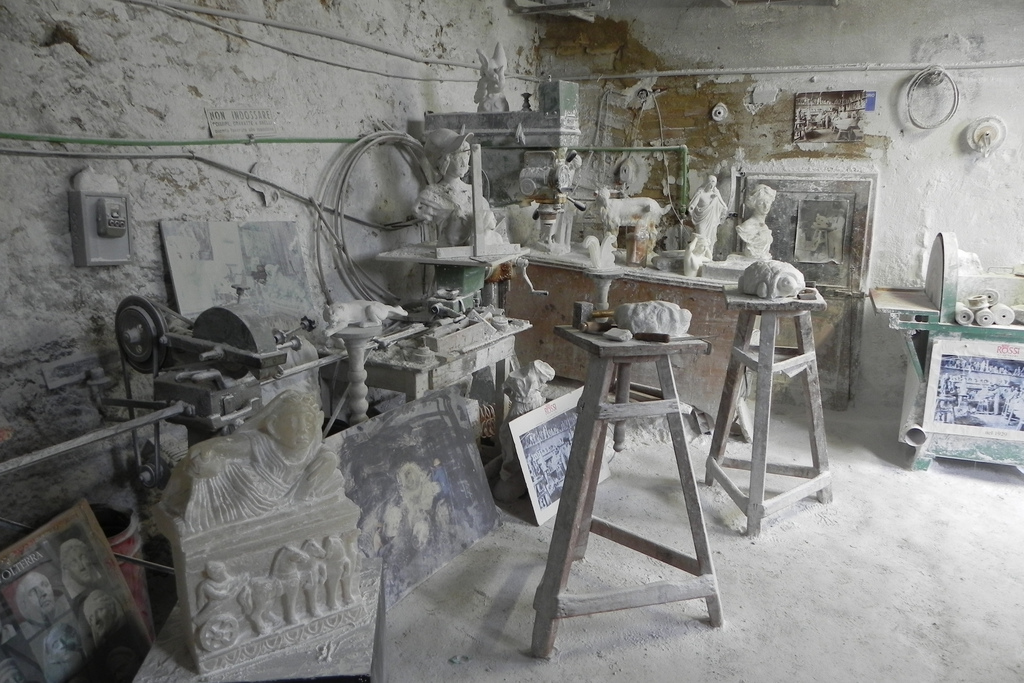 ArtTour itinerary suggested by Artex 
(Center for artistic and traditional handicrafts of Tuscany).
Volterra's alabaster tour by Artex
"Alabaster is like Botticelli's Venus: was born from the sea...an ancient sea which has preserved a precious gift." 
Le Fragole
Via A. Gramsci 53, 56048 Volterra PI Frames, jewelery boxes and many other articles in hand-painted alabaster.
Marco Ricciardi
Via A. Gramsci, 20, 56048, Volterra PI Bijoux, statues and many objects in alabaster depicting food and kitchen items.
Cooperative Artieri Alabaster
Piazza dei Priori, 5, 56048 Volterra P Big and small lighting and decor objets.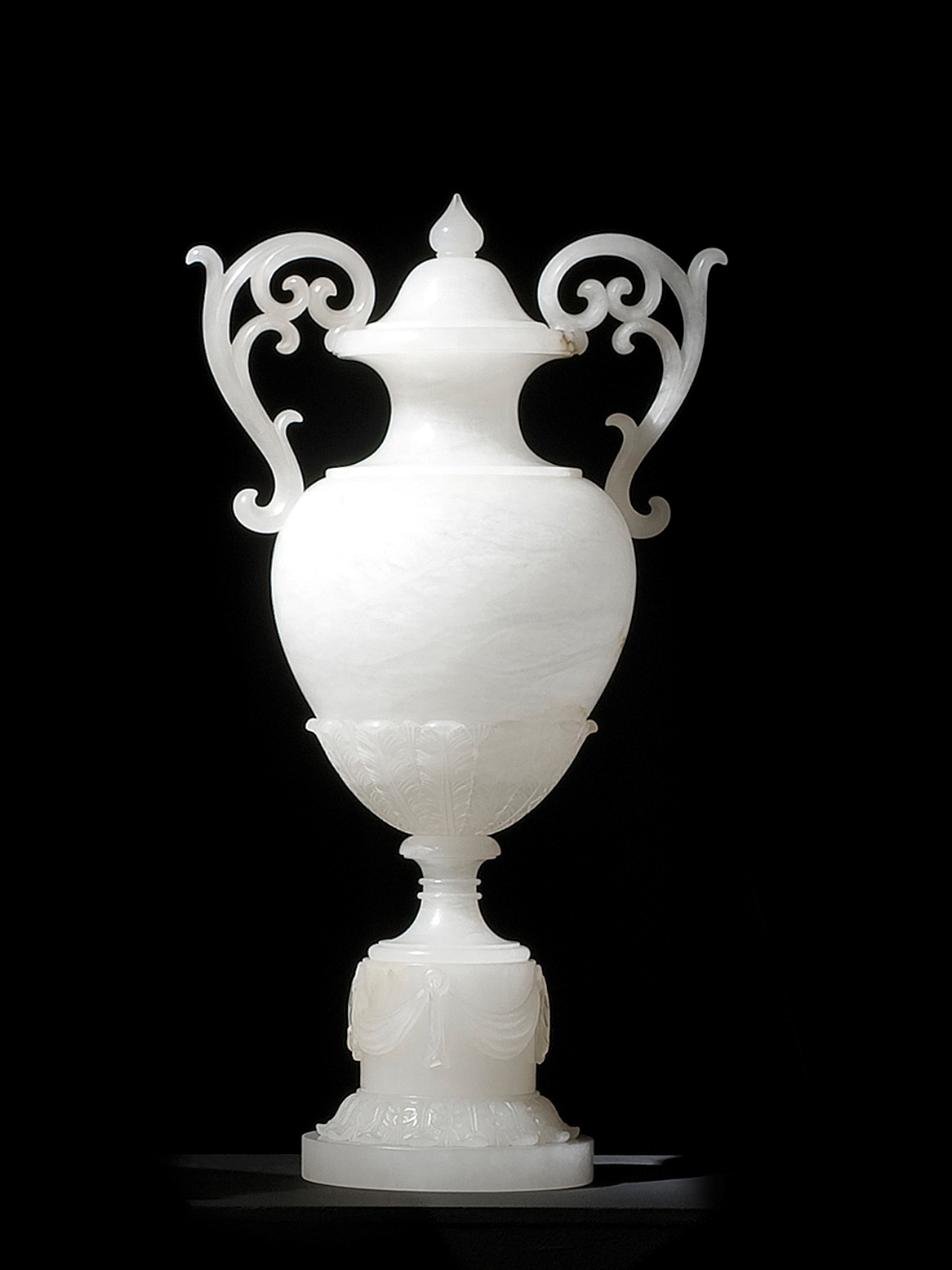 Volterra is an ancient city (its origins date back to the ancient Etruscans). You can really feel a medieval atmosphere walking through its narrow streets. It's possible to reach it by car, bus or train. It's about 70 kilometres from Florence, 47 from Siena, 63 from Pisa, 29 from San Gimignano and 40 from the seaside. Find out here more info about what to see in Volterra.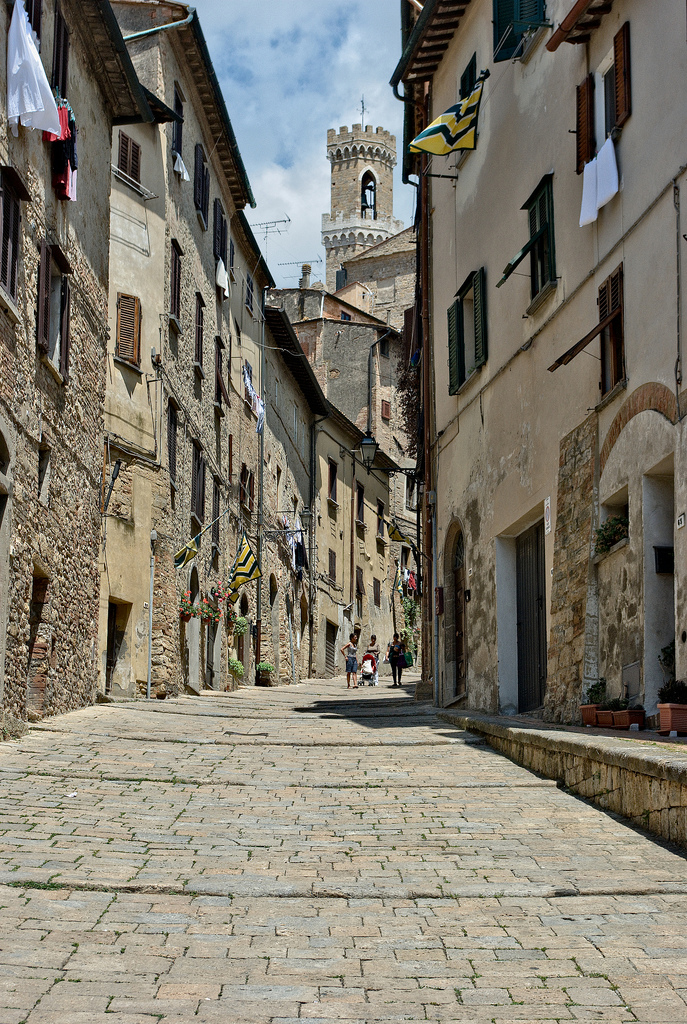 You might also be interested in