Introducing Montefioralle
One of the most beautiful villages of Italy
Strategically located between Florence and Siena, just above Greve in Chianti, Montefioralle is one of the most ancient villages of the Chianti area and is considered one of the most beautiful villages in Italy. The original name of this place was "Monteficalle," referring to the fig trees that grow in the fields around the castle.
Montefioralle is still enclosed in the original defensive walls, initially consisting of a double ring of barriers, octagonal in shape and with four gates. The first mention of a settlement dates back to 1085 and during the Middle Ages was one of the greatest military and administrative centres in the area. Here the houses are made of stones and the ancient streets climb through the village, creating a charming atmosphere. Some houses are inside the old towers that were part of the original medieval town. On the highest point of the village, you can visit the church of Saint Stefano, rebuilt in the seventeenth and eighteenth centuries and where you can admire several works of art.
From the original "cassero" the view is fascinating: vineyards, olive groves, old farms and green everywhere. Montefioralle is almost car-free, so you can also enjoy the silence (or better, the sounds of nature). This is also the perfect place to taste some Tuscan specialities such as the famous Florentine steak, served with classic white beans and accompanied by a glass of Chianti Classico.
Read also: "Three days n Chianti, where it's all about good life".
How to reach Montefioralle

You can reach Montefioralle following the road that goes from Greve in Chianti, which is only 20 minutes walk from there. On the way back you can take the road that leads to Mercatale Val di Pesa: here the white roads will lead you to discover unique corners of this area of Tuscany.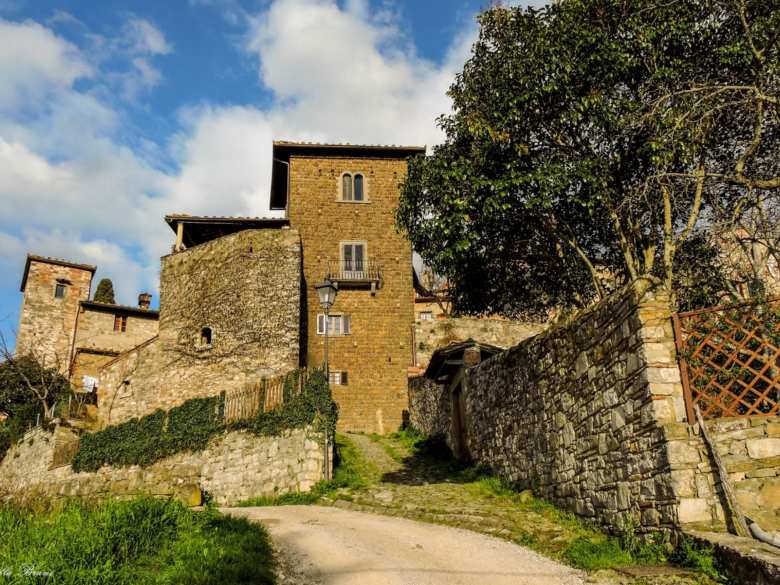 You might also be interested in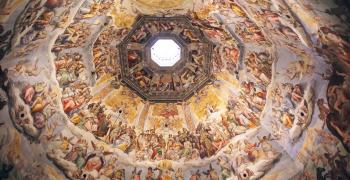 Learn more
Art and Culture
Tuscany is the cradle of the Renaissance and known all over the world for its immense artistic and cultural heritage.
continue...