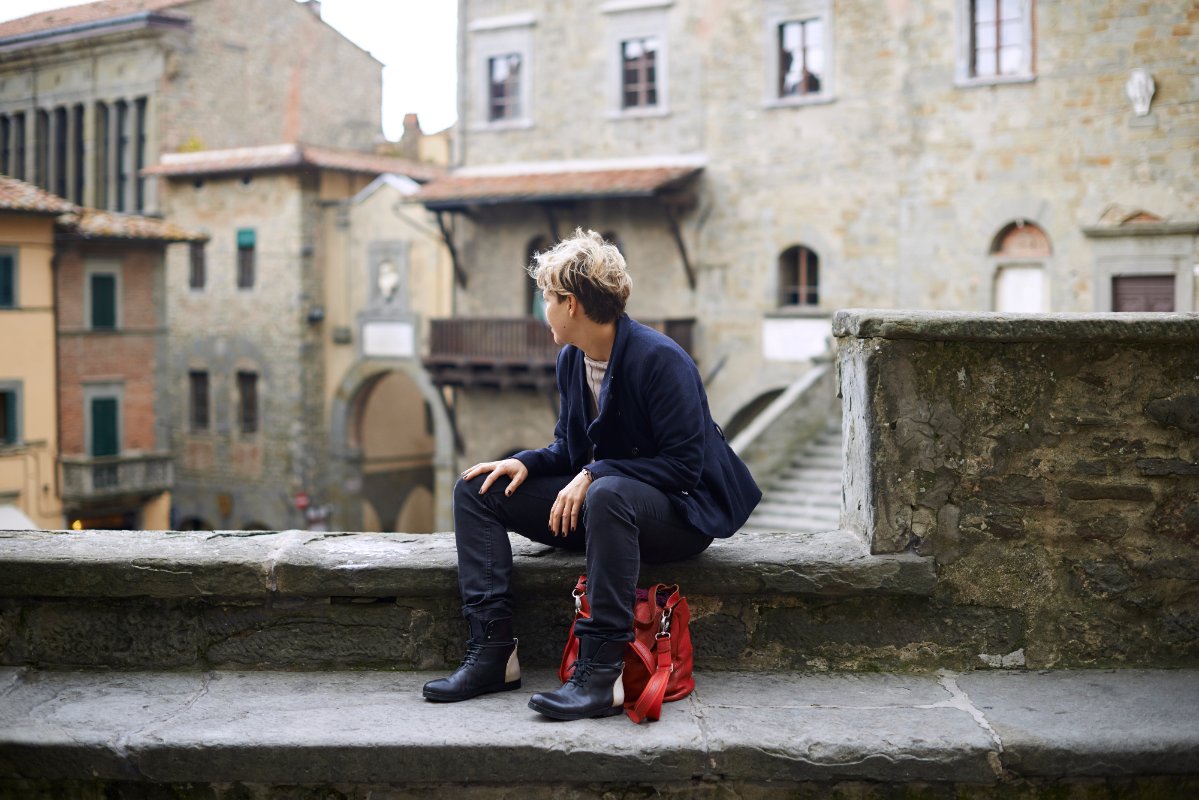 5 cheap and unforgettable day trips from Florence
Many travelers choose Florence as a base while visiting Tuscany. Many of them stay in the city a few days and then move to other places. Others, especially the travelers on a budget, are still wondering what to visit in the surroundings of Florence without spending a fortune. This post wants to help you choosing some cheap destinations around Florence that are worth a visit.
1) Fiesole
Fiesole is only 7 kilometres from Florence city centre and is easily reachable by bus number 7 in only 35 minutes. The cost? Only 1.20€ each way. The bus leaves you in the main square: don't forget to look the astonishing view above Florence! If you are looking for information about Fiesole have a look at these two posts: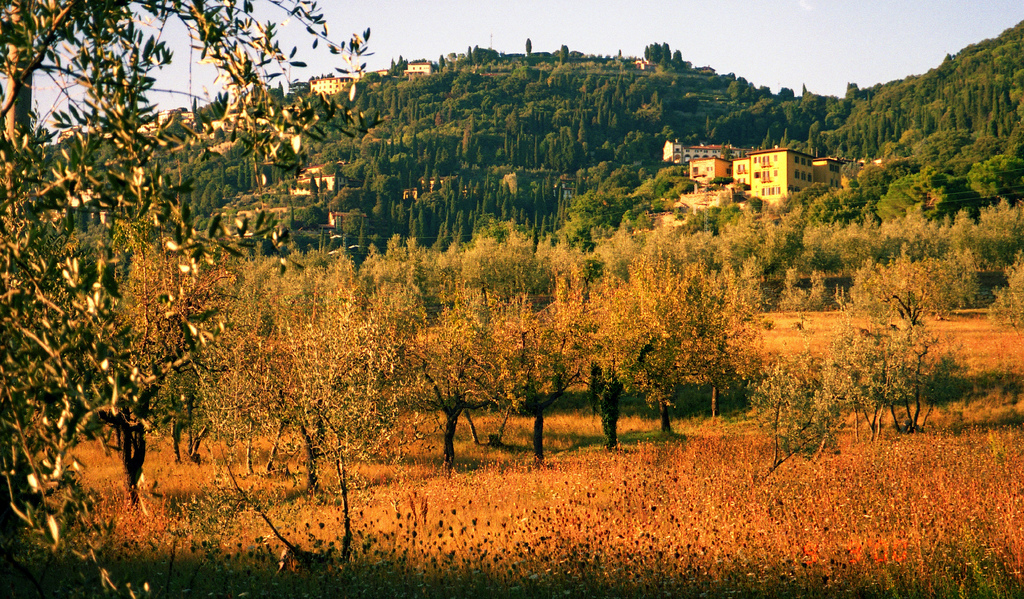 2) Prato
Prato is only 20 kilometres far from Florence and is known for its beautiful cathedral and other points of interest, including many masterpieces of Renaissance period. Prato boasts also fabric factories and the largest Chinese community in Italy. It also boasts a. You can reach Prato by train with a journey of only 20 - 30 minutes and the ticket costs only 2.50€ each way. Read also: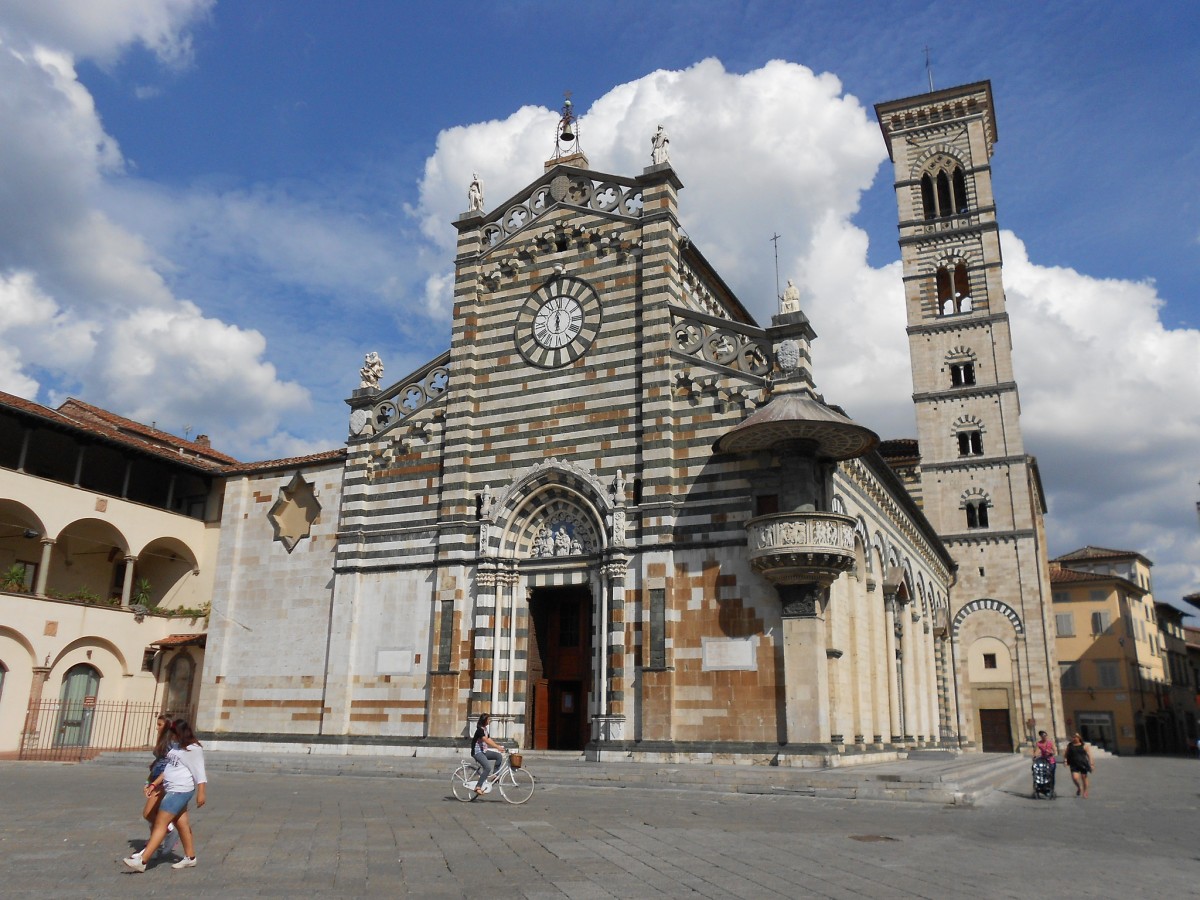 3) Siena
Siena is a bit isolated compared to other cities of Tuscany, but since it is only 70 kilometres from Florence, it would be a shame to leave it aside! The cheapest solution to reach Siena from Florence is by bus. It costs 7.80€ each way, a little bit less than the train that costs 8.70€, and takes 1 hour and 15 minutes. There are really many things to do in
Siena, here is just a taste of it
.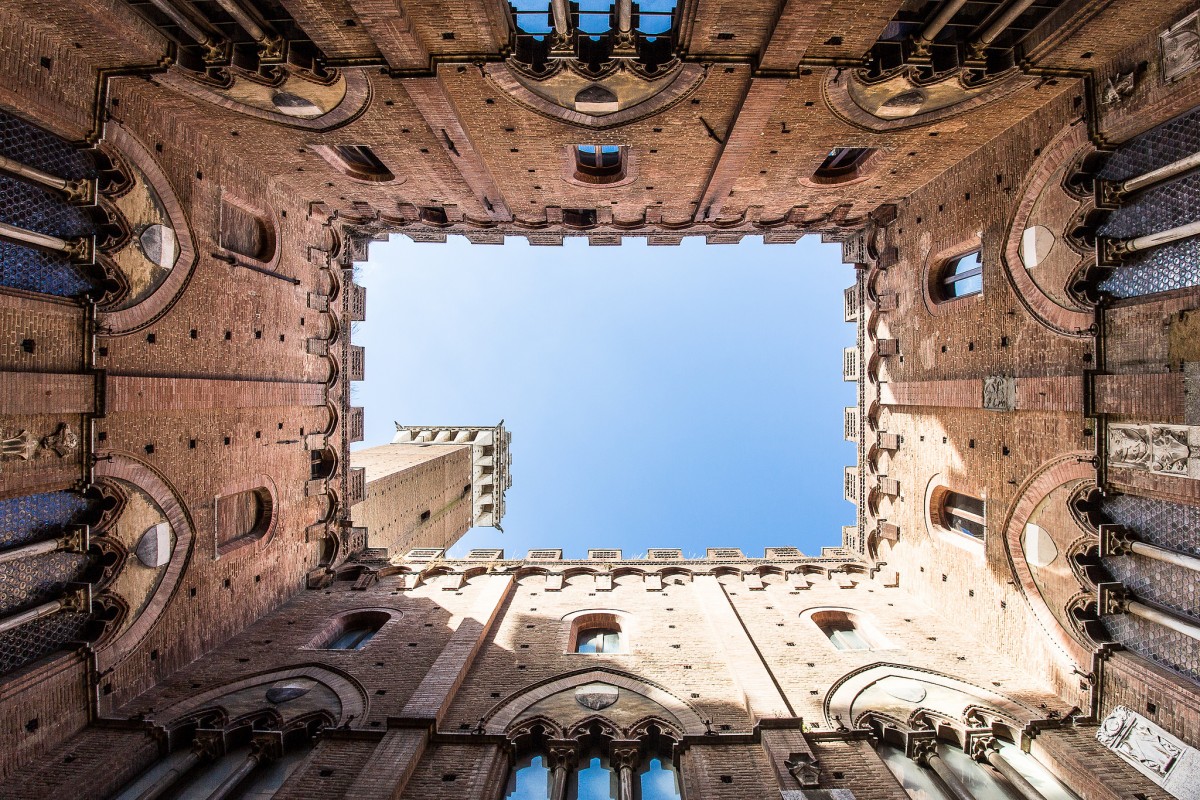 4) Pisa
Although there are many things to do and see, Pisa deserves a visit for the incomparable Piazza dei Miracoli with the famous Leaning Tower. If you look at the map it may seem distant from Florence, but there is a fast train that reaches the city in just 49 minutes. Then from Pisa train station to Piazza dei Miracoli is a nice walk into the city centre. How much does it cost? 8€ each way. There is also a cheapest way to reach Pisa and it's by Terravision bus that brings you to Pisa international airport. It costs 5€, but remember that it takes more time and then you have to add the cost of another bus from the airport to the city centre. Read more:
5) Lucca
Lucca is another not-to-be-missed destination while in Tuscany. With its Renaissance-era perfectly conserved city walls, it is a unique place in Tuscany at just half an hour from the coast. The price of the train ticket is 7.20€ each way and from Florence it takes one hour and 10 minutes. Lucca has an ancient history and you can see many traces of the past by walking in the city centre.
You might also be interested in