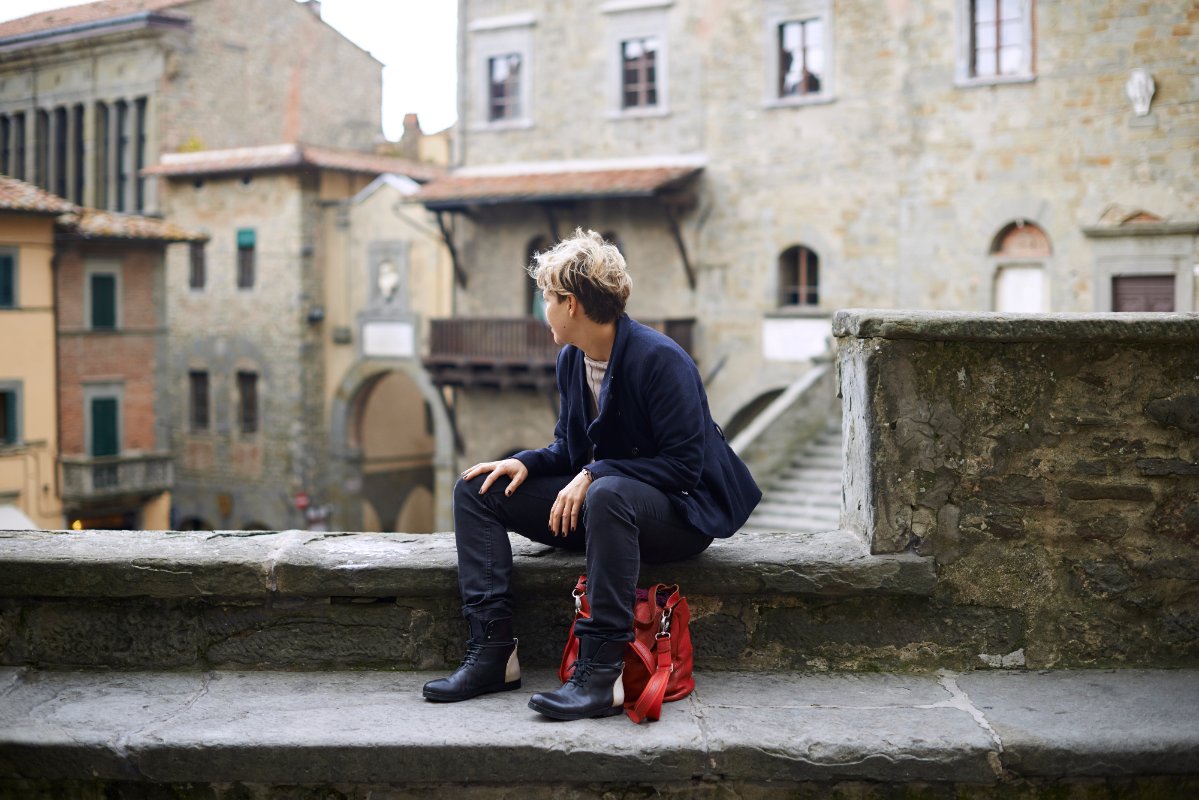 There are many ways to travel in Tuscany, but one of the most stress-free ways of visiting Tuscany is by train. I'm not a huge fan of trains since I'm a commuter and I use trains only for work purposes, but if I were a tourist in Tuscany I would no doubt choose the train as a means of moving from one city to another and avoiding renting a car and finding a parking spot in a crowded city.
Important information about Tuscany by train
Tuscany by train is easy and cheap, and the main cities are perfectly connected to each other. The main train station of Tuscany is in Florence and it's called Firenze Santa Maria Novella (sometimes you can find this name shortened in Firenze SMN). Many tourists often seem confused by another Florence station, Firenze Rifredi, but you should know that when you arrive at Firenze Rifredi, there are still 5 minutes left to reach Santa Maria Novella station and, with it, the city centre. There are also small train stations in Florence but they are rather difficult to use as a tourist (like Firenze Campo di Marte and Firenze Statuto). Florence is the main railway hub of Tuscany, being on the main line Rome-Milan and connecting Livorno via Pisa, Viareggio via Prato, Siena via Empoli (sometimes you have to change trains in Empoli to reach Siena), the Mugello area straight to the Emilia Romagna region.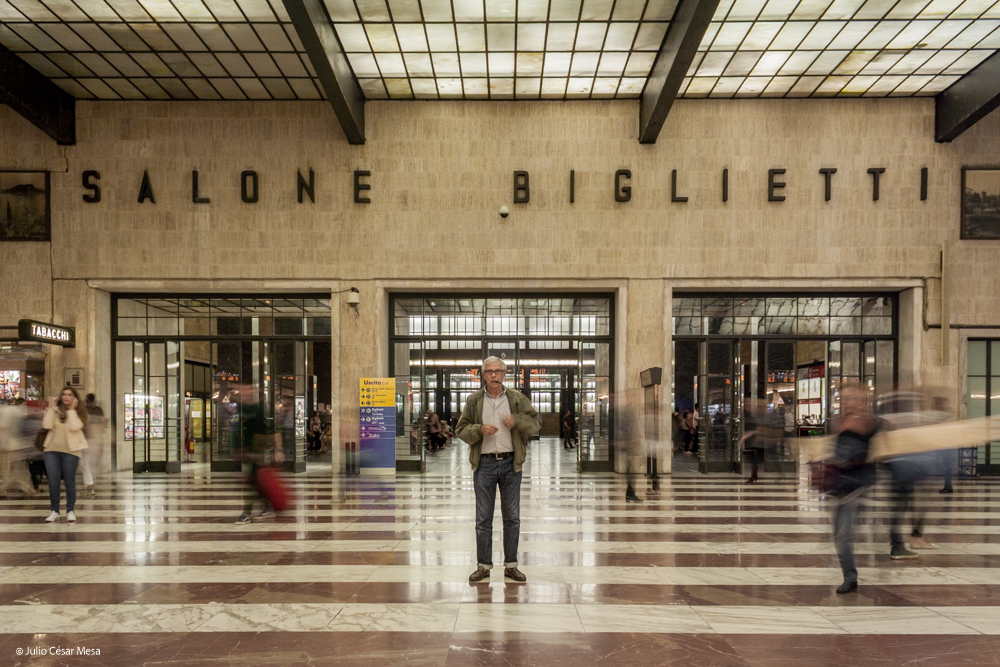 Along the coast, there is a main line that goes from the Liguria region to Massa, Viareggio, Pisa, Livorno, Venturina, Grosseto and Orbetello until reaching Lazio region. Depending on the train, it also stops in small stations. Many other Tuscan towns and villages are not well-connected by train because they are on a hilltop and the train station is quite far from the town centre. This is the case of Siena, Volterra, San Gimignano, Cortona, Monteriggioni and the list can continue. The solution is to add a local bus to the train or decide to rent a car and reach the place without the worry of combining public transport timetables. Another problem, in fact, is that sometimes train and bus timetable don't match.
There are many kinds of trains... vintage trans included!
Another thing you should know is that there are various kinds of trains, depending on how fast you want to go and how expensive you want to buy the ticket. The types of trains in Tuscany are: Regionale, Regionale Veloce, Intercity, Frecciabianca, Frecciargento, Frecciarossa. Each one is different, for example the Regionale Veloce is perfect if you want to move between Pisa or Livorno and Florence as we told you in this post: "From Pisa to Florence by fast train" Looking for something really different and… "vintage"? Hop on a steam train! These journeys are organized in specific periods of the year (in general spring and autumn), giving you the possibility to travel slowly in the most beautiful villages of Tuscany and discover the food and wine events dedicated to local products.
Tuscany by train with kids
Traveling by train with your kids too? On the regional trains you don't have to pay the ticket for children up to 4 years of age (but they are not entitled to occupy a seat); children up to 12 years old can pay a reduced ticket price and have a seat.
Tuscany by train with bike
Traveling by train + bicycle? You can carry your bike on the train, but ask before because not all the trains accept bikes. In addition to your train ticket, you will need to purchase a ticket for the bike. Trains have specific cars at one end or the other to carry the bike. Fix them and use a locker if you're not staying in proximity of the bike.
Tuscany by train with your pet
Traveling by train with your pet? No problem! Pets can travel on trains in Italy but don't forget your dog registration certificate/passport. Small dogs, cats or other little pets, kept in carriers no larger than 70x30x50 cm travel for free in all the different types of trains. A dog of any size can travel with a muzzle and leash on many trains buying a second-class ticket for your dog at half off the standard fare. More info here.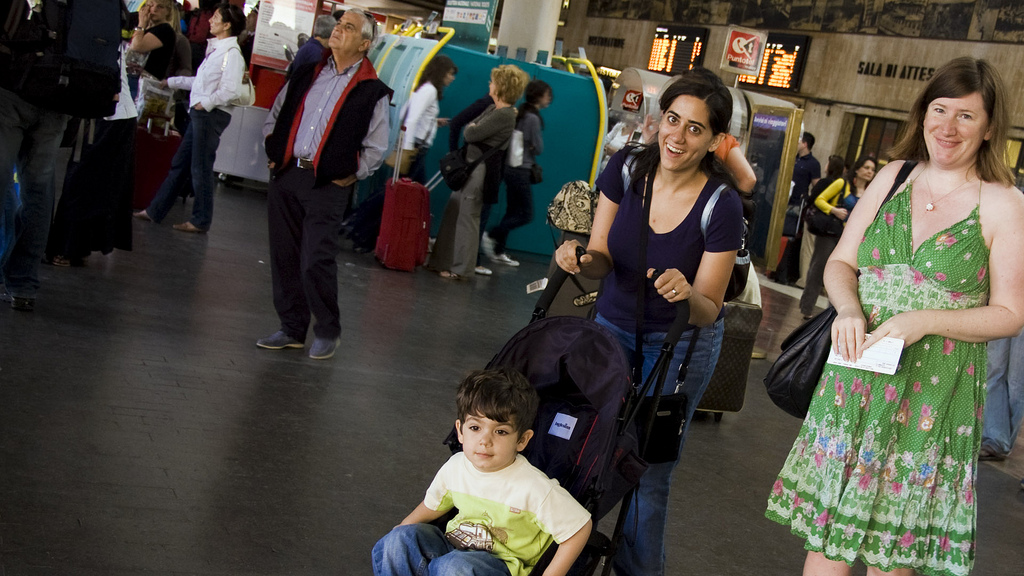 App and useful websites
Trenitalia website Italo website Check out our post "How to book a train ticket online in Italy" Download the app "Prontotreno" (in Italian) to buy a ticket or access other services through your smartphone. Check out this web app to see trains in real time (departures and arrivals) in the main Italian stations. Check out this website to find out how to move in Tuscany with public transportation simply adding your address. For any other questions or doubts, don't hesitate to write us!
You might also be interested in