Monte Argentario towers and fortresses
Monte Argentario, where historic fortresses overlook dreamlike bays
Monte Argentario is a wild and uncontaminated promontory once used as a defensive fortress; indeed, its old military function is still visible today. The area's cultural heritage is tied to the noble Aldobrandeschi family, though it was later dominated by the Republic of Siena and fortified by the Spanish between the 15th and 16th century.
The
Spanish Fortress
in Porto Santo Stefano is an enormous tower that measures 35 x 35 square meters distributed on two levels. Built during the second half of 16th century, the building was meant to fortify and defend the area. It now features two terraces, one that affords beautiful views of the sea.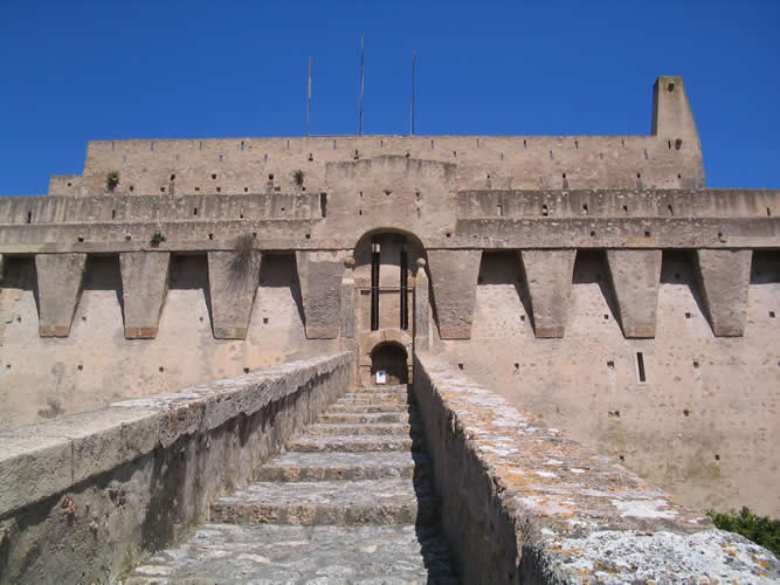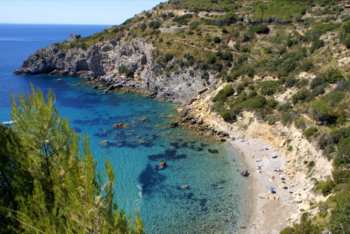 Not far the Spanish Fortress you'll find the Lividonia Tower, a structure that dominated the promontory's northwestern coast. Toward the western side of the Argentario promontory, you'll see a number of towers dotting the land overlooking a cove, a potential landing point for enemy ships. Don't miss seeing the Tower of Cala Moresca, which guards a gypsum cave, the Tower of Cala Piatti overlooking the sea, not to mention the Tower of Capo d'uomo and the Tower of Maddalena, both partially destroyed.
Cannelle Tower is a well-preserved structure facing its namesake beach and Ciana Tower, a tower built by the Sienese government. The latter was later modified by Spanish forces to facilitate communication with outposts in Porto Ercole. Moving toward Porto Ercole you'll find the Avvoltore Tower and Fort Stella, the most famous fort on Monte Argentario known for its unmistakable star shape. The tower is located at the foot of Monte Telegrafo and once watched over Cala dei Santi, the lower beach area.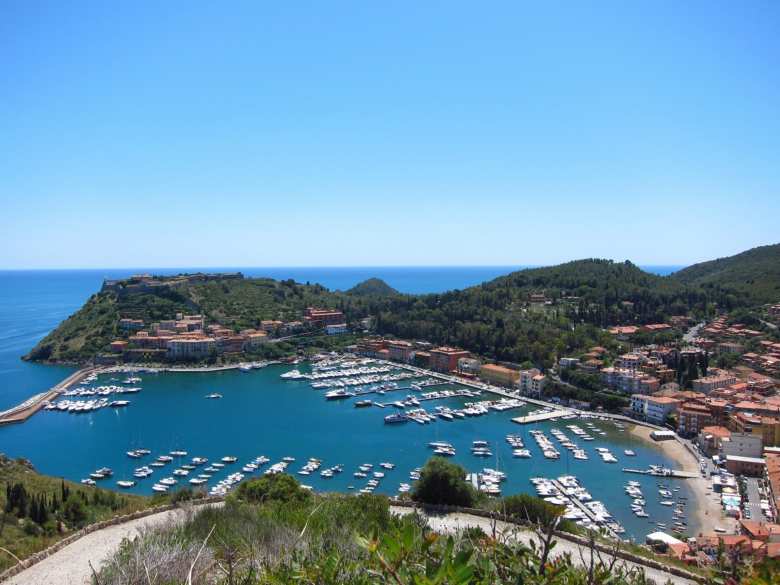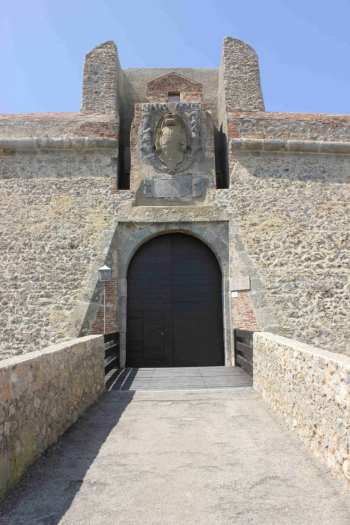 The 'Rocca' fortress is the largest military construction on Monte Argentario, a structure whose irregular shape allows it to mesh perfectly with the surrounding hills. Its total area spans 26,000 square meters, 14,500 of which are part of its stately walls. Nearby, you'll find the Santa Caterina Fortress at the bottom of Monte Filippo, a structure almost leaning towards the sea. This building was also used as a hospital; it is said that renowned painter Caravaggio stayed here after being found in terrible conditions on Cala Galera beach. Like other fortresses, a sturdy wall and a drawbridge strengthen the structure.
The most important fortress in the area is Forte Filippo. The rectangular building vaunts four unequal sides and asymmetrical triangular bastions, plus a wide moat. Located on Monte Filippo, the fortress lies between the Gulf of Porto Ercole and Cala Galera beach. The only watchtower located farther from the coast is Argentiera tower, a structure built by Sienese forces in the 15th century. This stately structure is located between the valleys of Pozzarello, Forconata, Castagno and Campone.
You might also be interested in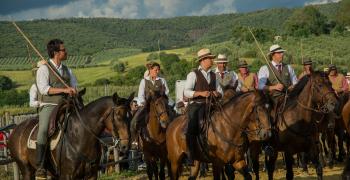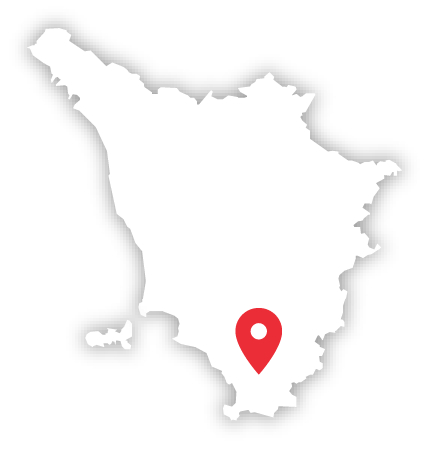 Learn more
Southern Maremma
Southern Maremma is a wild land, where the most unspoilt nature reigns supreme, made up of Mediterranean scrub that inebriates with its various
continue...