Say yes in Tuscany!
10 reasons why people from all around the world choose to get married or propose here
Tuscany is a land of good food, wine and art. Moreover, Tuscan people are friendly and ready to welcome you warmly. Coloured pictures of fields of shimmering sunflowers and medieval hamlets will probably convince you to take on a journey soon... but what about romance? Probably those who want to fall in love have clear in their minds images from movies like "Under the Tuscan Sun" where dreams come true. More realistically, if you already know who is the partner of your life, there are lots of reasons you should consider getting hitched in Tuscany. Here are some!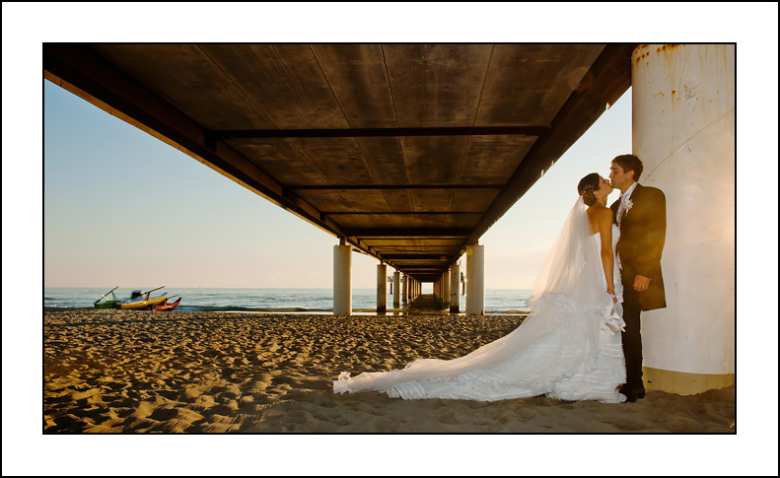 People get married in Tuscany for the picture-perfect landscapes, stunning sunsets, panoramic terraces overlooking a vineyard in the peaceful countryside. The ever-changing landscapes offer varied options, from the hills of Chianti, Val d'Orcia and Crete Senesi, to the seaside of the Etruscan Coast and the Tuscan Arcipelago. Some people even choose to celebrate a "symbolic wedding ceremony": this ritual has no legal value, so if you have already celebrated your civil or religious ceremony somewhere else, it's not too late.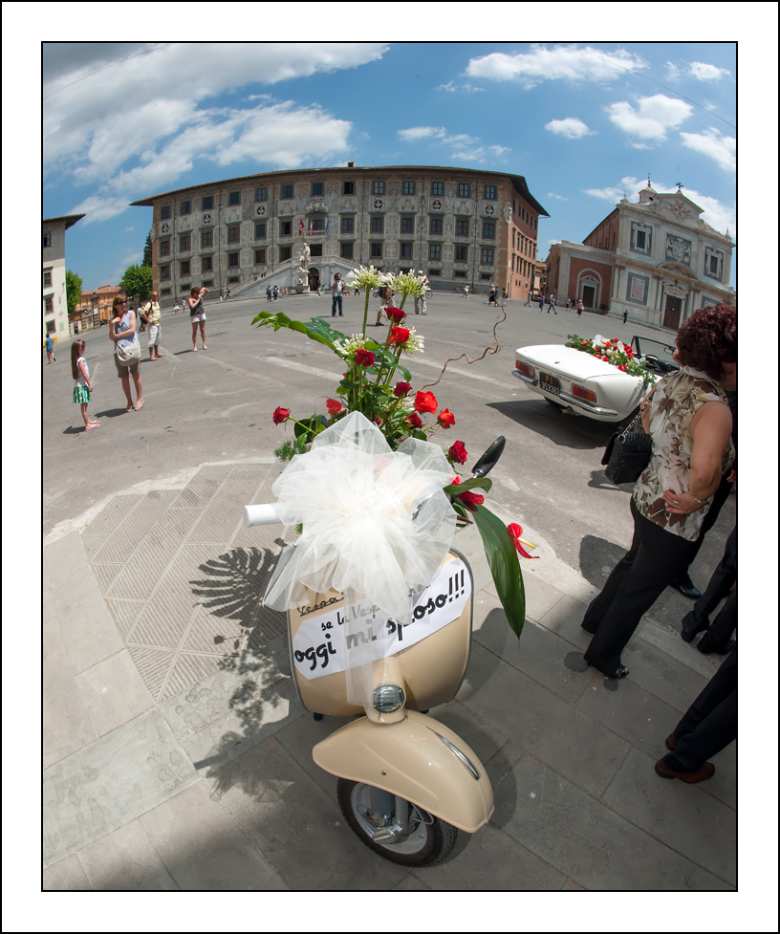 It's important to choose the right setting of your future happy memories, so just make up your mind considering all the peculiarities of Tuscany. For example, you can get married in a historical town, such as Florence, Pisa and Volterra. Here historical buildings and beautiful churches are perfect for a fairytale wedding. Then imagine you and your partner toasting and sipping a glass of wine in your wedding dress under the shadow of a famous monument, isn't it worth it?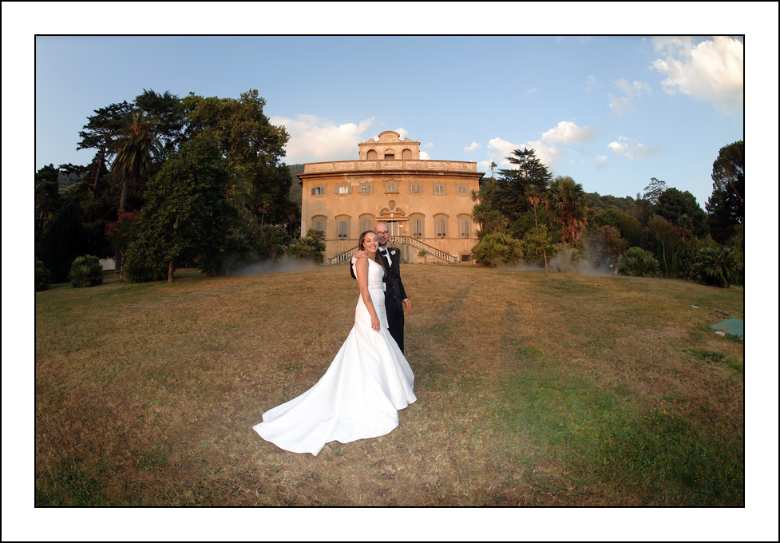 Are you looking for a special venue? A terraced hotel surrounded by a spectacular view at day and the city lights at night is a really good choice. But don't forget the other options, like one of the Medici Villas, one of the several luxury country houses around Tuscany or even a castle. Take some photographs with your loved one in Piazzale Michelangelo that dominates Florence, or in the rose garden, just nearby.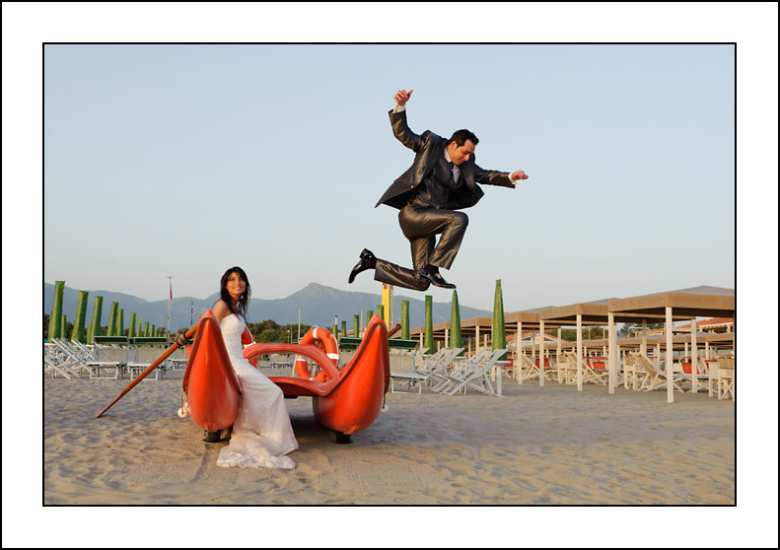 Another reason why a lot of people decide to get married in Tuscany is because they have great memories connected to this place: maybe they studied in Florence, Siena or Pisa for a semester, or they had such a great time on holidays, years before. It can be that their ancestors were born right here in Tuscany, so a marriage in this land is like a connection with their own personal history and with a past not to be forgotten.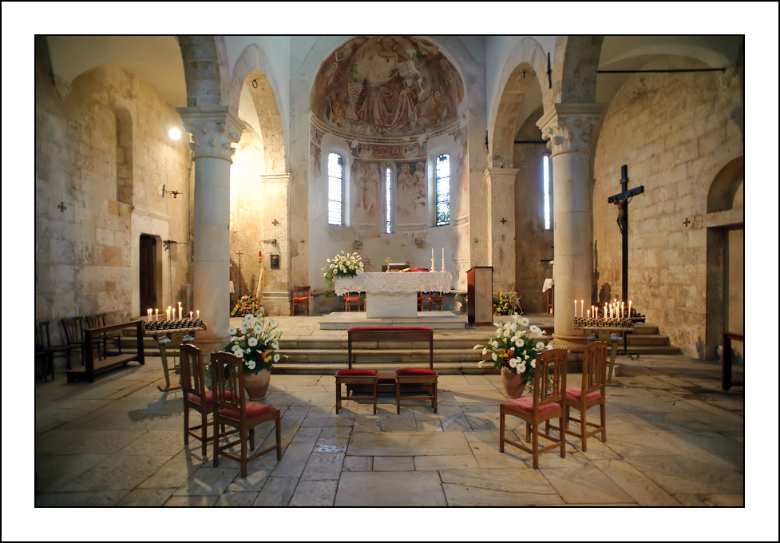 You might already know that fashion is one of Italy's obsessions and many crucial fashion houses are located in Tuscany. So, here's the place to choose a memorable handmade dress for the bride-to-be, the groom and even the bridesmaids!
Get married in Tuscany is cheaper than you think. You can hire a wedding planner or find the solution that best suits you without any help. The price depends on location, number of participants and catering... but it can be low if you are a good planner and if you get the right information.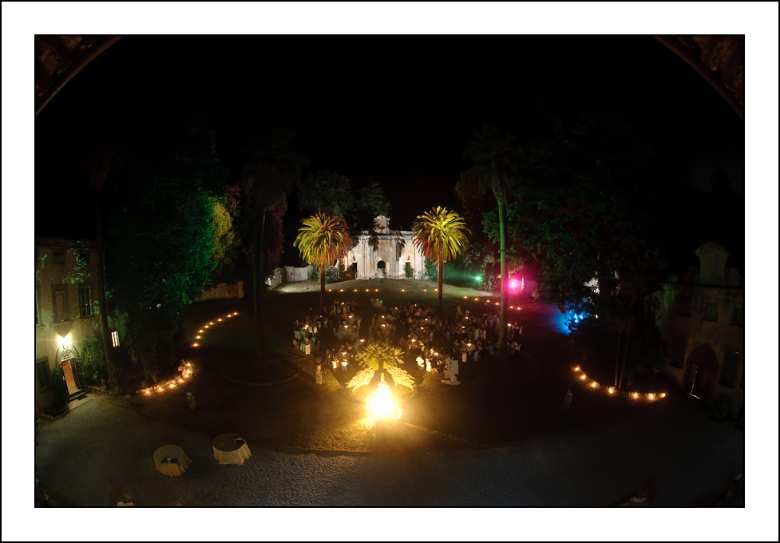 There's much to say about it! On such a special day, it's really important to fulfill all of your expectations. In Tuscany, there are more than 30 food products marked with the European labes PGI and PDO. Add high quality cold cuts to the tradition of the Tuscan recipes like a fresh "panzanella" for a delicious entrée. Wash it all down with some Tuscan wine, like Chianti Classico, Brunello di Montalcino, Nobile di Montepulciano and Vernaccia.
Location for a bachelor/hen party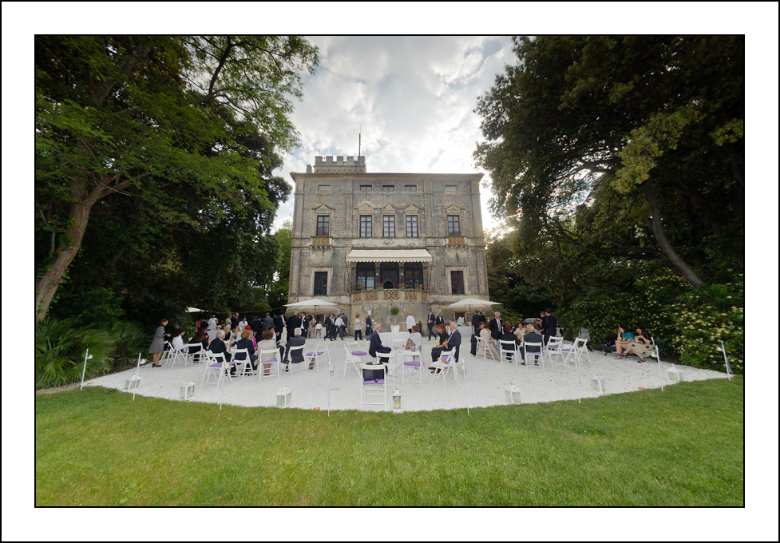 If getting married in Tuscany is too pretentious, you can choose this location for your bachelor/hen party! There are many ways to have fun in Tuscany, such as discos, adventure parks and extreme sports... but also beaches and thermal baths where to relax!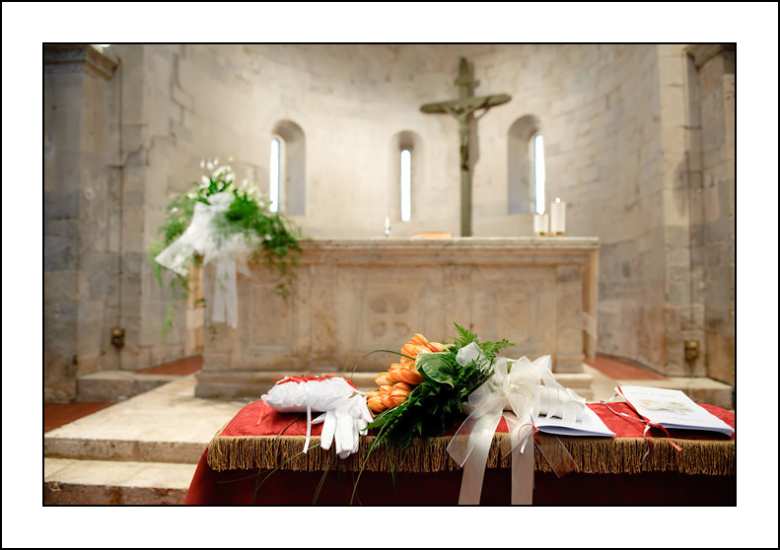 Another solution is to visit Tuscany before the great day: in occasion of your marriage proposal. Tuscany offers you a perfect mix of history, nature, relaxation and charm, there are so many options to choose from. Horse carriage rides, boats on the Arno River, a Vespa ride through the hills, a weekend at the hot springs for two, a dinner on a terraced restaurant, a kiss on Ponte Vecchio in Florence… or even a ride on a hot air balloon for the bravest!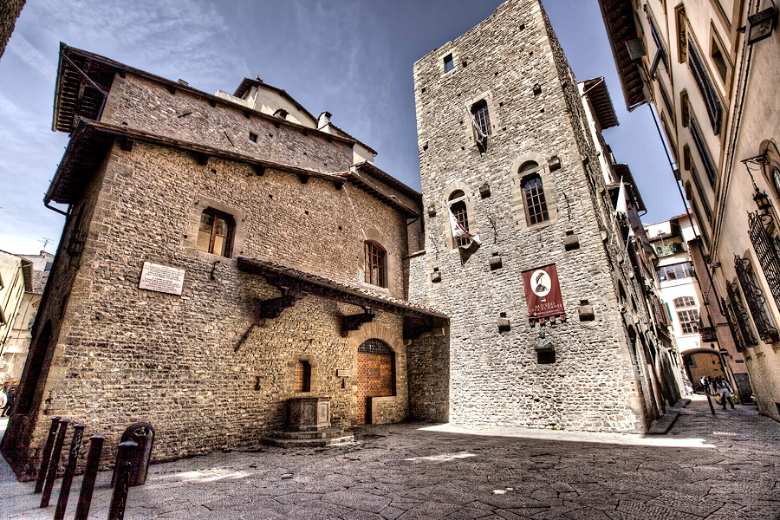 After saying "yes" you are already starting your honeymoon! Good weather and easy travels to Pisa and Florence airports make Tuscany a top destination for honeymooning. Nature lovers can head to Maremma while art lovers can visit the Tuscan cities and orange flag hamlets featuring museums and historical buildings from Medieval and Renaissance times. You can also choose the love route that takes you through small and fascinating towns or the Via Francigena, if you like walking or biking. Finally, if you are sporty, you can climb the Apuan Alps or play watersports along the Tuscan Coast.
In Tuscany you can have any kind of civil wedding, take care of the bureaucratic aspects of getting married here (always check with an Italian Consular Officer in your country) and set up an agenda.
Visit www.tuscanyforweddings.com
This article was written by Serena Puosi and edited by Claudia D'Aliasi
Pictures by Alessandro Casalini Photographer
You might also be interested in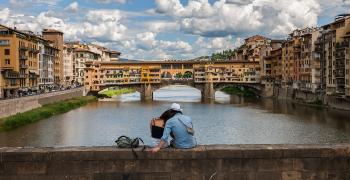 Learn more
Romantic and Wedding
Tuscany is like heaven for food, nature and art town admirers. But it's also the perfect location for couples and wedding celebrations.
continue...