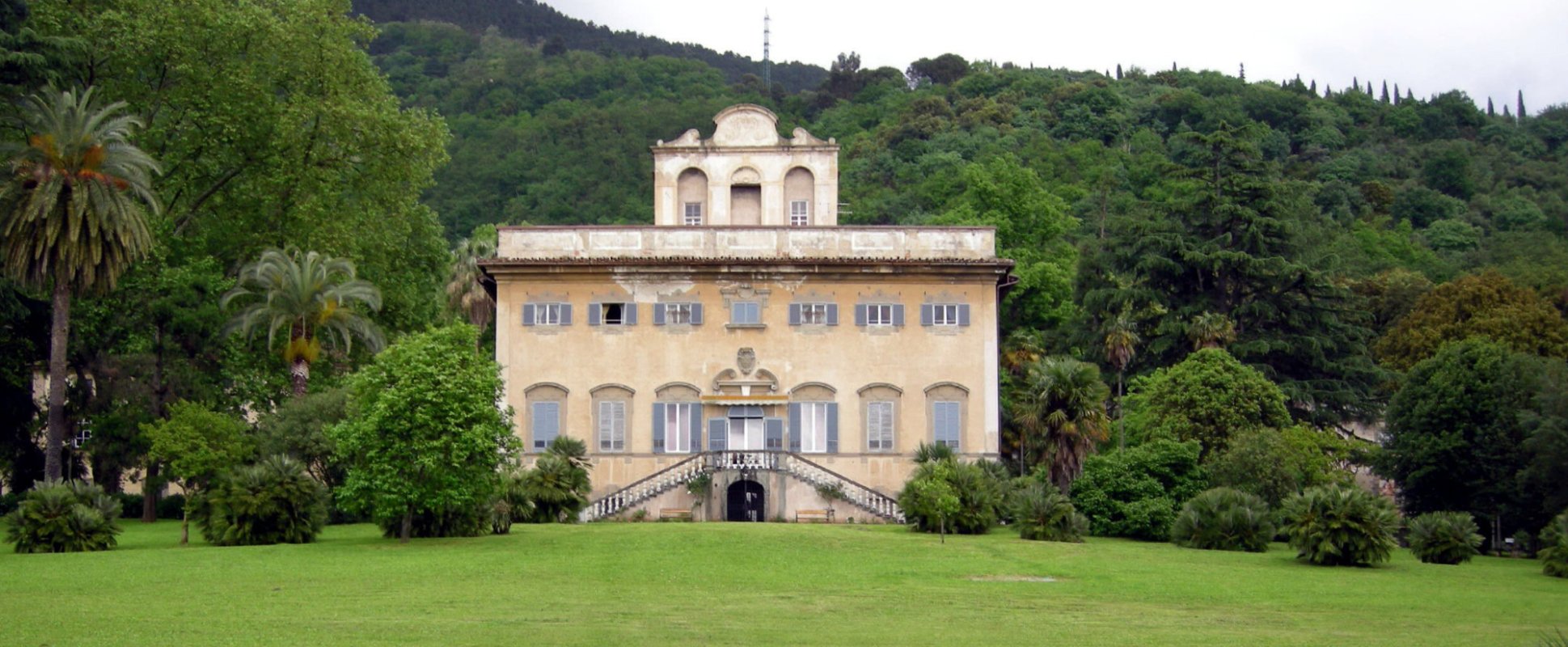 San Giuliano Terme
Villas immersed in nature and thermal waters on the oil Route
San Giuliano Terme is located halfway between Pisa and Lucca, protected by the Pisan Mountains and immersed in the valley carved out by the Arno and Serchio rivers. The well-being fostered at its thermal springs has a millennia-old history; indeed, Pliny the Elder spoke of them as Pisan waters and of how even the Romans benefitted from their therapeutic properties. A bit of relaxation in this area has long been enjoyed by illustrious figures like Murat, the poets Shelley and Byron, Carlo Alberto, Giacomo Puccini and many others.
The many rich Pisan and Florentine families that chose to vacation in San Giuliano, far from the heat of the city, built incredible villas. Among them – and their stunning gardens – the Corliano, Molina and Rigoli villas are definitely striking. And the hamlets around San Giuliano? Well, those are as captivating as the capital!
Ripafratta, for example, long considered the borderland between rivals Lucca and Pisa, is home to the Fortress of San Paolino, a stronghold dating to 970. The town is also the perfect starting point for those who love hiking and the outdoors: you can choose to climb up to the Rupecava hermitage, a 19th-century parish church dedicated to Saint Bartholomew or, if you love cycling, explore the Puccini trail, heading to Lucca or other places that were important to the Maestro, namesake of this trail, which stretches all the way to Lake Massaciuccoli. Another option is to bike the route that runs along the imposing Acquedotto Mediceo.
The territory around San Giuliano is also historically tied to farming, and you can see that in Rigoli and Molina di Quosa. To discover this bond with the land, a true must is a visit to the Radico Museum, whose mission it is to convey the tradition of its farming society through displaying old tools used for working in the fields. The name of Molina, meanwhile, bears the history of this rural area, where in the past, locals would work grains, olive trees and chestnut trees; the latter two are at the centre of a major autumn festival. Lastly, the Monti Pisani Olive Oil Trail, along which you can taste the best of this IGP-classified product, passes by San Giuliano.
&
TOP ATTRACTIONS IN San Giuliano Terme
Social & Web
Find out what they say about us, and tell us about your Tuscany!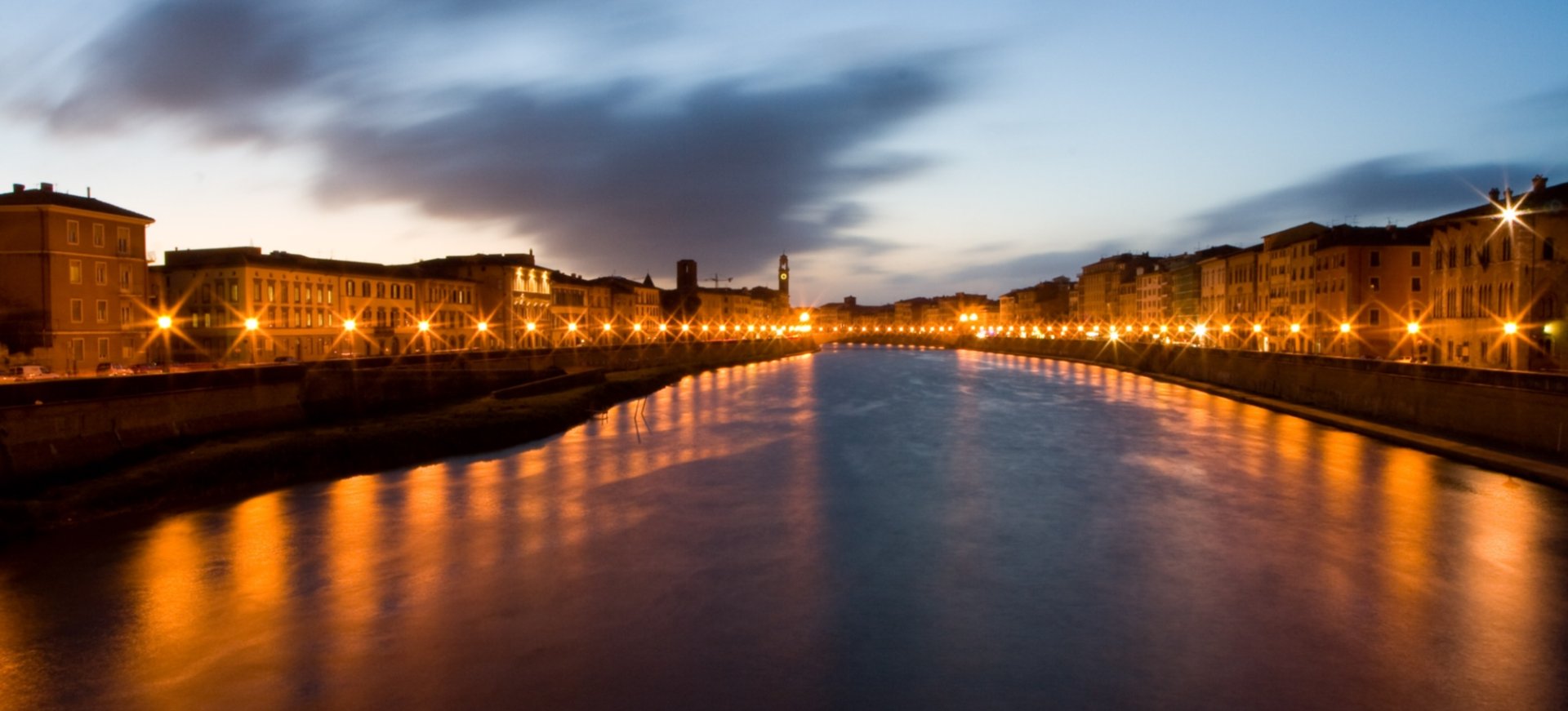 The land of towers: each so different, each so unique
The territory surrounding the Leaning Tower is vast and varied, but they're known by everyone thanks to a deeply-felt belonging to this centuries-old province, which is certainly much more than ...
Morekeyboard_backspace