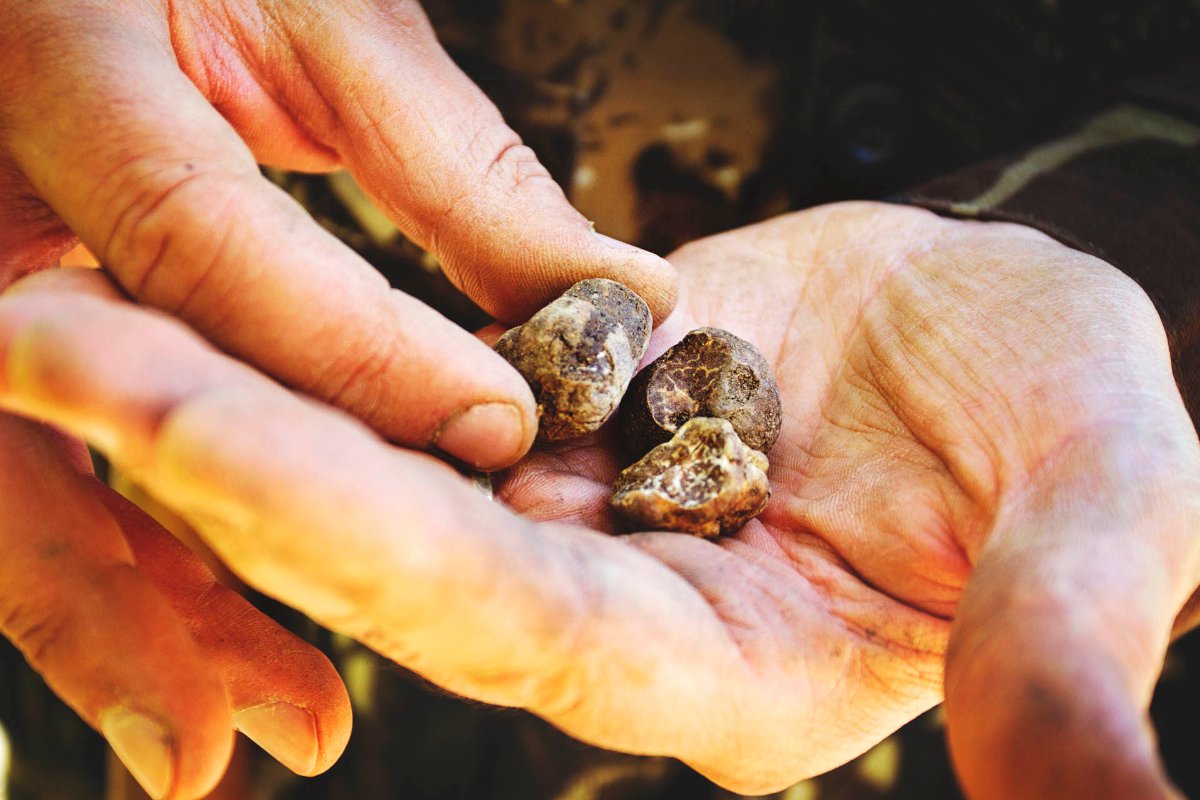 ???.icon?????????
"Ponce livornese": energy, character and passion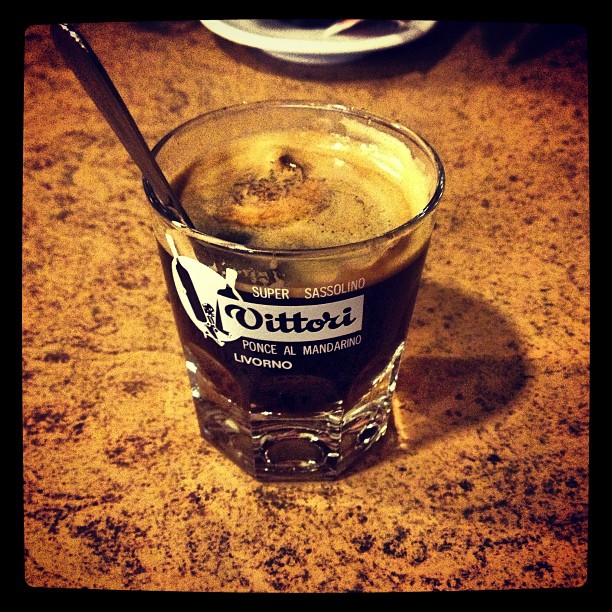 One part rum, one part hot coffee, sugar and lemon peel: these are the ingredients of the well-known drink from Livorno, called "Ponce livornese": it is a special coffee that is often ordered after meals as a digestive. "Ponce livornese was born in Livorno in 1614, when a Saracen felucca docked there, laden with coffee and barrels of rum. The mysterious scented coffee beans immediately aroused the interest of several inn-keepers who tried to use them in their taverns. They added hot rum to produce a 
strong
, 
restorative
 drink for the shivering sailors forced to stay on land because of bad weather." (City of Livorno, official web site)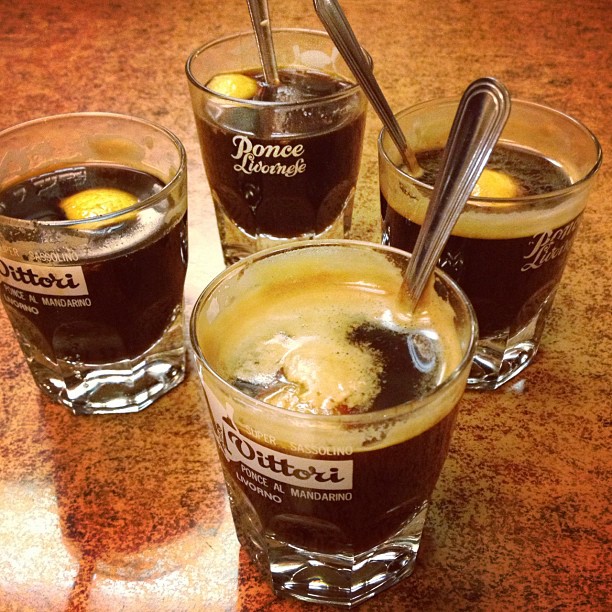 "Ponce" still plays a dominant role in the lives of every Livornese family and together with the city's famous fish soup, Cacciucco,  it's an icon of the City of Livorno.
"It's like a pharmaceutical dose of optimism (…); if Cacciucco is the flag of multiethnic Livorno, then "ponce" expresses the passion, character, spirit and the energy of its people," writes Aldo Santini.
If you want to have a "Ponce" in Livorno, you can go to the famous Bar Civili, in via del Vigna; go on the
Ponce Taste Trail
; or try to make it at home. Please, take notes of this recipe: 1- Put in a wide thick and flat glass a dose of rum (a half glass),  the lemon peel, two spoons of sugar and heat it with the steam machine. Then add the hot coffee; 2- You should not use good rum, which will ruin the taste. A good alternative is  "Rum fantasia", known as "rumme," which is made from alcohol, sugar and dark caramel and is sometimes flavored with an essence of rum. 5- Enjoy!