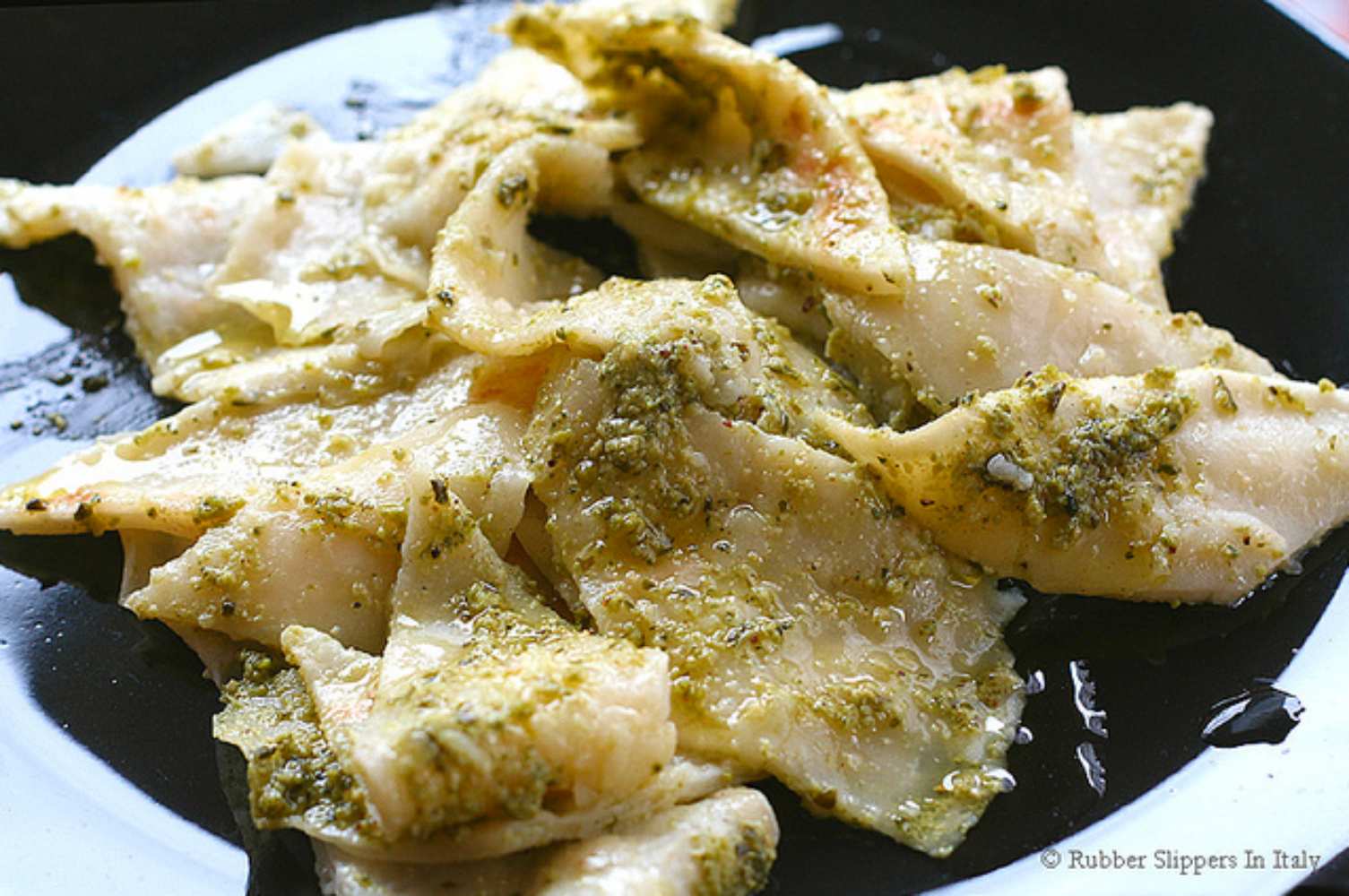 Testaroli and Panigacci
Two specialties from the Lunigiana
Testaroli and Panigacci are a specialty of Lunigiana, an isolated valley area along the border of Liguria and Tuscany. There are two main differences among the two, they look different and they came about and are made in two different places.
Panigacci come from Podenzana and Testaroli from Pontremoli, both of these towns are however in the province of Massa Carrara. Testaroli are an unusual type of fresh pasta made from an egg-free dough that is squished between the testi (special cast iron baking dishes) like a crepe and then briefly plunged into boiling water before serving. The name is derived from the testo, a special pan made of two terra-cotta halves or two cast iron halves. These are heated over a fire and then the paste is spilled inside, this soft paste is made out of water, flour and salt.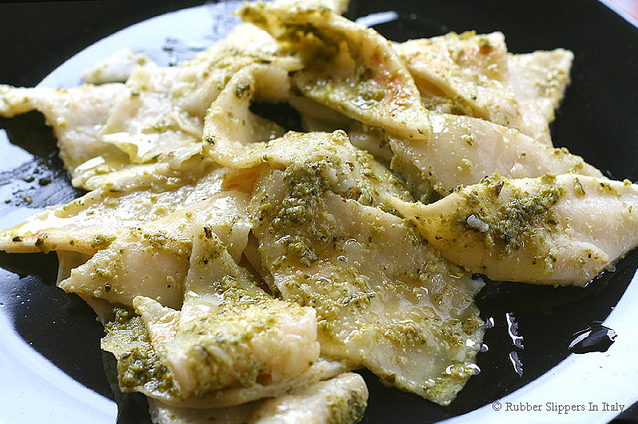 Panigacci, is a type of round bread, unleavened, cooked in the special testi. They're are crunchier and usually served alongside salumi - cured meats and cheeses.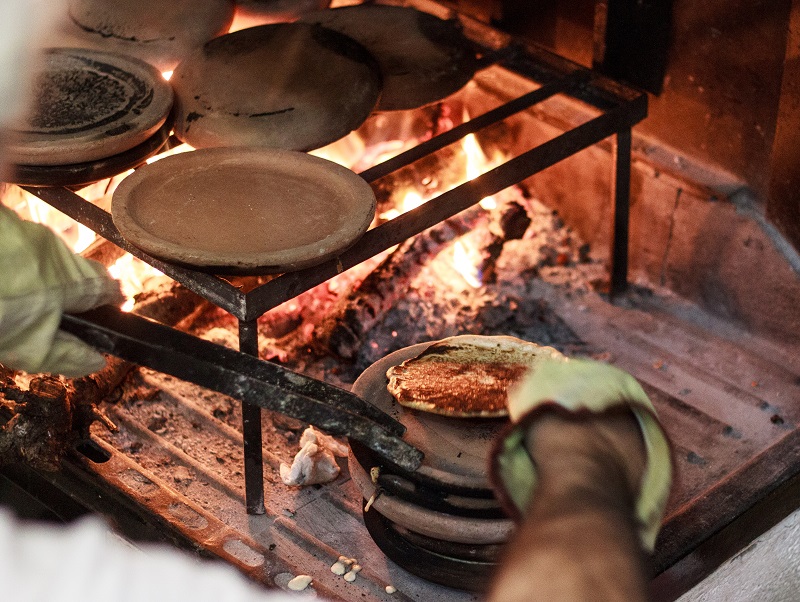 Other differences? Panigacci from Podenzano are rather thin and well cooked, whereas the testaroli have the same mix but are thicke and less cooked. Testaroli, the thicker ones, are then cut into parallelograms and boiled for a couple of minutes. Now whatever you decide to use as a sauce will be absorbed like water into a sponge and will amaze your guests.... You can find them in vacumed bags or you need to buy the traditional testi whilst visiting Lunigiana.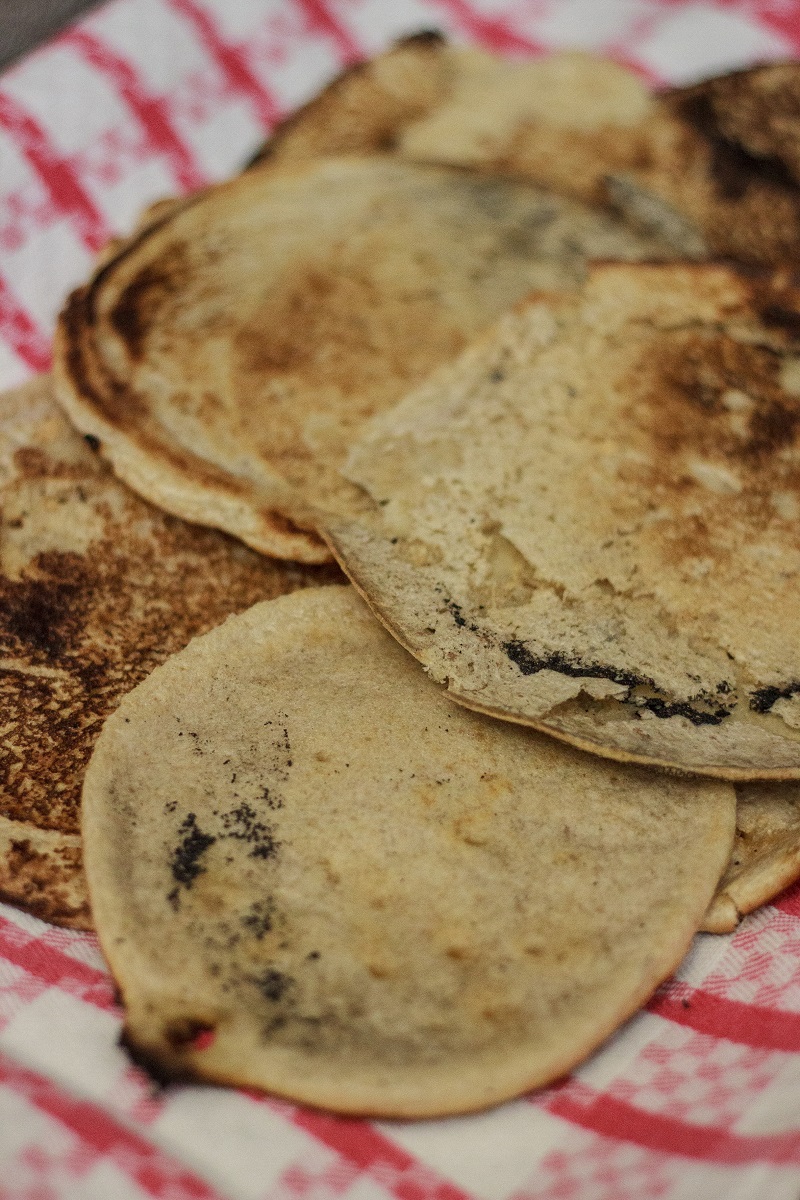 Testaroli on the other hand are used just like pasta and most commonly found with a pesto sauce or with a heavy mushroom sauce. Of course the differences are slight so very often the two are confused and recipes switched around.
You might also be interested in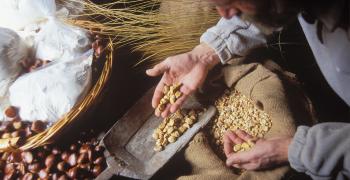 Learn more
Food and Wine
Olive oil, wine, truffle and other culinary delights make up the excellence of Tuscan gastronomy.
continue...