spaRelax and wellness
San Giovanni thermal springs, Island of Elba
A relaxing program in dreamy countryside between the sea and nature
The San Giovanni thermal springs, across from the Portoferraio gulf, are located in a five-hectare marshy lagoon, from which they extract loam that has highly therapeutic properties. This makes this modern thermal system an important centre for thalassotherapy in Italy and in Europe.
The Romans, who ruled Elba for centuries after the Ligurians and Etruscans, had already realised the health benefits of thermal treatment, as we can see from the ruins of large noble villas in this area.
Opposite the Darsena Medicea, almost a kilometre from the Portoferraio gulf and facing a blue expanse that is home to herons and seagulls, the San Giovanni thermal springs are surrounded by a marvellous park of eucalyptus, cedar and palm trees.
The distinctive thing about the Elba thermal springs is that the adjoining lagoon contains iodized water, loam and thermal marine algae, thanks to it being near the sea. This valuable loam can be collected from the lagoon for thalassotherapy treatments and to create natural cosmetics and organic products that are environmentally certified.
Thalassotherapy and loam baths form a miraculous combination for the treatment of joint pain and rheumatism. The heightened therapeutic value of this combination, the only one of its kind in Europe, comes from the quality of the marine mud that is gathered. It is rich in iodine and organic sulphur, principle components that were mixed together over the course of centuries during salt mining.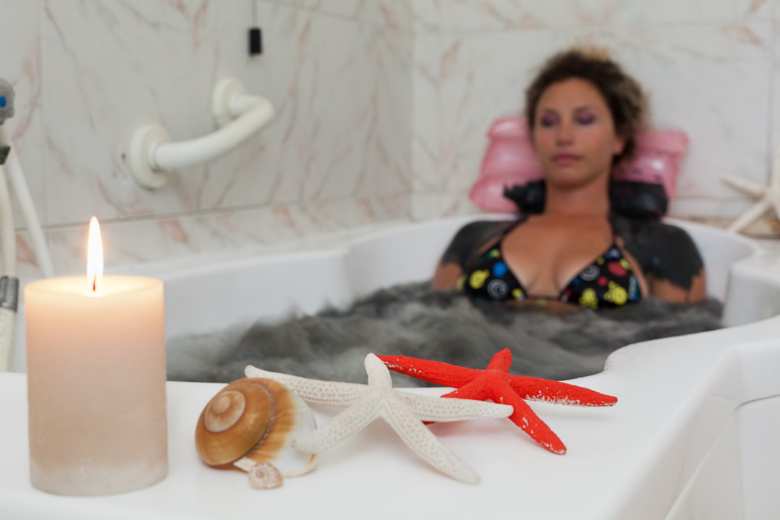 The thermal resort makes numerous health treatments available, for children and adults, in compliance with the National Healthcare Service.
The raw materials that nature offers, like iodized water, marine mud, algae and marine plants, can be used for various well-being treatments. Inhalation treatments can be offered to combat issues with the respiratory passages and mud and massages can be used for the treatment of joint-pain, acne, psoriasis, circulatory issues, cellulite and other aesthetic treatments.
The San Giovanni thermal springs also has a centre for physio kinetic therapy and aesthetic medicine, operated by highly trained professionals with state-of-the-art equipment.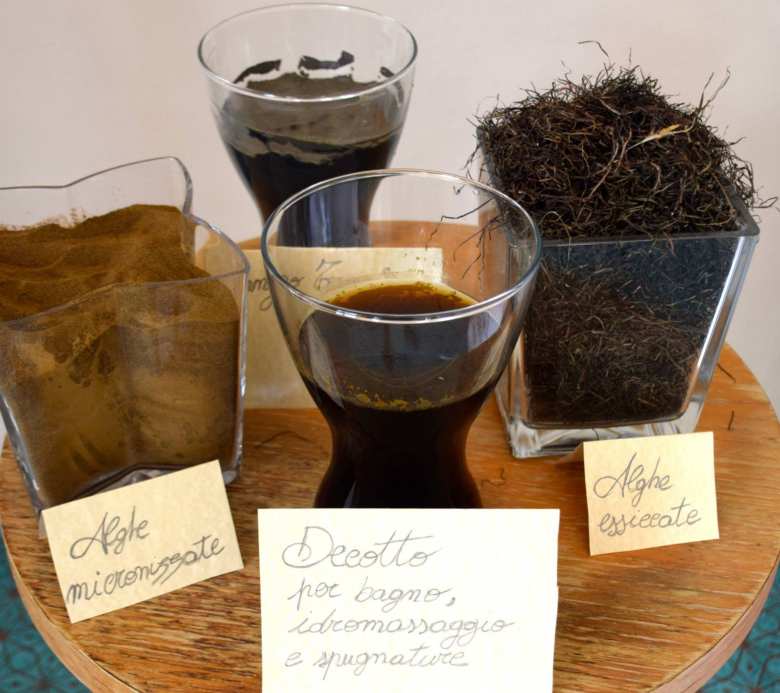 For complete relaxation of the body and mind, the well-being centre provides the Thermarium, with a sauna, baths, jacuzzi, emotions shower, Salt Room, indoor and outdoor relaxation zones and a corner dedicated to infusions.
Portoferraio
A TOUR PACKED WITH MEDICI FORTS AND BEAUTIFUL BEACHES
Portoferraio is the capital and main seaport of Elba Island, located on the northwest coast below a promontory that forms its bay. Portoferraio, one of the oldest of the island's towns, predates the old Roman city of Fabricia: traces of first settlements date to the Ligurians, Etruscans and ancient Greeks. ...
Morekeyboard_backspace