spaRelax and wellness
Casciana Thermal Baths
A vacation far from stress
Defined as "Italy's thermal pearl" and nestled between the Pisan hills, the municipality of Casciana Terme is famous for its therapeutic waters, known for their particular curative properties as early as the 1100s. This fame of this town, which was founded in the Etruscan era, has grown thanks to what has come to be called Acqua Mathelda (after the Countess Matilda of Canossa), which, it is said, can reverse the effects of aging. Indeed, the legend goes that the Countess had an old and sickly blackbird that after jumping repeatedly into the hot waters, regained his youthful appearance.
Casciana Terme's thermal waters flow from the spring at a constant and natural temperature of 35.7 degrees Celsius, and being rich in bicarbonate, sulfur and calcium, they are perfect for treatments that aid against conditions of venous circulation, rheumatism and arthrosis, hyperuricemia, high cholesterol, rhinitis, pharyngitis, bronchitis and other gynecological ailments.
Numerous wellbeing treatments are offered: face and body treatments, such as mud masks, anti-aging peeling treatments, anti-cellulite treatments, shiatsu massages, a sauna, a Turkish bath and a solarium. All this is marked by the inclusion of eastern and western cultural traditions.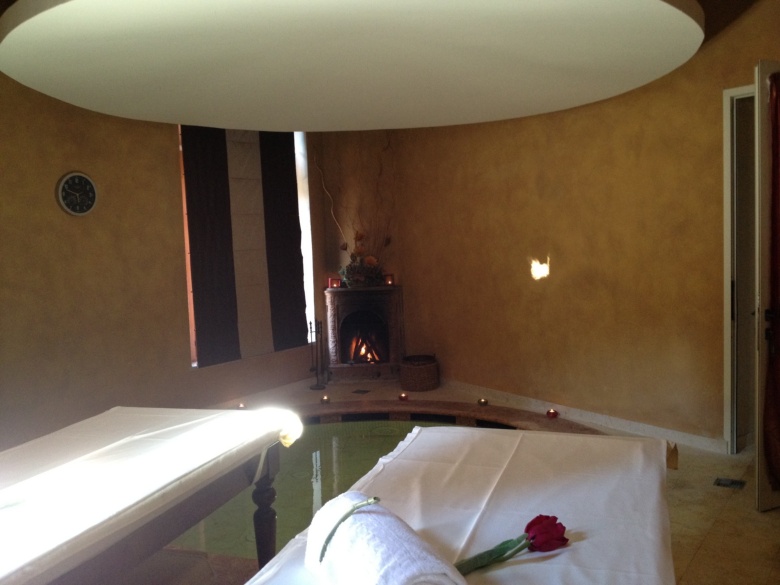 The thermal resort includes a large outdoor pool, where guests can swim and enjoy moments of relaxation, and a small indoor pool, where motor rehabilitation therapies are offered, using avant-garde techniques and activities involving motor prevention (water aerobics, etc.). The spa also includes Villa Borri, an 18th-century residence, with two thermal pools, a Turkish bath and traditional eastern wellbeing treatments.
The aquatic pathway in the Terme Villa Borri is particularly evocative: a thermal river that flows through the old farmhouse.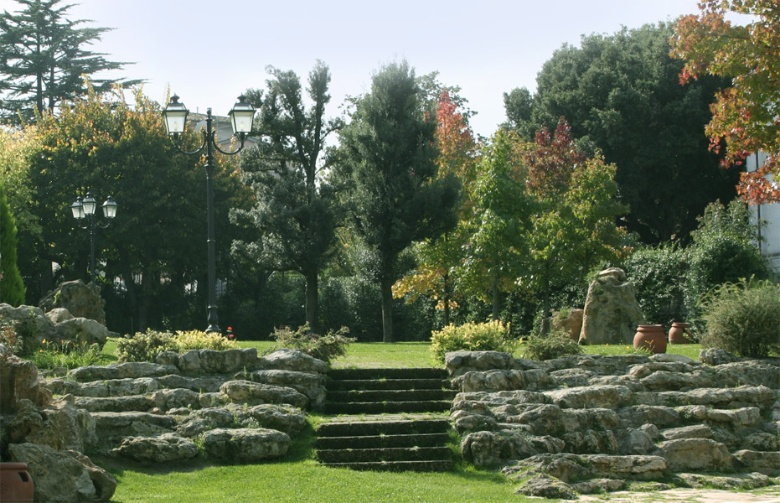 The village of Casciana Terme is located a short distance from both the Tuscan coast and major inland cities: in just 30 minutes, guests can reach the cliffs of Castiglioncello and the beaches of the Versilia, or Volterra and Pisa, excellent cities for spending a day among the arts.
people
What's the buzz about?
Casciana Terme
In the heart of the Tuscan countryside is an ancient and elegant thermal centre
Set in the beautiful Tuscan hills, Casciana Terme represents, with its more than one thousand years of history, one of those many little masterpieces that the centuries-old Tuscan people has contributed to building and preserving. Its origins are shrouded in a romantic legend that dates back to the times of Countess Matilde di Canossa. ...
Morekeyboard_backspace
You might also be interested in