Wine, olive oil and honey
Bianco Pisano di San Torpè DOC
A priceless piece of Tuscan heritage from the Pisan countryside
Category
Wine, olive oil and honey
The Bianco Pisano di San Torpè production area overlaps with the Pisan Chianti hills, and extends into level ground areas in the vicinity of the Arno, Egola and Elsa rivers. The towns in the distict are: Casciana Terme, Capannoli, Chianni, Crespina, Lari, Palaia, Ponsacco, Terricciola and (partially) Cascina, Collesalvetti, Fauglia, Laiatico, Lorenzana, Montopoli Valdarno, Peccioli, Pontedera, Santa Luce, San Miniato (in the province of Pisa) and Collesalvetti (in the province of Livorno).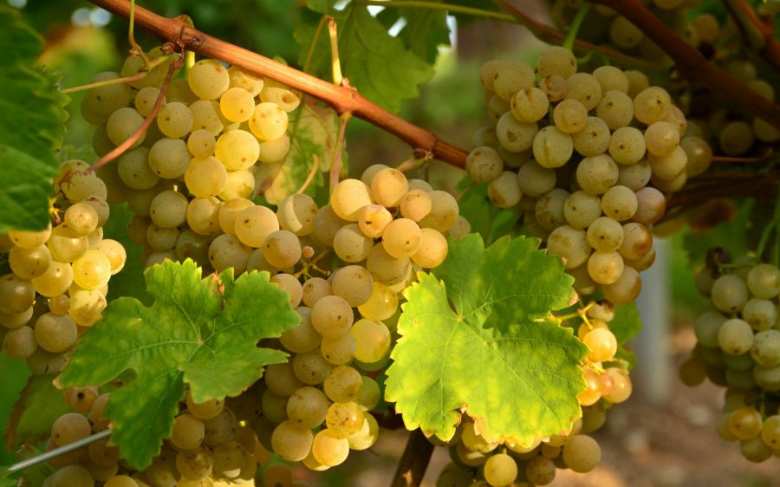 Bianco Pisano di San Torpè is a wine that Pisan countryside producers have been making since distant times. In 1980, it was given a name and a specific code of production. The name refers to a decapitated Christian martyr, one of Nero's soldiers, whose body was abandoned on a boat. In 68 CE, this boat docked on a French coastal village, and the martyr inspired the town's name: Saint Tropez. Today's Bianco Pisano di San Torpè production zone has long been famous for its fine trebbiano-based wines. This tradition has continued through the centuries, reaching the contemporary era with only natural evolutions and changes. Today, wine companies are committed to promoting and protecting the inherent quality of this wine, in Italy as well as abroad. In addition to the Bianco, the DOC designation covers Vin Santo.
Tuscan Trebbiano 75-100%. Other white grape varieties may be used up to 25%. The yield cannot exceed 120 kilograms per hectare.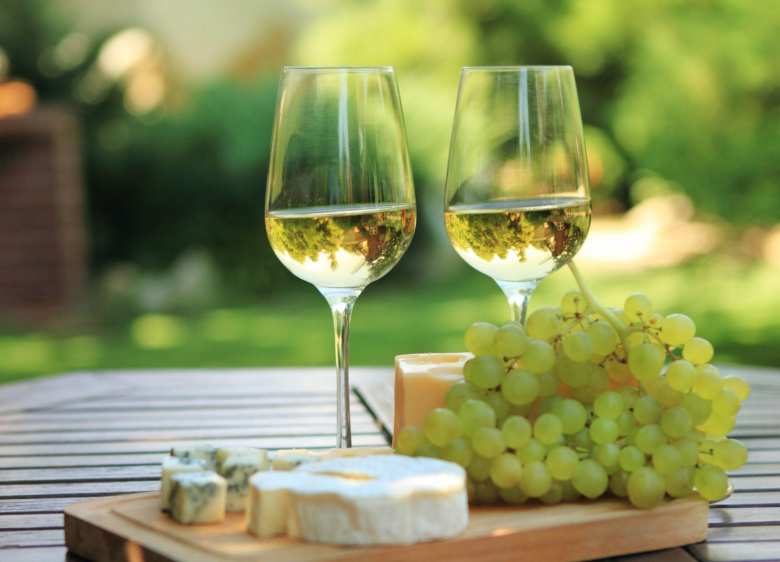 Bianco Pisano di San Torpè is a straw-yellow color that varies in intensity. It has a very "winey", lively scent and a dry, balanced, delicate taste. The minimum alcohol gradation is 11º for the white and 16º for the Vin Santo. The latter cannot be marketed before November 1 of the third year following grape production (and the fourth for the Vin Santo Riserva). Its color ranges from a golden hue to an amber of varying intensity; its scent is strong, celestial and aromatic; and its taste is either sweet or dry and balanced, with a characteristic aftertaste.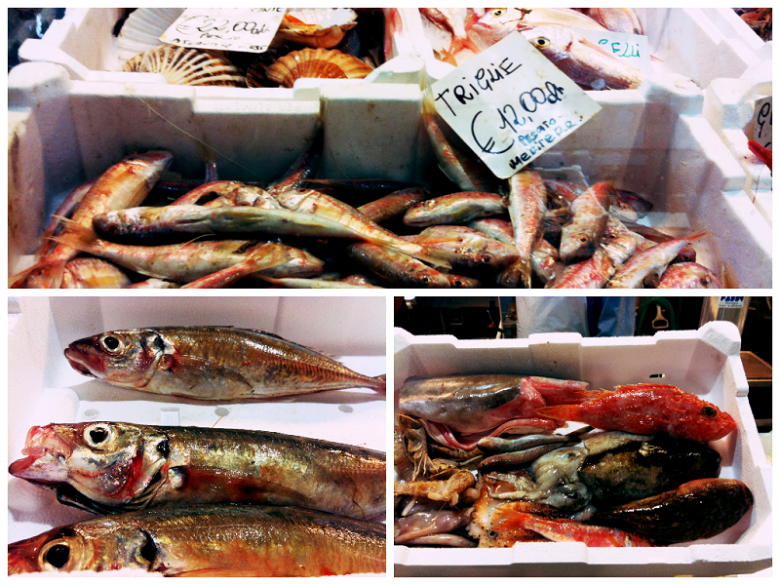 Bianco Pisano di San Torpè is best enjoyed young, and goes well with Pisan fish-based dishes, from stews to seafood, or with noble fish served in paper cones; for a more imaginative alternative, try pairing it with raw fish.
You might also be interested in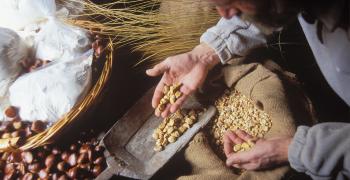 Learn more
Food and Wine
Olive oil, wine, truffle and other culinary delights make up the excellence of Tuscan gastronomy.
continue...