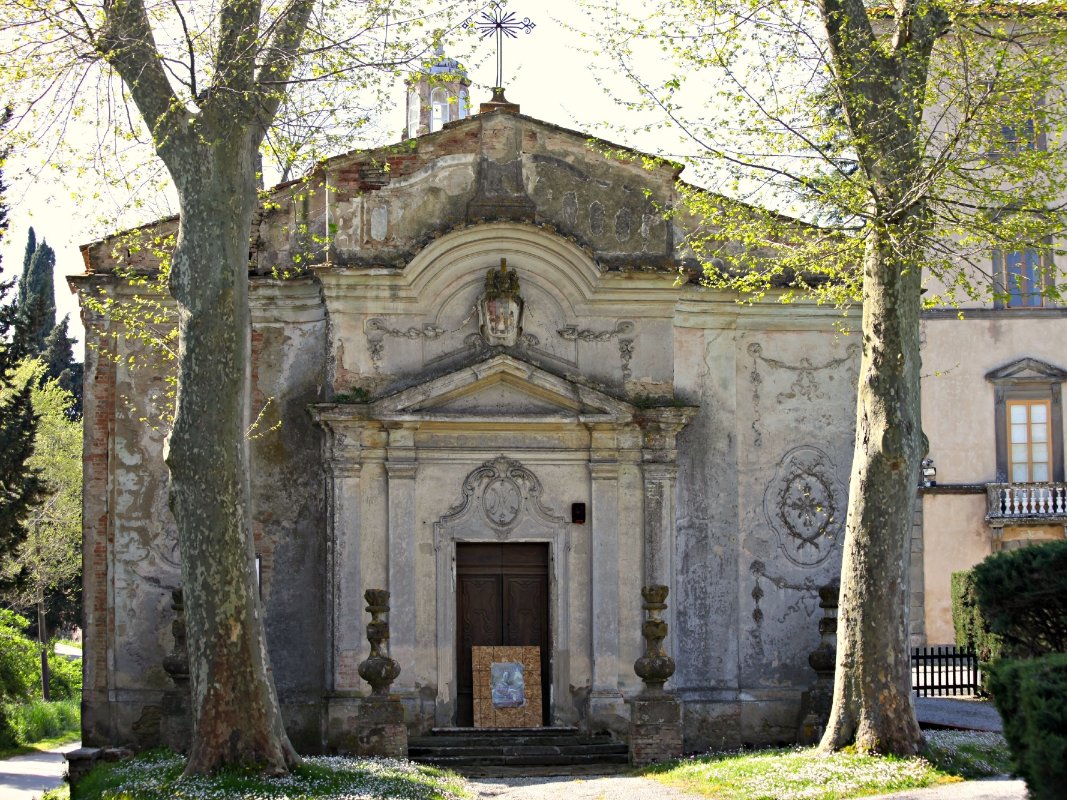 Crespina Lorenzana
Discovering a countryside dotted with villas and wineries
Read the story of Crespina Lorenzana on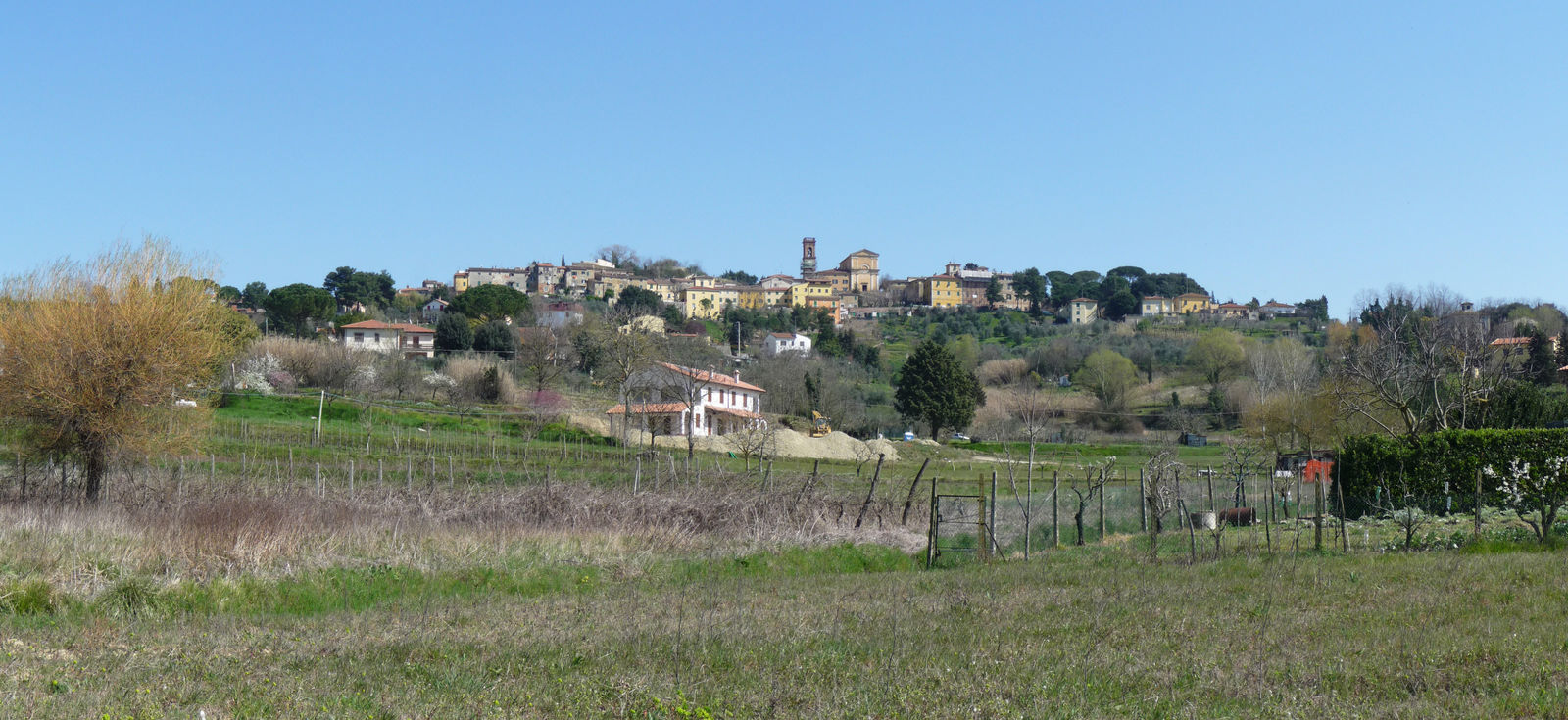 Crespina Lorenzana
In the heart of the Pisan hills
An oasis of peace and tranquility, the former home of the Macchiaioli and many artistsRead the story
The hills around Crespina and Lorenzana enjoy excellent climate conditions, and together with the gentle countryside crisscrossed by streams, this area is where an excellent wine is produced and where nursery gardening is a strong industry.
Thanks to the beauty of its views, the town of Crespina has been home to large manor houses since the end of the 1700s. In the 1800s, more were added even more beautiful than the others, which were made famous by the presence of painters and artists like Giovanni Battista Tempesti, Silvestro Lega and Giovanni Fattori, exponents of the Macchiaioli movement.
Amongst the most important villas, we recommend a visit to Villa Belvedere, in a panoramic position, with an English garden and a beautiful limonaia, Villa Corsini Valdisonzi, Villa Il Poggio and the villa that houses the Carlo Pepi Collection of contemporary art, which belonged to the famous art critic and is open to the public.
A curious, centuries-old tradition in this town is owl breeding, as the animals were once used for hunting larks. Owls have always been a symbol of the town folklore, and they are dedicated an important fair in September.
The medieval fortification of Lorenzana is a small village immersed in nature that conserves the typical appearance of a Tuscan countryside town. Its position offers a view of the entire Livorno hills. One of the most important sites to see is the historic Palazzo dei Lorenzo, next to the Church of Santi Bartolomeo e Cristoforo, which during Florence's rule was the seat of the Podesteria.
Around the village, you can visit the villa-farm that once belonged to the Giuli Counts and Villa Sforni, next to a Romanesque church. Lastly, Colle Alberto and Vicchio are villages on the slopes of the hills that are worth a visit thanks to their beautiful surrounding landscape.
&
TOP ATTRACTIONS IN Crespina Lorenzana
Social & Web
Find out what they say about us, and tell us about your Tuscany!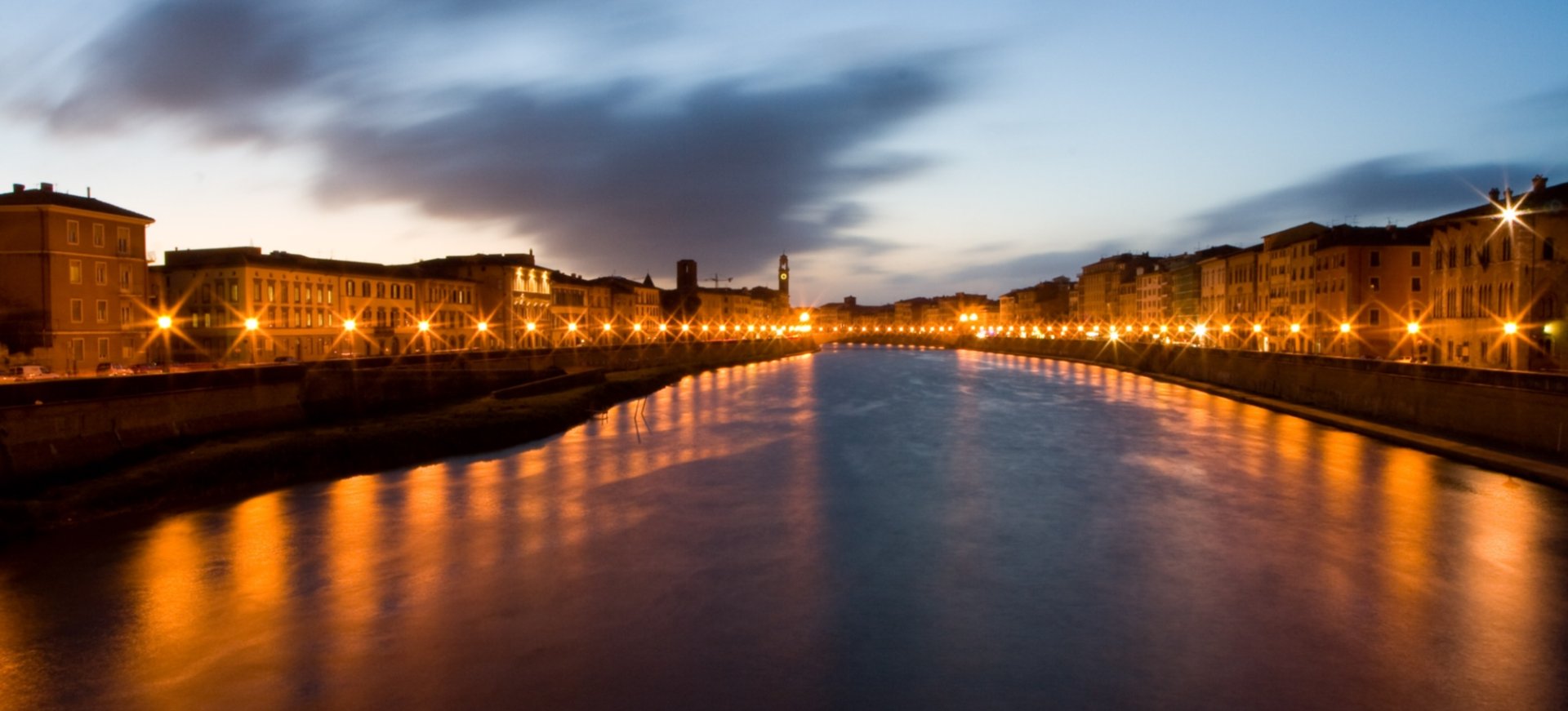 The land of towers: each so different, each so unique
The territory surrounding the Leaning Tower is vast and varied, but they're known by everyone thanks to a deeply-felt belonging to this centuries-old province, which is certainly much more than ...
Morekeyboard_backspace