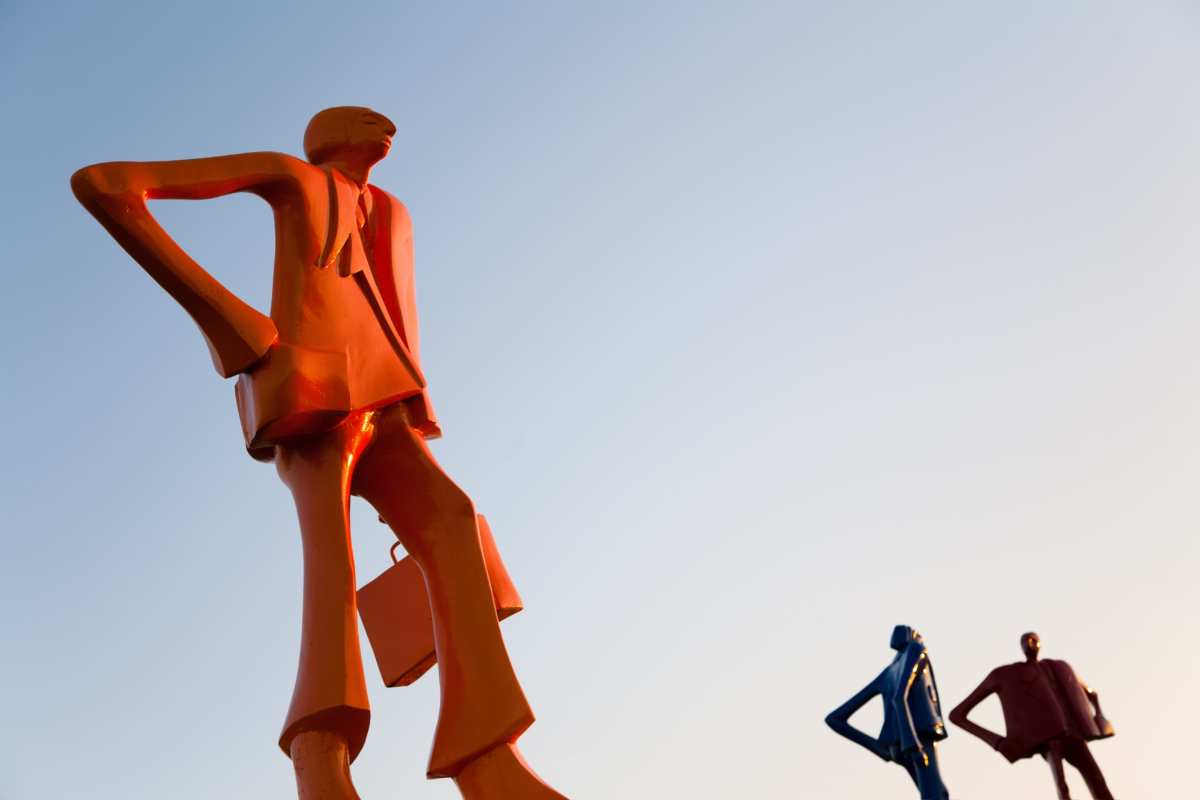 Lajatico
THE HOME OF ANDREA BOCELLI, WHERE EVERY JULY THE THEATRE OF SILENCE COMES TO LIFE
An ancient town with Lombardic roots, Lajatico was once the "castle" of the Pannocchieschi Counts and then the Bishop of Volterra, before being conquered by Pisa and later Florence. In recent years, the town has become an international tourism destination thanks to the tenor Andrea Bocelli, who was born here. Also thanks to the famous musician, every year in July – against the evocative backdrop of the Theatre of Silence – a concert is held that involves Bocelli himself, accompanied by world-renowned artists. The theatre, founded in 2006 to host just one performance a year (of the same name), is an open-air amphitheatre that makes use of the shape of a small hill outside the town.
Another symbol of the territory is the imposing Pietracassia Fortress, built during the Lombardic era to watch over the road that led to the copper mines in Montecatini. Abandoned for centuries, it's considered one of the most important examples of Early Medieval architecture in all of Tuscany. The fortress takes its name from an open cleft in an enormous limestone rock that rises up from the ridge on which it sits (indeed, cassa means "cracked").
Once you're in the area, you should stop by Orciatico, close to Lajatico, whose historical center was recently restored and is home to a fortress with a tower that offers a splendid view of the Valdera and the Pisan hills. Orciatico is also famous for chestnuts and the presence of wind mills built at the end of the 1600s and well-preserved today. For those interested in geothermics, a visit to the mofetta of Borboi could be interesting, an area characterized by phenomena originating from the emission of carbon dioxide and the subject of studies carried out by the National Research Council.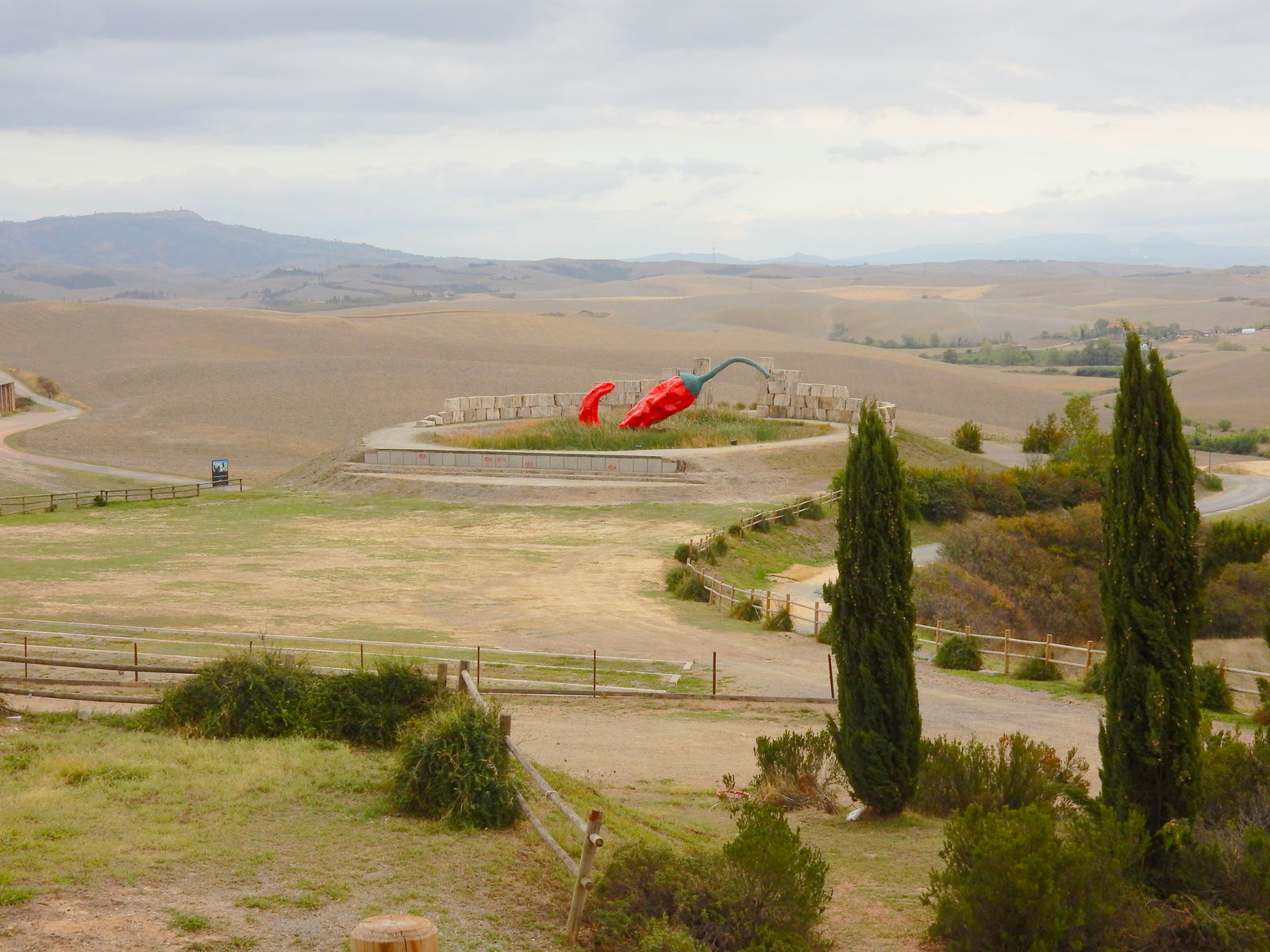 The Teatro del Silenzio established by tenor Andrea Bocelli turned the spotlight on some of the most picturesque countryside near Pisa
Read the story
&
TOP ATTRACTIONS IN Lajatico
Social & Web
Find out what they say about us, and tell us about your Tuscany!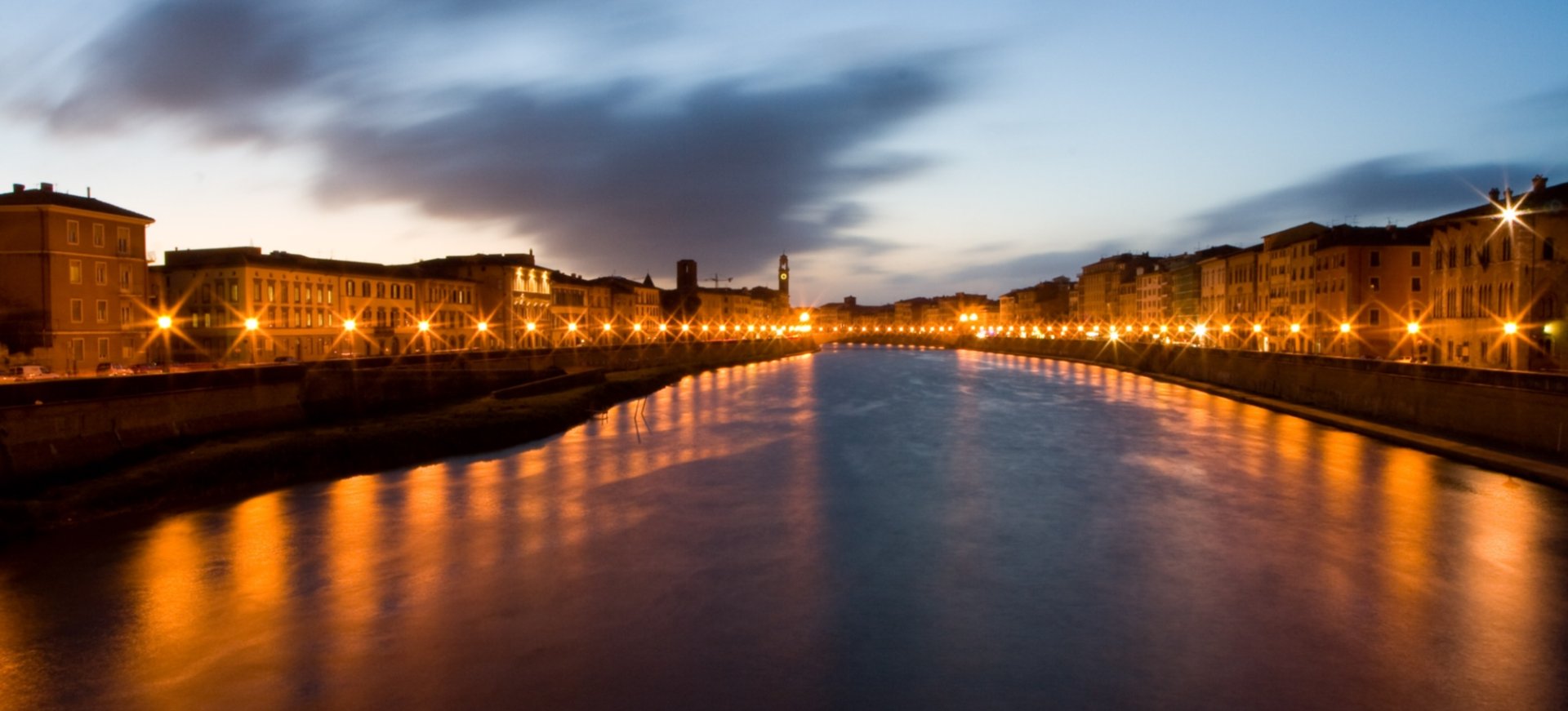 The land of towers: each so different, each so unique
The territory surrounding the Leaning Tower is vast and varied, but they're known by everyone thanks to a deeply-felt belonging to this centuries-old province, which is certainly much more than ...
Morekeyboard_backspace
Other towns and cities in Pisa Area