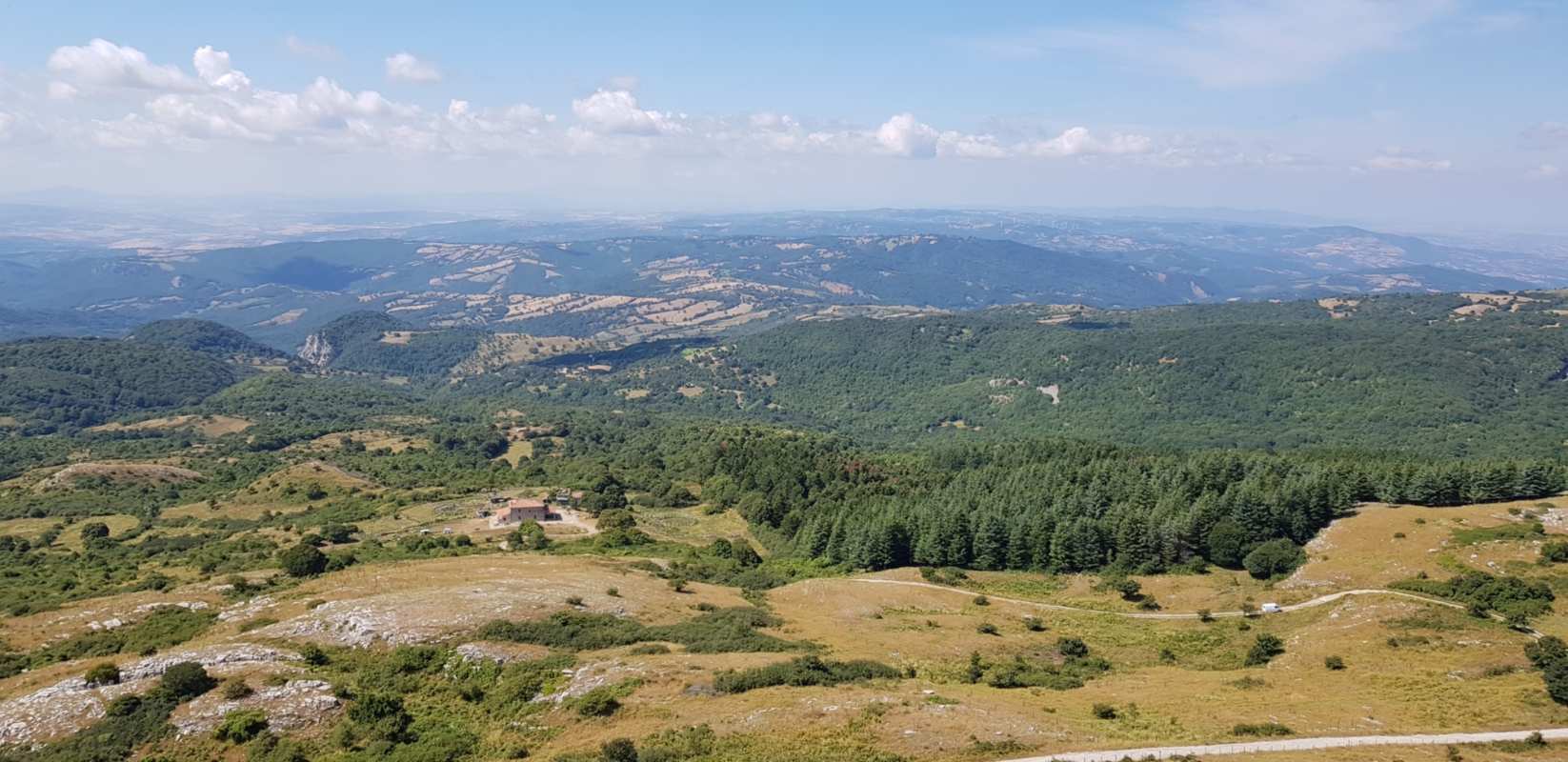 natureNaturalistic attractions
Monte Labbro Nature Reserve
The park is found in Arcidosso, in the heart of Monte Amiata
Monte Labbro (or Labro) is found on the south-west side of Monte Amiata and the Nature Reserve stretches for over 650 hectares in the municipality of Arcidosso, between the Zancona stream and its tributary of the left Onazio moat to the north, and the Albegna river to the south. The entire area is surrounded by medium-range mountains with summits, like Monte Labbro, which can reach 1190 metres.
The reserve has a noticeable lack of trees and vegetation, limited to the Onazio stream area, with Turkey oaks, chestnut trees, elms, hazels and maples. The chestnuts are mostly found on the northern side of the Monte Labbro where they cover a space of around 60 hectares.
There are countless species of wildlife, among which are mammals like wild cats, skunks, stone martens, weasels and badgers. Here you can admire different varieties of eagles, falcons and buzzards. As well as the birds of prey there are also the solitary sparrow, rock thrush, wheatear and other smaller birds.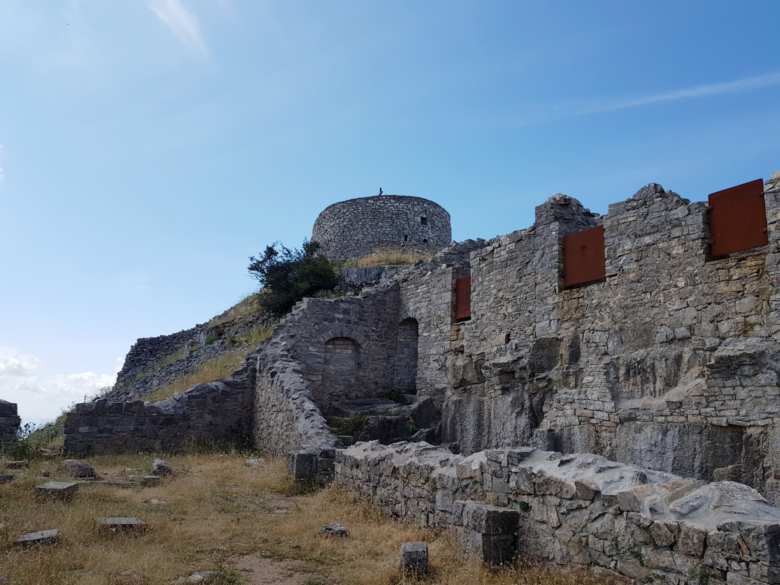 On the summit of Monte Labbro there are some important historical and cultural buildings, dating back to the "Giurisdavidico" movement led by Davide Lazzaretti.
Within the reserve there is the Fauna Park of Amiata, which stretches for 120 hectares and is a "Wild Park" based on a German approach: here, animals live freely in the wild. Among the resident animals there are deer, fallow deer, mouflons and specimens of chamois and roe deer. From the observation fences, some lucky visitors might also spot the Apennine wolf.
Arcidosso
One of the loveliest villages in the Amiata, surrounded by churches, artworks and the striking Rocca Aldobrandesca
Arcidosso is one of the loveliest towns around Monte Amiata. Striking and characterful, the oldest part of the town is characterized by the Rocca Aldobrandesca, attacked by the Sienesi in 1331 under the command of Guidoriccio da Fogliano and which passed under Medici control in 1559. ...
Morekeyboard_backspace