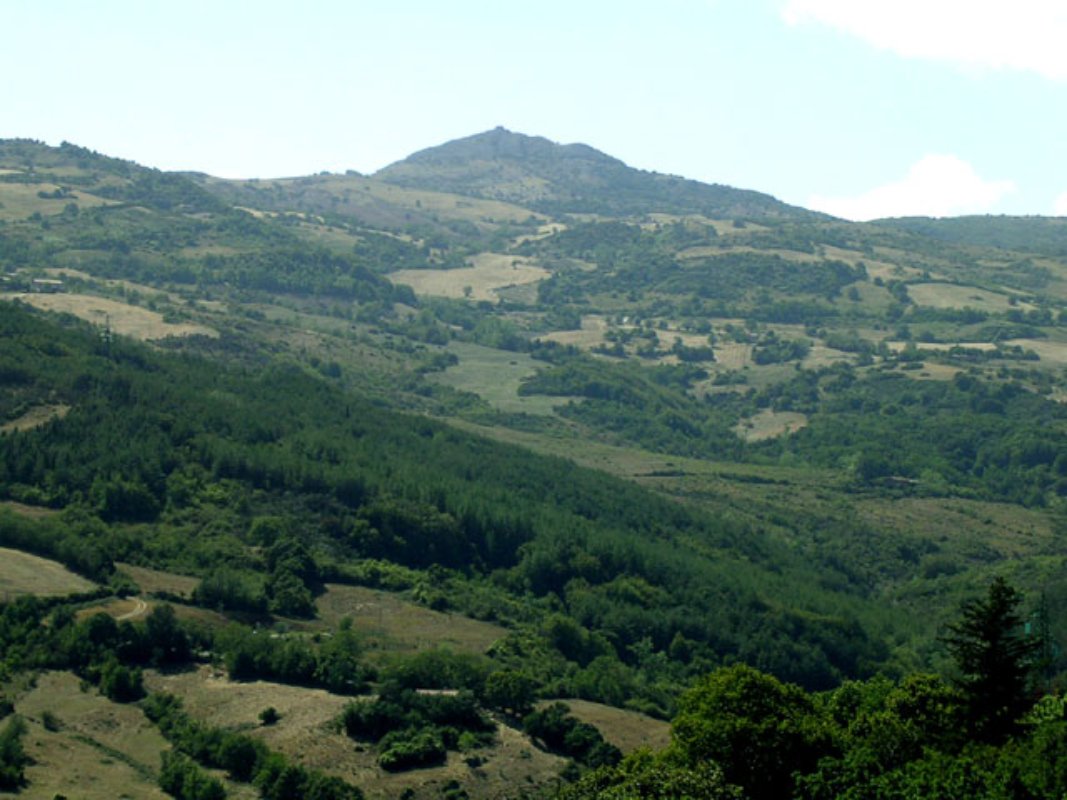 ???.icon?????????
Monte Labbro Nature Reserve
Enchanting spiritual landscape
Mount Labbro (or Labro) is located south-west of Mount Amiata. The reserve extends for over 650 hectares, between the Zanconato River and the Onazio, its northern tributary. The Albegna River constitutes its southern border. The entire area hosts medium-range mountains with summits, like Mount Labbro's, that can reach as high as 1,190 meters.
The reserve is characterized by a low number of trees, which generally dot the area surrounding the Onazio River. There, you can find Turkey oaks, chestnut, elm, hazel and maple. Chestnut trees can mainly be found on the northern side of Mount Labbro, which covers an area of 60 hectares.
The area's agriculture is based on traditional crops and pasture. Its fauna is represented by numerous species, some of which are of community interest. It is also characterized by the presence of mammals such as wild cats, polecats, stone martens, martens and badgers. The area is located in a strategic position for the migration of falcons. In addition to migratory species, you can also see eagles, buzzards, harriers, lanners and many more. Birds of prey are also present, in addition to several other species. The area's reptiles include water snakes, grass snakes and Hermann turtles. Its geology features limestone formations, including calcarenite, argillites and diapri. Karstic phenomenon have created various caverns and caves throughout the area.
On the summit of Mount Labbro, visitors will appreciate the presence of several buildings of historical and cultural importance, which date back to the Giurisdavidico Movement of David Lazzaretti.
Source: Province of Grosseto
Arcidosso
The most characteristic village of the Amiata
Arcidosso is another of the more striking Amiata villages. Imposing and characteristic on all sides, the ancient town has at its centre the Rocca Aldobrandesca, besieged in 1331 by the Siennese commanded by Guidoriccio da Fogliano and passed in 1559 to the Medici. At the entrance of the town a stop at the imposing monument to the Dead at Work is worth a visit. ...
Morekeyboard_backspace