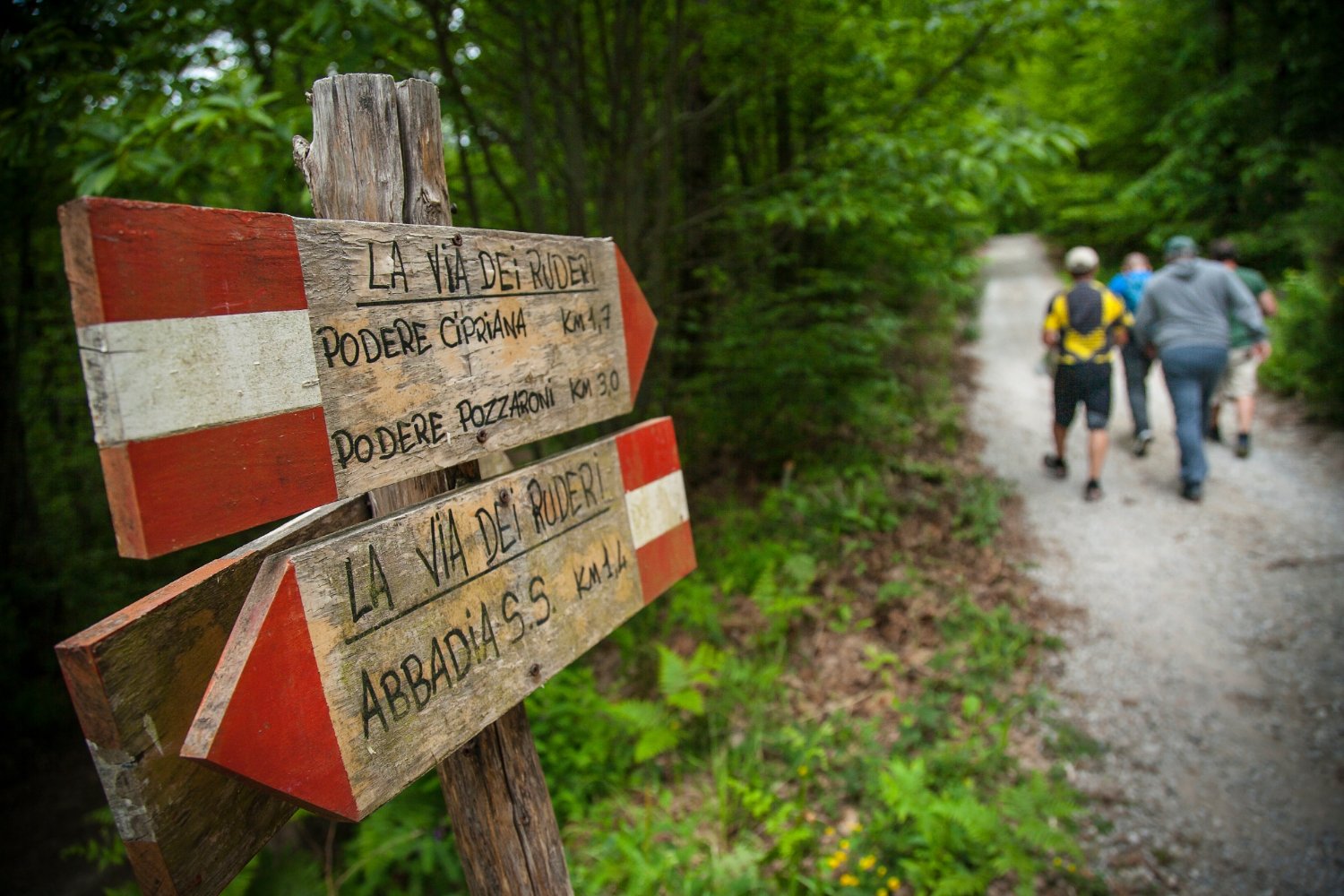 Photo ©Ambito Turistico Amiata / Ciclica
Routes among chestnut and beech trees where you can run, go trail running or challenge yourself with orienteering, the "sport of the woods"
Running and orienteering in the woods of Monte Amiata
In all four seasons, the shady woods of Monte Amiata are the ideal setting for lovers of outdoor activities. For those who are passionate about trekking and trail running, the mountain is a true paradise, with routes that vary in difficulty, length and height difference.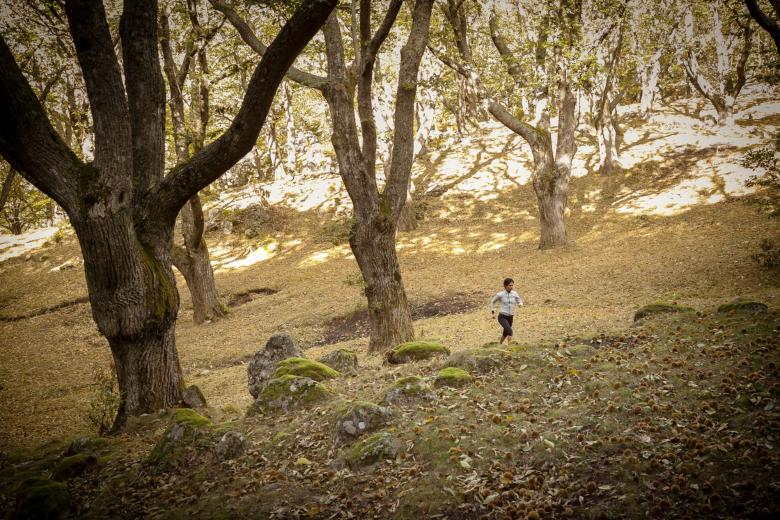 For those who seeking to immerse themselves in the largest beech forest in Europe, there's nothing better than to test yourself by exploring the paths that stretch far and wide. The itineraries are marked and with options to suit all, from the simplest ones to the Capomacchia Path that's moderately demanding. Some are ring-shaped, while others cross the beech forest linearly. For each route, you can view the characteristics as well as the GPX track.
In order not to miss the spectacular mountain villages, the ring routes are ideal, particularly the Cipriana Ring and the S. Antonio Ring. The departure and arrival in Abbadia San Salvatore offer the opportunity to get to know the traditional villages and other localities, as well as exploring the magnificent surrounding woods.
Another unmissable itinerary is the Ring of Monte Amiata, which runs through the entirety of this ancient extinct volcano and offers landscapes that are both satisfying when both walking and running. Those who are more competitive can't miss the Amiata Trail, the annual race that leads runners along the 27km climb on the side of the mountain until they reach its summit, before descending to the starting point.
You might also be interested in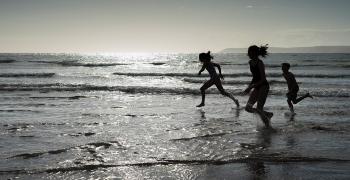 child_friendly
Learn more
Family
Travelling to your holiday destination is a fundamental part of your vacation and it's important for your children to avoid the boredom, have fun ...
Continue...