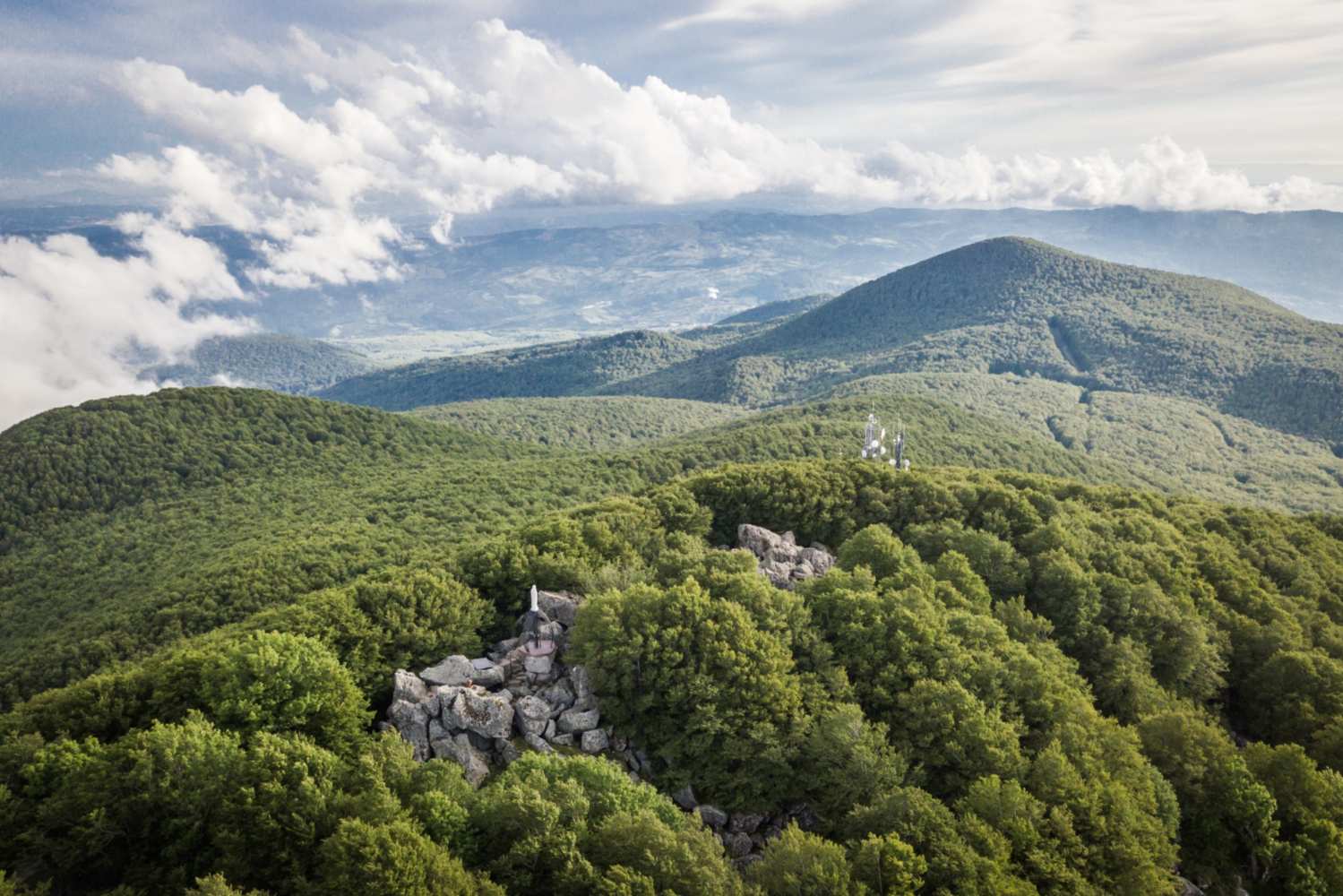 Photo ©Ambito Turistico Amiata / Ciclica
With the heat, the desire for the mountains becomes more intense. Amiata offers shady woods, natural parks and many events and activities
"Estatura", the historic tradition of refreshment in Amiata
The arrival of summer brings with it the desire to leave urban centers and move to other latitudes in which to seek some refreshment. Monte Amiata, with its natural parks, rich woodlands and small villages that run along its 1738m, has always been a favorite destination during the Tuscan summer.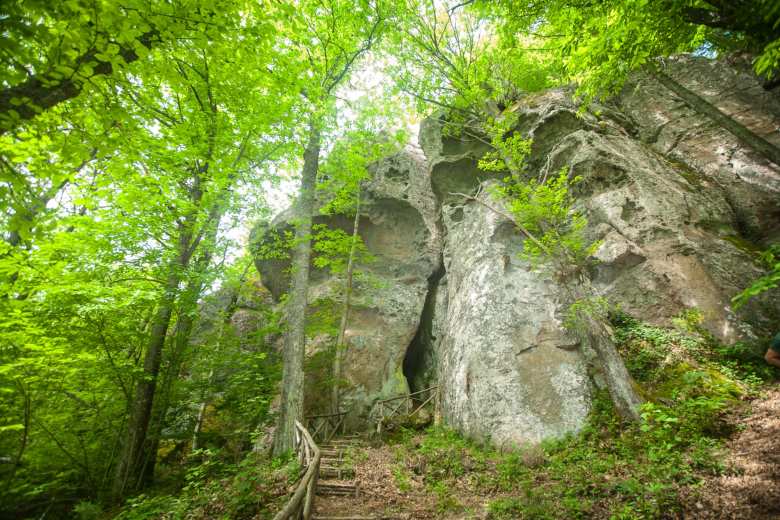 Since the 1700s, when the warm season arrives, the communities that inhabited the Maremma migrated towards the mountains and surroundings, giving rise to a long-lasting phenomenon that took - and retains - the name of "estatura".
The main reason for this annual exodus, however, is very different from the simple search for a holiday resort: in those days the Maremma plain was a partly marshy area, where malaria frequently appeared in summer. To escape from the disease, many sought shelter in the Amiata hills.
Today, summer in Monte Amiata is no longer linked to the original idea of refuge, but it's indeed an opportunity to immerse yourself in this green area of Tuscany, where the centuries-old chestnut trees provide shelter from the heat, while in the larger beech forest In Europe there are paths and itineraries for all tastes, where you can go trekking, running or experience orienteering, the "sport of the woods".
The many shelters are immersed in greenery and offer peace as they are ideal structures to rest after having explored the many facets of the mountain, from the historic medieval fortresses to the underground world made up of springs, caves and old mines.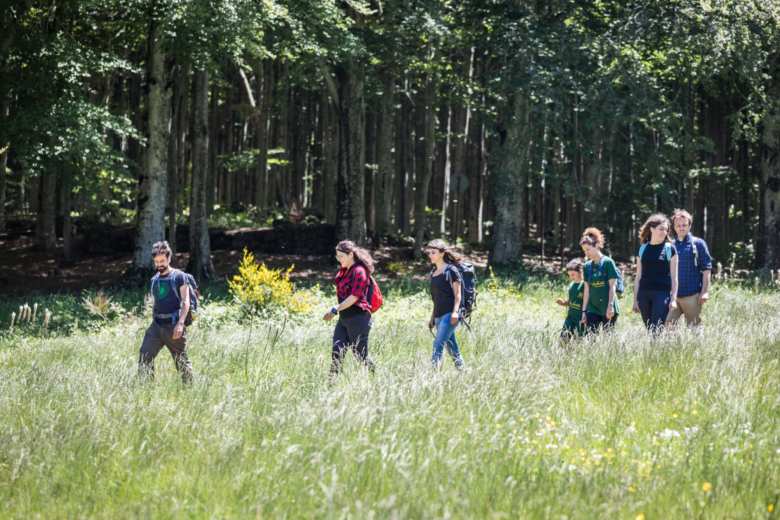 However, Monte Amiata is also rich in spirituality: once a sacred mountain to the Etruscans for its lush woods and the summit that seemed to join the sky, today it hosts numerous sites of historical and cultural interest, such as the small church of the Ermicciolo which stands on the sources of the Vivo, the one-of-a-kind crypt of the Abbey of Abbadia San Salvatore or the Tibetan community of Merigar.
Experiencing "estatura" today means visiting a green and prosperous place, which thrives on the strength of nature and traditions, also animated by the numerous events that characterize summer in Amiata.
You might also be interested in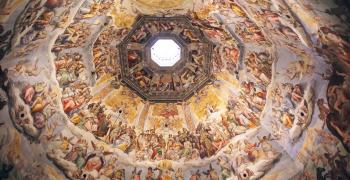 Learn more
Art and Culture
Tuscany is the cradle of the Renaissance and known all over the world for its immense artistic and cultural heritage.
continue...