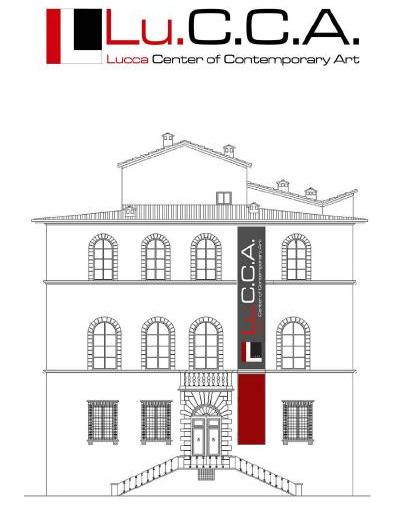 account_balanceMuseums
Lu.C.C.A - Lucca Center of Contemporary Art
Contemporary artworks in the historic setting of Lucca's Palazzo Boccella
The Lucca Center of Contemporary Art (Lu.C.C.A.) is located inside Palazzo Boccella in the historic centre of Lucca, just a stone's throw from its famous Piazza del Anfiteatro. The museum is divided over five floors of the building, all connected by an elevator and a staircase in pietra serena. The museum space is designed on the precepts of innovation and practicality, with each room imagined as a white, aseptic container, adapted to receive any type of artwork or installation.
The eight exhibit rooms are articulated over the first and second floors, with modern and contemporary art displays tailored specifically to sculpture, decorative and industrial arts, video art, and photography, while the lower floors offer activities for young, developing artists. The museum also includes lounge areas with a caffetteria, bookshop, video-art room and an educational-recreational area for children.
Social & Web
Find out what they say about us, and tell us about your Tuscany!
Lucca
A monumental city bursting with unique treasures, ringed by vast bastions and gigantic walls
Lucca is one of Tuscany's most beloved artistic cities, an unskippable part of any tour of the region. Nicknamed the town of a hundred churches on account of its incredible number of places of worship, it is unique among city-states for having maintained its independence up until 1847. ...
Morekeyboard_backspace