Get ready to discover Lucca in all its autumnal beauty
5 ideas for an autumnal trip to Lucca
Not many cities are particularly beautiful in autumn, but somehow, Lucca manages to be so; with those warm colors that paint the red and golden tree-lined avenues on the city walls, that crisp and clear air perfect for strolling in the narrow alleys of the center historical, Lucca has it all. Perhaps this is why, from September onwards, the city truly comes alive. Here are 5 ideas to make the most out of an autumn trip.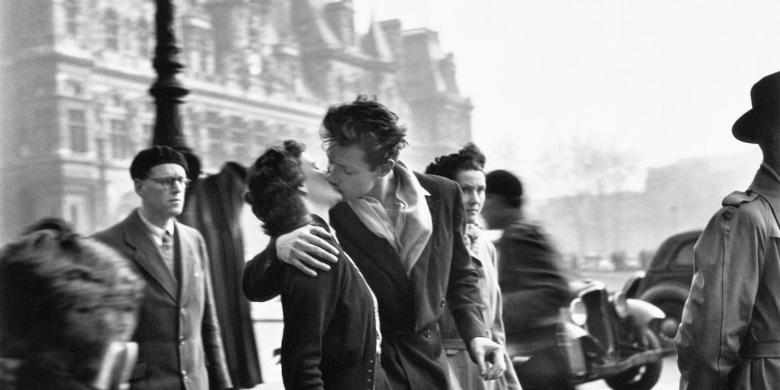 If you're a contemporary art lover, Lucca's Centre of Contemporary Art will be right up your street. A unique space in the heart of the city, it offers exhibitions and art installations for all tastes.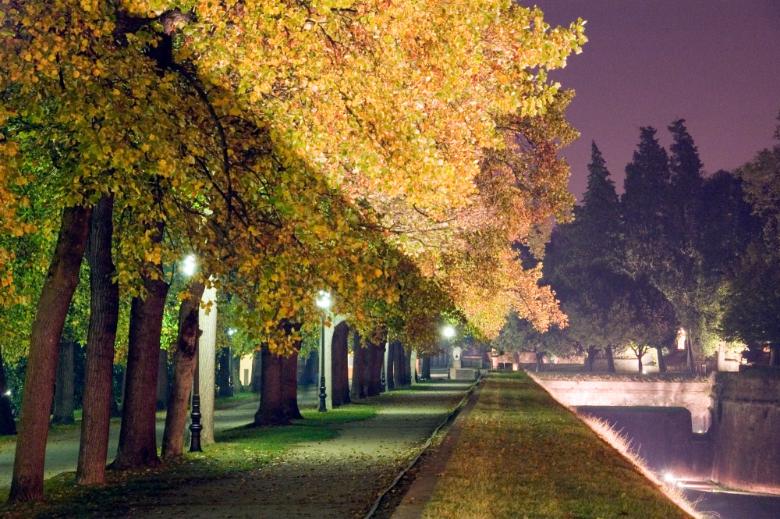 Lucca's city walls are the most beautiful and well-conserved in Europe, extending for more than 4 kilometres around the city. The walls resemble a giant garden, with majestic tree-lined avenues and large lawns in which to relax. This is exactly why Lucca's walls are the ideal destination in autumn: anyone who loves taking long walks in the open air can do so only a stone's throw from the historic center.
Manga, comics and cosplay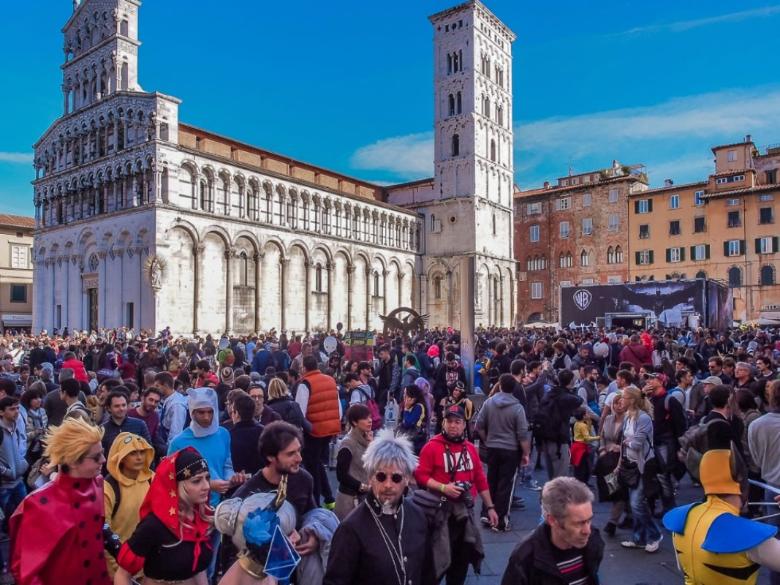 Lucca has been the Italian capital of comics for many years: Lucca Comics and Games is now an unmissable event for comics and cosplay lovers. It's usually held between the end of October and the beginning of November, but it's always best to check the official website for more details!
Try Lucca's typical dishes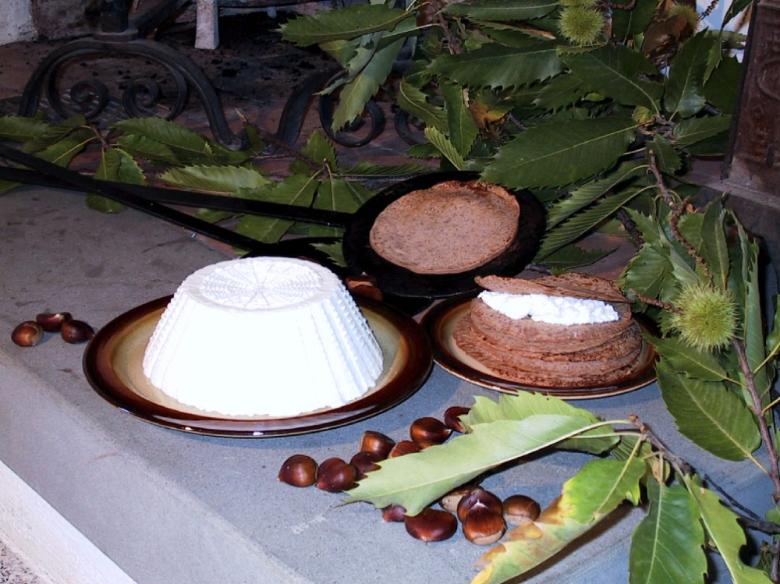 The typical Luccesian dishes seem to be made for autumn. When the cold first arrives, there's nothing better than flavoursome and healthy spelt soup, followed by castagnaccio, a cake made with chestnut flour from Garfagnana. Necci, delicious crepes also prepared with chestnut flour, are served with fresh ricotta or nutella. You have to try it for yourself!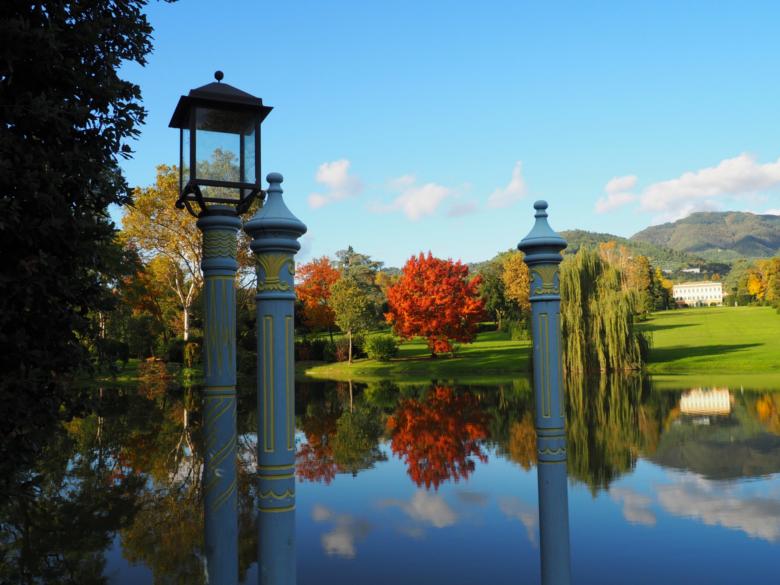 Finally, after only a few minutes' walk from the historical centre you'll find yourself in the countryside. The splendid historical villas of Lucchesia are hidden here among olive trees and vineyards, and are absolutely worth a visit. The Royal Villa of Marlia - once the residence of Elisa Bonaparte, Napoleon's sister - is arguably the most beautiful, what with its garden with stunning water displays and its greenery theatre, which is a real gem.
You might also be interested in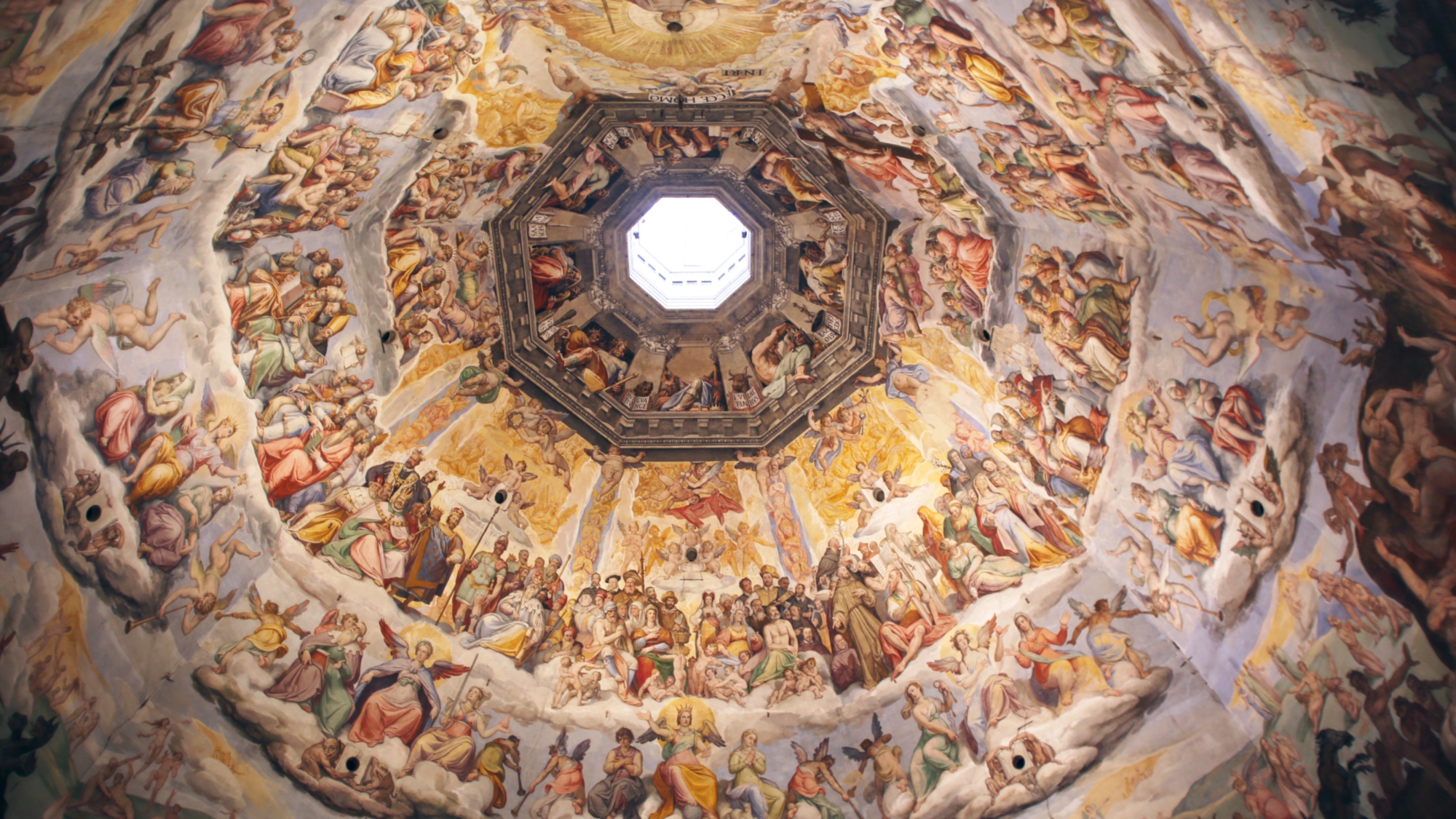 Learn more
Art and Culture
Tuscany is the cradle of Renaissance and it's famous all over the world for its huge artistic and cultural heritage, rewarded by the UNESCO that ...
Continue...