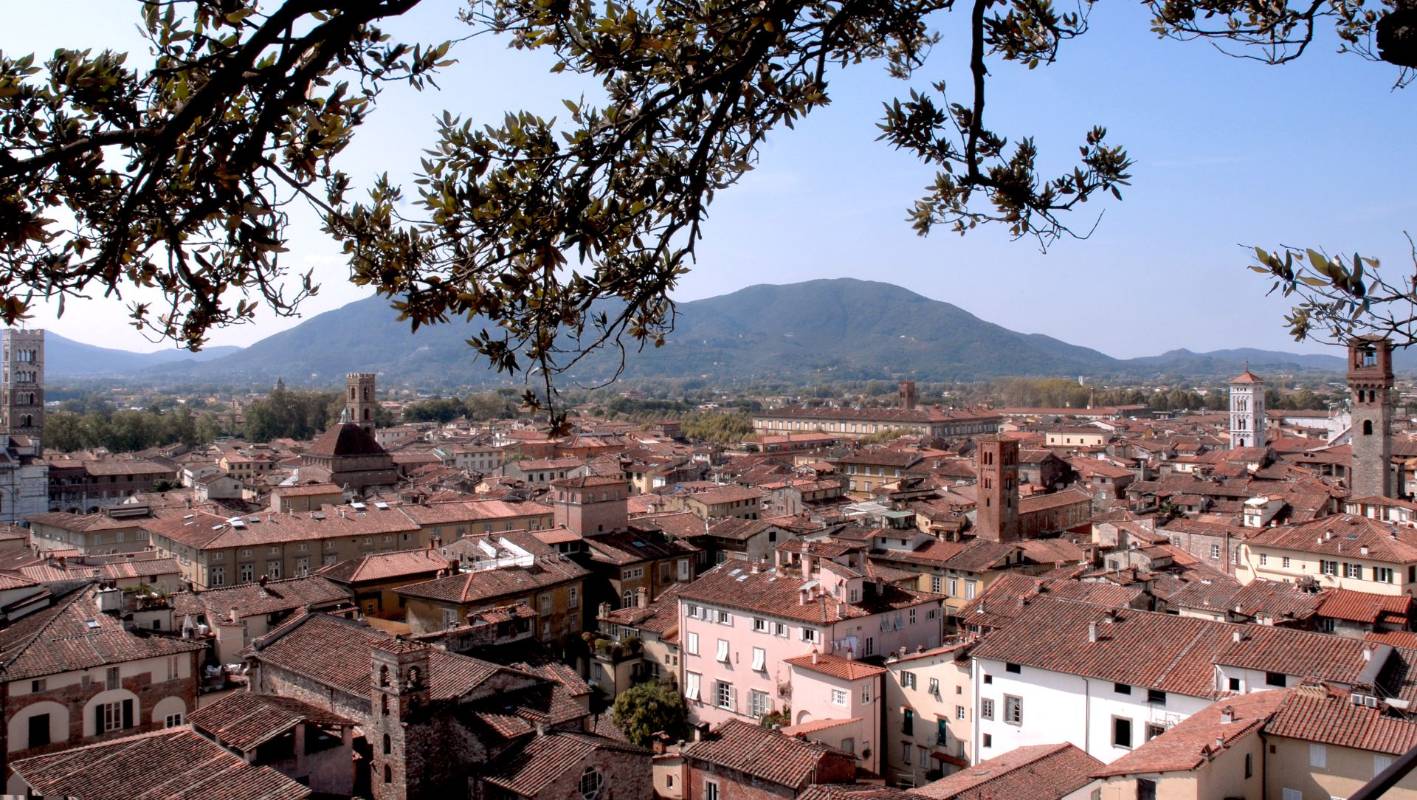 A tour of the plain around Lucca
Discover the rich variety of this region
This tour takes in the plain that surrounds Lucca, an area which is also known as Lucchesia. This mainly flat area is bordered by the Apuan Alps and the Pisan Mountains. It includes much of the province of Lucca right up to the edge of the province of Pistoia. There are many routes to take around this area to visit its most famous towns and hamlets. A tour such as this is the best way to really get to know everything that the region has to offer in terms of culture, art, leisure activities and sport.
first leg
The Apuan Hills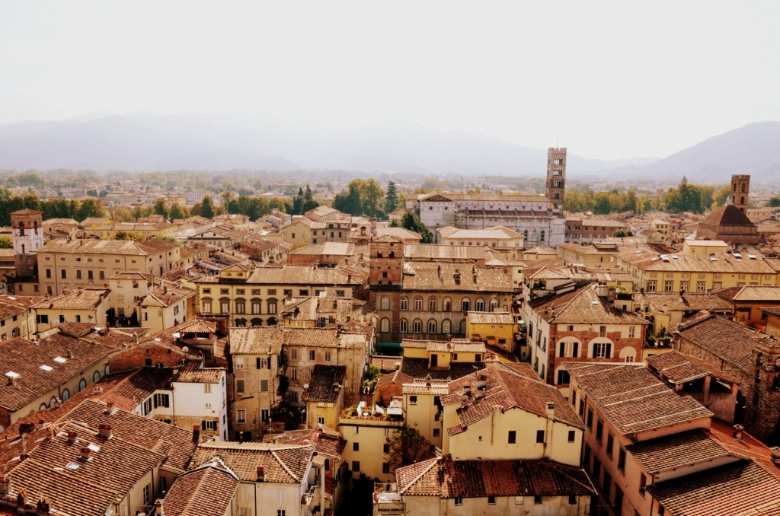 Leave the city of Lucca and its impressive defensive walls behind and follow the river up through a hilly woodland area, full of oak trees and olive groves. There are many important farms hidden among the trees here, as well as small churches and votive chapels which mark the route of the ancient Versilia – Lucca road. The road eventually takes you to the castle of Nozzano.
Second leg
The Pisan Mountains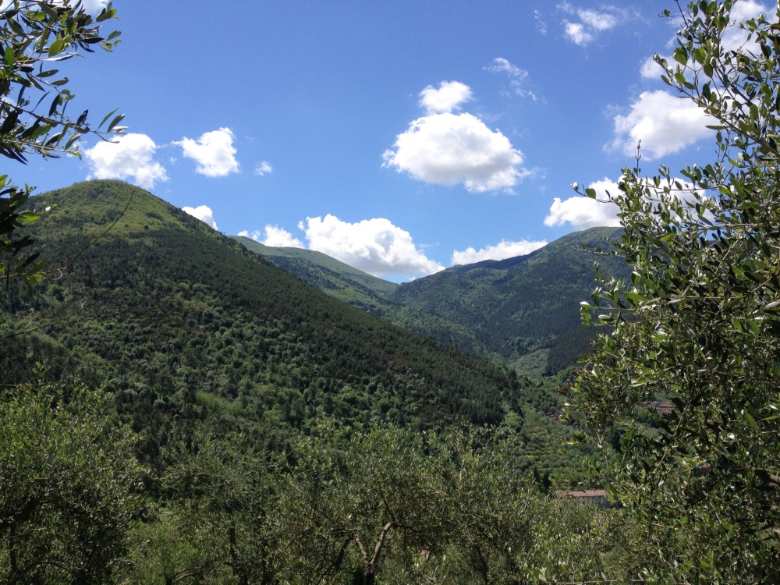 Ascend from Ripafratta to the slopes of the Pisan Mountains along a route which goes through small historical towns, monumental villas and ancient places of worship, all surrounded by beautiful countryside and thermal springs. The road is surrounded by Mediterranean woodland, olive groves, chestnut woods and fields of cultivated flowers such as camellias.
Third leg
The basin of Sesto Lake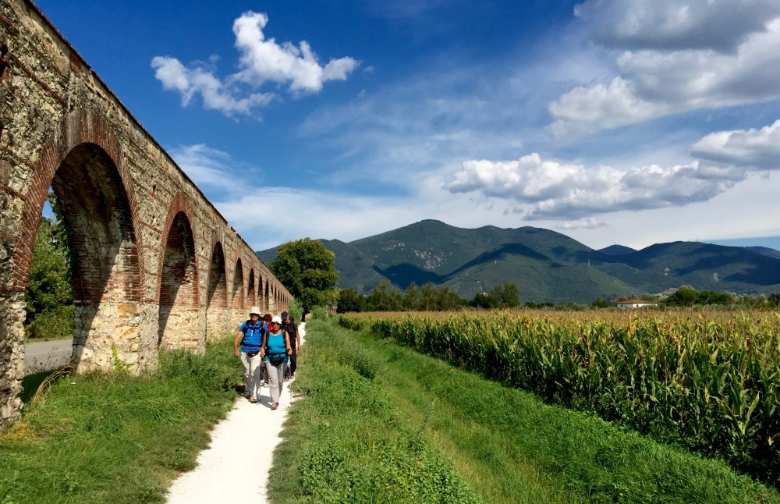 From the heights of Castelvecchio it's possible to admire the whole of the area once occupied by Sesto Lake. The lake was drained a century ago and transformed into the fertile Lucca plain. Many traces of the past are still present today, such as the fields of sweet corn, the poplar trees planted along the hilltop ridges and the tortuously winding roads which follow what was the banks of the lake and the ancient Roman roads.
Fourth leg
The Luccan Apennine Hills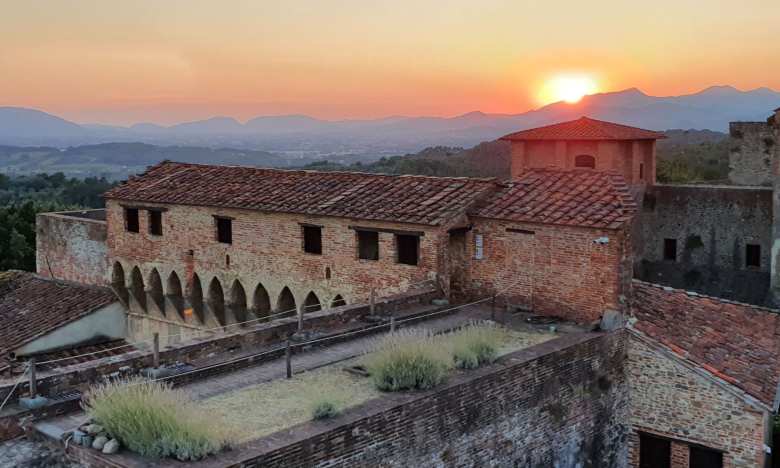 From the hill of Montecarlo, the route winds its way through the hills around Lucca. There's much to see, such as the aristocratic Mercanti villas with their unique architecture and elaborate parks, the Medieval churches on the ancient wayfarer's routes and the terraced olive groves and vineyards. This tour takes in not only art, but also traditions, culture and excellent local cuisine.
You might also be interested in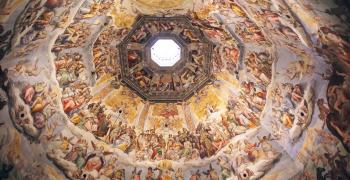 Learn more
Art and Culture
Tuscany is the cradle of the Renaissance and known all over the world for its immense artistic and cultural heritage.
continue...