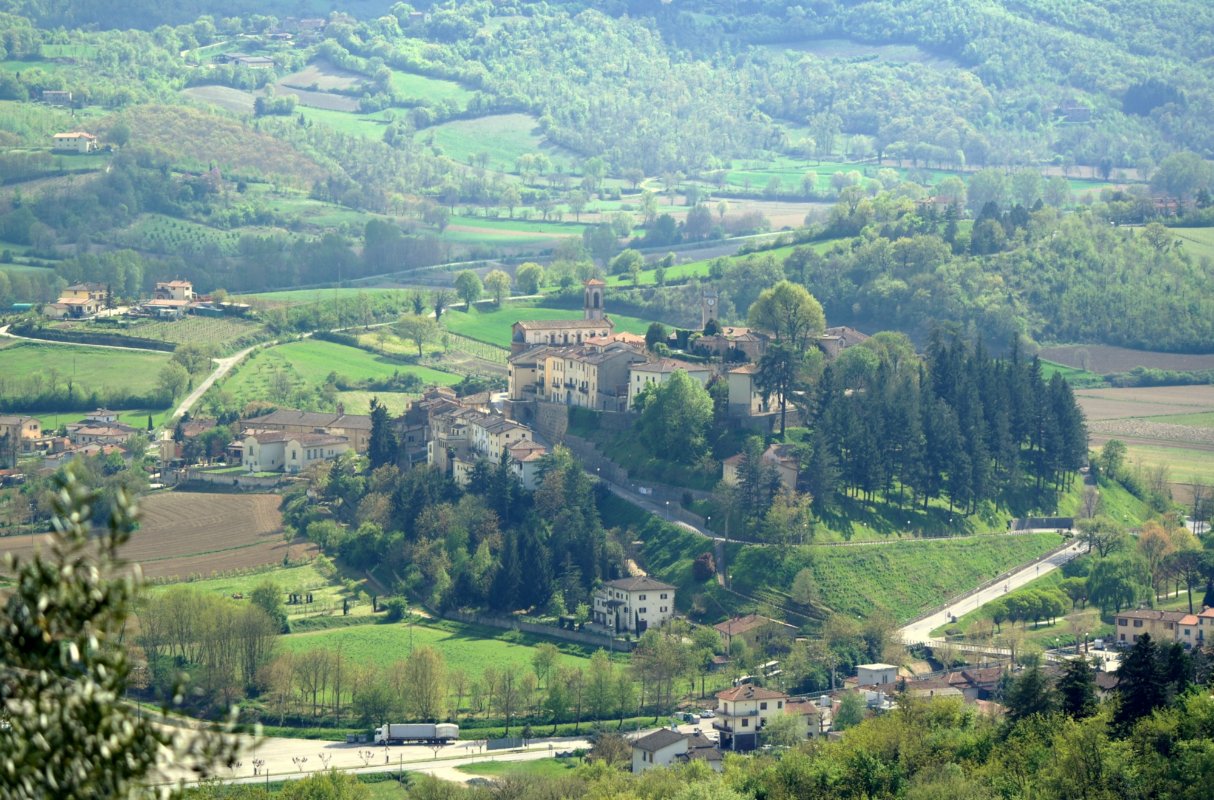 Monterchi
A border fortress shleted on an isolated hill
Read the story of Monterchi on

Monterchi
The home of Madonna del Parto, inspiring to the world over
This is where Piero della Francesca's masterpiece is conserved, the Renaissance fresco celebrating maternityRead the story
In the hills of the Tevere Valley, not far from Umbria and surrounded by medieval parish churches and convents, the village of Monterchi sits proudly on its perch. This isolated hill, probably used by a branch of some Pagan cults who honoured Hercules, was once called Mons Herculis, and later Monterchi.
The historic centre still conserves its medieval appearance, even if some serious earthquakes in the 19th and 20th centuries risked its survival. The narrow streets are permeated with a sense of the past, dotted with small workshops and village cafes. Visitors can enjoy looking out from the brick parapets and the fortress's panoramic terrace, which offers views of the surrounding countryside as far as the eye can see.
Monterchi is universally known for being one of the homes of Piero della Francesca, one of the greatest Italian painters of the 1400s. Here, inspired by his mother, who was born in the town, he left his masterpiece Madonna del Parto, a fresco painted in 1459 inside the Church of Santa Maria a Momentana. A museum dedicated to the painting was opened, which displays the work in all its splendour. Another museum in the town is the Museum of Scales, one of the most important collections in Europe, comprising more than 100 objects and offering interesting workshops about the trades of the past.
&
TOP ATTRACTIONS IN Monterchi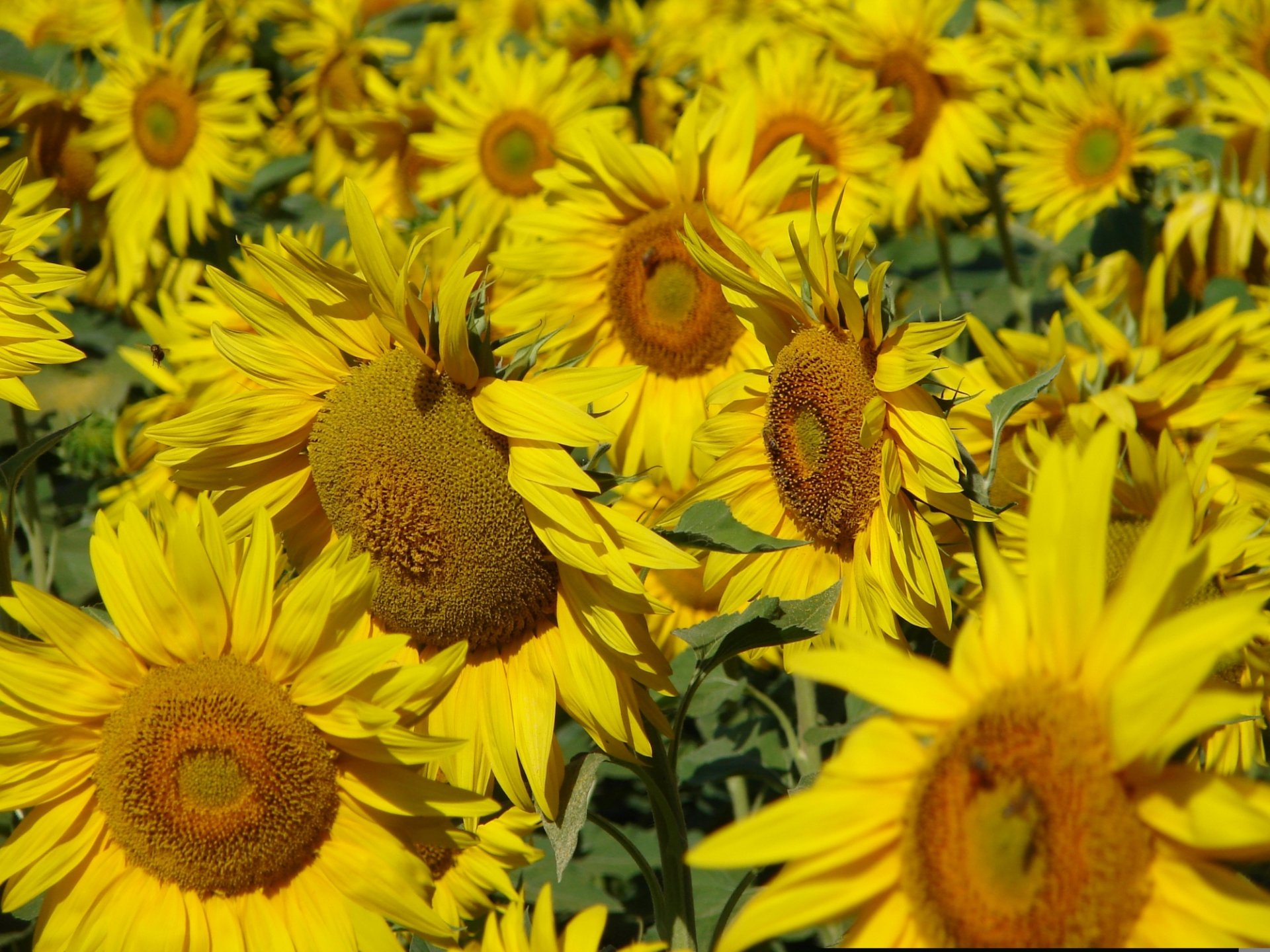 Homeland of Renaissance masters, from Michelangelo to Piero della Francesca
The Tuscan Valtiberina is the easternmost stretch of the region and takes its name from the river that crosses through it, all the way down to the border of Umbria, the Tiber. ...
Morekeyboard_backspace