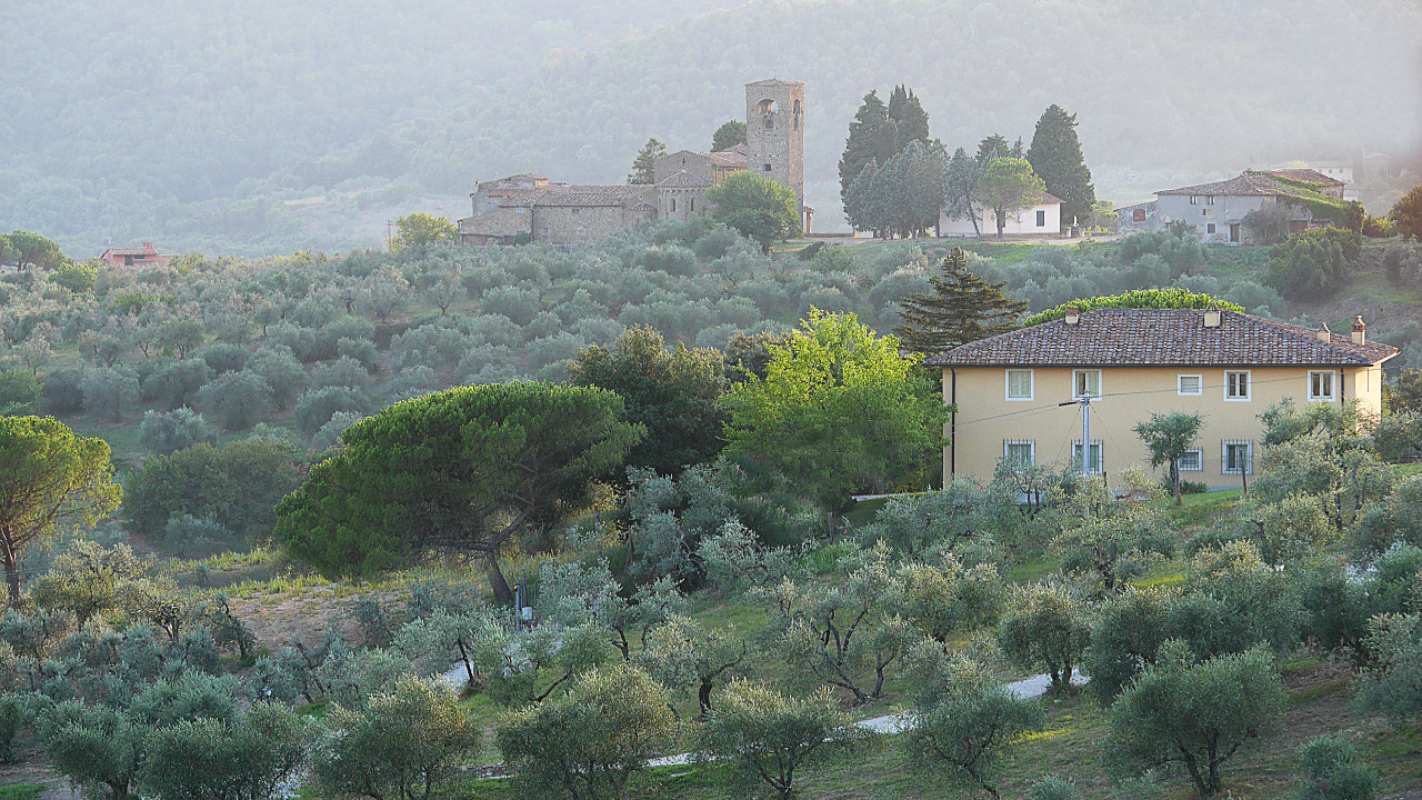 In the footsteps of the Etruscans on Montalbano
A historical itinerary from Artimino to Vinci, with visits to Carmignano and Comeana
The Etruscan towns near Montalbano have always vaunted favourable positions for commercial exchanges, with Artimino standing out thanks to its millennia of history and artistic production. Their locations, in the foothills of Monte Albano, were idea for watching over the traffic from the port in Pisa to the Arno flood plain, which around this area would change route to head towards inland Etruria (Volterra, Chiusi).
Artistic production in these towns was influenced on the one hand by the workshops in Fiesole and on the other by the shops in Volterra: these included pietra serena stele statues with bas-reliefs as well as, in the late Hellenistic period, small alabaster urns, similar to what was found in Volterra.
This itinerary on the slopes of Montealbano offers a discovery of the tombs of Comeana, Boschetti and Montefortini, as well as the tomb of the noble warrior of Prato Rosello. In some of these, jewellery and ivory grave goods were discovered, in addition to elegant ceramics. In some cases, their monumental structures, which commemorated rich owners, are still well-preserved and covered by the characteristic mound of earth.
You might also be interested in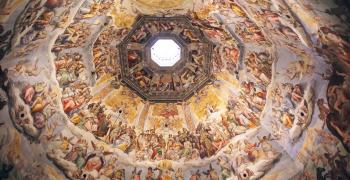 Learn more
Art and Culture
Tuscany is the cradle of the Renaissance and known all over the world for its immense artistic and cultural heritage.
continue...