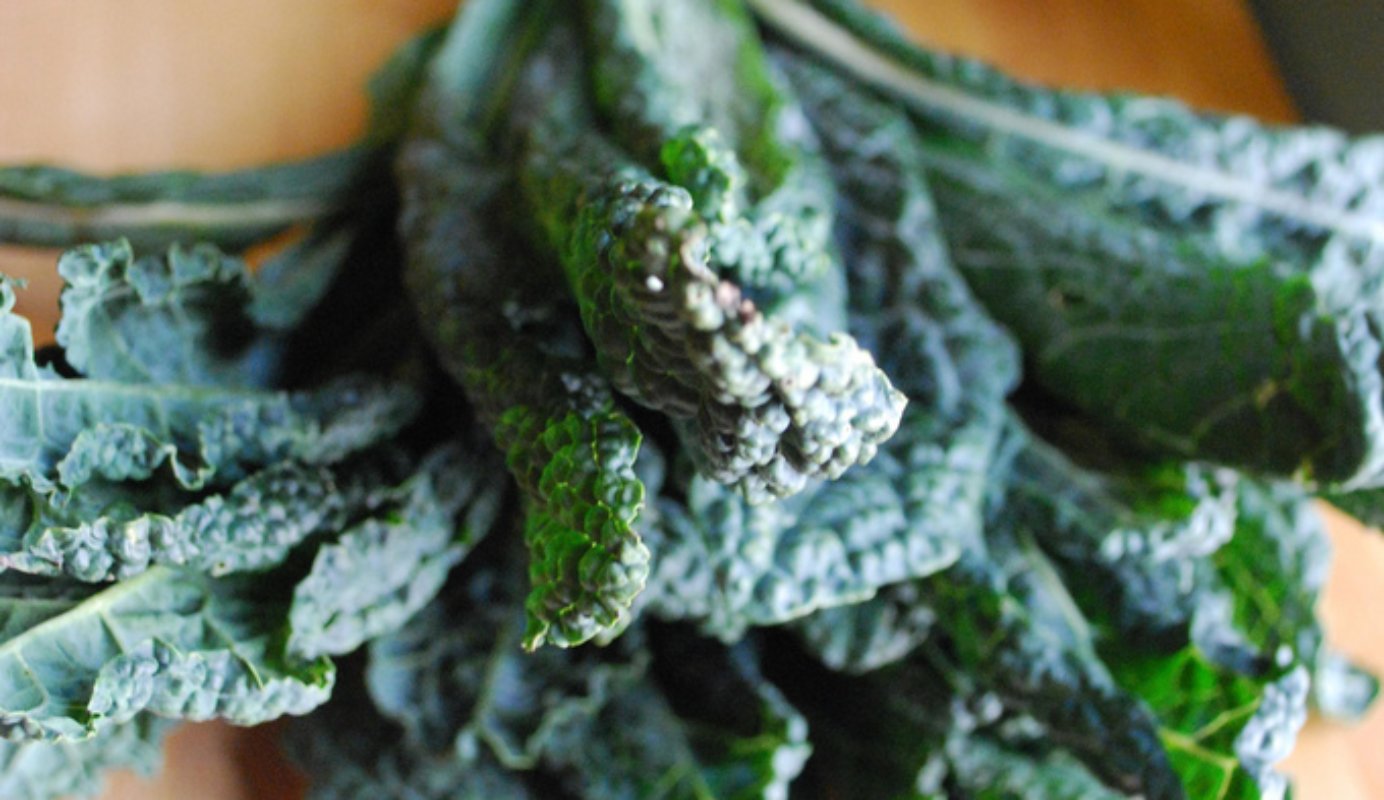 First courses
Tuscan kale recipes
One of the vegetables that you are sure to find in a Tuscan vegetable garden durning winter is kale or cavolo nero ('black cabbage') also known as Tuscan kale. This type of cabbage is often used  for traditional dishes as the black cabbage bruschetta, ribollita soup and black cabbage farinata. Stay warm with these three Tuscan recipes with cavolo nero: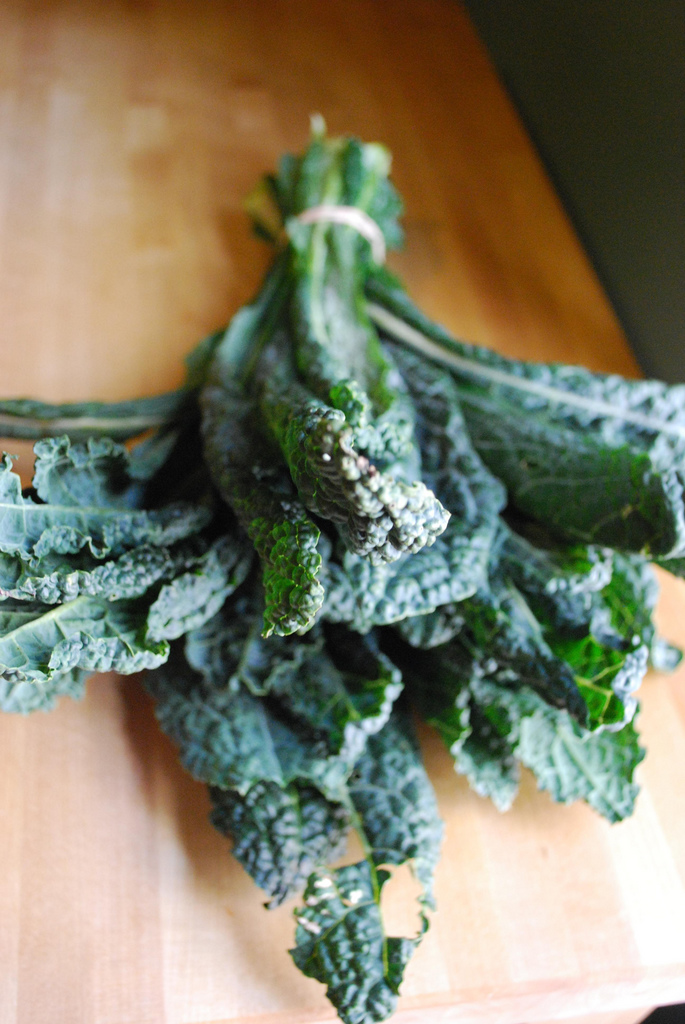 Tuscan kale bruschetta 
An extremely poor yet flavorful starter or side dish perfect when kale is in season and crispy. Kale is particularly good when the weather is cold and olive oil is slightly bitter. This simple authentic Tuscan recipe is made using slices of unsalted Tuscan bread, garlic, oil, salt and pepper. All you need to do is toast the slices, rub the bread with a clove of garlic and place the boiled kale leaves on top (drain them) with salt and pepper and finally drizzle with extra virgin olive oil.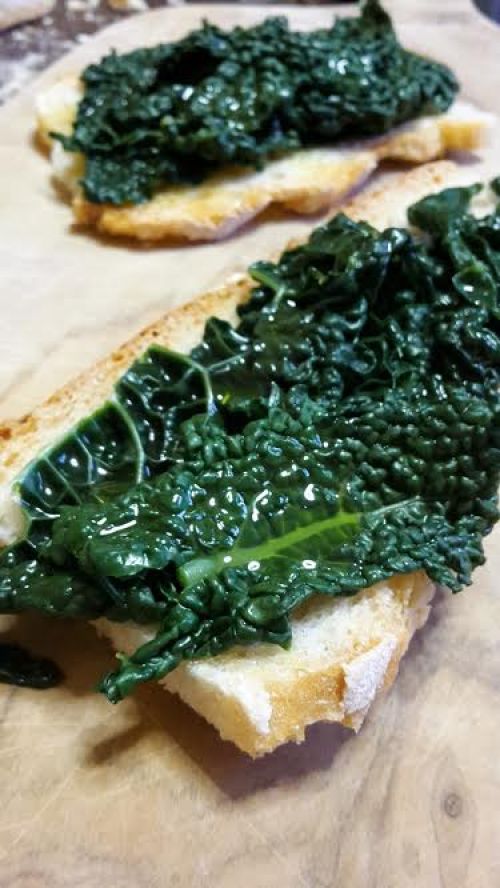 Ribollita soup 
It's maybe the most famous Tuscan soup. It's made with stale unsalted Tuscan bread and a variety of vegetables including, of corse, the local Tuscan kale.
Check here the recipe.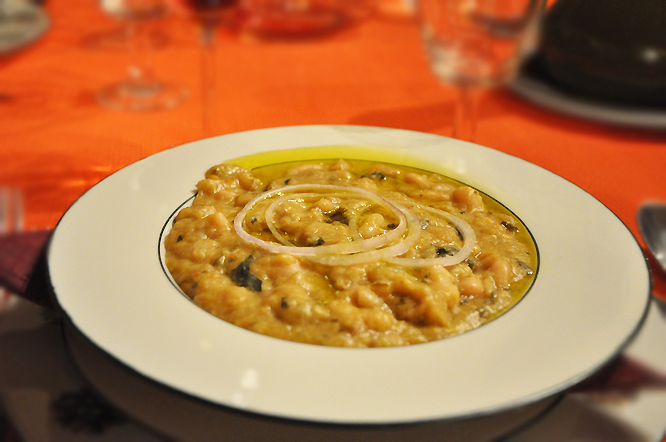 Black cabbage "farinata" soup
This dish comes from the uplands and uses yellow or maize flour that was seldom used down in the valley for making 'gnocchi'. 
Check here the recipe.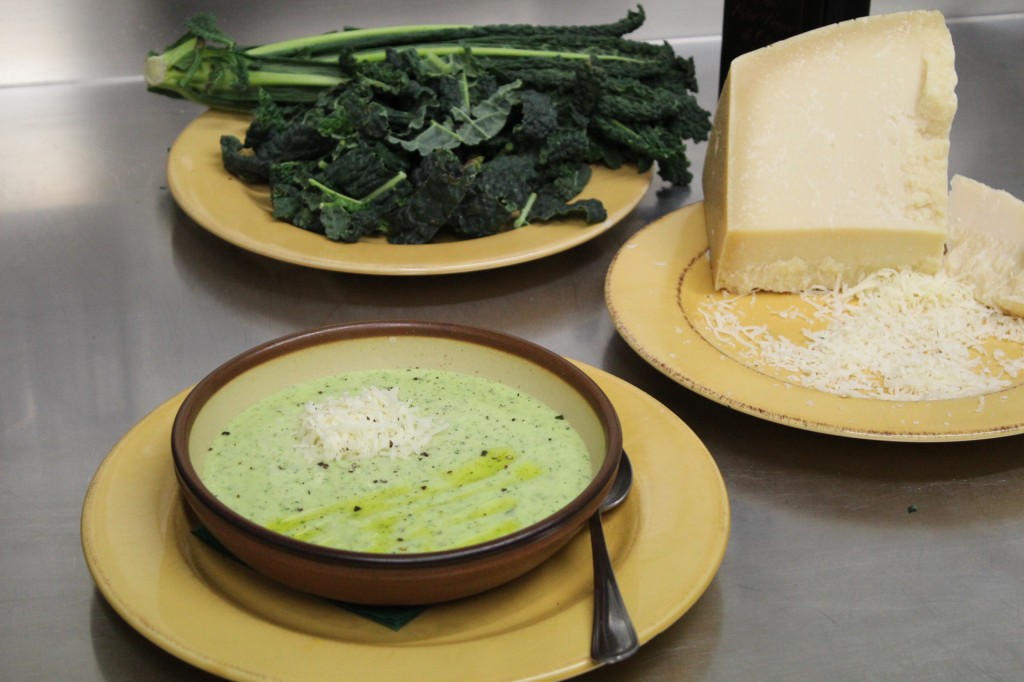 More recipes with black cabbage:
Spelt and black cabbage soup
White beans and Tuscan kale soup
You might also be interested in