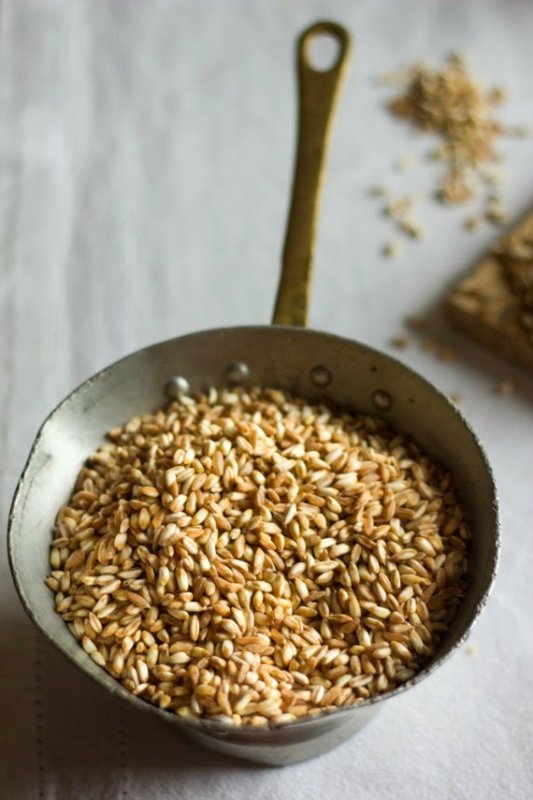 In Garfagnana, you can find places with fancy names that seem to come from Tolkien books: Isola Santa (Holy Island), Grotta del Vento (Wind Cave), Orrido di Botri (Botri gorge)... In fact, in this mysterious area you might hope to meet some magical creatures: elves, fairies and witches.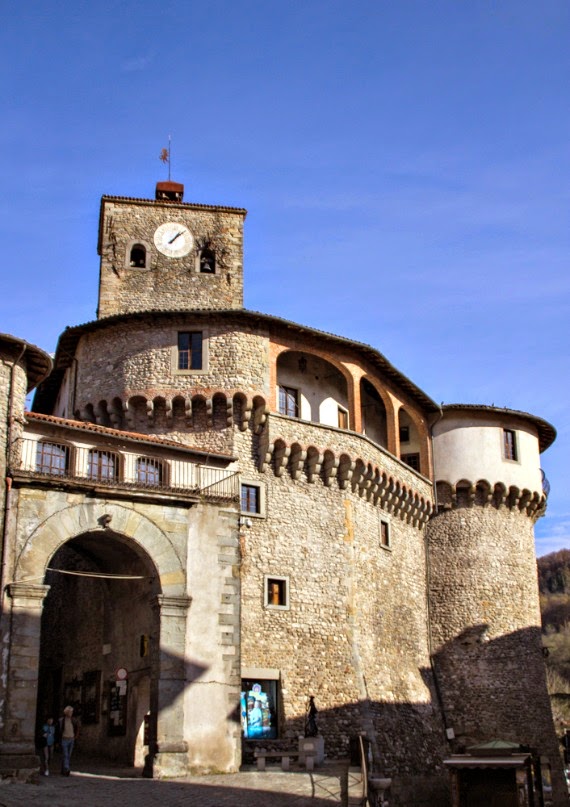 It is a wild, wide mountain area in the north-western stretches of Tuscany, situated between the ridges of the Apuan Alps (west) and the prairies of the Tosco-Emiliano Apennines (east). The rhythm of life in this valley is slow and its cuisine is full of stories and legends. Thanks to its geographical position it still preserves many recipes and customs from the past.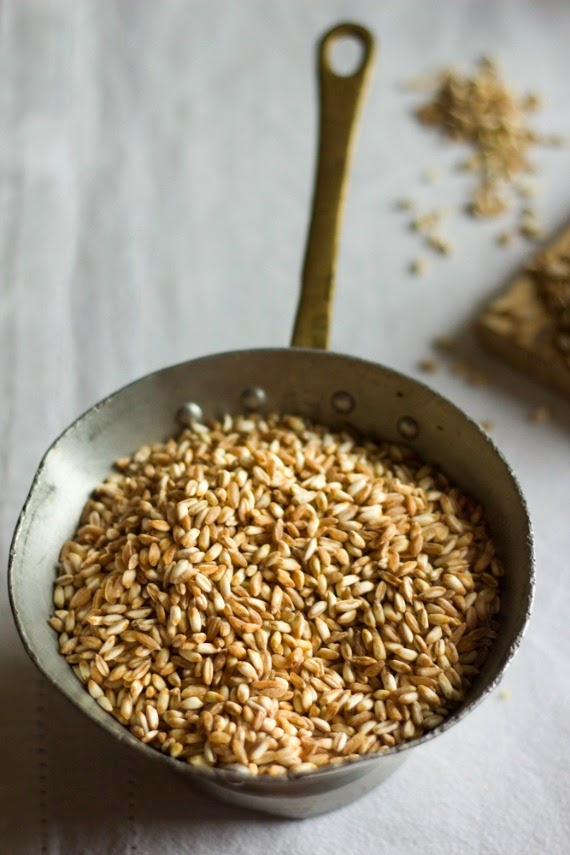 For many people, Garfagnana is synonymous with spelt. Spelt is an ancestor of the wheat we use today. We have documents of its cultivation since 7000 BC in Syria, Mesopotamia and in many other areas of the Mediterranean basin. In Ancient Rome, spelt was part of the soldiers' food rations. Only with the advent of durum wheat, this noble and healthy cereal suffered a moment of crisis. But not in the Garfagnana!
In this valley, spelt has been grown for thousands of years and has therefore retained its original characteristics, making it unique and distinguishable from spelt produced in other areas.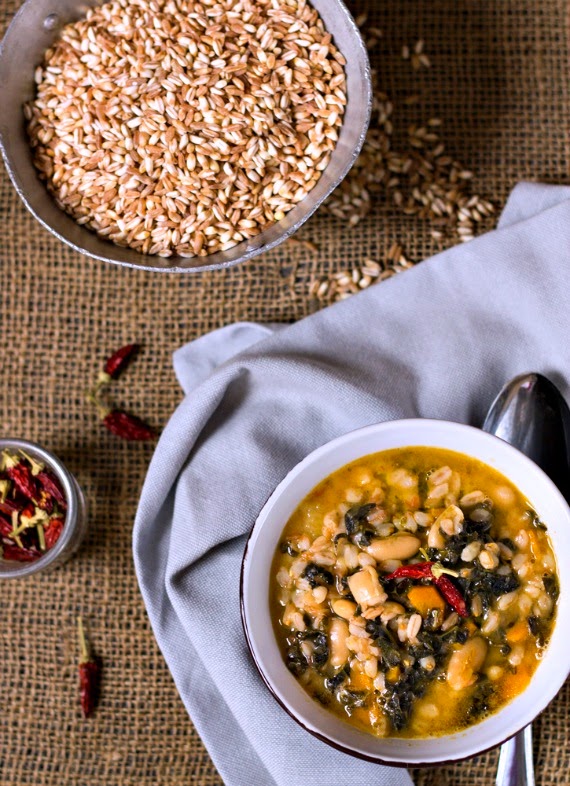 Spelt is rich in fiber, light and digestible and suitable for all seasons. Try this hearty spelt and black cabbage soup.
300 g of spelt
300 g of cannellini beans (cooked weight)
1 head of cabbage great
1 carrot
1 stick of celery
1 red onion
3 tablespoons tomato puree
2 sprigs of rosemary
2 sage leaves
Extra virgin olive oil, preferably
Lucca PDO
Salt
Pepper to taste
Soak the beans the night before.
Cook them in water with a sprig of rosemary and a pinch of salt until they are soft.
Add water gradually if necessary.
Remove half of the beans and blend the other part in their water to obtain a broth
Cut up the onion, carrot and celery
Let them simmer in 3 tablespoons of extra virgin olive oil with the chopped rosemary and sage, then when they are soft (about ten minutes), add the tomato puree and cook for another 5 minutes.
When ready, add the spelt (previously rinsed) and sautè for a while, then add the cabbage, without the central stalk and cut into julienne.
Mix well and cover with the bean broth.
Continue cooking on low heat, gradually adding the broth, for at least an hour.
After this time, add the beans and cook for another 20 minutes.
If the soup becomes too thick, add some vegetable broth.
Serve hot, accompanied by croutons, scented by a generous drizzle of extra virgin olive oil.
You might also be interested in