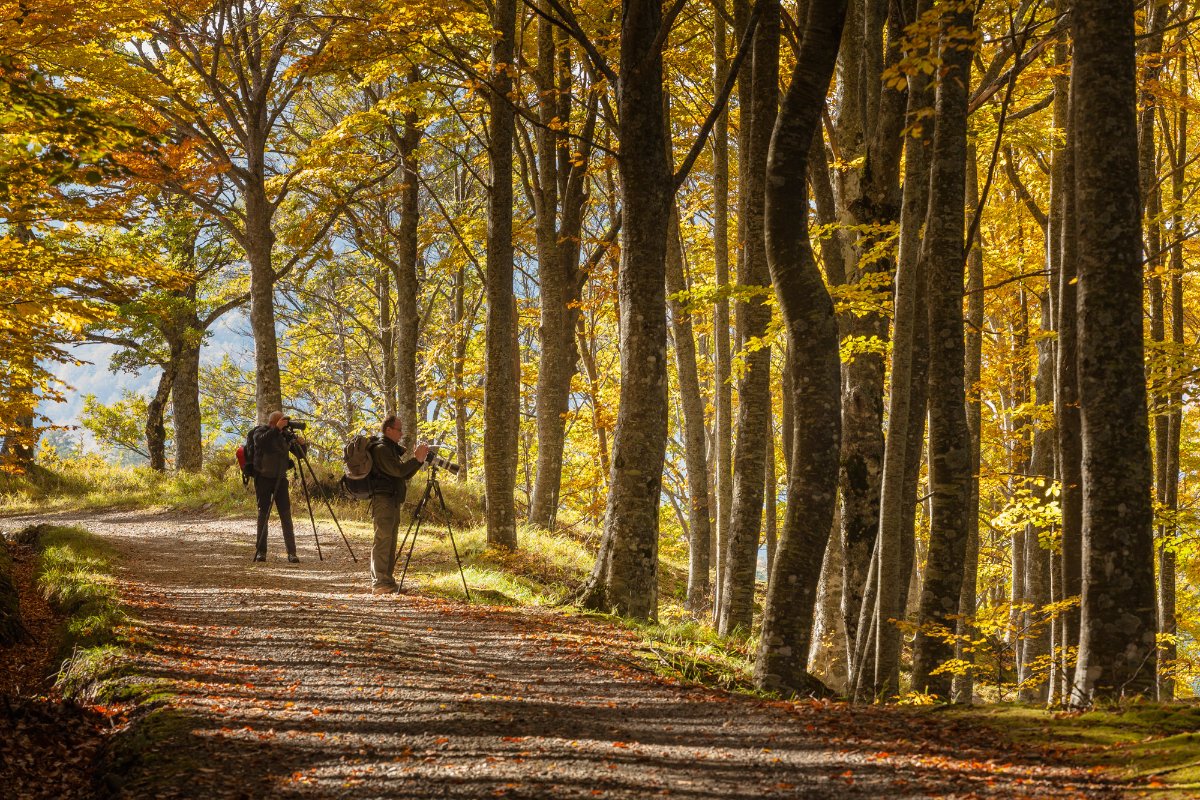 The Piombino headlands
Five hour hike on beautiful Tuscan coast
Point of departure and arrival: Salivoli, Cala Moresca car park
Distance: about 15 km there and back
Duration: 5 hours
Type of road: trails and dirt roads
Elevation gain: 300 metres approx
Difficulty: moderate
Note: There are no specific signposts, but where there are possible deviations always keep to the left (same side as the sea) until the trail bends decisively towards the headland and reaches a rest area for hunters. The walk can be shortened by stopping at Reciso or Populonia and returning to the departure point by bus. The itinerary starts from Salvioli, the car park above Cala Moresca. You walk for about 1km along a dirt road that gradually narrows to a path running about 20 to 30 metres above sea level.

Shortly after the start of the path you come to a fork to the left leading down to the Spiaggia Lunga (Long Beach); carrying on for about another 1km you come to another obvious fork to the left; the path slopes down steeply through the vegetation to the pretty pebbly Fosso alle Canne where there is a simple bathing beach that blends perfectly with the environment and is adorned with attractive wooden sculptures carved from tree trunks washed up on the beach at high tide. Keep to the main path which after a short distance, at Punta della Galera, begins to climb up towards the headland and away from the coast. Continuing to climb, you pass by a hide used by hunters.

The path then widens into a track until it reaches the crest near the ruins of the Church and Monastery of San Quirico (9th and 11th centuries) in the area known as the Conventaccio. At this point, those who want to opt for the shorter route can go to the left (to the north) and follow the ridge road as far as Reciso where you join the tarmac road for Populonia. From Reciso we recommend a detour to the coast along the Buche delle Fate path. To close the circle of the itinerary, take the ridge road south from the Church of San Quirico along the slopes of Monte Pecorino (on the right) towards Poggio Grosso and Monte Massoncello. The firebreak road leads to Campo alla Sughera (235 metres a.s.l.) where is then descends sharply towards Ghiaccioni (Piombino). Still going downhill, you come back to the tarmac road for the Cala Moresca car park in Salivoli.
Source: Costa degli Etruschi
You might also be interested in