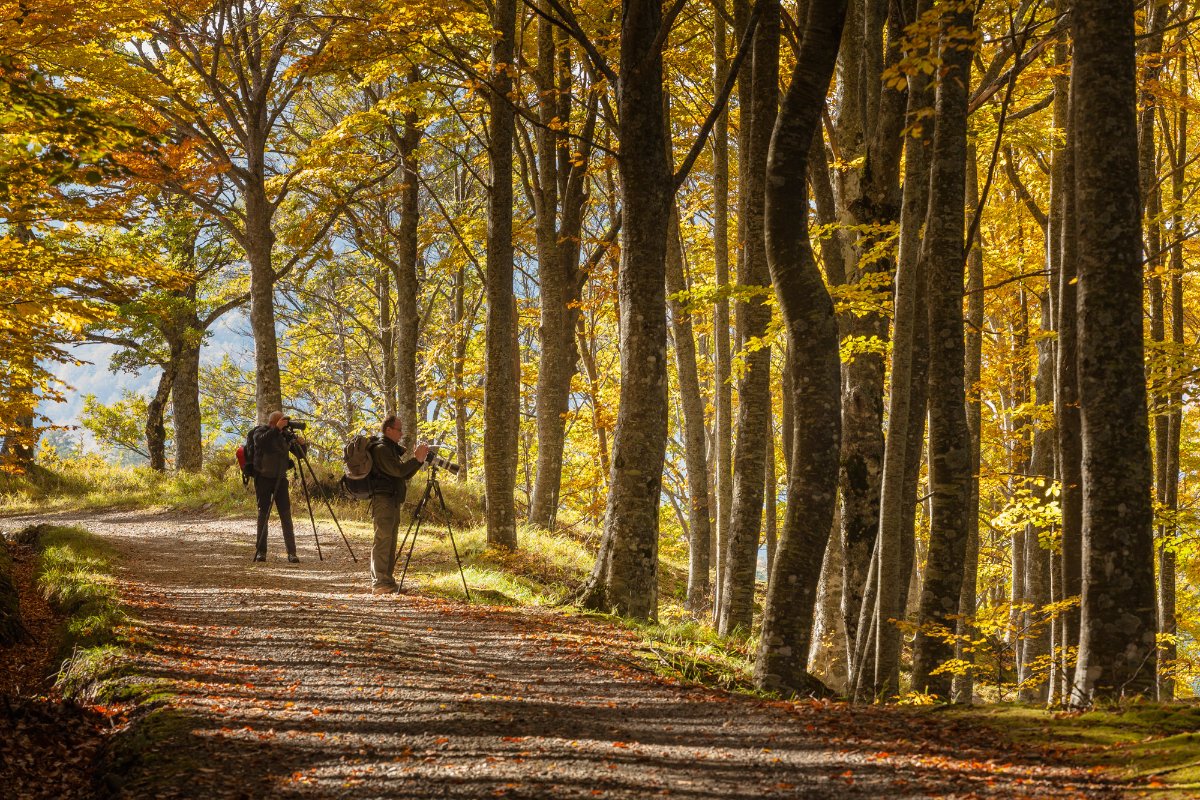 Sentiero del Cipresso calvo
Great paths for bike tours
Once you reach via Portovecchio, follow it until you cross the railway station. Then, continue along until you find a group of nurseries, farm irrigation and herbal crops. Once you get to a fork in the road, you'll find yourself walking along a dense grid of canals. In Botolo, make sure you stop and have a look at the ditch called 'Ferro di Cavallo'(Horse Shoe) which is well-known for its unique shape. On the left, you'll see other ditches which make up the ancient Fosso Burlamacca 

Today, it ends up in Viareggio where larger boats can navigate. In the Roman era, this area was identified with the terms 'Papirianea' moats which indicated the hydraulic complex used for draining water from the marshland, as commissioned by Papiro. The National Park 'Migliarino San Rossore, Masacciuccoli' safeguards the delicate lake eco-system and its canals. In this moment, you'll find yourself immersed in a natural oasis which needs to be protected and preserved. The area's inhabitants are often timid and they like to preserve the tranquillity of their placid lake. Their most important goal is to preserve this small corner of paradise.
You might also be interested in
Versilia
Golden beaches, an inland dotted with small villages and nature reserves waiting to be explored, a moderate climate and a nightlife full of performances and entertainment: this is the Versilia, a stretch of coastline that extends for 20 ...
Scopri Versiliakeyboard_backspace