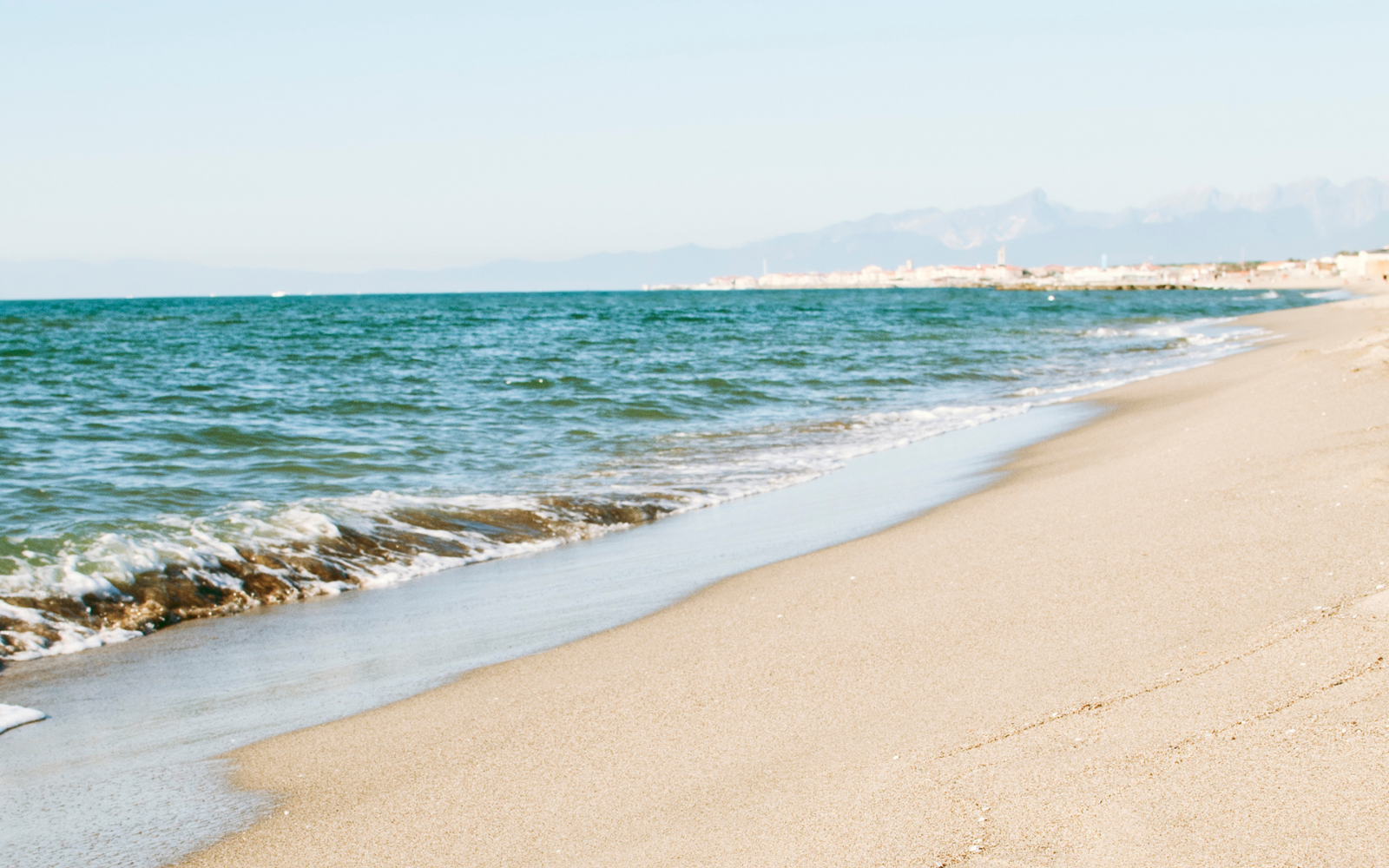 Photo ©Lady-Photo, GettyImages via CanvaPro
From north to south, here are the most beautiful rainbow beaches in Tuscany
LGBTQ+ friendly beaches in Tuscany
Sun, sea and fun are the essential ingredients for a summer day in Tuscany.
There's certainly no shortage of beaches to visit, from cliffy to those with fine sand, there's the ideal beach for all types of travelers.
Some of these are reference points for the Italian LGBTQ+ community that meets here in the summer for fun and pure relaxation. In this article, you will find the most beautiful gay-friendly beaches in the region.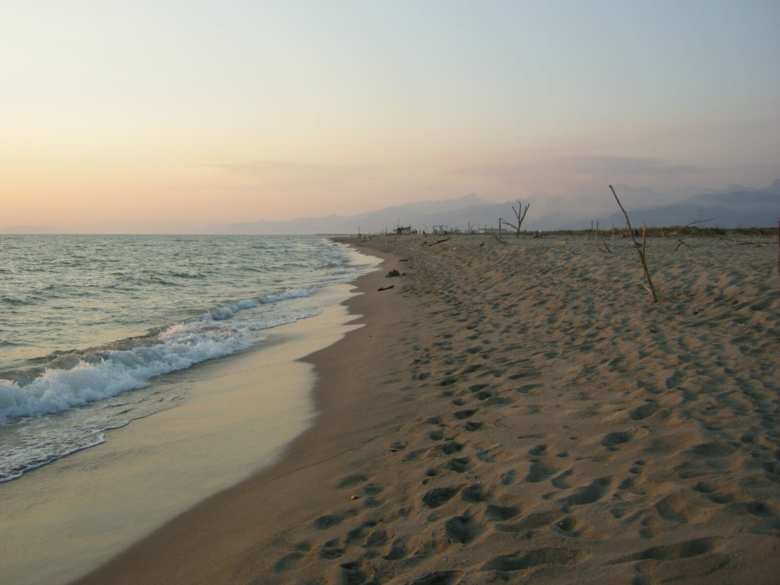 Without a doubt, this is the most loved and frequented beach by the LGBTQ+ community. It's located in Torre del Lago Puccini, a hamlet in Viareggio that's known for its clubs and super fun evenings.
La Lecciona is a spacious free beach characterized by fine sand and dunes as well as a pine forest where you can find shelter in the hottest hours along with the wonderful sea. On clear day, you can also see Corsica from here.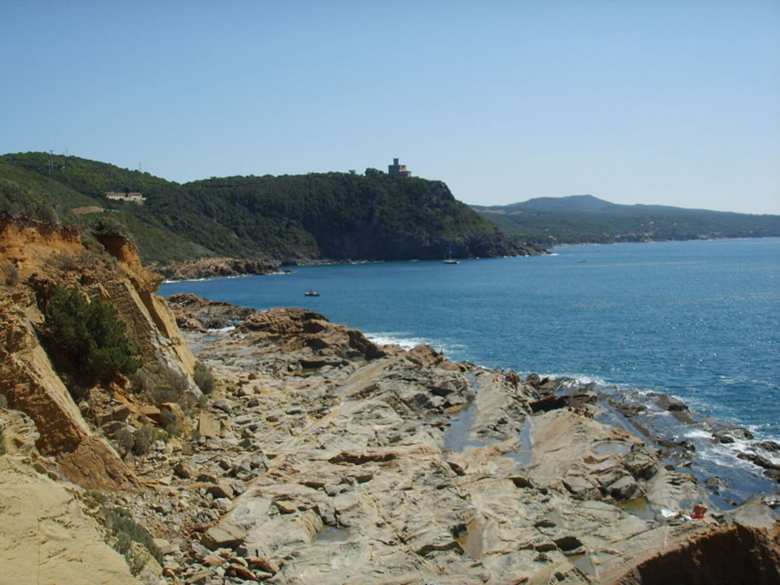 Along the Livorno coast there are several beaches for naturism lovers. Among these, there's also one that has historically been frequented by the local LGBTQ+ community and which for some years has been officially recognized as an LGBT-friendly stretch of coast.
The area is located south of the Calignaia bridge on a stretch of the Romito cliff, on the number 12 downhill of Sassoscritto. A sign with a rainbow flag, the universal symbol of the LGBTQ+ community, welcomes swimmers.
The stretch of coast here is exclusively made up of rocks so we recommend that you come equipped with shoes, however, once you arrive, the sea is wonderful and also perfect for snorkelers.
WWF Oasis Padule di Bolgheri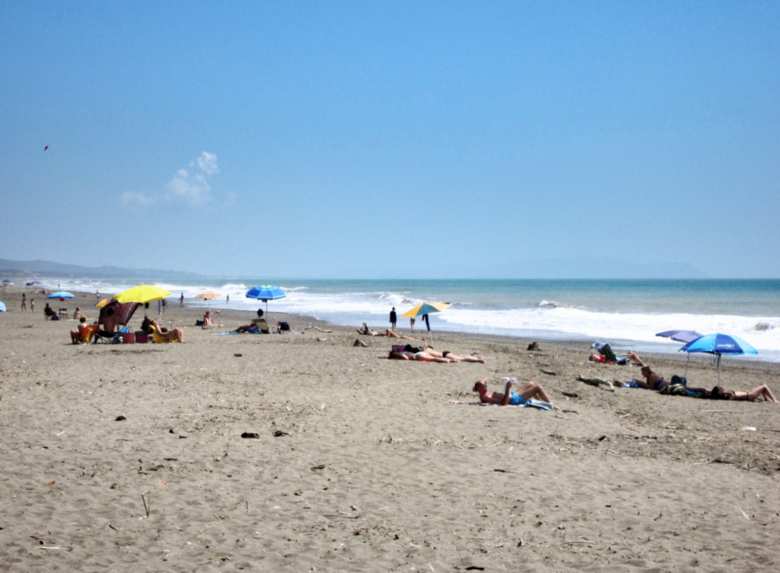 The oasis of Bolgheri is located south of Marina di Bibbona in te stretch of coastline known as the Etruscan Coast.
The beach is easily reachable by the provincial road 39. Once you arrive, walk south for about ten minutes to find yourself in a lovely sandy area that has always been frequented by the LGBTQ+ community.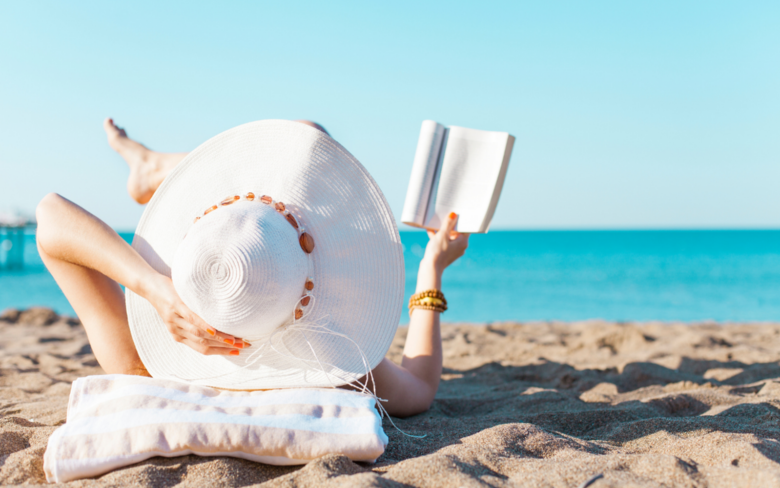 Near the oasis of Bolgheri, about twenty minutes by car towards Piombino, you will reach another friendly beach: San Vincenzo.
The beach is characterized by pristine nature, a fine sandy beach and crystal clear waters. A place of peace and tranquility where you can practice nudism in the area known as the Eagle's Nest, a place officially intended for naturist practice.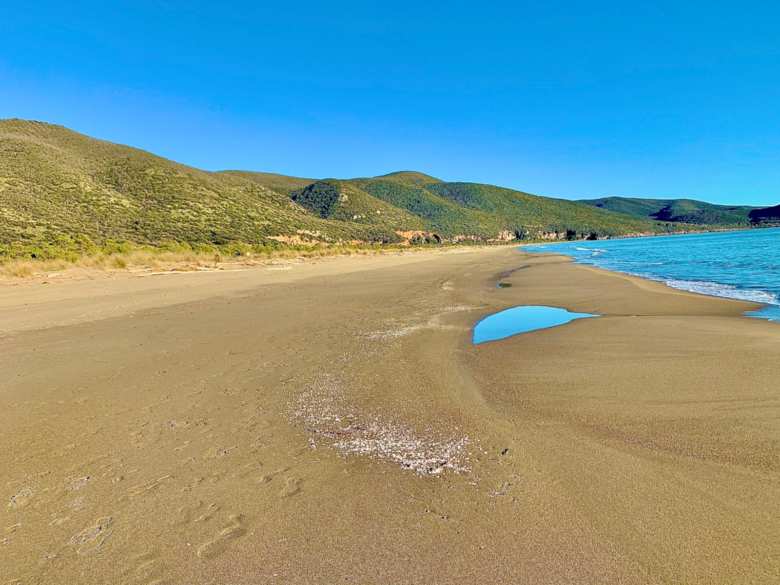 The Grosseto coast is characterized by splendid beaches surrounded by nature. The beach is located within the Uccellina Park and requires a walk of at least 30 minutes to reach it.
The area frequented by the LGBTQ+ community is the one near the Tower and the whole area is much loved by fans of a full suntan.
You might also be interested in