Art and nature in the Asso Valley
A mountain biking trail through the Crete Senesi
This route requires a preliminary ride on the Treno Natura: you get off at San Giovanni d'Asso and cycle to Torrenieri (18 km and 240 m difference in altitude), where you will be able to board the train again for the return journey. The most difficult parts of this route are the short uphill dirt tracks after the bridge over the river Asso and the dirt track hill (1.6km) leading to Lucignano d'Asso.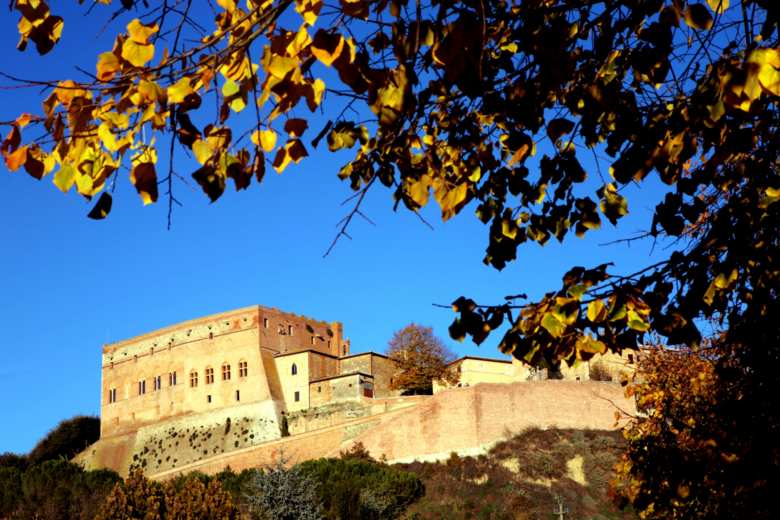 From the station of San Giovanni d'Asso take the state road for a further 400m, before turning left towards Montisi, crossing the level-crossing and cresting the bridge over the river Asso. After 200m turn right onto a dirt track, which slants uphill and has signposts for the agriturismo "Trove". Continue up the track for 0.8 km until you reach a junction. Turn right on top of the ridge and head along path number 560 A. (Continuing straight on would take you downhill to "Trove").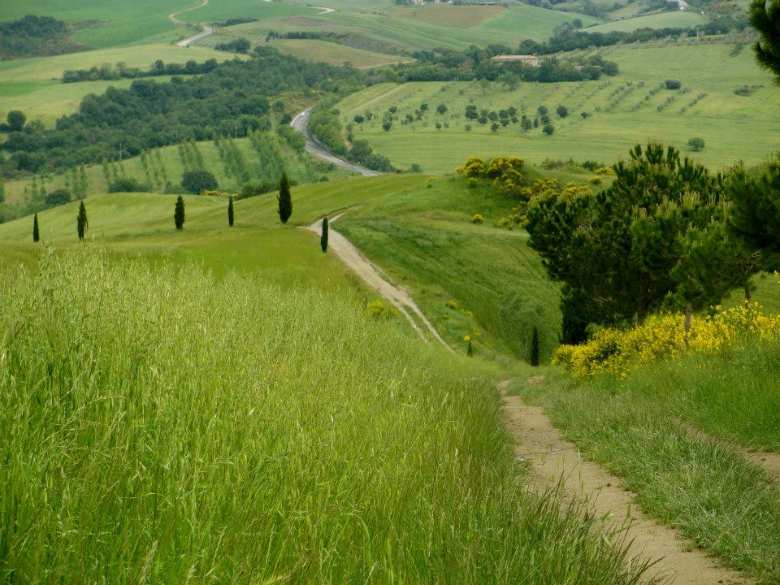 At the next junction, a further 200m on, keep right. You soon reach a house, at which point the road runs downhill through trees and vegetation. You will come to a sheep fence/gate, which you go through, making sure to close it behind you. Past the farm, the route will take you back to the road. Here you should turn left and head uphill to Lucignano d'Asso, 1.6 km ahead. Continue in the direction of Montisi – Pienza until coming to a T-junction, where you turn right (the left goes to Pienza) and pedal along a beautiful road past the village of Cosona and eventually onto asphalt (6.5m from the junction). Here turn right and descend to Torrenieri (2 km on) where you should follow the Asso valley for 8.5 km until you reach San Giovanni d'Asso.
You might also be interested in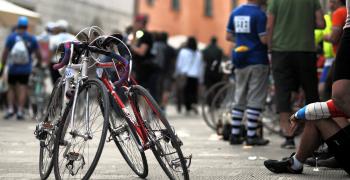 directions_bike
Learn more
Cycling
Cycling is the best way to delve deep into the soul of a territory. It allows you to reach the most beautiful places by taking the less-travelled
continue...