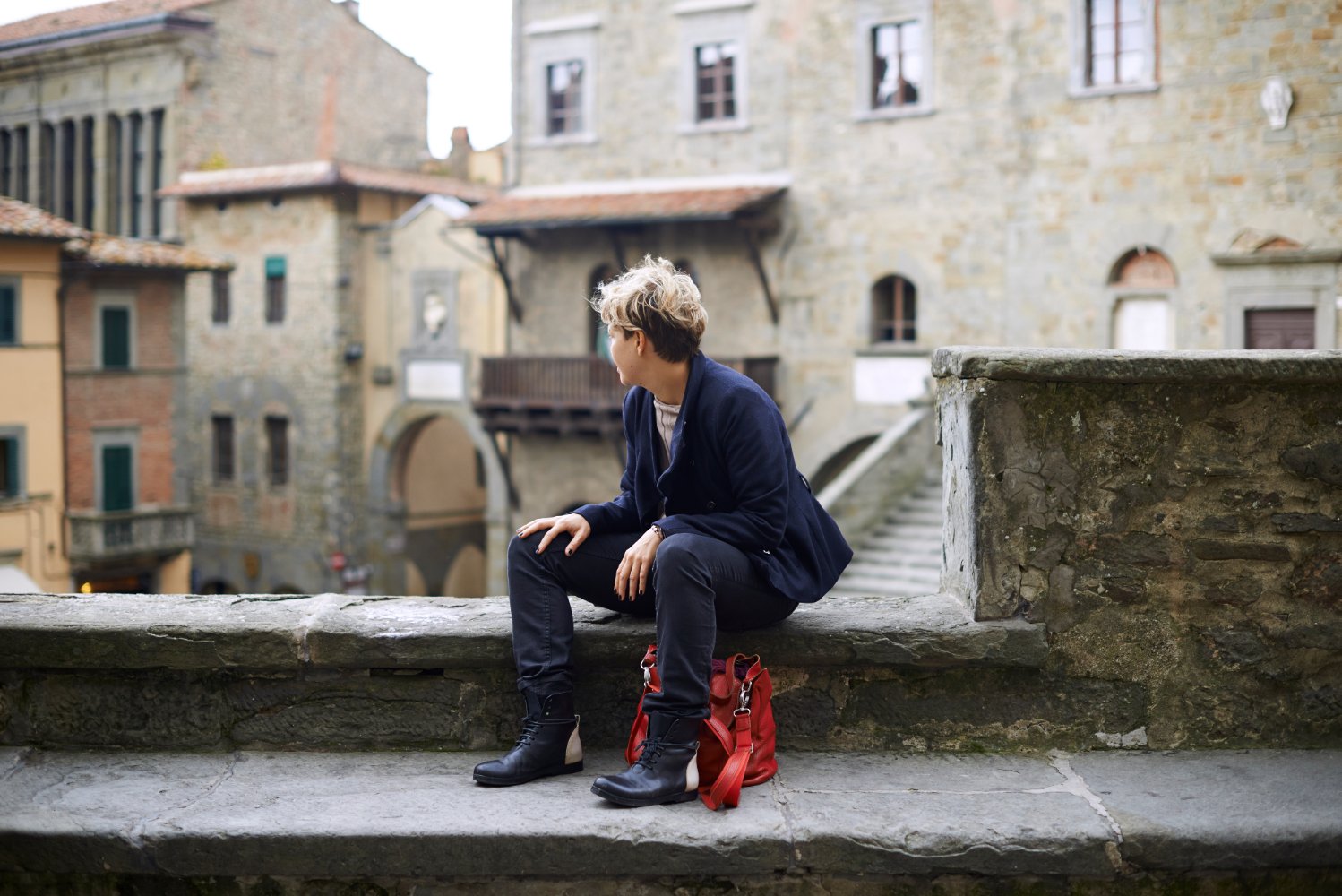 Tuscany seen through the photos of Scott Miccichè
I've noticed Scott's photos on Facebook and, since I appreciated them so much, I've asked him to publish them on this blog. Here is Scott's biography and photos followed by a brief description. Do you have beautiful shoots of Tuscany? Write us on our social networks or by email.
Scott's Biography
I am a part-time travel photographer and full-time software developer who has travelled to Italy for more than 11 years, always making a stop in Tuscany (Creti/Cortona) as my second home.
Tuscany is the place where I find the best lighting
, the best street photography, the most automobiles, trains and field equipment with which to deliver images to folks that have not, or cannot visit Tuscany. My photography is the opposite of surreal, it is intended to deliver that which I saw, in a realistic view.
Tuscany is one of those places where you must stop the car round every corner
, especially in the Val d'Orcia, photographic opportunities can come quick, the instrument has to deliver and sometimes you need to snap and move quickly. Many of these photos represent that aspect of travel photography where tourists, cars, weather conditions may cause the photographer to peek around corners, lie in a prone position, upside down, etc. Visiting Tuscany as a travel photographer also means you must see everything, look around every corner, talk to as many people as you can and wait, drink wine, wait some more, and drink more wine. See more photos on Scott's Flickr:
2013
2014
2015
Photos and brief description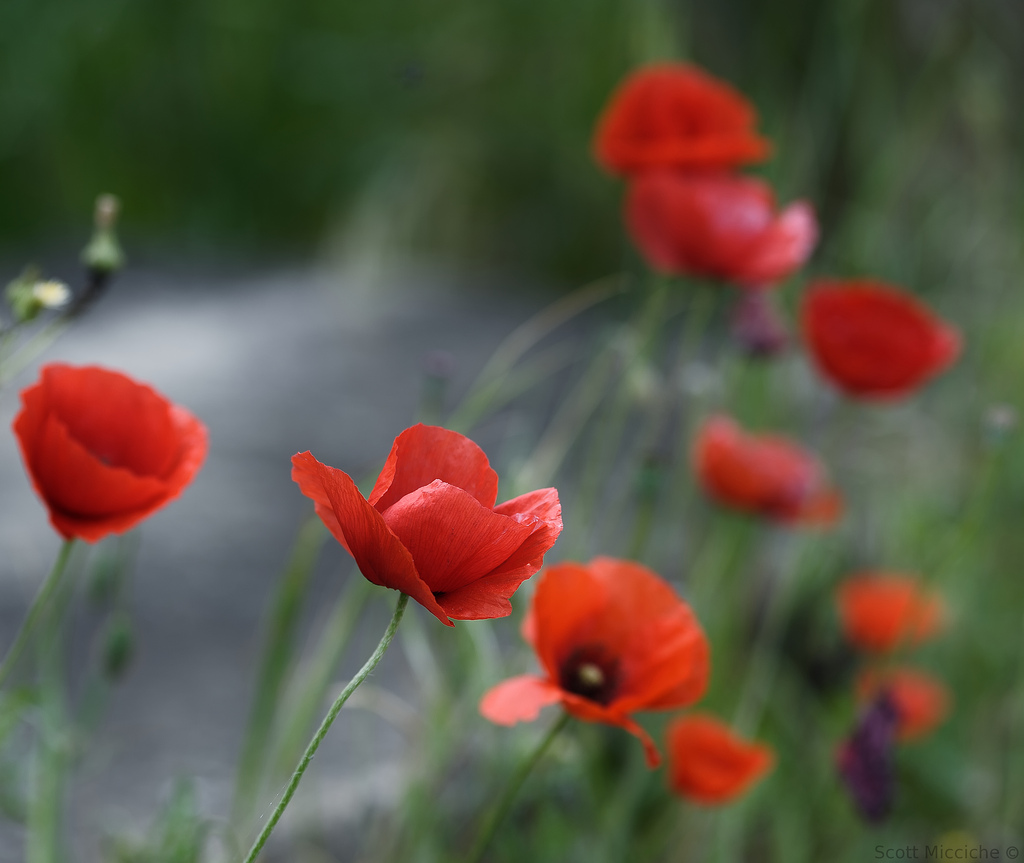 The epitome of Tuscany in May, these incredible poppies are everywhere. I snapped this frame after suddenly stopping the car and jumping out and snapping this single shot.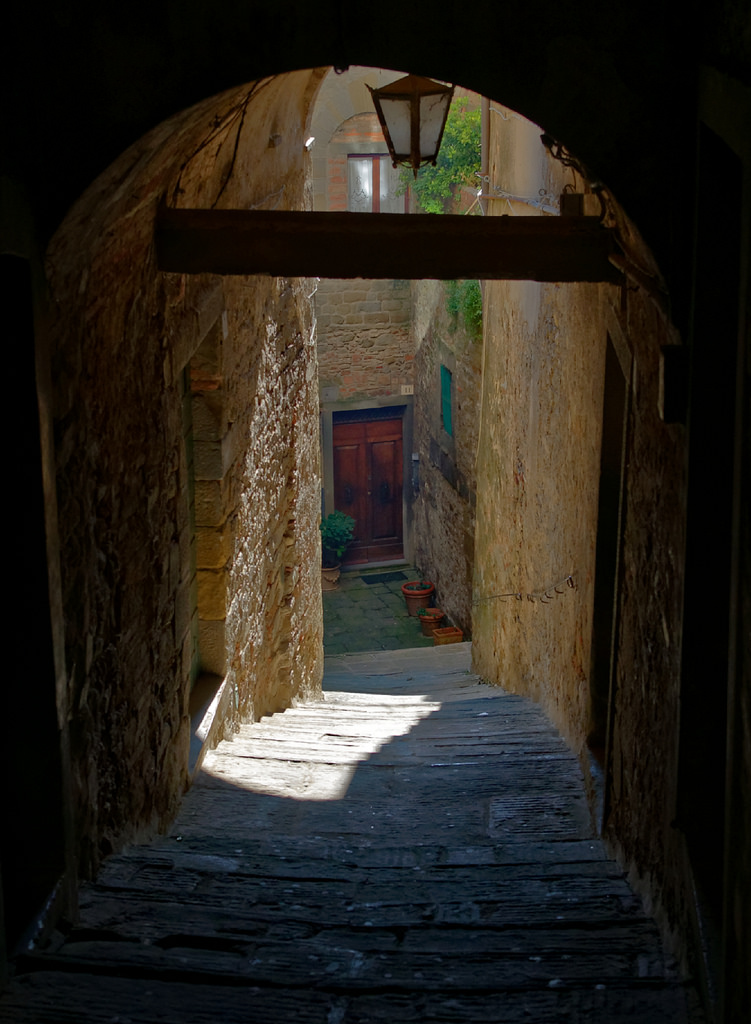 My go-to town. I can always find a meal, as well as just sit and people watch at La Saletta. While walking up to the top of Cortona, we came across this well-lit vicolo, it was around 10:00 and the warm light had been isolated to illuminate this door.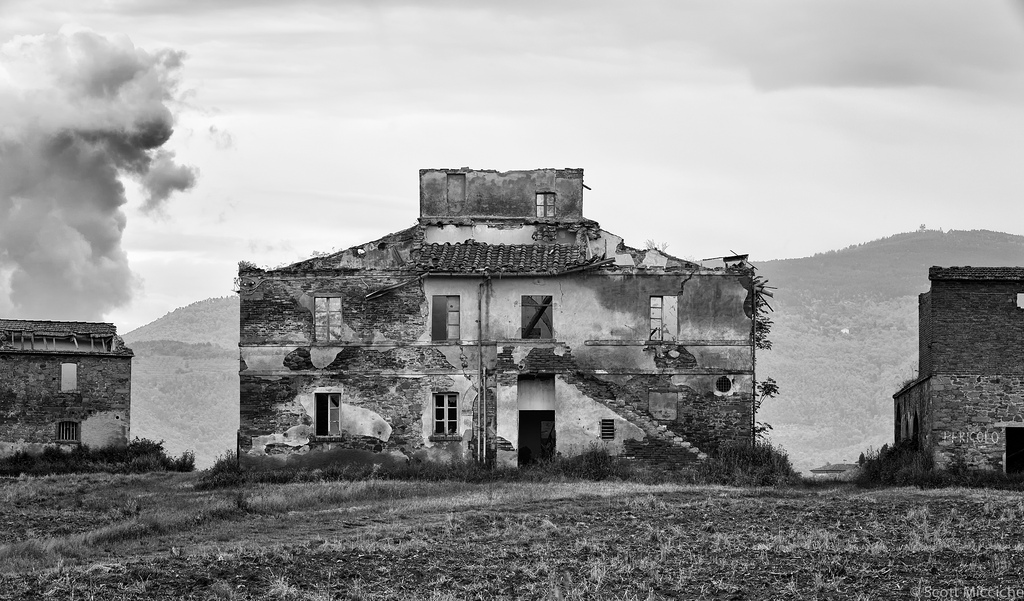 In May 2013, I flew out to Creti to surprise my parents as they were in Tuscany celebrating their 50th wedding anniversary. During a brief rainstorm, I went out to get some photos of old farmhouses and came across this triplet. This is the culmination of 3 exposures.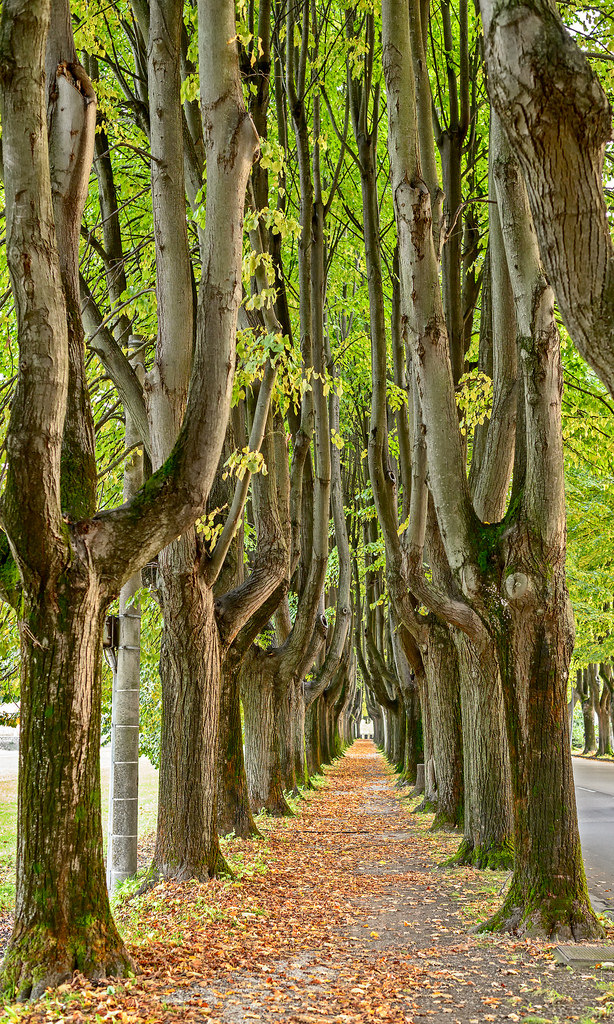 We exited the wrong portal while visiting Lucca, but it allowed us to view the colorful trees (golden hour) surrounding Lucca. The image looks semi-surreal, but the lighting was just warm.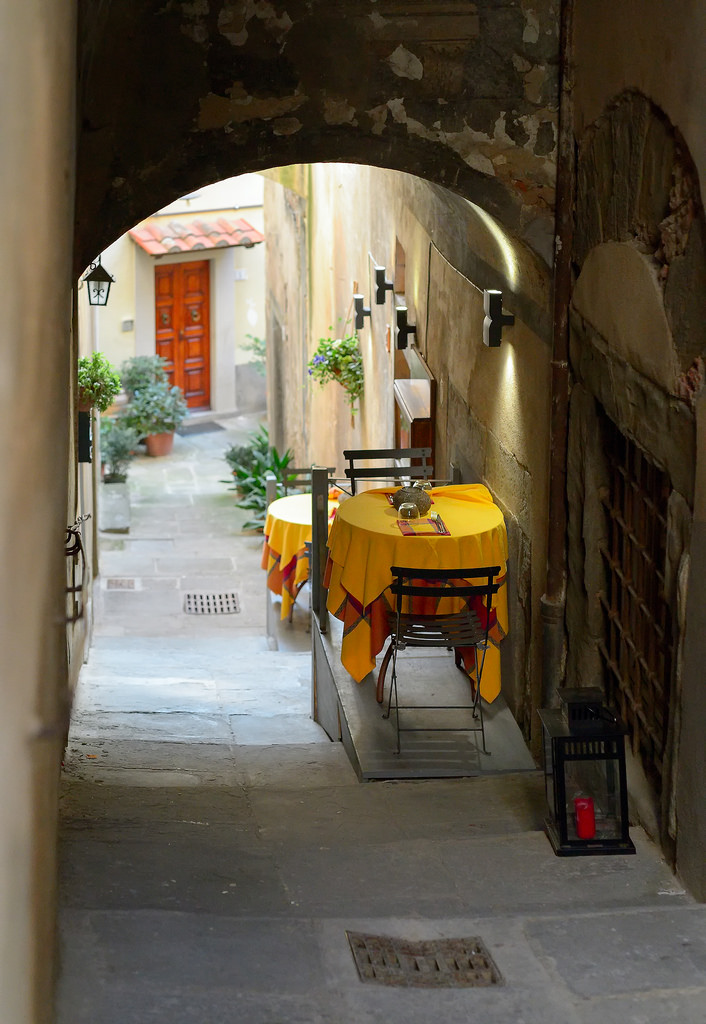 You never know what you'll see in a vicolo and these are extremely romantic 2 tables for 2.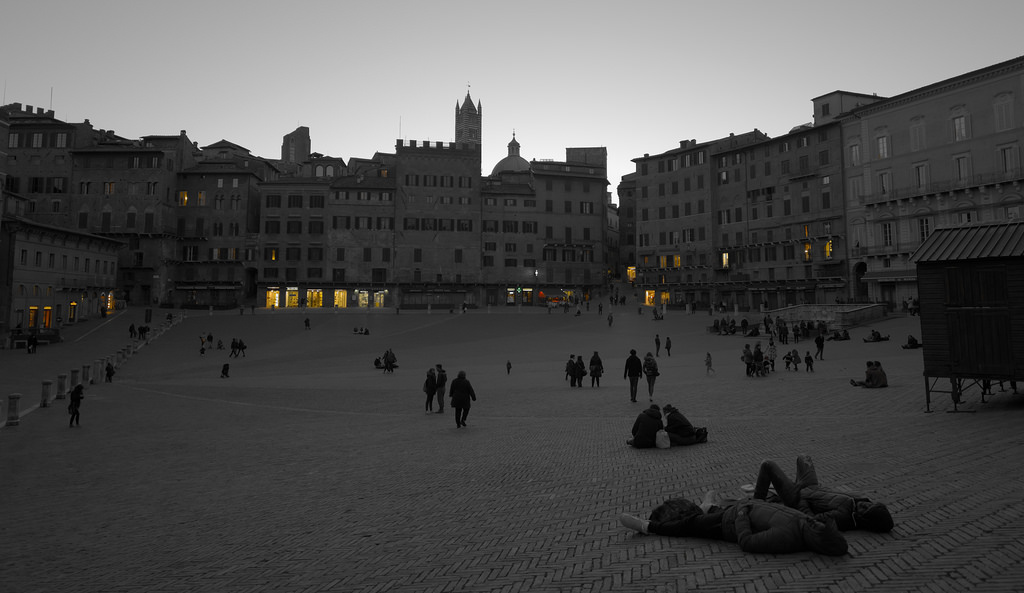 As we left Siena after visiting for 2 days in a row, we captured the campo, right past sunset. People were just relaxing, enjoying the near-white sky.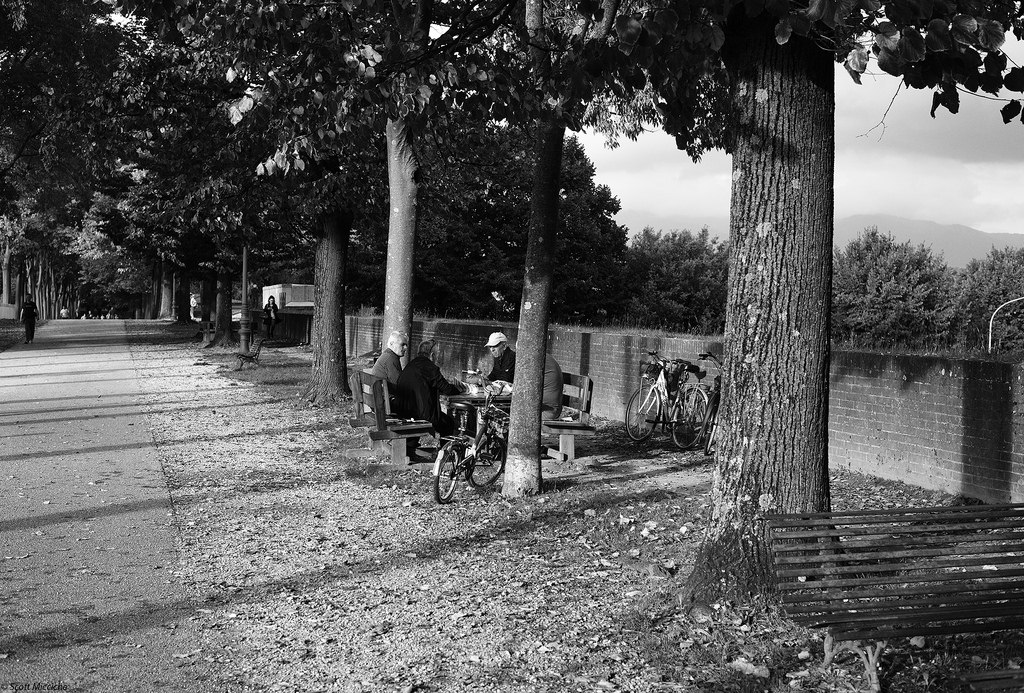 Lucca's massive wall allows folks to ride, walk and play chess at the top. We could hear these men arguing from 50 meters, a common site among friends.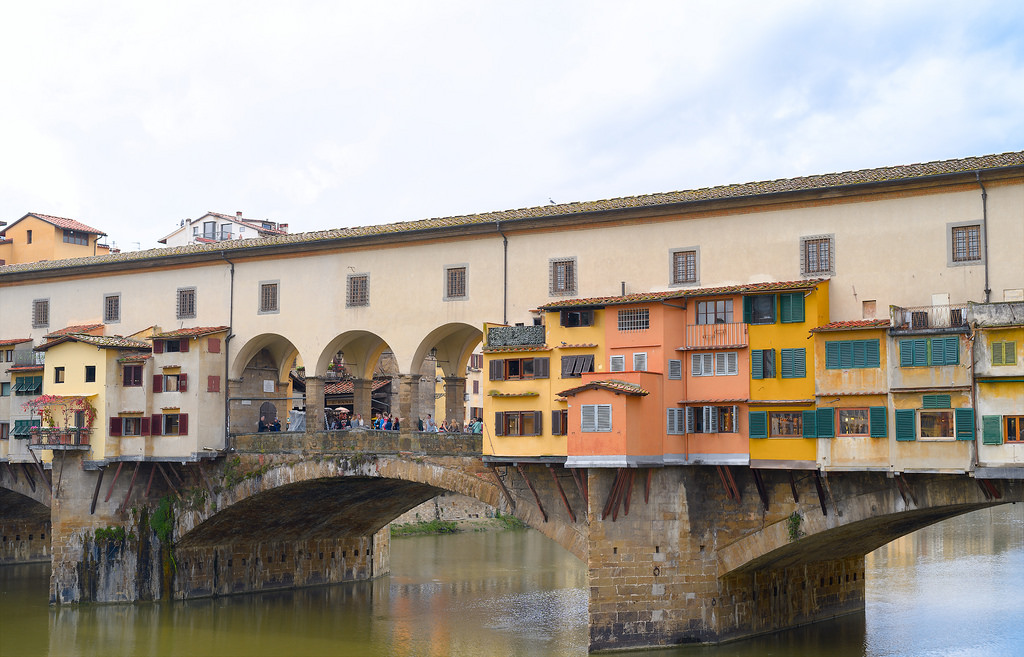 I always photograph this famous bridge, this time from the other side and after it had rained. The colors, concentrated on the right side, were very crisp, saturated with water I suppose.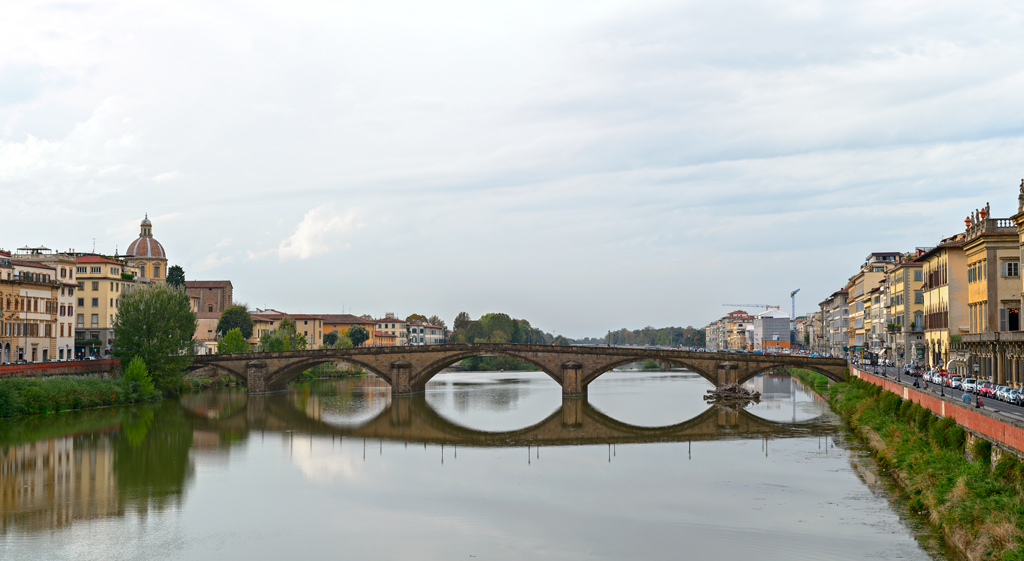 Another favorite bridge. Constructed with the utmost simplicity, it begs to be framed over the calm Arno river.
These are a small set of love locks, attached to the Ponte Vecchio. There aren't many people who noticed these, and I imagine is has grown, so I'll photograph it upon each successive visit to the Ponte Vecchio.
No other town smells quite like Pienza. The pecorino can be had at every corner, the tastings make for a good antipasti as you walk through the city. On the outer perimeter, after a brief rain, the air cleared and you could see many cypress-lined roads with this one framed after the olive grove with mist in the background.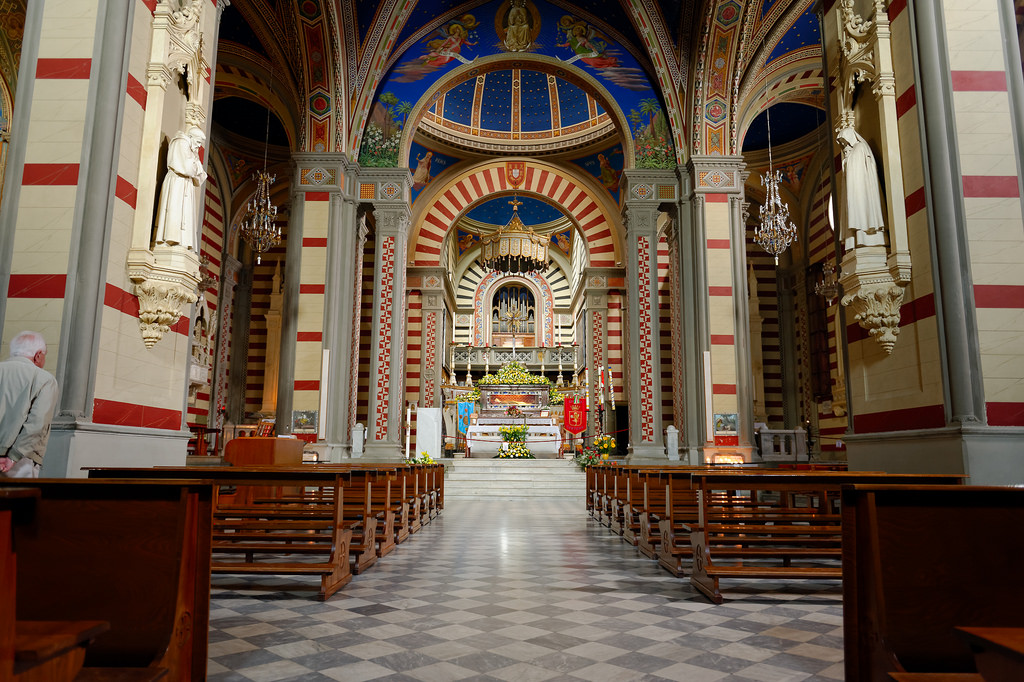 My father stands to the left, in awe of this huge, well lit Cortona church. Vibrant colors don't need any enhancing, it's just brilliant.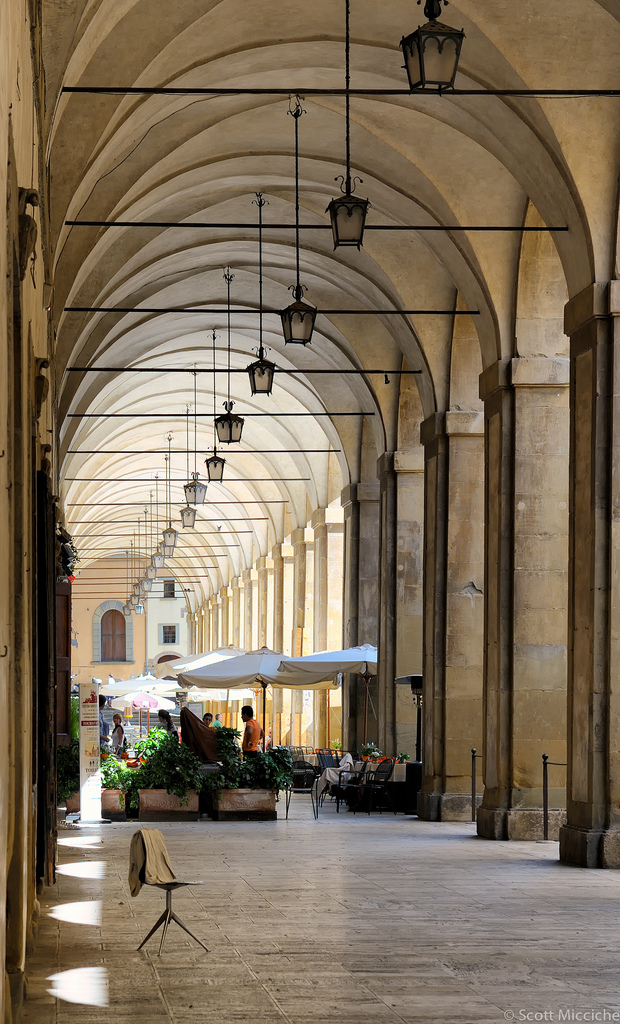 When I'm in Arezzo, I try to frame this, but it is a very popular area from the piazza grande. This time, a single chair and just a few people at the end were present. You can hear violins from the music academy in the background. Arezzo offers the best of Tuscany in one place, a modern section and the centro storico, close enough to park in a central location. Enjoy the sites, architecture, Il Prato and the many restaurants offering some of the best cinghiale I've ever tasted.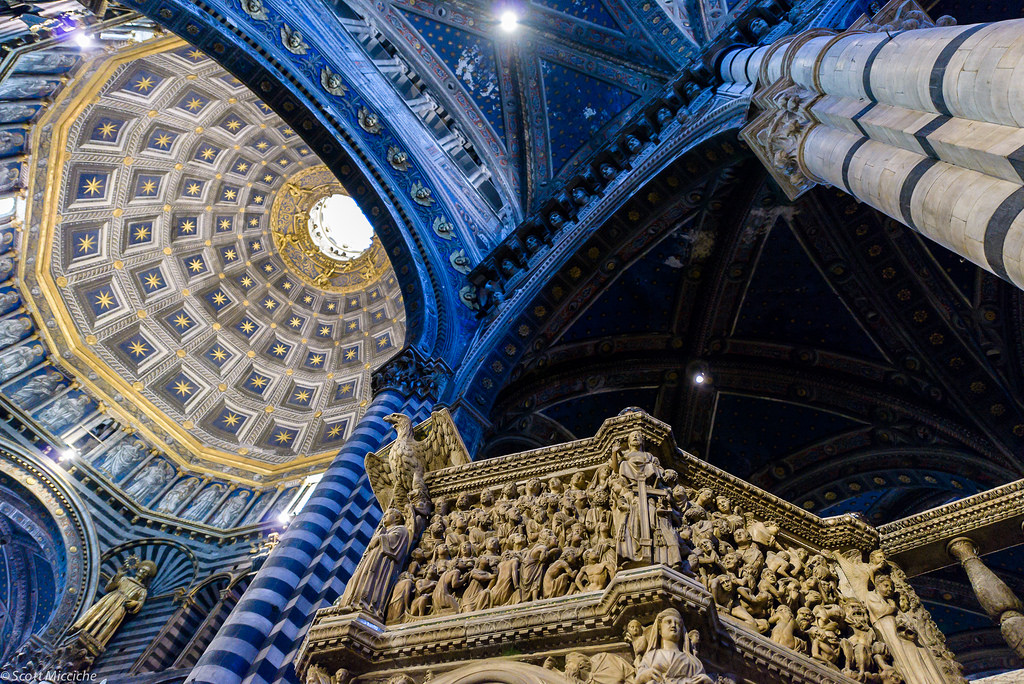 This is just one of many frames from within the massive duomo. The shots were 14mm, 16mm 18mm and 24mm but you really can't have a wide enough lens to capture the entire thing. This single frame I chose as it represents the fantastic blues and detailed architecture within. Visiting the duomo is a tearful event.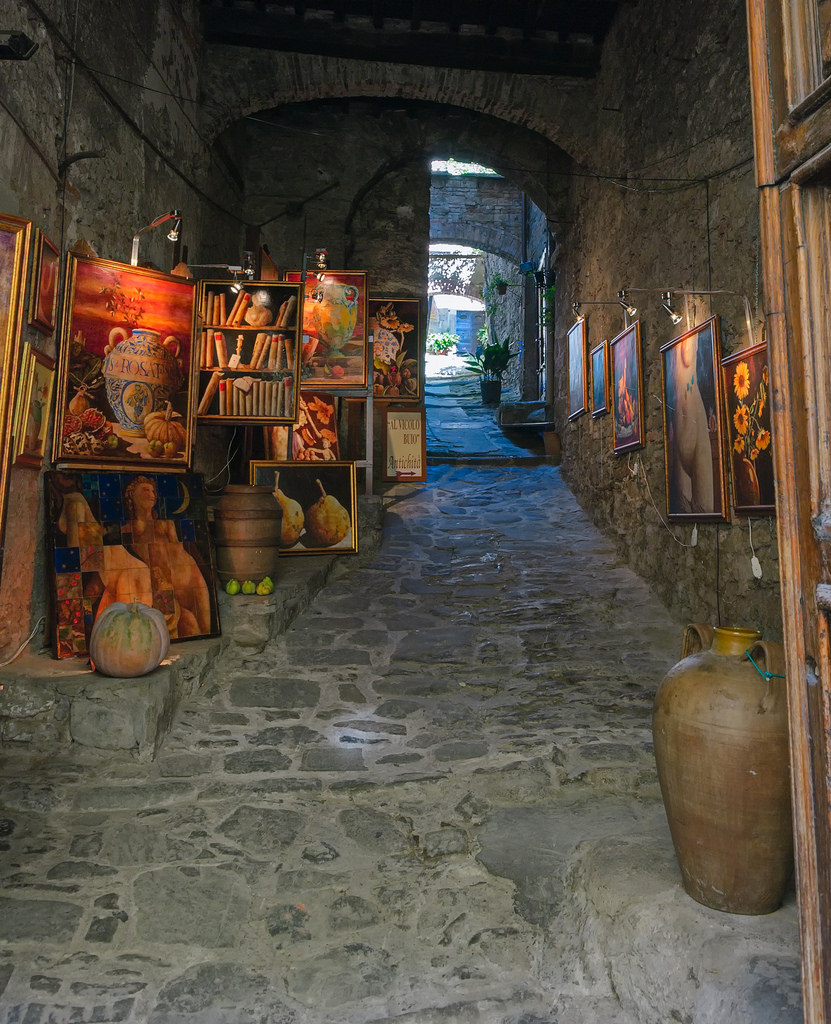 In 2007, while traveling in the winter, I came across this local artist, displaying her work in a very small area in Cortona. She had warm lights upon all her work, the colors are naturally vibrant so I could not resist sharing this as it is becoming more common.
You might also be interested in