Discovering villages and treasures in the Pistoia Mountains
Porrettana Express, slow travel on a historic train
Forging iron, admiring unique bird species, visiting anti-aircraft shelters from World War II and discovering how ice was once stored: you can learn all this (and much more) on the Porrettana Express, a historic train running between Tuscany and Emilia Romagna.
Travelling on the historic rails, you can admire unique views of the Apennines, with stone villages, forests and typical mountain recipes.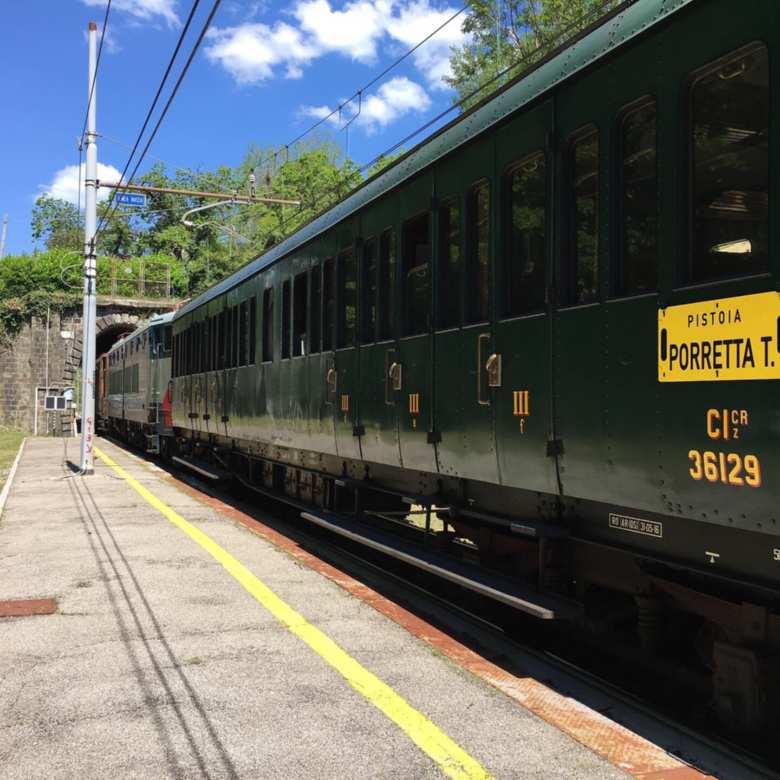 The train, which dates to the early 1900s, starts at the train depot in Pistoia and follows the Porrettana line. This is undoubtedly a slow journey, perfect for families and the outdoors.
Castagno di Piteccio is the first stop. Here, participants can walk the narrow streets and explore the piazzas, all typical of a mountain village and an open-air museum in its own right. Indeed, over the years, many artists used the walls of their homes as canvases for their creations. Your jaws will drop when you see the frescoes and sculptures that dot the village.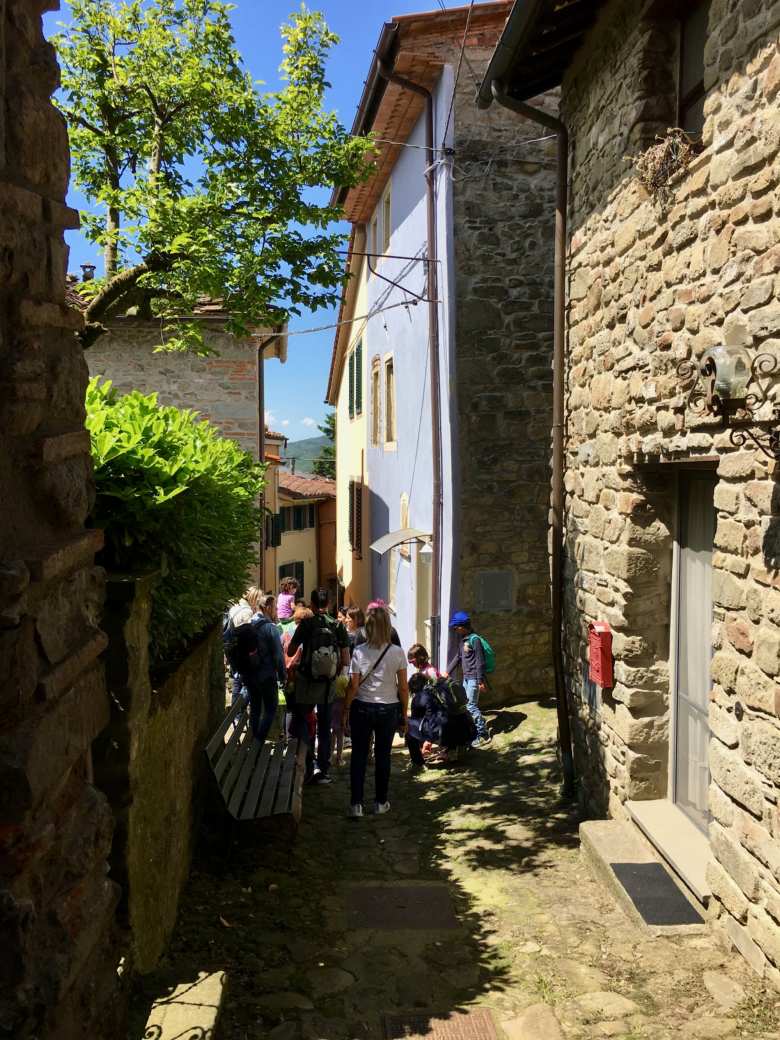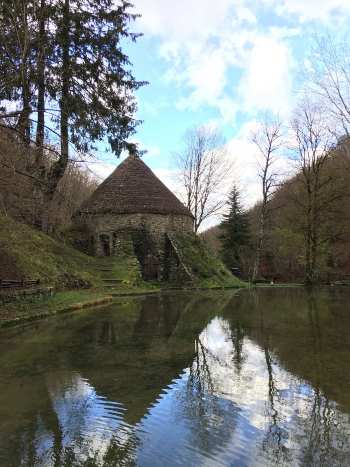 After a picnic in Pracchia, the excursion continues with a visit to some of the branches of the Montagna Pistoiese EcoMuseum. From here, you can easily reach the Appennino Pistoiese Naturalistic Archaeology Centre and Palazzo Achilli in Gavinana.
In Maresca, in the municipality of San Marcelli Piteglio, children will have loads of fun at the Papini Foundry, one of the oldest in Tuscany. The company closed in the 1980s, after welcoming generations of artisans, but its history and importance for the territory continue to live on through the equipment on display. Today, workshops are available for visitors to try their hands at blacksmithing.
In Campo Tizzoro, you can find the SMI Museum and Refuges, an example of industrial archeology in the Pistoia Mountains. The exhibition documents 100 years of the history of industrial production in Italy and vaunts the largest anti-aircraft shelter in Europe, which extends for over 2 kilometres.
The itinerary ends at the Madonnina Ice House in Le Piastre. This is where ice was conserved before refrigerators were invented in the 1920s. This was a very important activity in Valle del Reno, which offered the benefit of two unique characteristics: cold weather and water.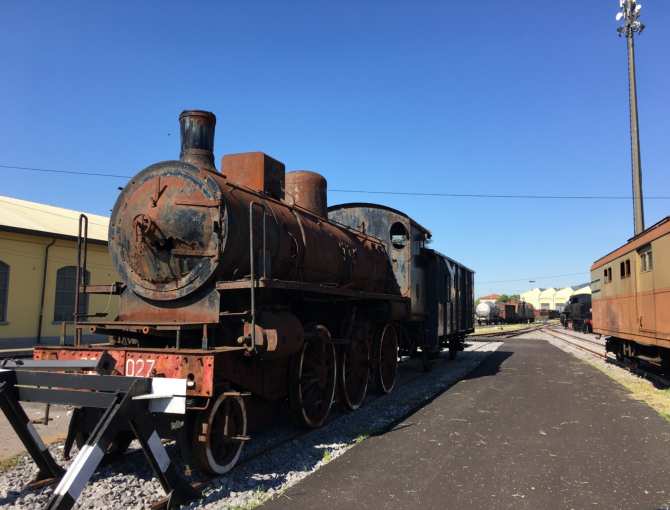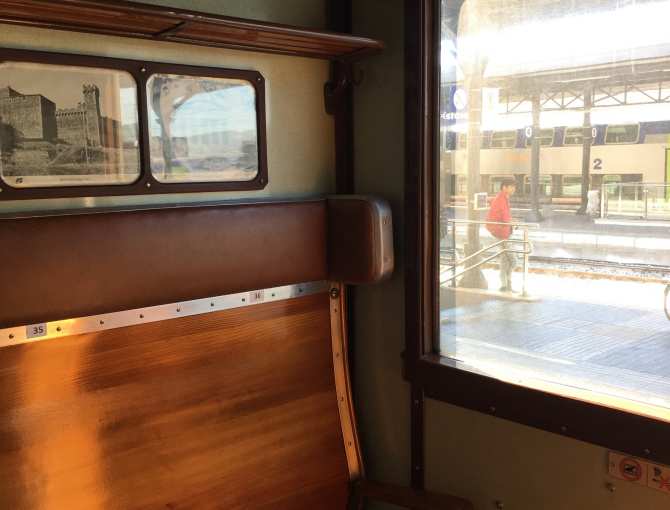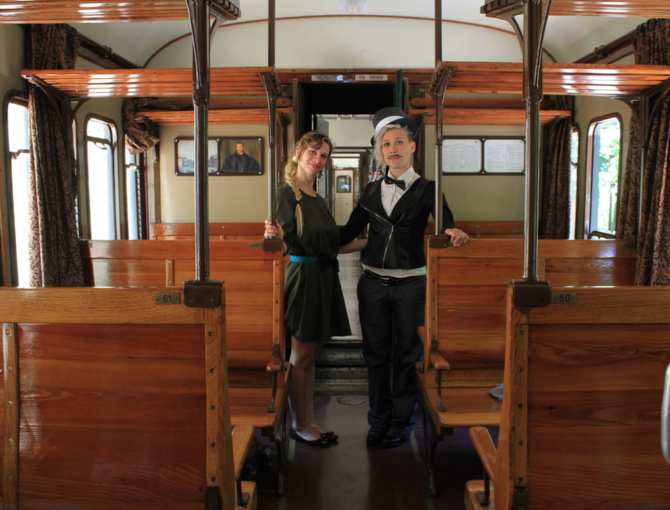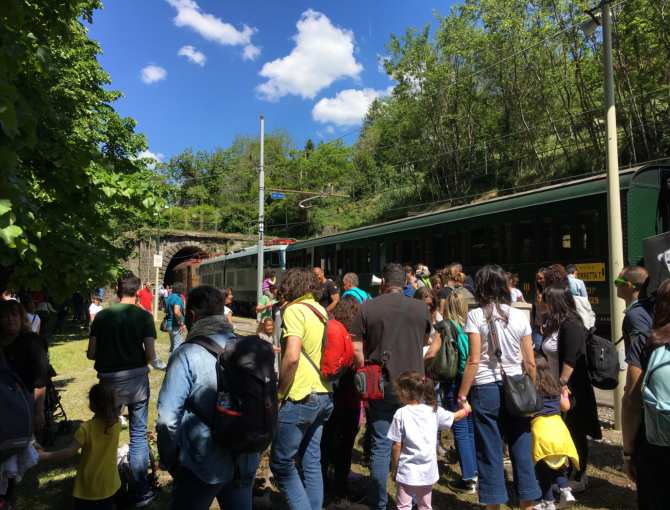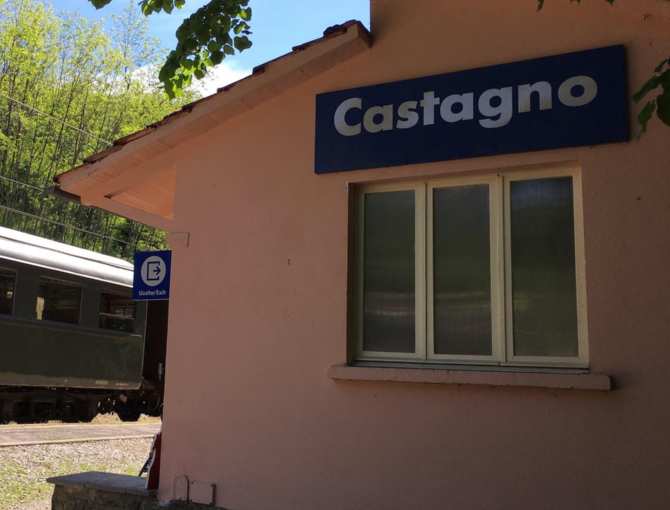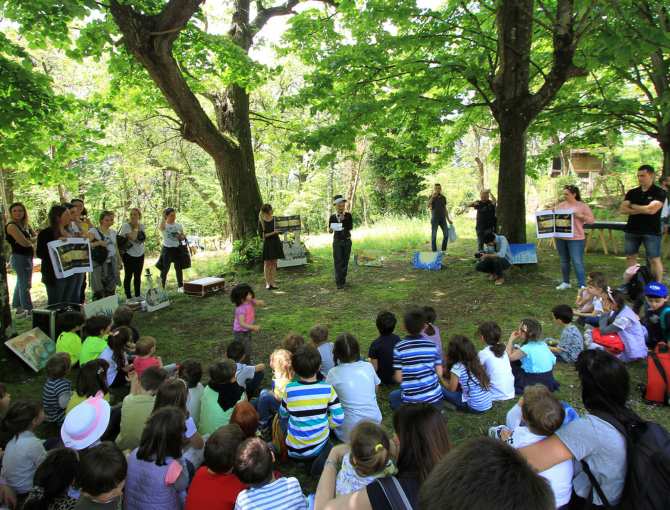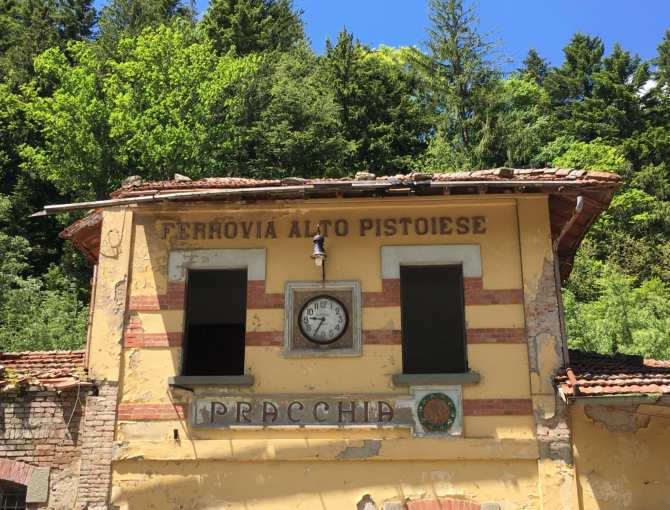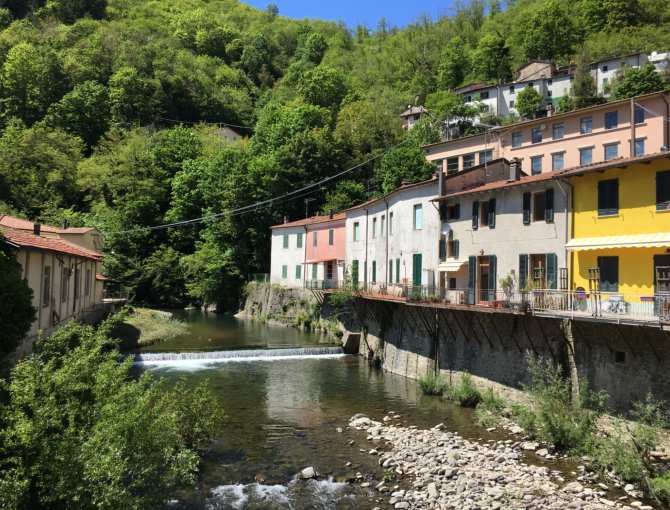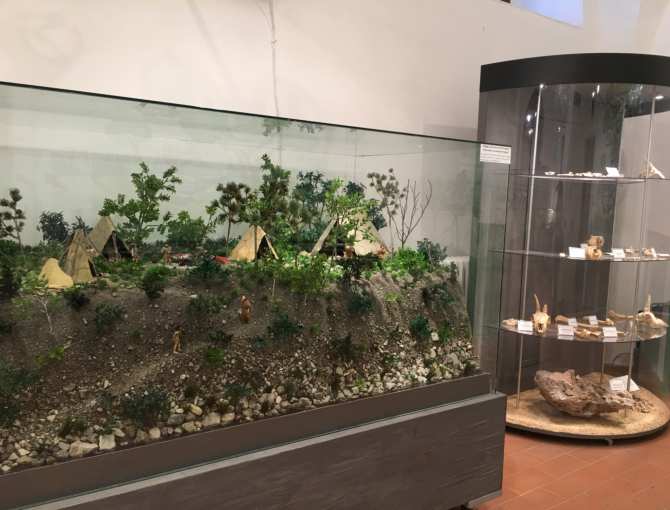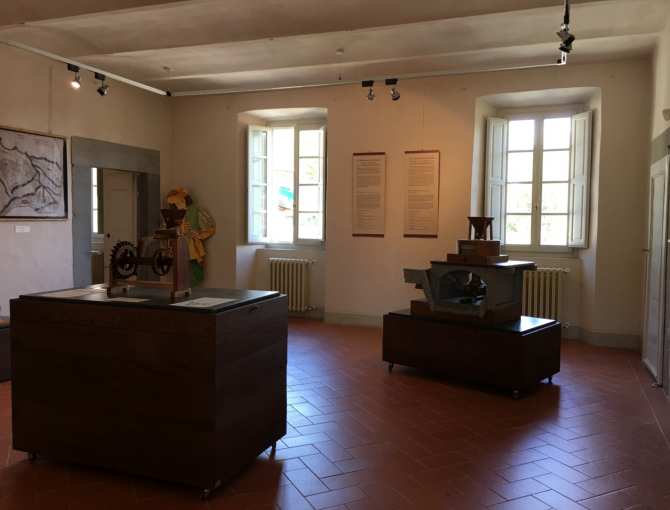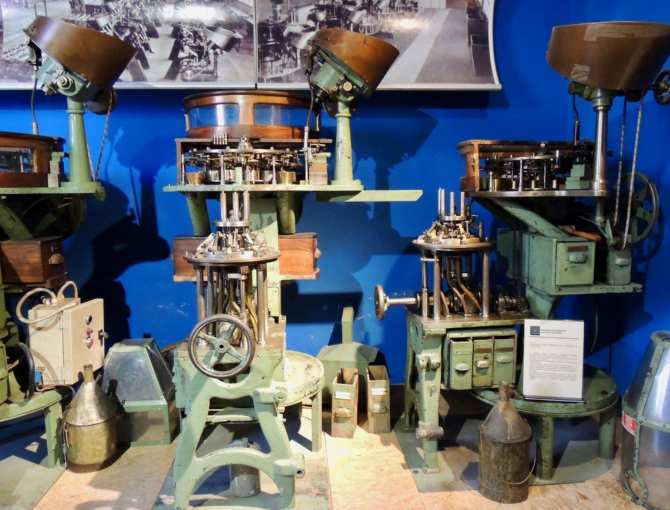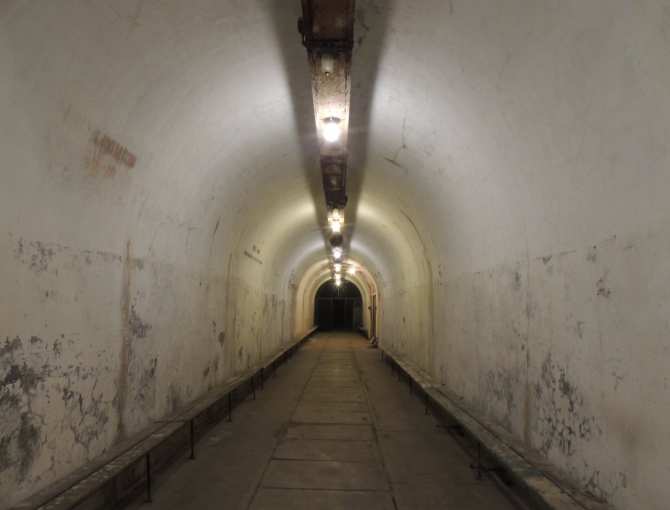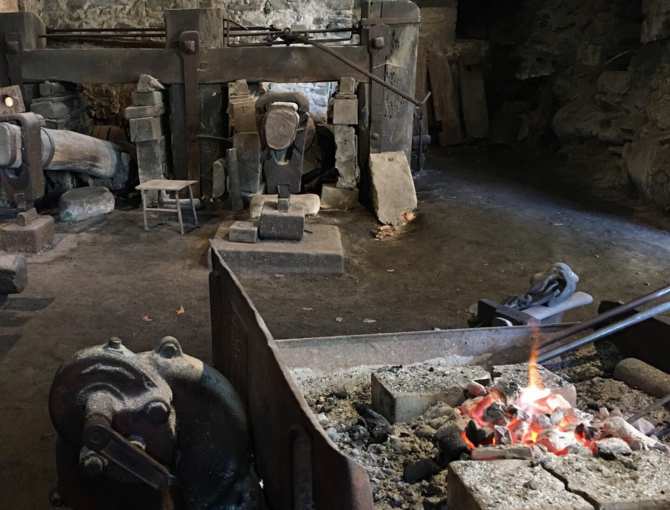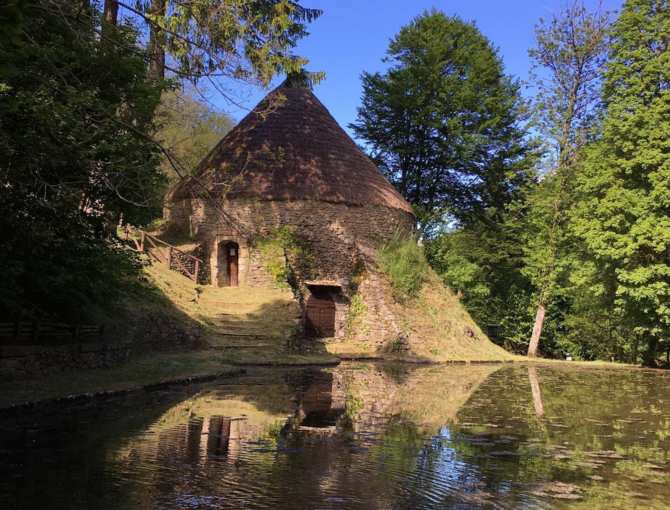 You might also be interested in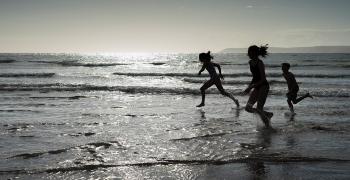 child_friendly
Learn more
Family
Travelling to your holiday destination is a fundamental part of your vacation and it's important for your children to avoid the boredom, have fun and
continue...