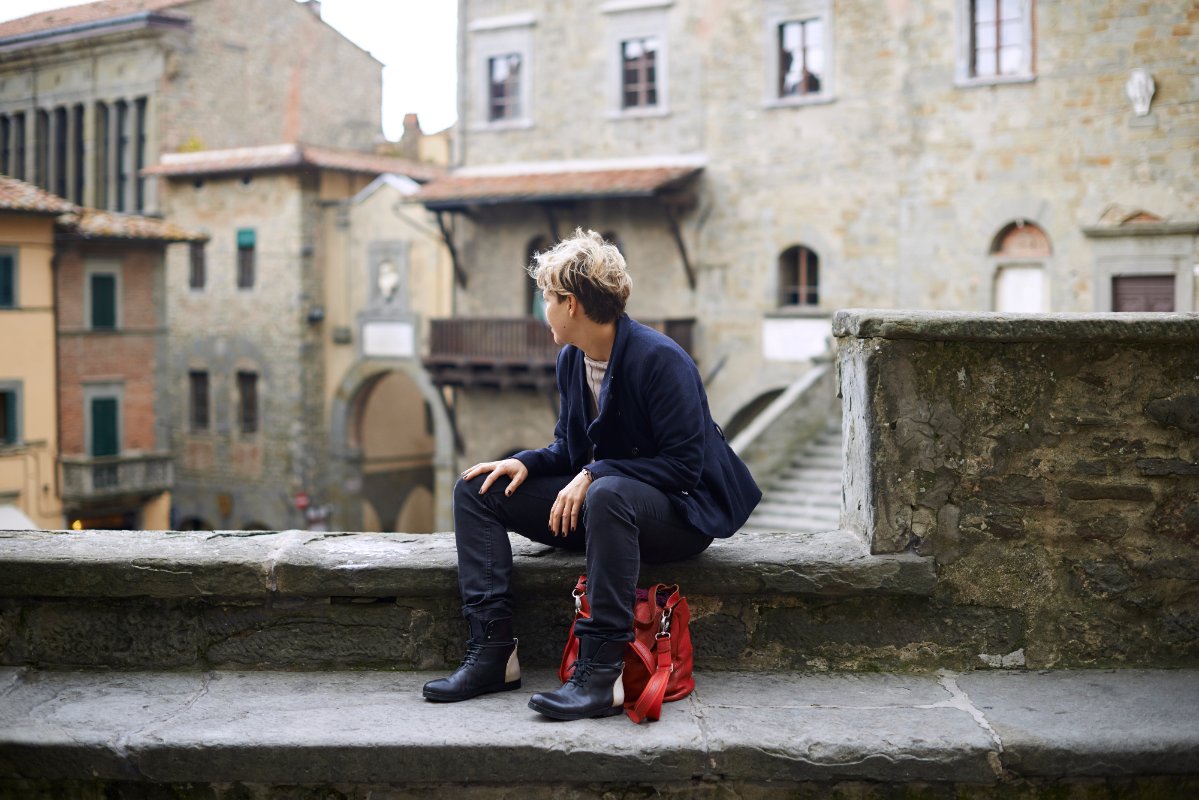 Easter
is around the corner! And
Tuscanycious
wishes you happy holidays suggesting a tasty
Easter
menu ;) These recipes are all made by ingredients in season in Tuscany, so they are perfect not only for your Easter menu, but also for a Spring lunch.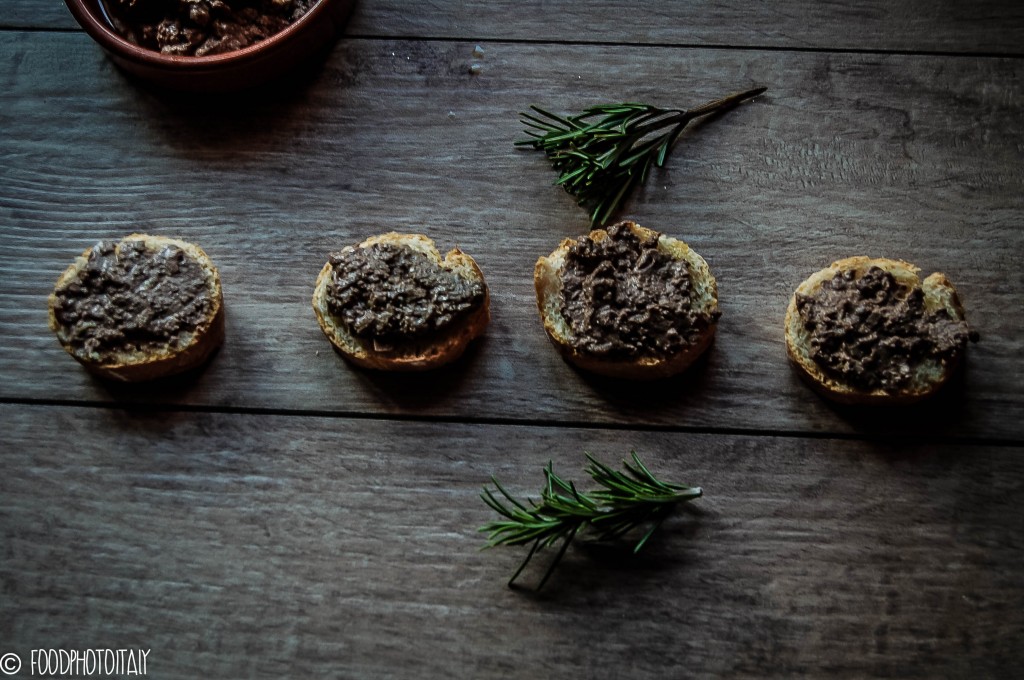 STARTER
A dish of mixed
cold cuts
 and cheeses
is
always a good and simple starter. For great occasions and holidays Tuscan families use to prepare
chicken liver crostini.
We have created an instructional video for the preparation of the classic
Tuscan antipasto.
FIRST COURSE
If you want to offer a full menu (including starter, first and second course) you could prepare a quick
Spring pasta sauce
 with seasonal vegetables or a
fake ragù
to top your pasta dish (better to stay light waiting for the main dish). If you have a plenty of time you could make classic
spinach and ricotta ravioli
with a light vegetables sauce or simply seasoned with butter and sage.
MAIN DISH
In Tuscany,  lamb is the most important course of the Easter feast. 
Peas
 are one of the pleasures of spring and the best time to find them on the market stalls is in April, together with the fresh garlic. So we suggest to prepare a quick
roasted lamb
 (check Juls' kitchen recipe), with
Florentine style peas
(piselli alla Fiorentina)
on the side.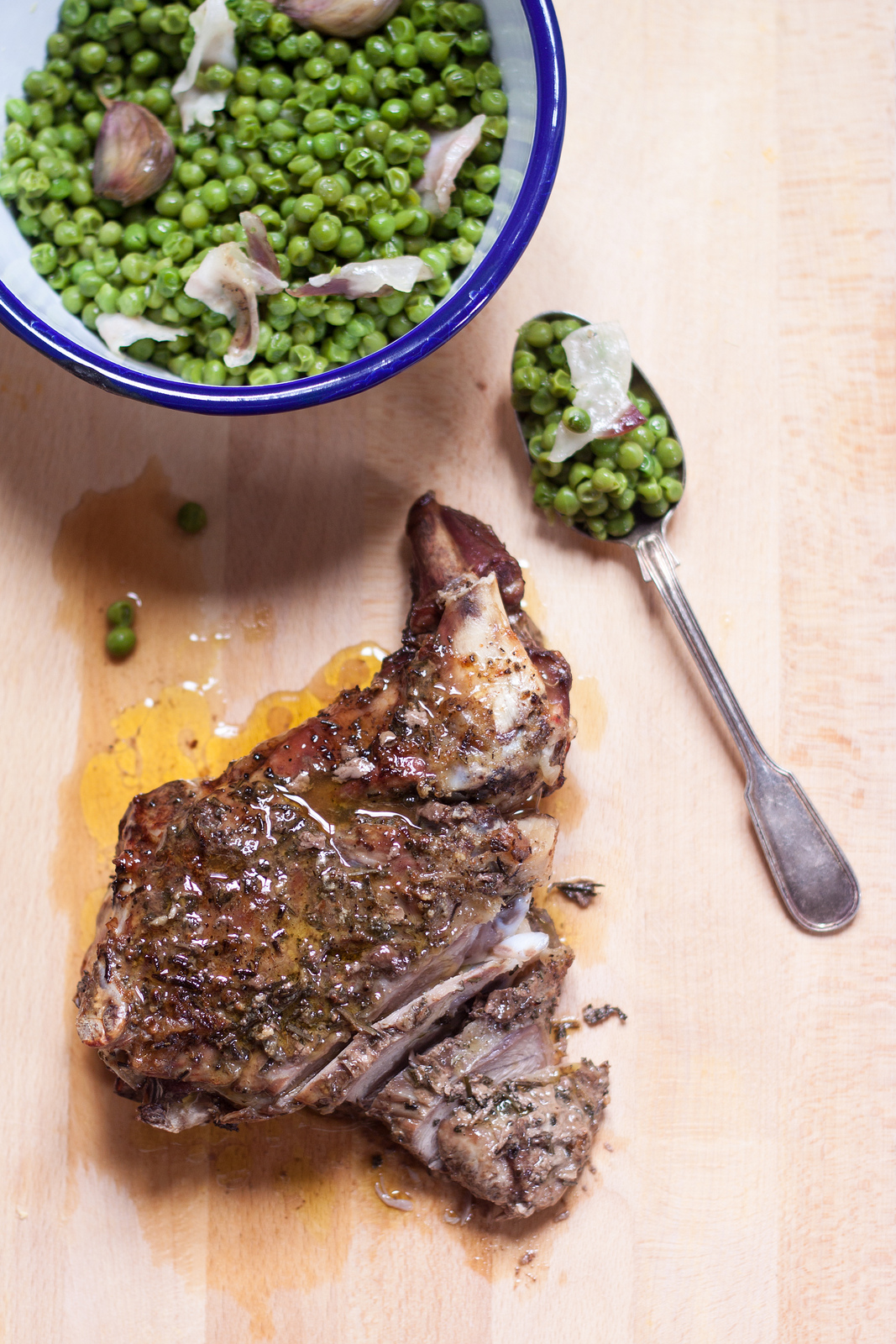 DESSERT
And for the perfect finish a traditional Tuscan sweet rosemary bread, or 
Pan di Ramerino. 
Today's pan di ramerino (translates into bread of rosemary) is slightly different if compared to the traditional version that was prepared only during Lent and precisely on Holy Thursday.
In the past it was a large loaf – today it is shaped like smaller roundlike paninos. Traditionally during lent vendors would sell their loafs after they had been blessed inside the church. The crust of the bread was also signed by a cross that not only served as a religious symbol but as we all know also to help leaven the loaf.
Do you have a special Easter menu? Write your answer in the comments below :)
You might also be interested in