First courses
Pomarola: Tuscan tomato sauce
"Pomarola", or tomato sauce, is surely one of the most popular symbols of Italian culture. In the summer, when tomatoes are picked from the vegetable patch, wary families prepare kilos and kilos of sauce for the winter to come. There are several recipes, all good: the fact is that this homemade tomato sauce flavoured with herbs and vegetables stored under vacuum can provide tasty meals in just a few minutes for many months. Just prepare a little pasta, open the sauce jar, add some "parmigiano" and, voila', the summer will come back into your kitchen!
1 kg of tomatoes
10/20 basil leaves
Two cloves of garlic
Extra virgin olive oil
Salt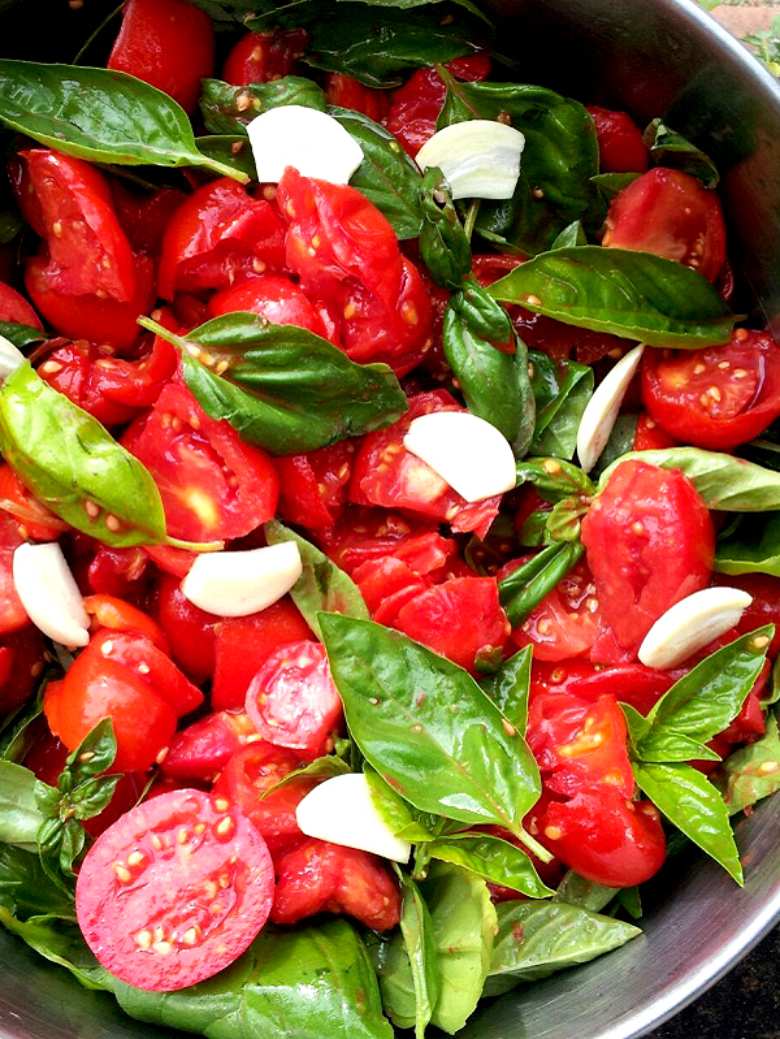 Wash and cut tomatoes into 4-6 pieces,
Put them into the pot with 10/20 basil leaves and two cloves of garlic,
Cook everything for 30/40 minutes,
Pass the tomatoes through a food mill or through a fine-mesh sieve,
Evaporate the excess water from the tomatoes, then add 3/4 tablespoon of extra virgin olive oil some salt and cook the sauce for 5 minutes.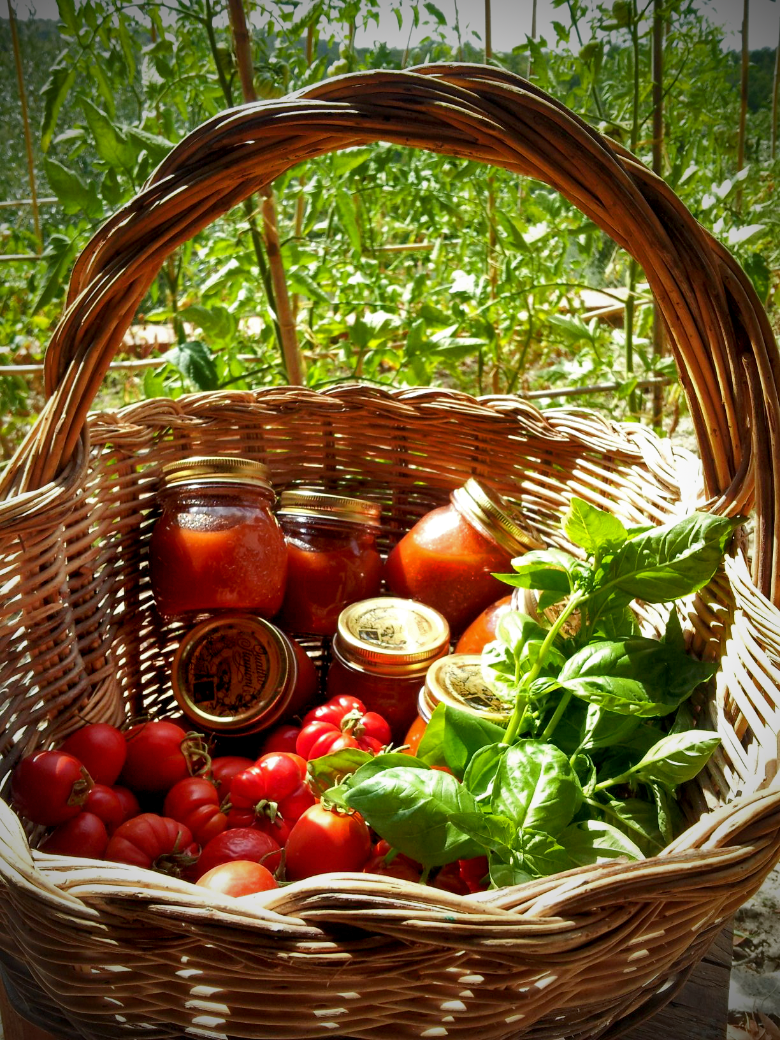 Fill sterilized glass jars with the still hot tomato sauce. Close them. Cover jars with pieces of cloth, in order to avoid that they break down while boiling. Put the jars in a large pot and cover them with water: bring to a boil. Boil them for 30 mins and then remove from the heat. Let the jars cool completely in the pan and then remove them from water. You can store the "pomarola" jars for several months in a dry, cool and dark place.
As Serena's mom you can also store just the tomato purée, a great base for many types of recipes. Just boil some tomatoes and puree them. Add few leaves of basil in the jar before putting them vacuum.
Here are some other "pomarola" recipes:
You might also be interested in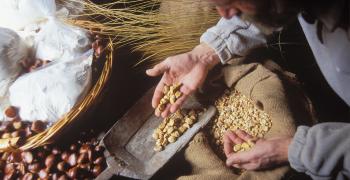 Learn more
Food and Wine
Olive oil, wine, truffle and other culinary delights make up the excellence of Tuscan gastronomy.
continue...