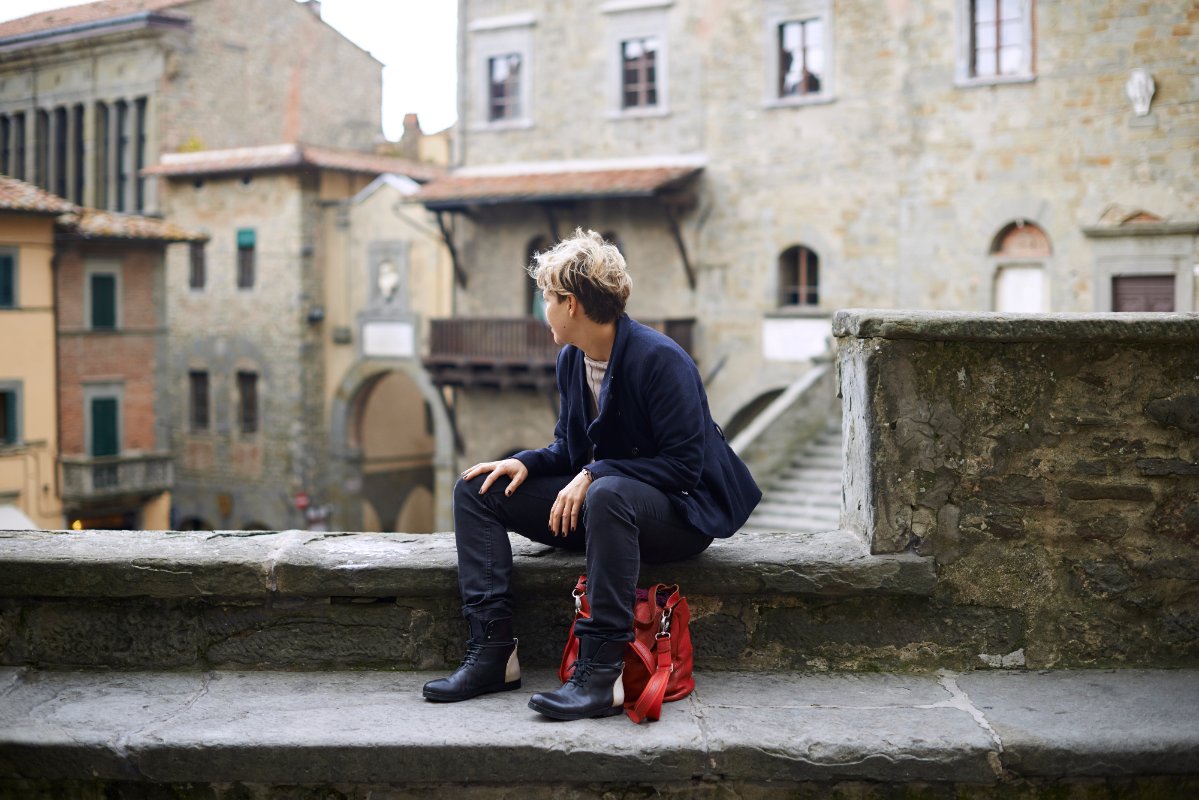 Top free things you can do in Tuscany
Forget those who say that travelling is expensive! Now you can
visit Tuscany
(almost)
for FREE
! Here's a list of the best things you can do in Tuscany for free...
First of all, you have to find where to sleep without paying a Euro...
You can find a
free accommodation in Tuscany
and in change work on a farm: it's cool, it's green, it' free!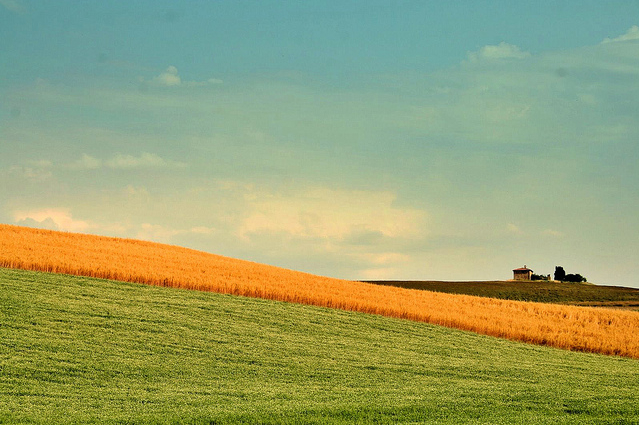 Then you may want to visit museums, cities, churches in Tuscany...
Remember that you can visit the
best Tuscan villages
, the
oldest and most charming cities
and almost every church in Tuscany for free. You only need a good guidebook and some tips in order to discover our
mesmerizing hidden gems
.
If you prefer the countryside...
Walking and hiking
are free of charge! Tuscany hosts an incredible "
Walking Festival
" and, for the most spiritual, the
Via Francigena
road is amazing! A walk through nature among artistic and historic treasures, the old pilgrimage route from Canterbury to Rome :)
After having covered so many miles... you may want some rest...
Relax in
Tuscany's natural hot springs
! They are free SPAs surrounded by nature... and they are pretty
romantic sites
as well!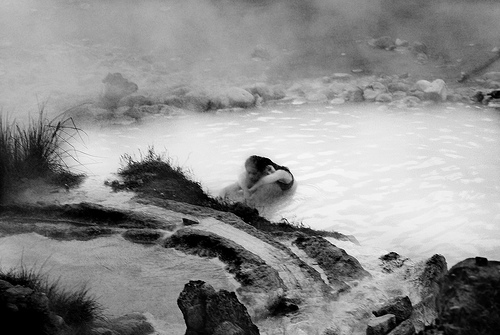 And if you are a tan fan...
We have lots of free
beaches
and amazing
islands in Tuscany
! You just need a snorkel and mask: take a dip and discover the archipelago's stunning underwater sealife (maybe next summer ;) ). Did you find anything else to do in Tuscany for free? Tell us in the comments below.
You might also be interested in